---
If you've ever dreamed of getting out of the city and getting away to an undiscovered peaceful oasis on the water – then you've found your place.  Whether you're here for a just a day, spending the weekend or a full week in Ontario's West Coast, we've got just what you have been looking for.
Huron County is bursting with fun activities to enjoy. Relax at the beach, enjoy an action-packed day outdoors or spend the afternoon watching world-class theatre. Located along the shores of Lake Huron, Huron County's scenic agricultural landscape connect five towns with charming, historic villages dotted in between.
Let our local flavours be your guide as you travel Ontario's West Coast. The farm-to-table tastes will be sure to keep you coming back for more. Catering to all tastes, Huron County chefs are ready to serve flavor-packed dishes made from fresh, locally sourced ingredients. Find a quick bite, takeaway picnic lunch, or a full-course farm-to-table dining adventure – the options on Ontario's West Coast are endlessly delicious!
Looking for a guided experience? Trails & Tales is a collection of Huron County's treasures and hidden gems, insider knowledge and must-try experiences curated by our friends, neighbours, and locals across Ontario's West Coast.
We invite you to stay awhile, breathe deeply, walk barefoot on the beach, savour a sunset, and relax in the countryside.  You are on vacation and you couldn't have chosen a greater place to spend it!
---
Bet you didn't know that Huron County is one of Ontario's most exciting new wine regions. Maelstrom Winery in Seaforth, Dark Horse Estate Winery in Grand Bend and of course, Feast On Certified Hessenland Inn & Schatz Winery in Zurich are all must-try experiences. Don't skip the rose slushie at Dark Horse – it's divine!
Looking to celebrate something special? Feast On Certified Eddington's of Exeter's in – you guessed it – Exeter, is a bucketlist experience. Chef James Eddington and his crew create beautiful, hyper local-focused plates with finesse for visitors from across the country. Book ahead to secure your spot on their lovely patio.
The beer in Huron County is good, but the beer experiences are better! Visit Cowbell Brewing Co. in Blyth for a taste of what this region is all about: community, ingenuity and craft. Also of note is River Road Brewing and Stone House Brewing.
This is sunset country, so make sure you make time to feel the sand between your toes. We recommend visiting a farmstand or two, picking up some freshly picked strawberries and spending the afternoon munching them on the beach.
---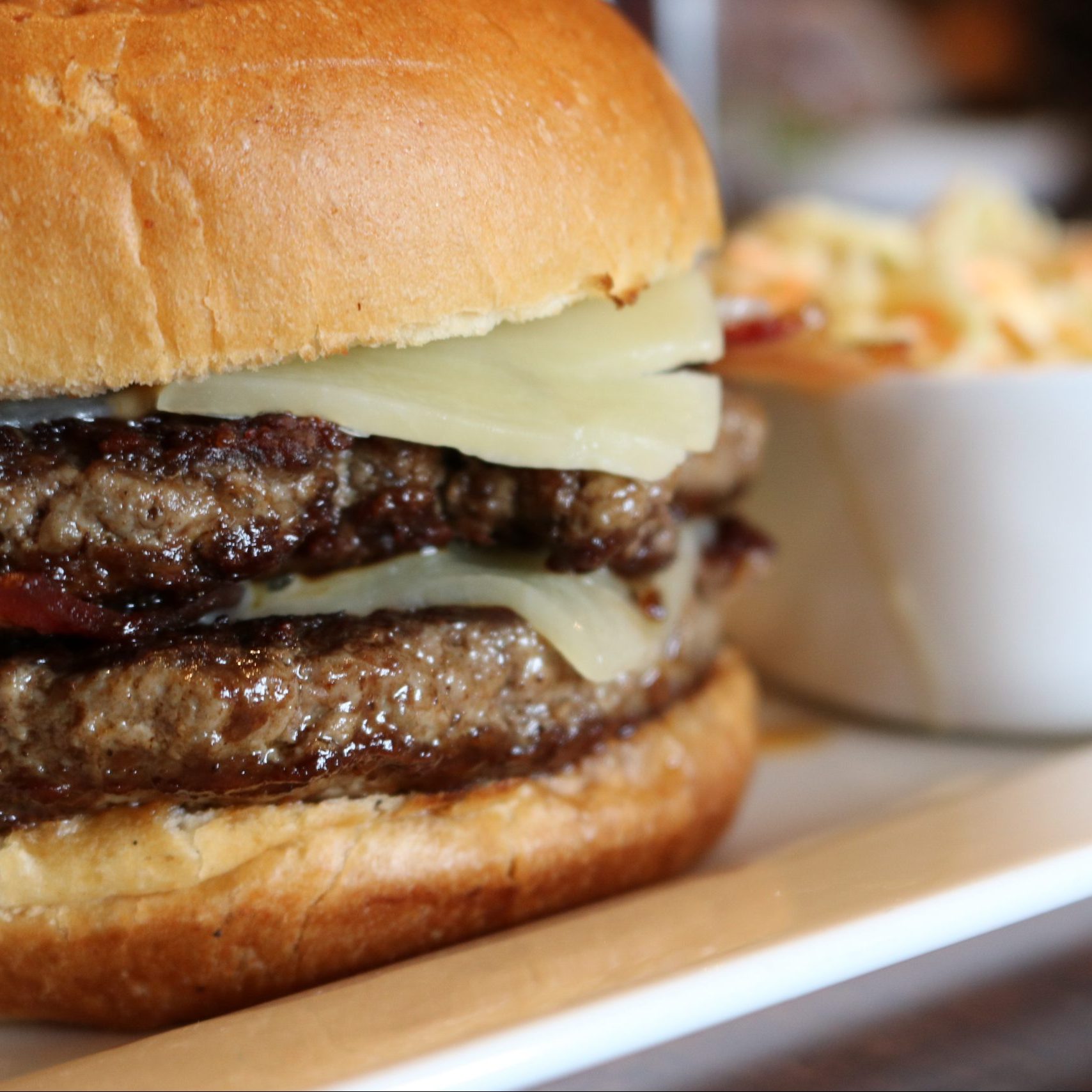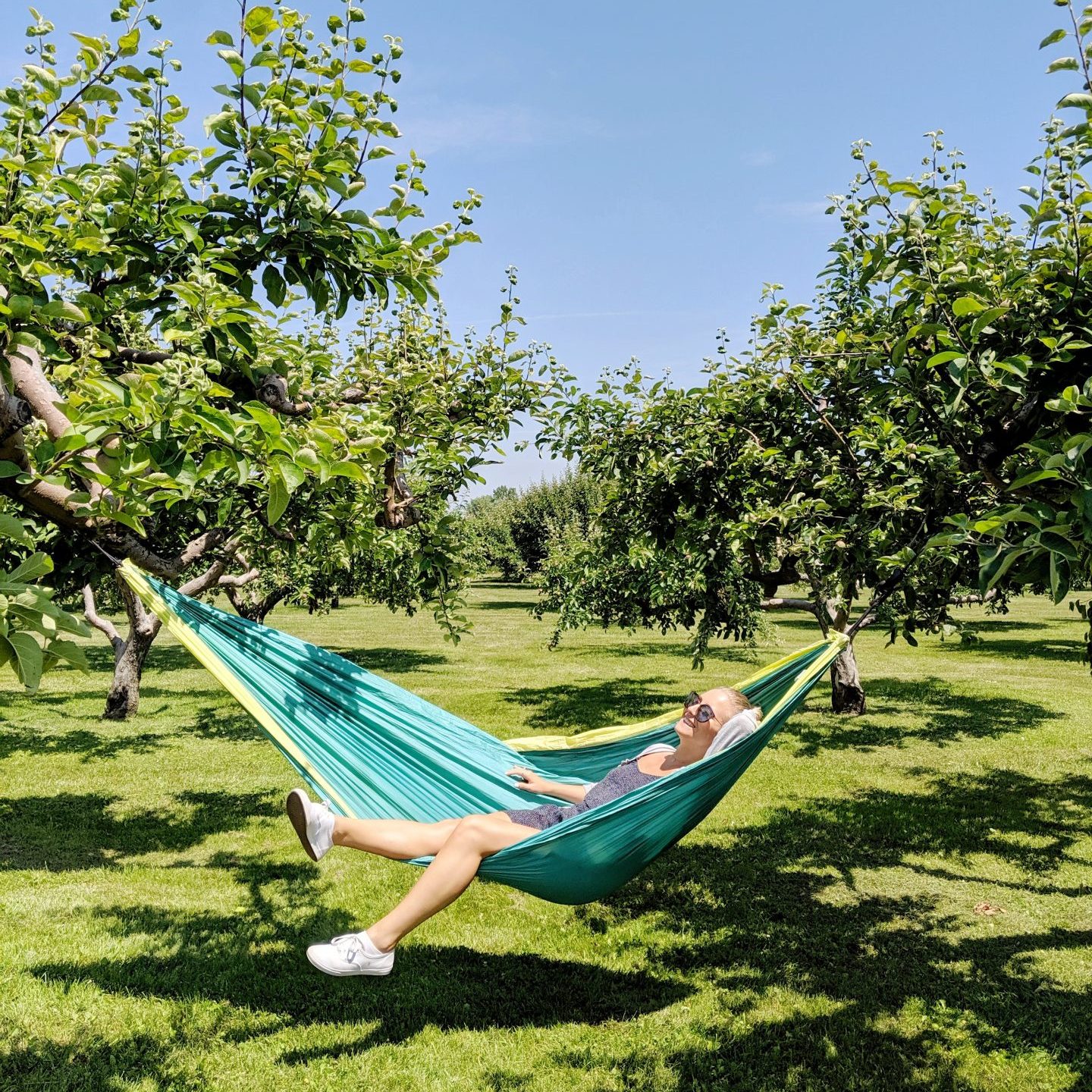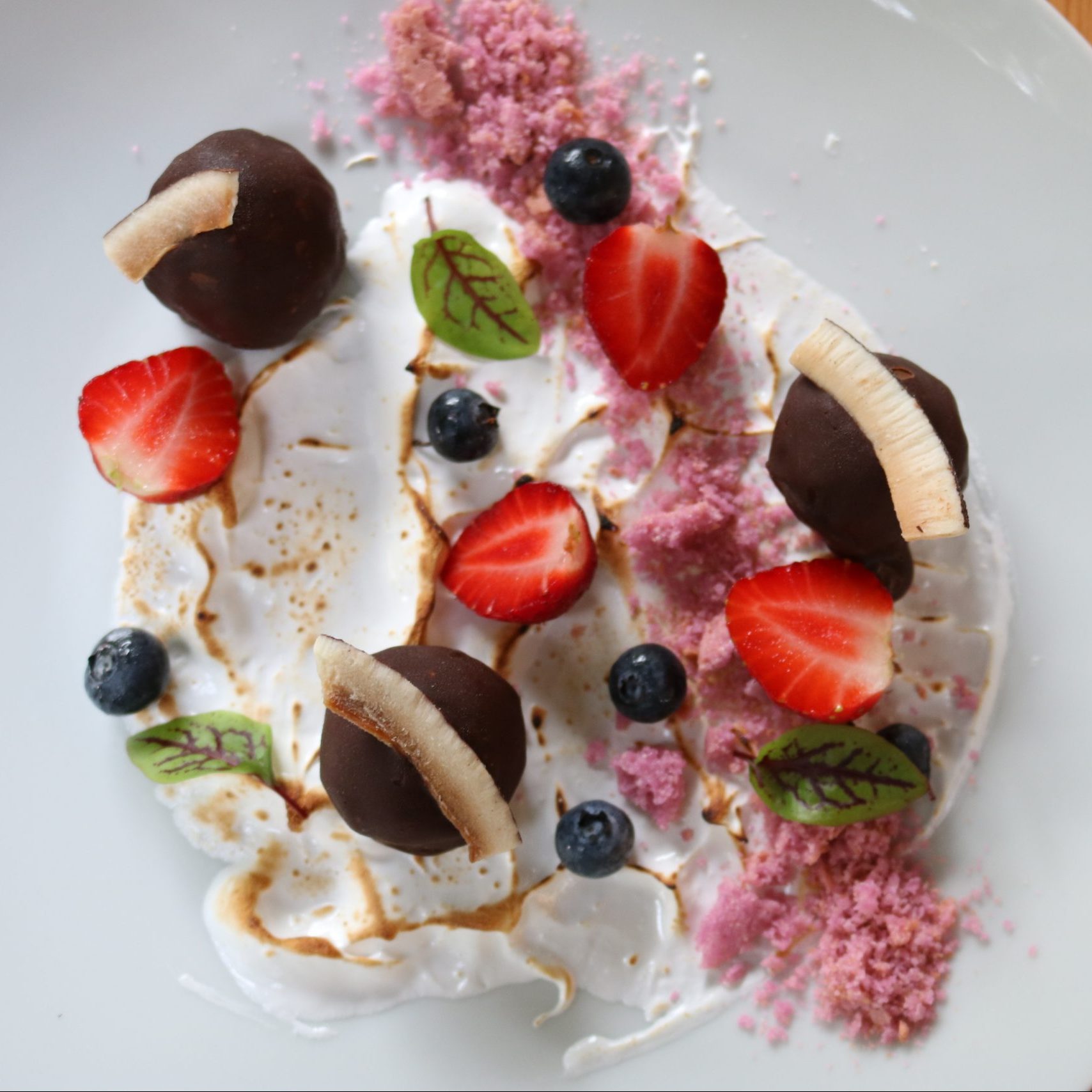 ---
---
Exploring the Region?
Here are a few great places to start.