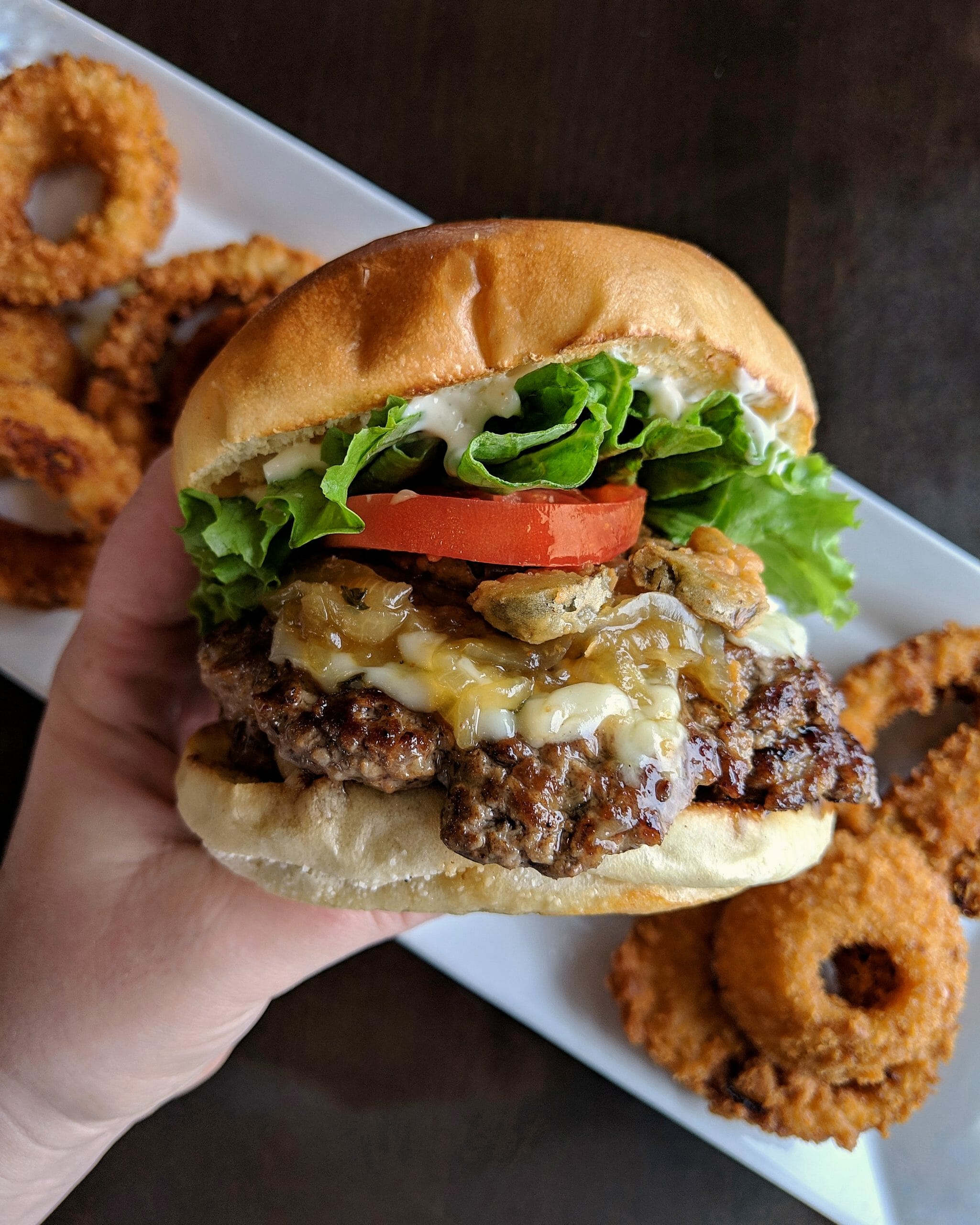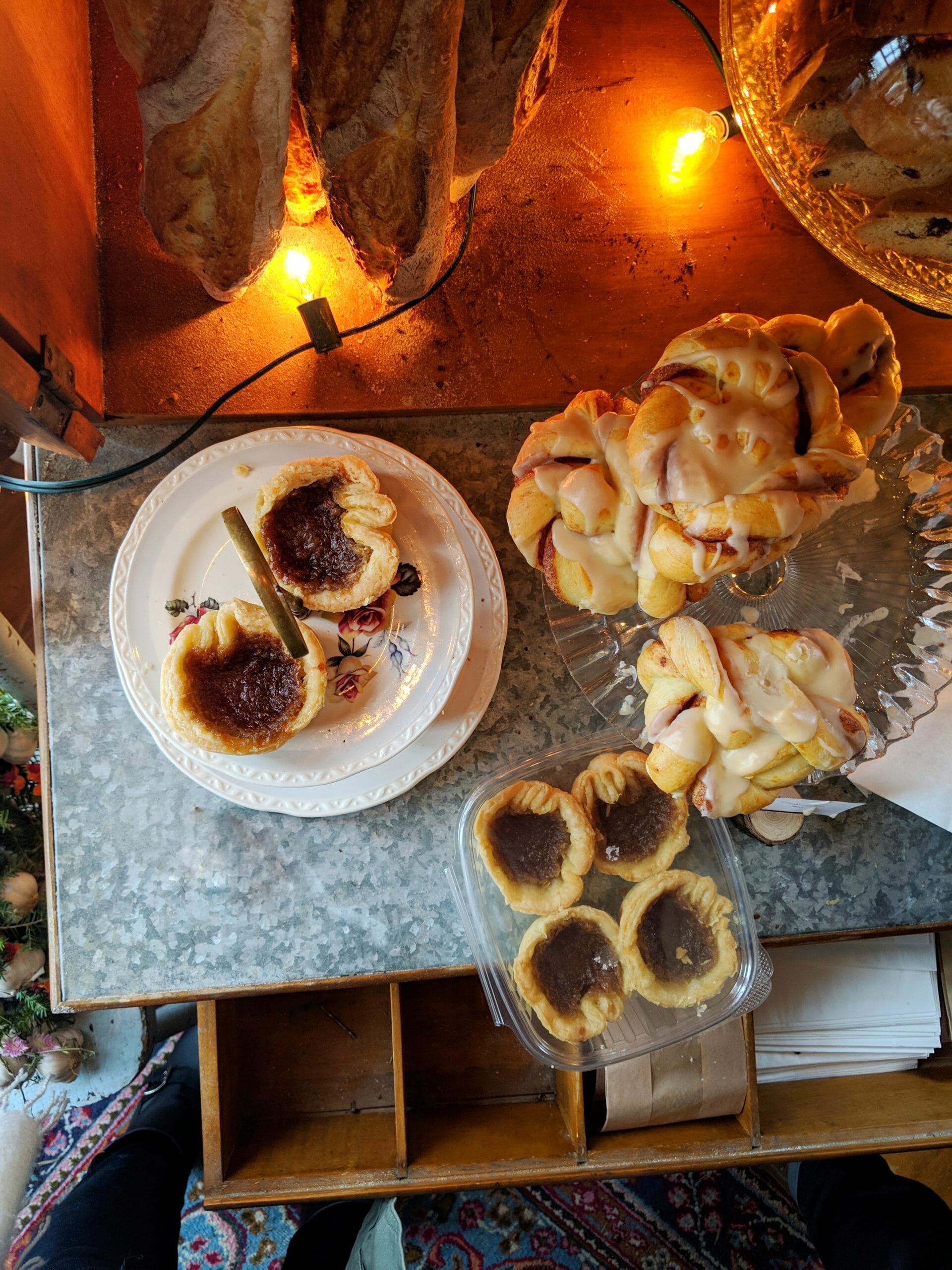 2020 RATES
BIG BANNER AD
Homepage only
$500.00+HST per month
SMALL BADGE AD
Homepage + blog posts + event listings
$350.00+HST per year
NEWSLETTER AD  Do Something Delicious!
$500.00+HST per issue
EVENT CALENDAR SPECIFIC AD
$250.00+HST per month
SPONSORED SOCIAL MEDIA POST
Starting at $250.00 per post per channel
SOCIAL MEDIA TAKE-OVER  -  All channels
Starting at $1250.00+HST per day
ADVERTORIAL 
Starting at $1250.00+HST per article
Members may purchase advertising on top of their membership deliverables at discounted rates. Please contact our Director of Community Engagement, Agatha Podgorski, for details.
EVENTS + CURATION
Looking for Chefs who showcase Ontario food + drink? We know a few… Let our team of event specialists curate inspiring culinary offerings at your next event. We work with top chef talent from Feast On certified venues to create memorable hospitality experiences. We can manage all event details including chef recruitment, menu creation, Ontario wine, craft beer & artisanal spirit pairings, rentals, permits, and onsite execution.
For more information contact Events Manager, Landon Logie at landon@ontarioculinary.com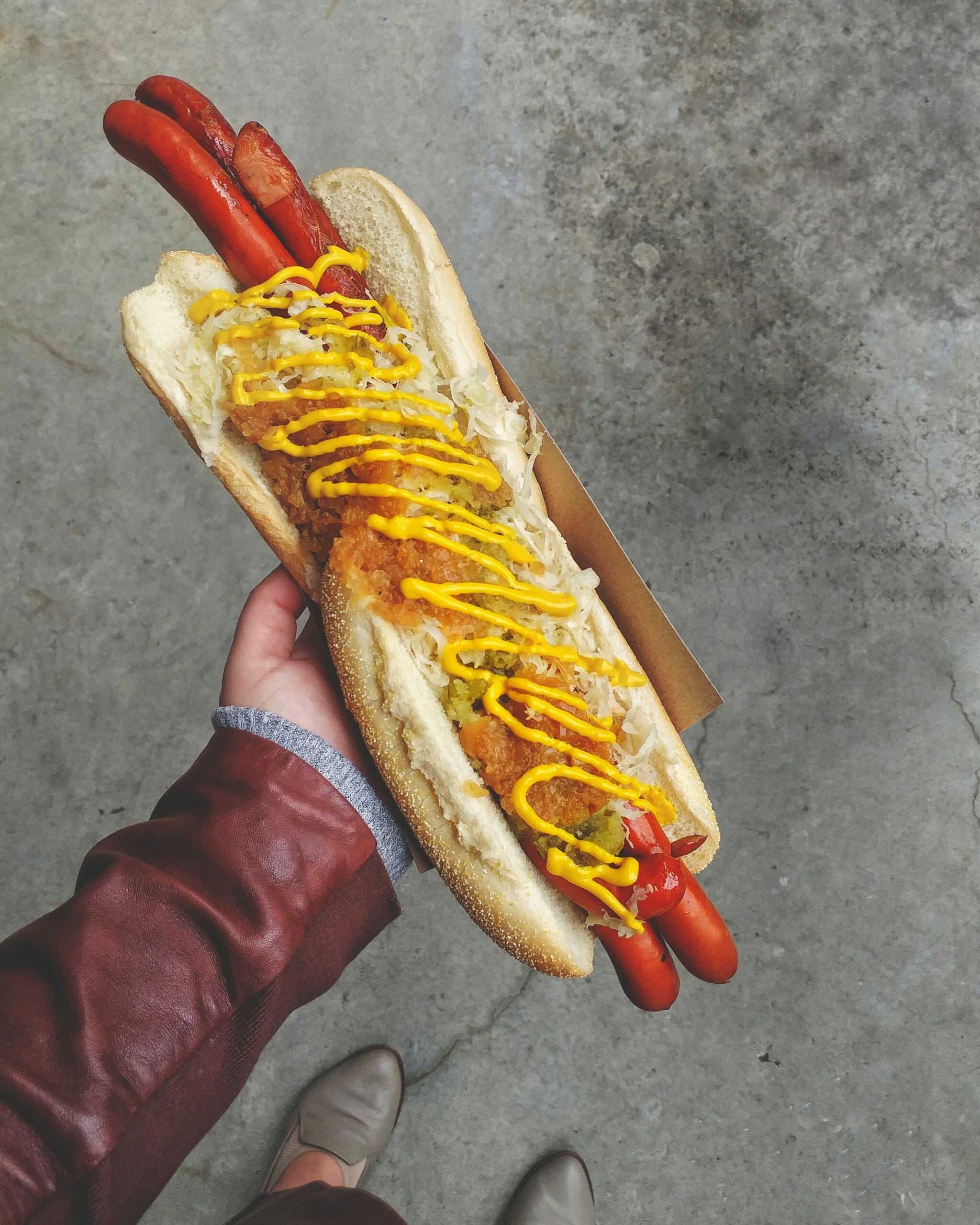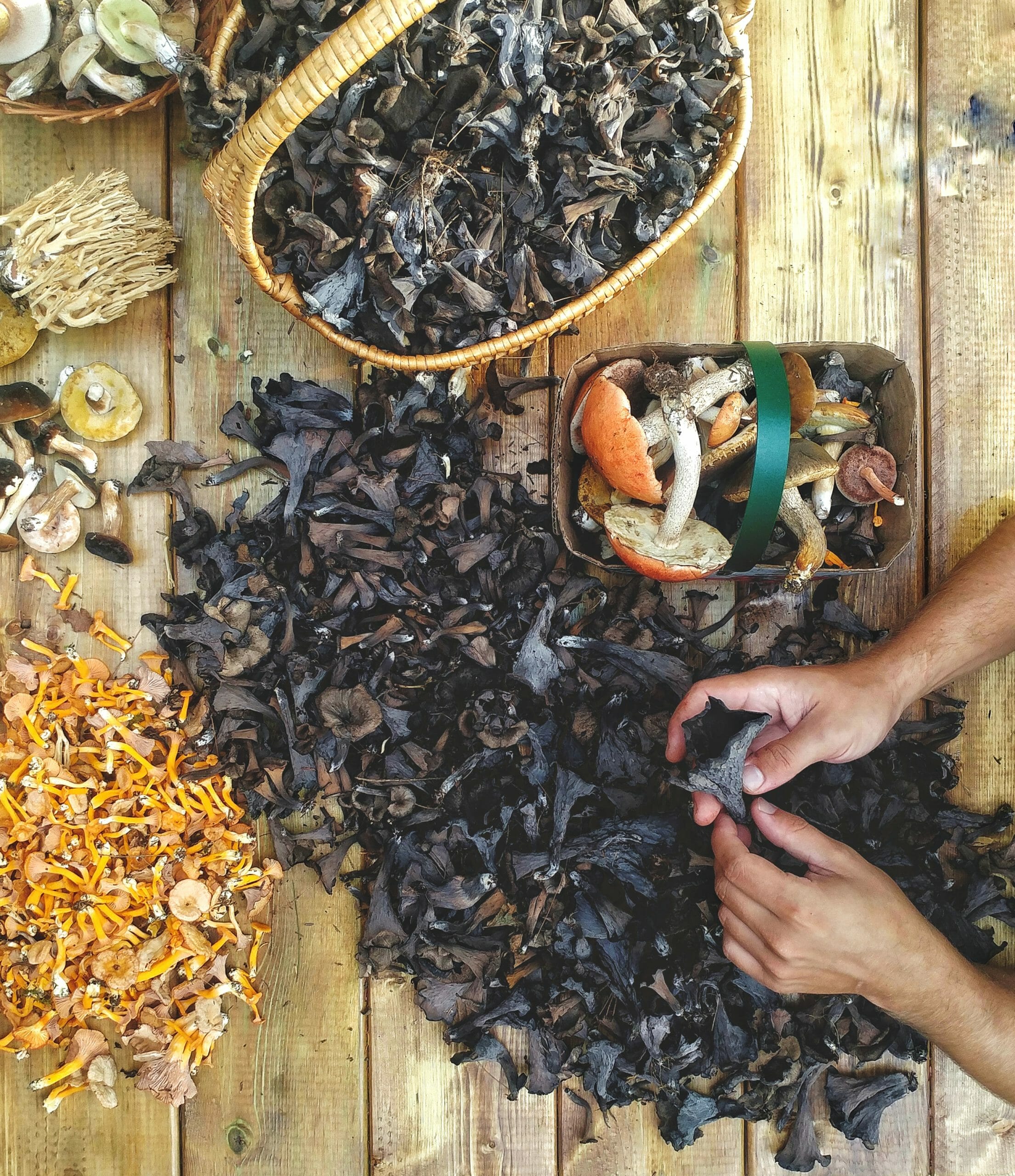 CONTENT + STORY TELLING
Our content creation reflects our membership and the best of their stakeholders. Each content or campaign is custom tailored for the region we're promoting. We've done social campaigns, articles, contests and influencer FAMs. Our rates start at approximately $1500 per day, (includes travel, meals, content production and everything else!). Send us a note to see how we can help you reach a new, hungry audience in Ontario!
For details, contact Agatha Podgorski at agatha@culinarytourismalliance.com.
WANT MORE? CONSIDER MEMBERSHIP.
As the only provincial organization with a dedicated commitment to growing food tourism, the depth of our expertise is unmatched. We are respected for our work in strategic experiential development, the unique networking opportunities we provide and the lasting partnerships we create.
Our dedicated staff are influencers. We are committed to supporting the development of world class food tourism destinations. We want you to be part of that story at home and beyond. Join us and help create a dynamic, delicious Ontario.