We do things a little differently.
We promote businesses, experiences and destinations who support Ontario's agriculture, viticulture and aquaculture industries. Which means we only accept advertising for organizations and enterprises that do the same. Our audience is very specific and meaningfully engaged. They are food lovers. They are explorers. They are hungry to discover experiences and products that are sustainable, ethical and offer an experience. They are young(ish) and curious about this big, BIG place we call home.
OntarioCulinary.com reaches over 40,000 of these folks a month. Our social media channels have over 40,000 followers across Instagram, Facebook and Twitter. Sound like we'd be a good fit for your message?
Please, do get in touch.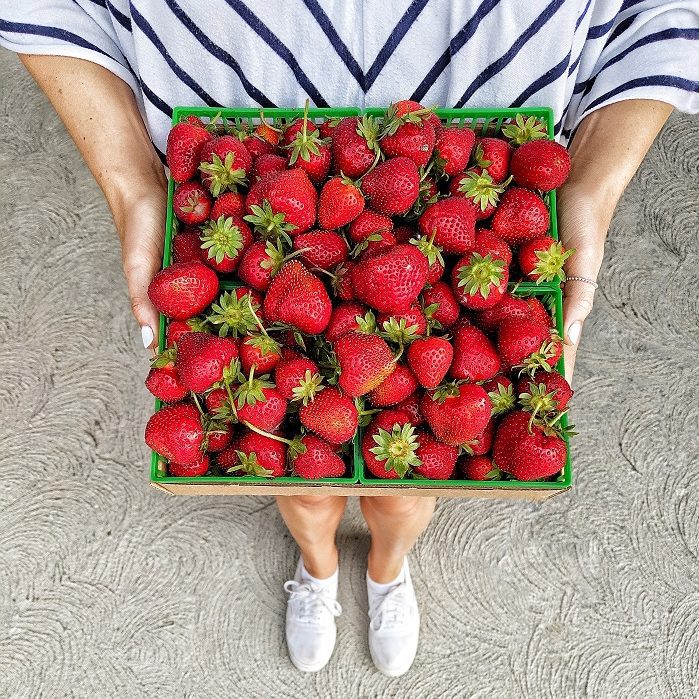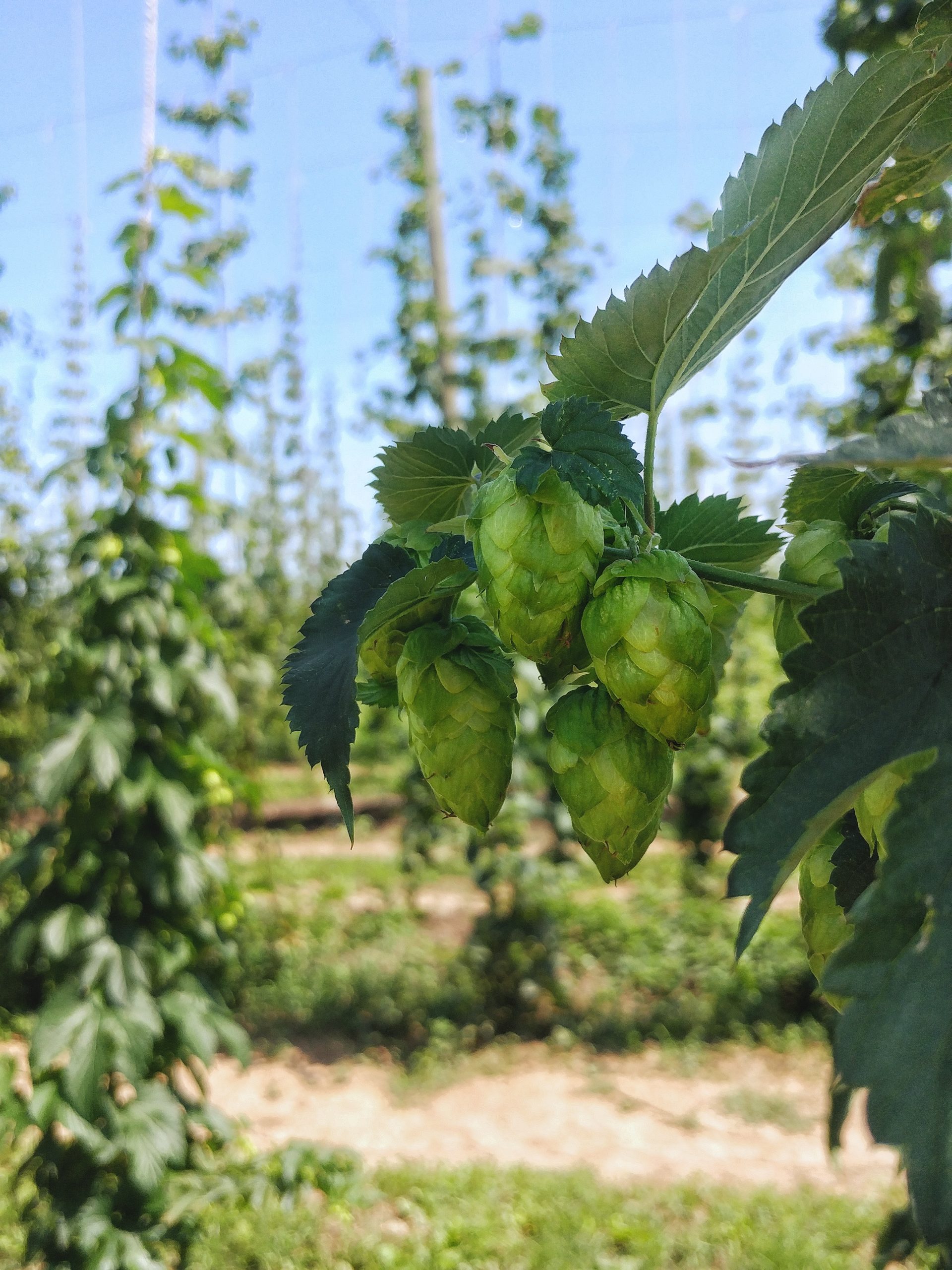 BIG BANNER AD - 970px by 320px
Homepage only
$500.00+HST per month
TALL BADGE AD - 250px by 320px
Homepage + blog posts + event listings
$350.00+HST per month
SMALL BADGE AD - 250px by 250px
Homepage + blog posts + event listings
$250.00+HST per month
NEWSLETTER AD  Do Something Delicious!
$500.00+HST per issue
SPONSORED SOCIAL MEDIA POST
Starting at $250.00 per post per channel
SOCIAL MEDIA TAKE-OVER  -  All channels
Starting at $1250.00+HST per day
ADVERTORIAL 
Starting at $1250.00+HST per article
Please contact Agatha Podgorski for details.
MEMBER AD SPACE

OntarioCulinary.com is powered by our membership community.
Destination and Sector Organization members of the Culinary Tourism Alliance can take advantage of free ad space on the site at anytime. Member ads are 250px by 250px and appear on blog content, the homepage and Great Taste of Ontario content.

To learn more about membership and its many benefits, visit: www.culinarytourismalliance.com/membership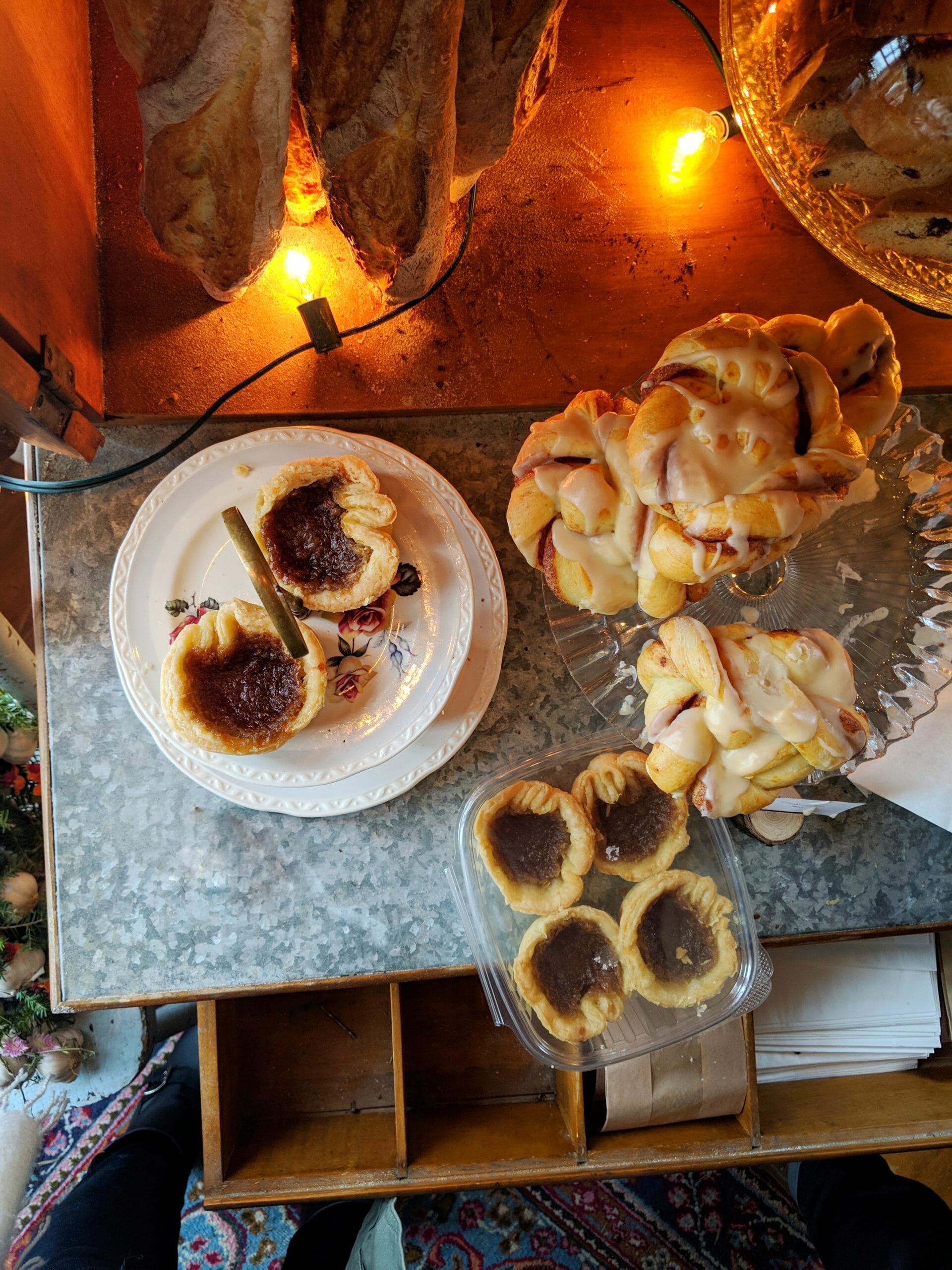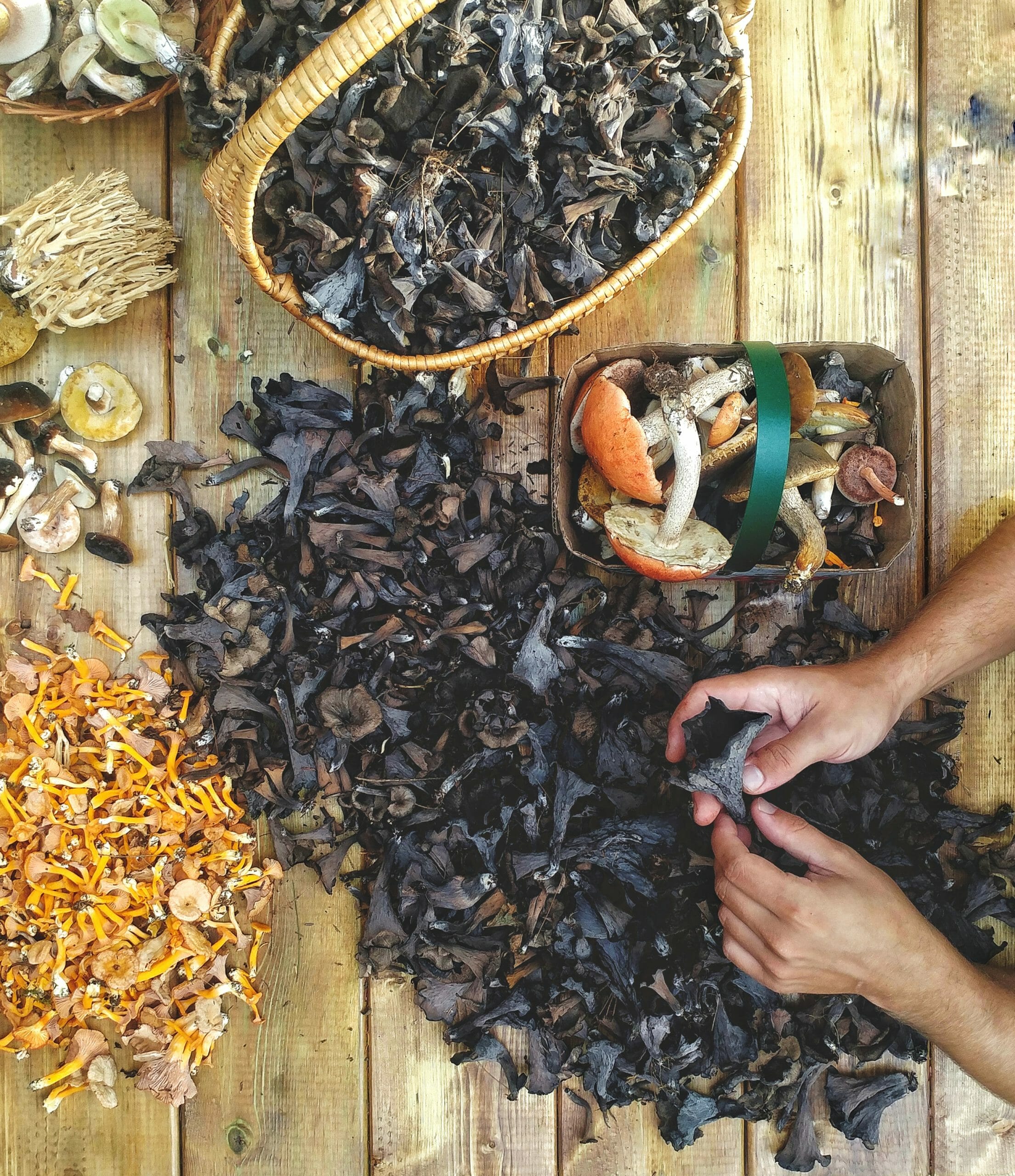 CONTENT + STORY TELLING
Our content creation reflects our membership and the best of their stakeholders. Each content or campaign is custom tailored for the region we're promoting. We've done social campaigns, articles, contests and influencer FAMs. You can read more about our custom content packages here.
WANT MORE? CONSIDER MEMBERSHIP.
As the only provincial organization with a dedicated commitment to growing food tourism, the depth of our expertise is unmatched. We are respected for our work in strategic experiential development, the unique networking opportunities we provide and the lasting partnerships we create.
Our dedicated staff are influencers. We are committed to supporting the development of world class food tourism destinations. We want you to be part of that story at home and beyond. Join us and help create a dynamic, delicious Ontario.