Food Tourism in Ontario tells the magnificent story of our food, our land and our varied peoples.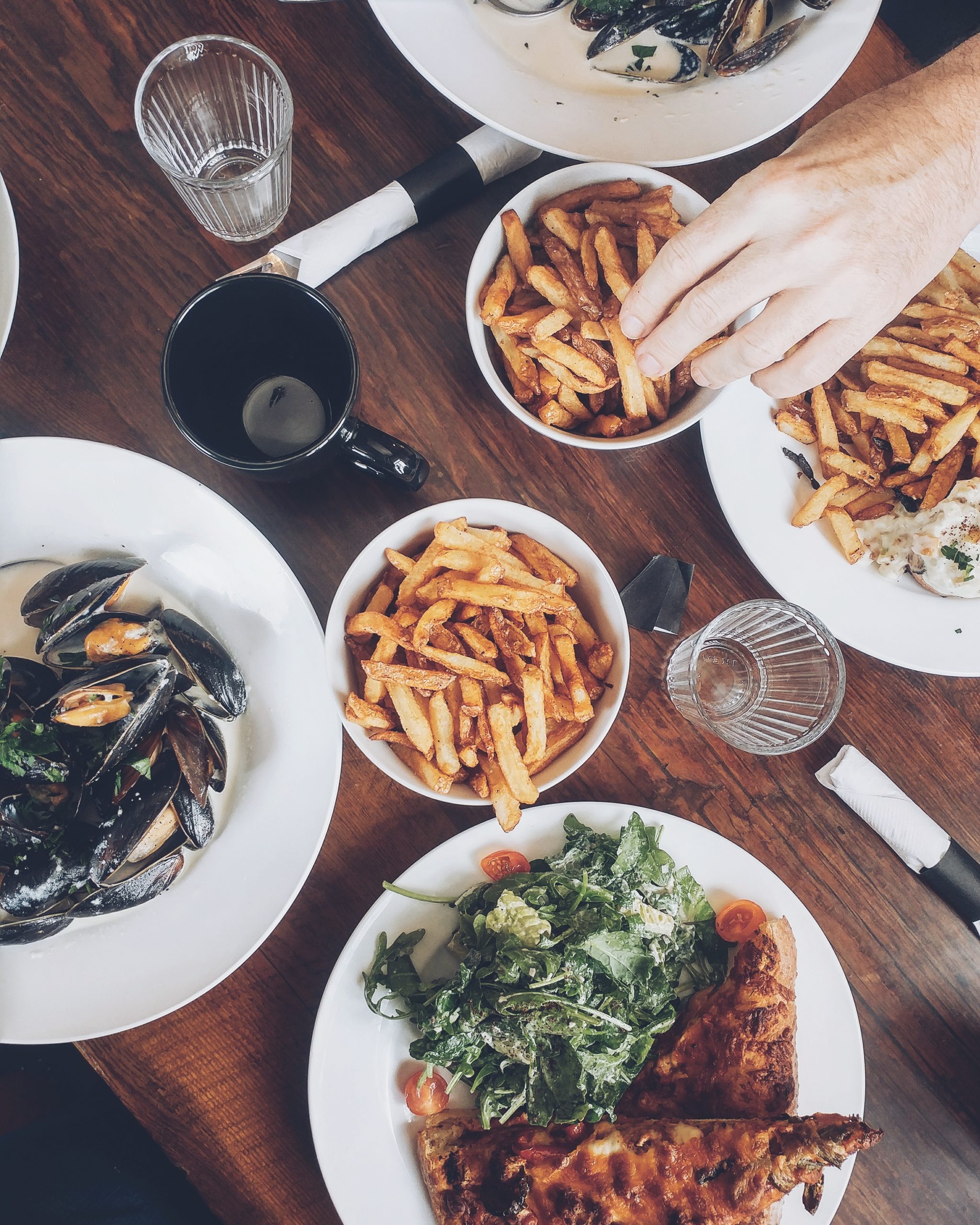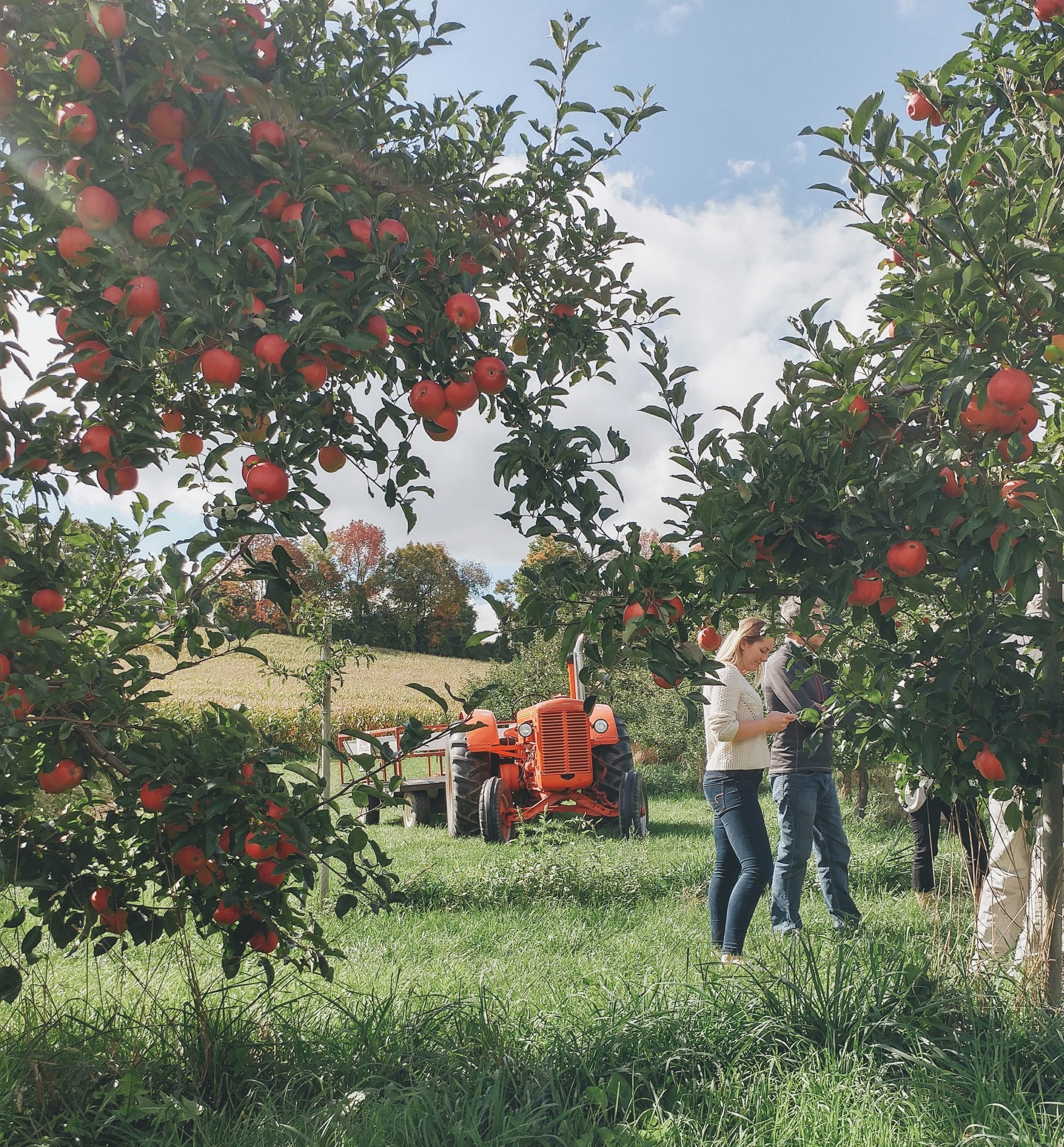 This year's champions exemplify the innovation in storytelling that satiates the growing appetite of folks to experience local flavours.
These awards are about the passion and excellence of those dedicated to advancing the culinary tourism movement in Ontario. Through their steadfast leadership and unique experiences, both winners and finalists set the bar for what culinary tourism in Ontario represents.  Presented by the Culinary Tourism Alliance, these awards recognize those who work hard to tell the stories of our growers, chefs, and beverage producers.
For applications and criteria, please visit culinarytourismalliance.com
2020
ONTARIO CULINARY TOURISM
AWARD WINNERS
CULINARY TOURISM LEADERSHIP
Destination Northern Ontario & Indigenous Tourism Ontario
destinationnorthernontario.ca
indigenoustourismontario.ca
In a region that is dotted with Tim Horton shops and known more for shore lunches than other signature dining experiences, the idea of developing a great Northern Ontario food tourism offering posed some challenges. This partnership exemplified what's possible when two organizations work together to build something unique – from the ground up.
CULINARY TOURISM EXPERIENCE
Forest City Culinary Experiences by the Lavery Culinary Group
forestcityculinaryexperiences.ca
Forest City Culinary Experiences in London, Ontario offers customizable experiences and partner with other community organizations to develop sustainable experiences for followers and culinary enthusiast. From hands-on and from-scratch cook class experiences to a wide range of food and drink focused walking experiences in Downtown London and the surrounding area. Guests are connected to the Forest City in a new way indulging their senses with an insider experience by local culinary experts.
CULINARY TOURISM EVENT OF THE YEAR
Feast on the Farm by West Nipissing Chamber of Commerce
West Nipissing's Premiere Food Festival – Feast on the Farm is an annually sold out tradition celebrating local food and drink. Located at Leisure Farms and hosted by the West Nipissing Chamber of Commerce, Feast on the Farm is an open concept dining experience where guests have the opportunity to walk through a thriving family farming business while sampling local fare
The Ontario Tourism Awards of Excellence are a celebration of success and an opportunity to recognize those who have made significant contributions to Ontario's tourism industry. These awards are jointly presented by the Tourism Industry Association of Ontario, the Ontario Tourism Marketing Partnership Corporation, and the Culinary Tourism Alliance. The Ontario Tourism Awards of Excellence are divided into three categories: Tourism Industry Awards of Excellence, Tourism Marketing and Travel Media Awards of Excellence, and of course, the Culinary Tourism Awards of Excellence.