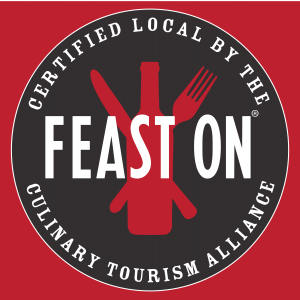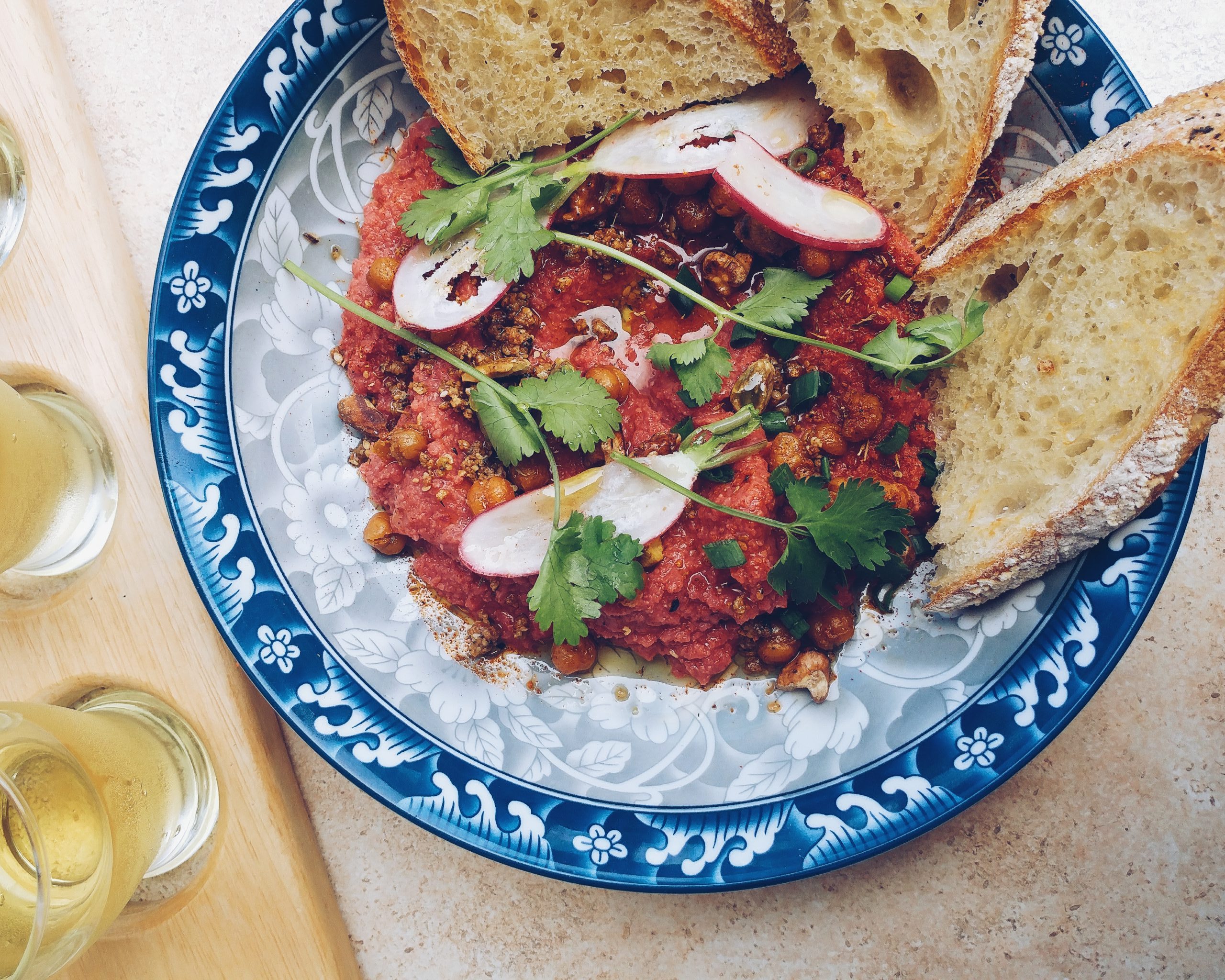 Feast On® = certified local.
A Feast On® certification verifies that a business sources their goods and ingredients with purpose. They're supporting Ontario's farmers and makers that are working the land in ethical and sustainable ways. By choosing a Feast On® certified business, you're supporting our local food system AND getting a true taste of our province.
Explore the list of businesses below to find your next Certified Taste of Ontario.
Know a business that needs to be on this list? Send them here.
You can toggle layers using the icon in the top left of this map to see Feast On® Certified restaurants, experiences or purveyors in the network.
"When you're in a Feast On restaurant, you know you're eating local"
Chef Brad Long, Cafe Belong, Certified since 2014