Culinary tourism includes the active pursuit of unique and memorable eating and drinking experiences, as well as agritourism experiences that connect what is being grown and produced in an area to what is being prepared and enjoyed by locals. Below, you'll find some resources to make local sourcing easier and better leverage your procurement practices.
You can also explore our sister-site, CulinaryTourismAlliance.com for more information.
NEW!
Free online course for hospitality businesses to better leverage the power of food tourism in Ontario.
Entitled 'Make Local Sourcing Work For You', this self-paced certificate program is for anyone who is interested in helping develop food tourism in Ontario, and more specifically, employees and front-line staff at tourism businesses. Local Food Procurement Made Easier.
There's a common assumption that local sourcing isn't possible because produce isn't available all year round. There's no ignoring that it becomes more difficult to source locally when the cold weather comes. It's all about preparation. Plan ahead. Consider preserving and cold storage. There's also greenhouses and year-round products to consider. Here are some resources to make finding Ontario and drink easier.
CHEFS GUIDE TO PROCUREMENT
---
This quick guide is meant to educate and inspire those questioning to profitability of sourcing local food. Download the presentation here.
ONTARIOFRESH.CA
---
If you're selling or sourcing Ontario food, this site offers you the easiest and most effective way to connect with potential partners. It's an online market place. Need peppers? Just search peppers and everyone with peppers available that week pops up!
100KM FOODS Inc.
---
Get farm fresh food, whether it's fruit, vegetables, grains or dairy, delivered right to your restaurant. 100kmfoods.com
FLANAGAN FOOD SERVICE
---
Proudly Canadian and family-owned, Flanagan's is the largest Canadian owned, independent foodservice distributor in the country. They have a strong commitment to identifying and sourcing Ontario products. Find a rep near you at flanagan.ca
GORDON FOOD SERVICES
---
GFS are good stewards to their people, their partners, their customers and our planet. They respect you and your business enough to treat you fairly - and conduct themselves with honesty and transparency. gfs.ca
LOOKING FOR SOMETHING SPECIFIC?
Whether you're looking for unique proteins, heirloom vegetables or processed products, we're here to help. Check out the Feast On Purveyors or send us a note. We'll help you find it.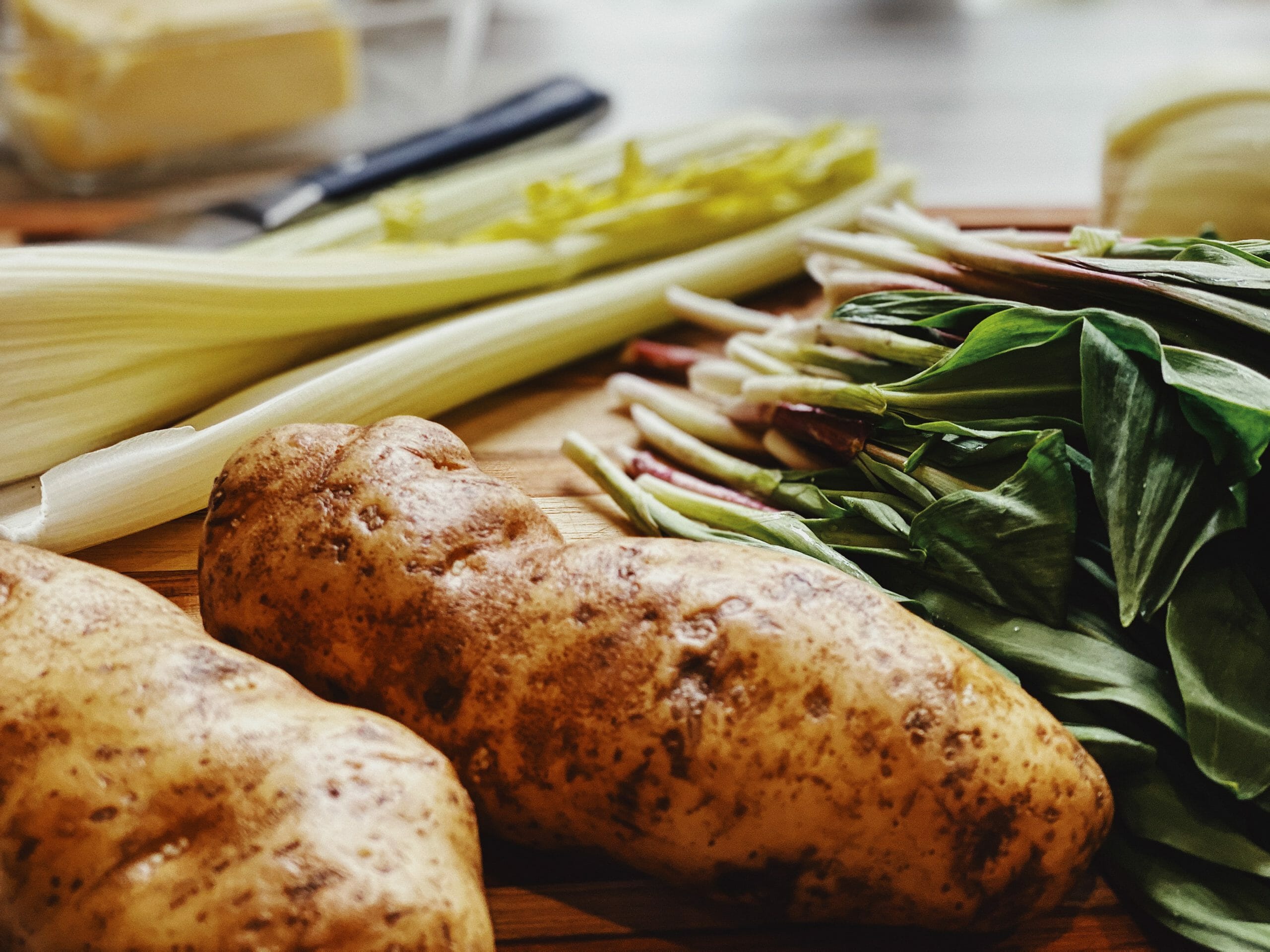 Good Things Grow In Ontario.
To see when Ontario fruits and vegetables are in season, head to the Foodland Ontario website. Make sure to follow their Facebook and Twitter pages to get seasonal updates and more. To help make healthier food choices, consider using the Foodland Ontario nutrition guide.
Looking for seasonality information? Click here.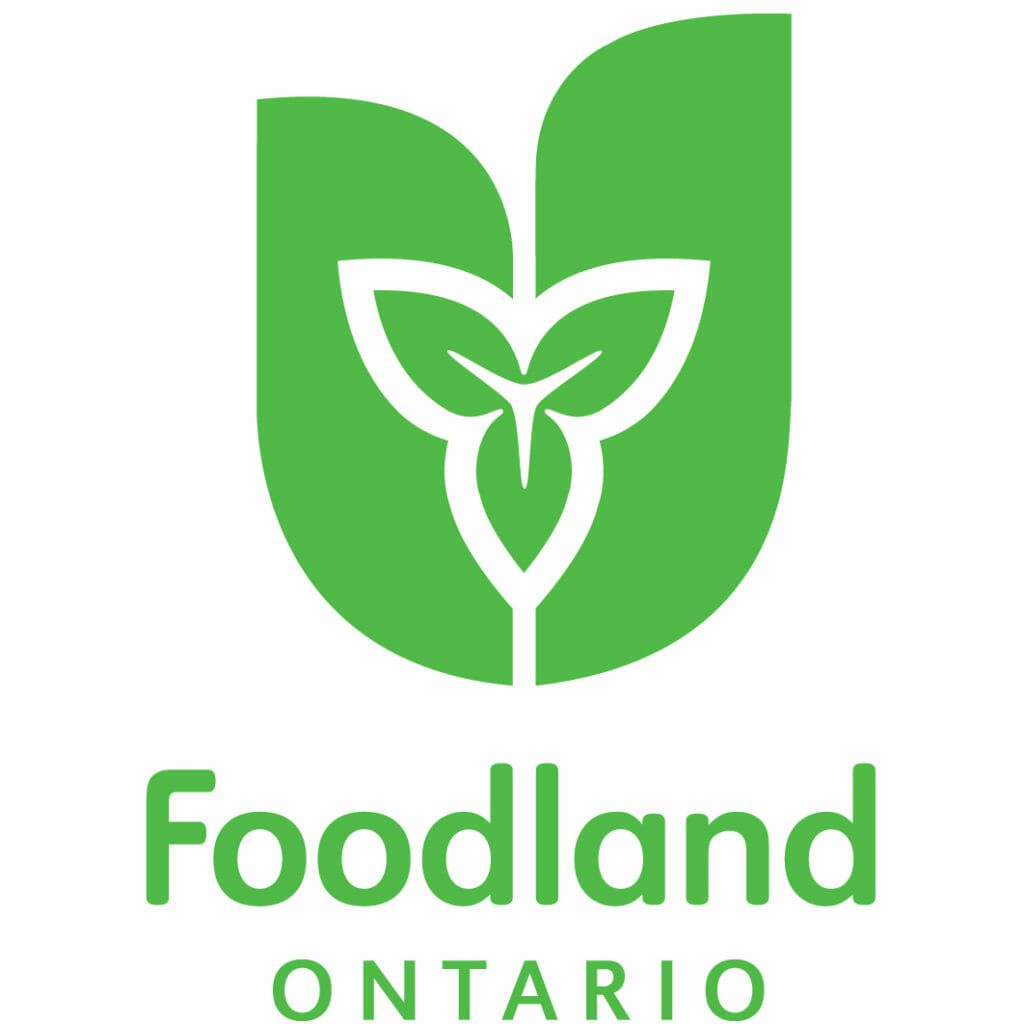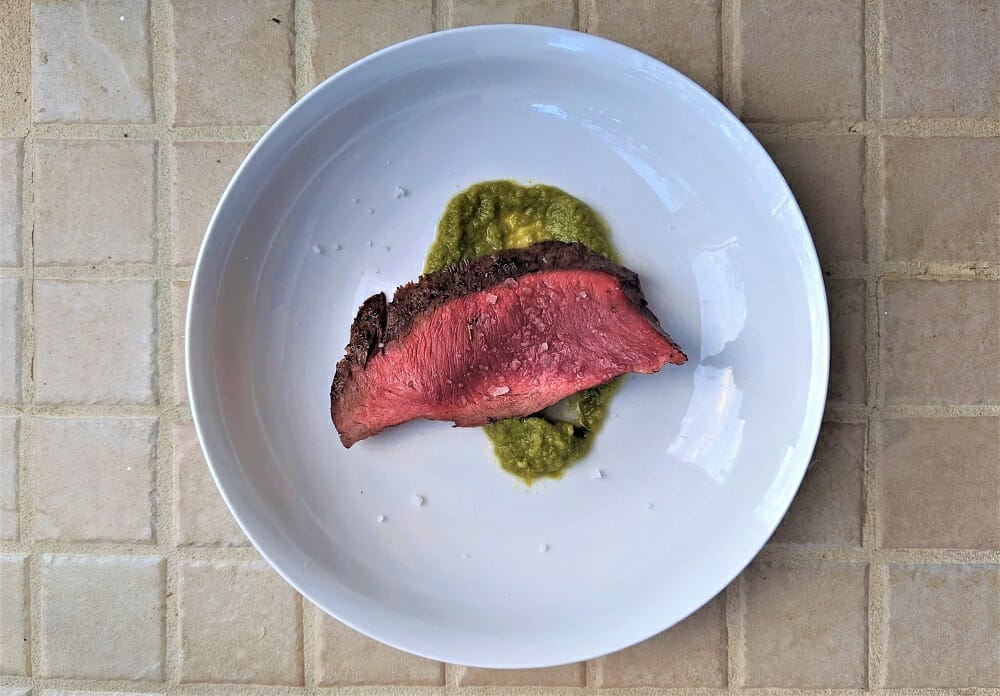 NOSE-TO-TAIL
In-house whole animal butchery is an important part of keeping our small farms viable — it also saves you money. Integrating butchery into your business model doesn't need to be difficult, it just takes some planning and education. That's why we host Pigstock every year and continually engage champions of this practice to provide you with resources.
ONTARIO PORK

The best way to know if meat is cooked properly is to use a meat thermometer, inserted into the thickest part of the roast (not touching bone or fat), to check internal temperature. Remove pork from the oven when the internal temperature reaches 155 F/68 C and rest 3 to 5 minutes until the temperature reaches 160 F/71 C. Download full roast guide.

Fast facts and frequently asked questions about Ontario pork. Find information on our social responsibility, nutrition, pork production and many other of our most common questions. Download the Frequently Asked Questions.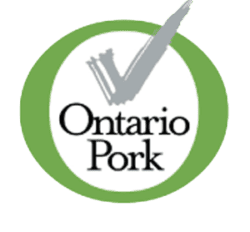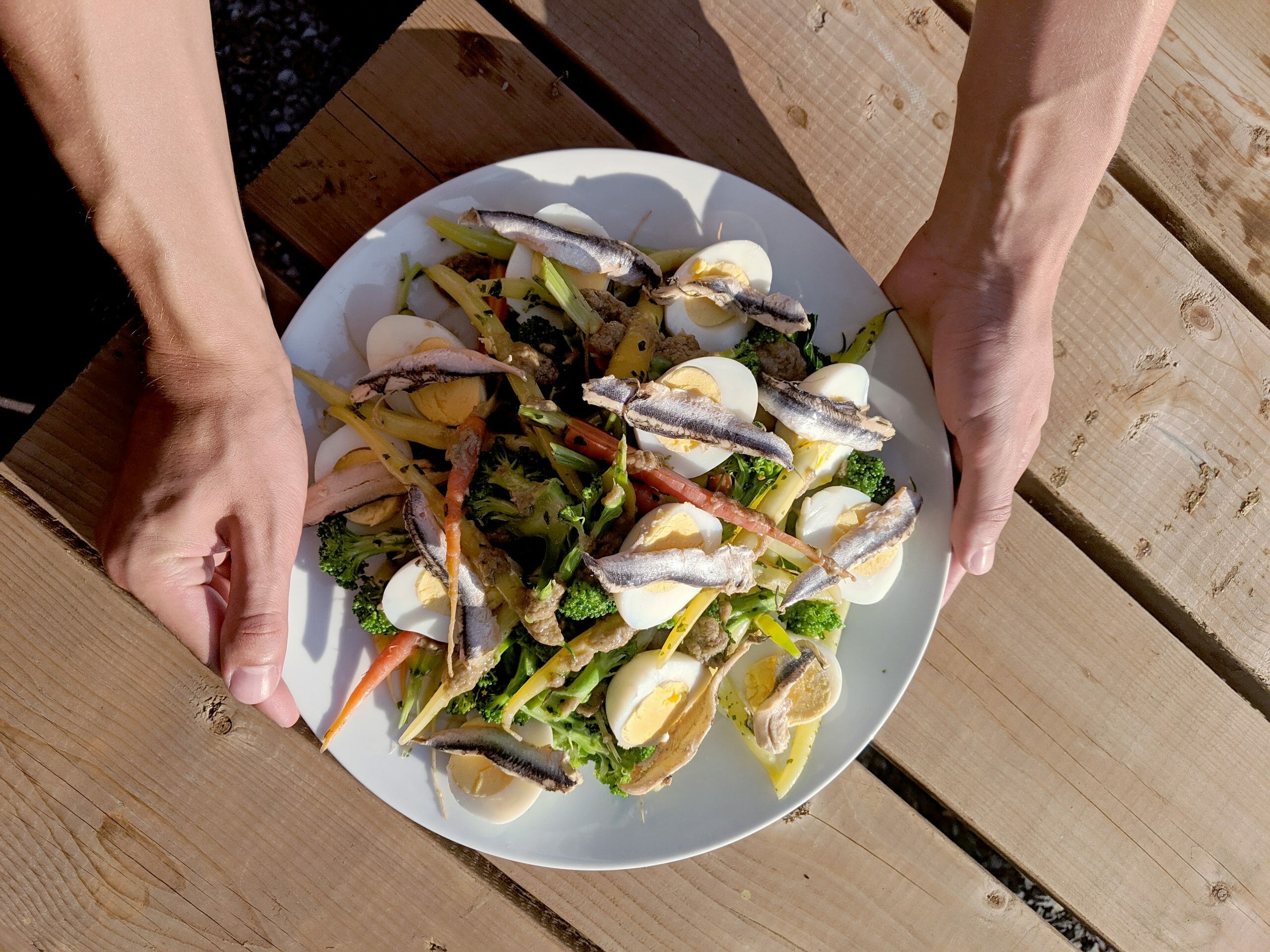 One Fish, Two Fish, Good Fish.

Overfishing is one of the biggest threats our oceans (and lakes!) face today. The Ocean Wise symbol next to a seafood item is our assurance of a sustainable seafood choice. The Ocean Wise seafood program makes it easy for consumers to make sustainable seafood choices that ensure the health of our waters for generations to come. Chefs and consumers alike have many local options for sustainable lake food in Ontario. Current Ocean Wise recommendations include:
Yellow Perch
Wild, Gillnet, Trap Net
---
Pickerel
Wild, Bottom Gillnet, Trap Net
---
Whitefish
Wild, Bottom Gillnet, Trap Net
---
Smelt
Bottom Gillnet, Midwater trawl
---
Sturgeon Caviar
Aquaculture
---
Lake Trout
Trap net, Gillnet
---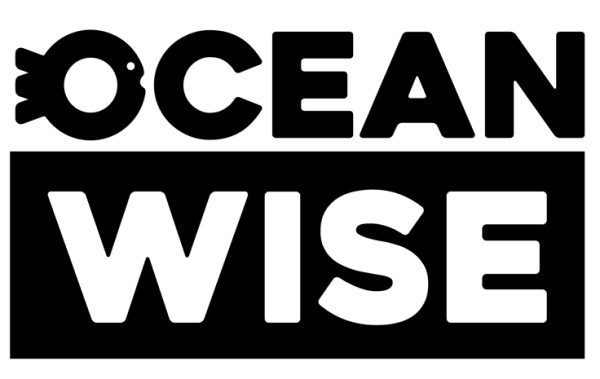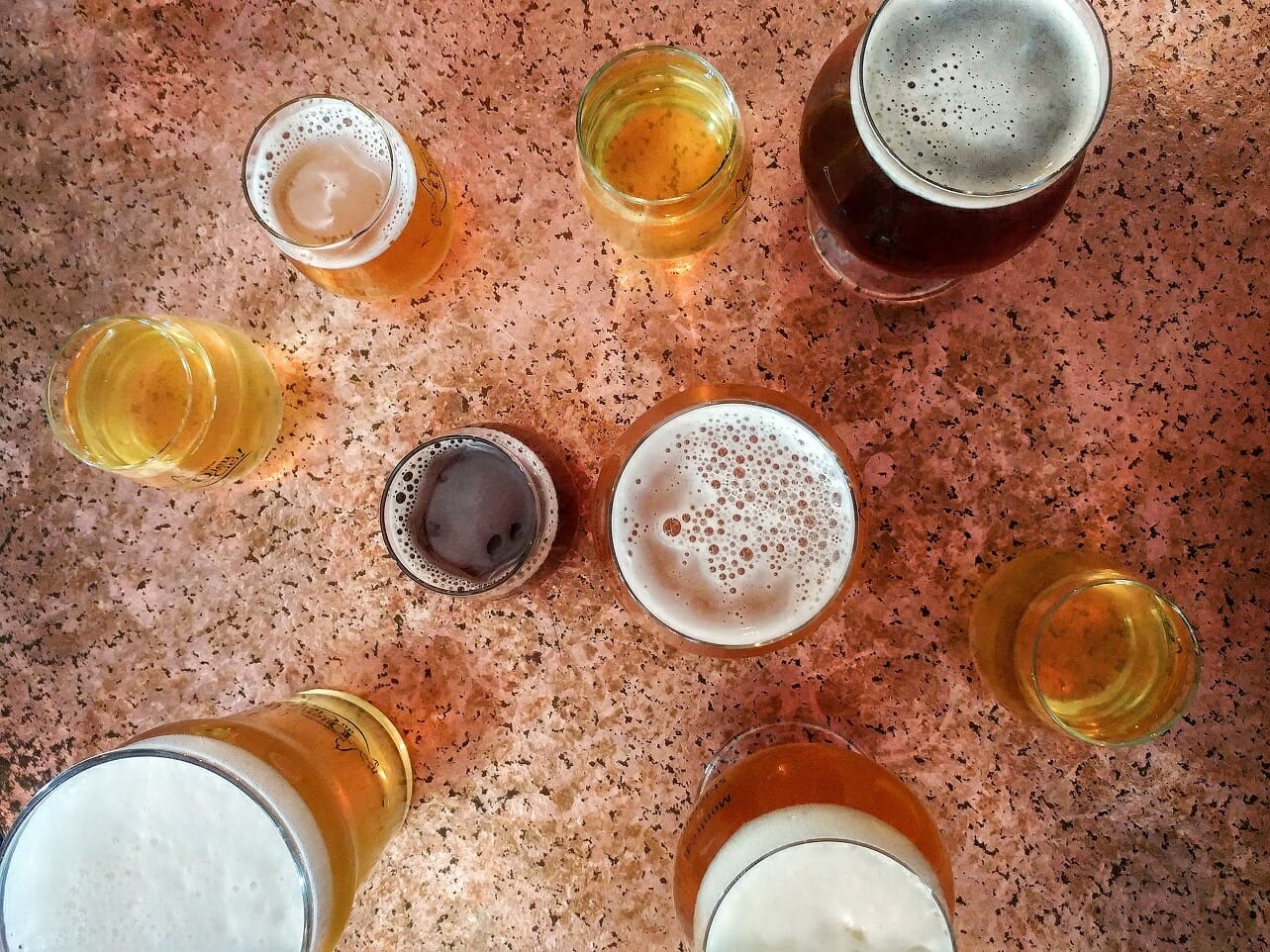 WHERE TO STUDY CULINARY TOURISM IN ONTARIO
---
FOOD TOURISM
n. —Any travel experience where a person learns about or consumes food and/or drink that reflects the history, heritage, and culture of a place.
---
Food tourism is fast growing field of study with many opportunities for growth. In Ontario, the following post-secondary institutions offer programs focusing on food tourism, agritourism and culinary to help you get ahead in the industry. We highly recommend any of the following institutions:
These six colleges not only offer resources and learning opportunities, but support the meaningful work we do at the Culinary Tourism Alliance bridging the gap between the food & drink and travel industries. Find out more at culinarytourismalliance.com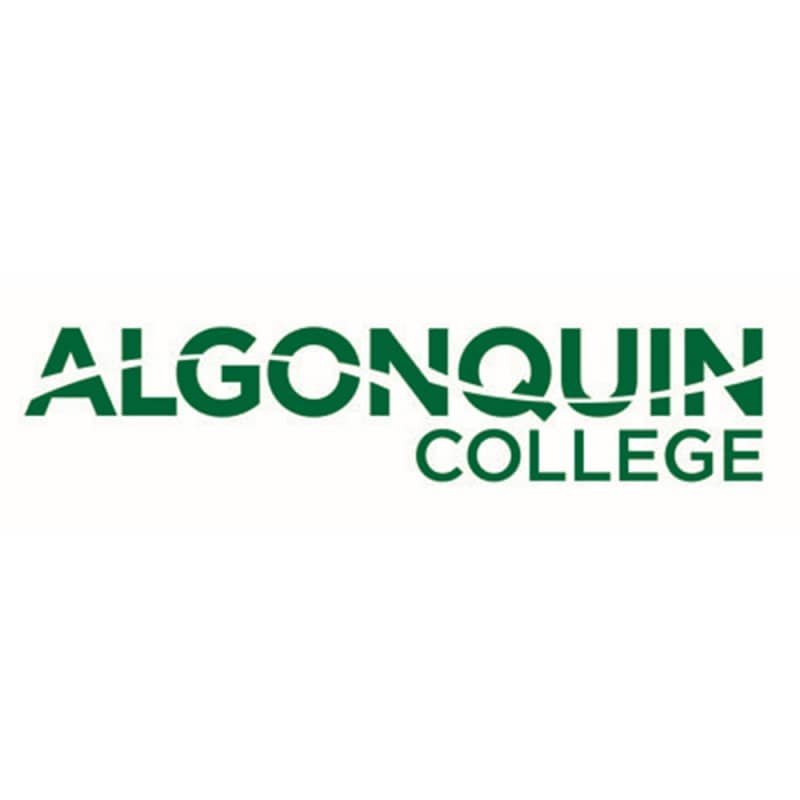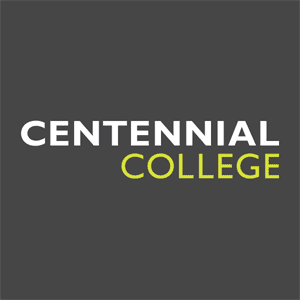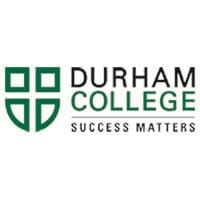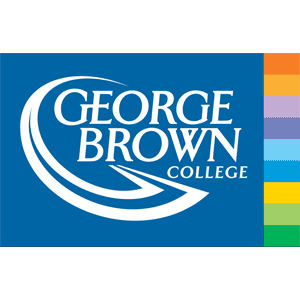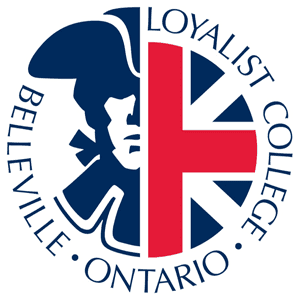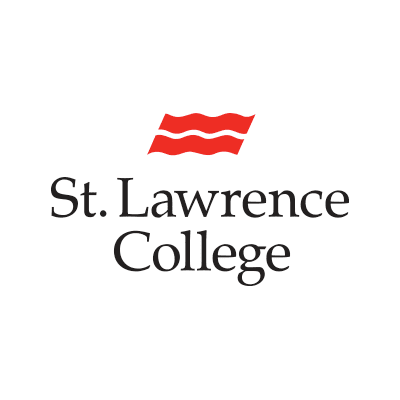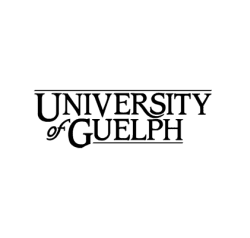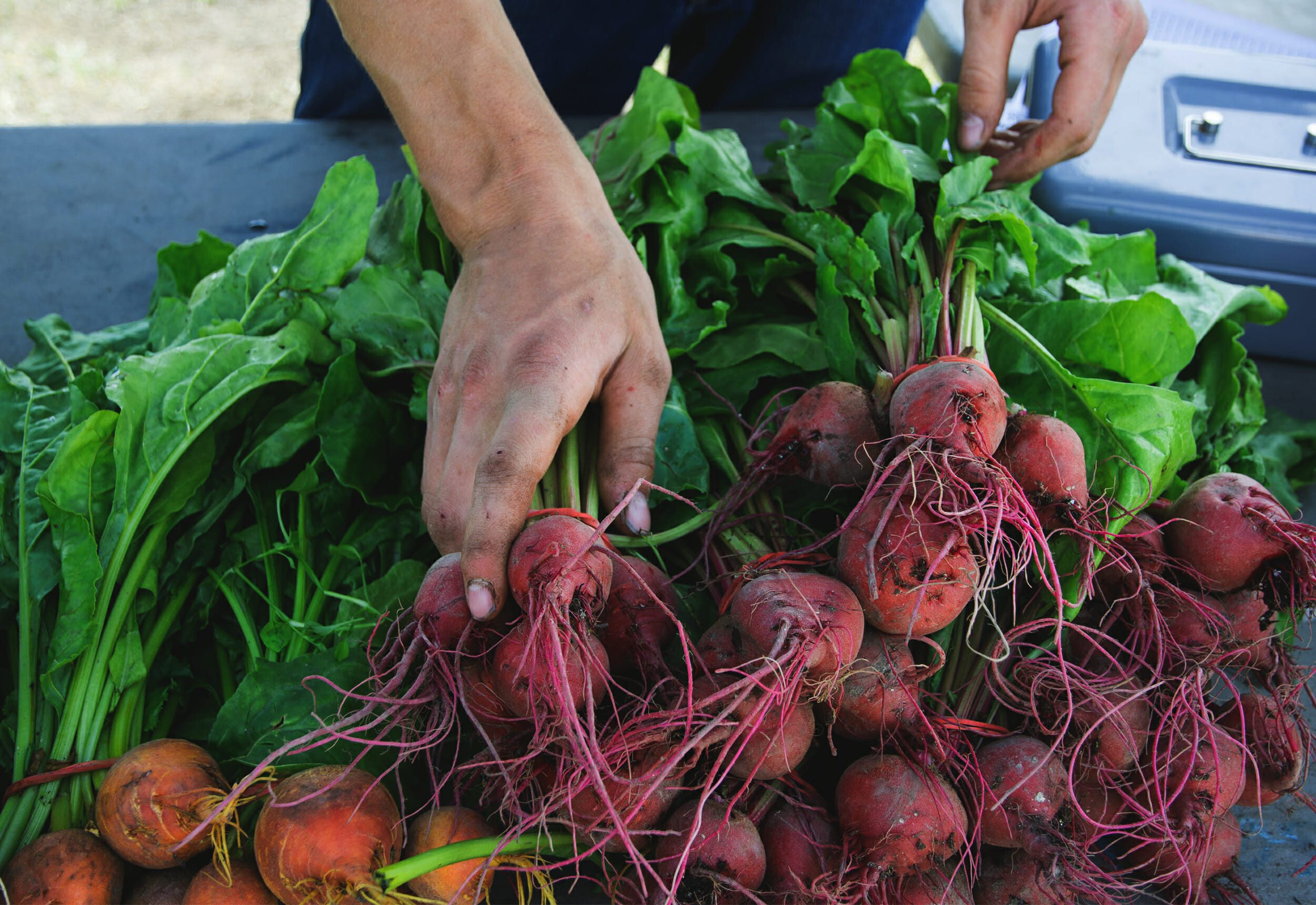 There are plenty of people doing good food work across the province.
Want to find one in your area? Check out the list below and make sure to take a gander at our Tastes of Place: destinations committed to providing you with a true taste of Ontario!