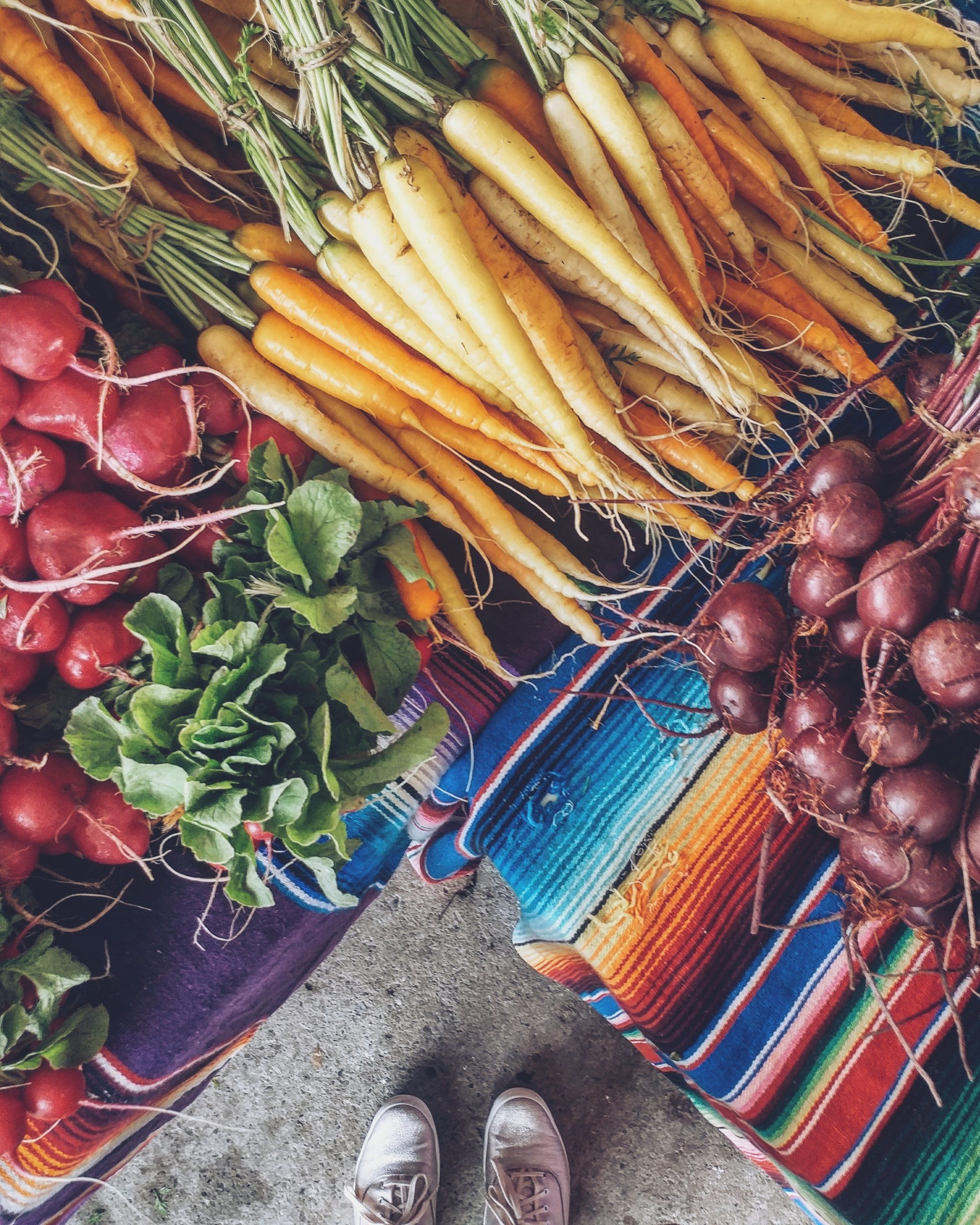 Ontario's food identity is a rich mosaic of foodways.
It's made up of locally grown foods, innovative artisans and hardworking farmers, all intermingled with unique traditions grafted together by people that came here from around the world. Our rich, boreal landscape is peppered with farms, orchards and pastures that inspire makers to create delicious, terroir driven foods. We are fortunate to have access to fresh ingredients for half the year. During the other half, traditional preservation techniques marry with innovation in agriculture to keep locals and visitors alike satiated with seasonally driven food. These extreme seasonal shifts push chefs, growers and artisans to be innovative. They continuously inspire new techniques born from fusing traditions from across the globe.
Foodways
Food and drink are innately linked to the history, heritage, culture, and geography of place. All of these aspects lead back to the people of the place, how their culture has evolved, how they've shaped the landscape, their traditions, and livelihoods. This relationship is called "foodways". Foodways address who, what, where, when, why, and how food becomes part of the fabric of a community. They shed light on the physical, social, cultural, economic, and spiritual factors that inform their experience of food.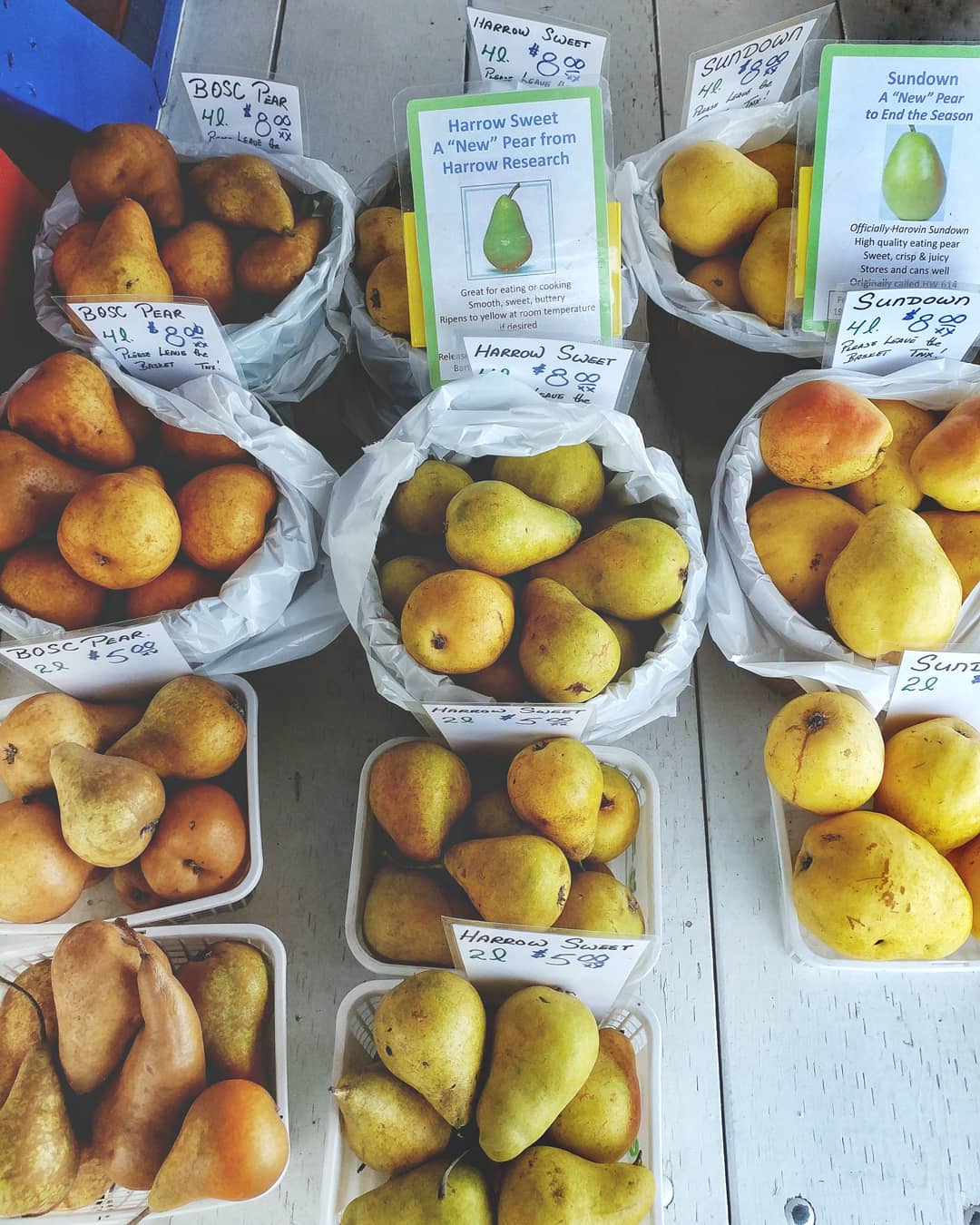 ICONIC INGREDIENTS
We are blessed with an abundance of variety in this province. While somethings may only be available for a short time, it makes enjoying them that much more special.
Heritage varieties of apples grown in the The Blue Mountains
Coronation grapes grown on the shores of Essex County
Foraged foods like fiddleheads, morel mushrooms, chanterelles and ramps
Peaches grown in orchards on the Niagara Peninsula
Aged and rindy cheeses made in Oxford County
Celtic blue cheeses from Glengarry County and the north
Cloth-wrapped, Mennonite-style summer sausage in Huron County
Wild blueberries foraged in Northern Ontario
Fresh water fish caught off the shores of Manitoulin Island
Maple syrup, ideally poured on snow fresh from the pot, in Lanark County
Heritage breed pork raised on nuts and grains
Cheese curds, cut and bagged that day
Tomatoes grown in fields and greenhouses in Leamington
Sweet corn, still on the cob from just about anywhere
Strawberries, small and sweet, grown on hay in Norfolk County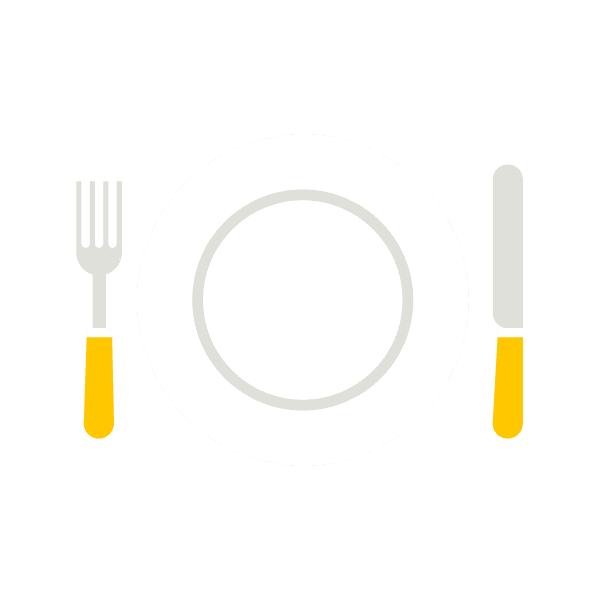 ICONIC DISHES
Canadians can lay claim to many amazing (and curious) food inventions, including ketchup chips, mac n' cheese, poutine and peanut butter. None of these quite describe the plethora of what's to be had in Ontario though. The beauty of Ontario's food ways is that you can find just about anything. That being said, here's a few things we think you should seek out while exploring our big, BIG province for an authentically Ontario bite. There are at least 1000 more!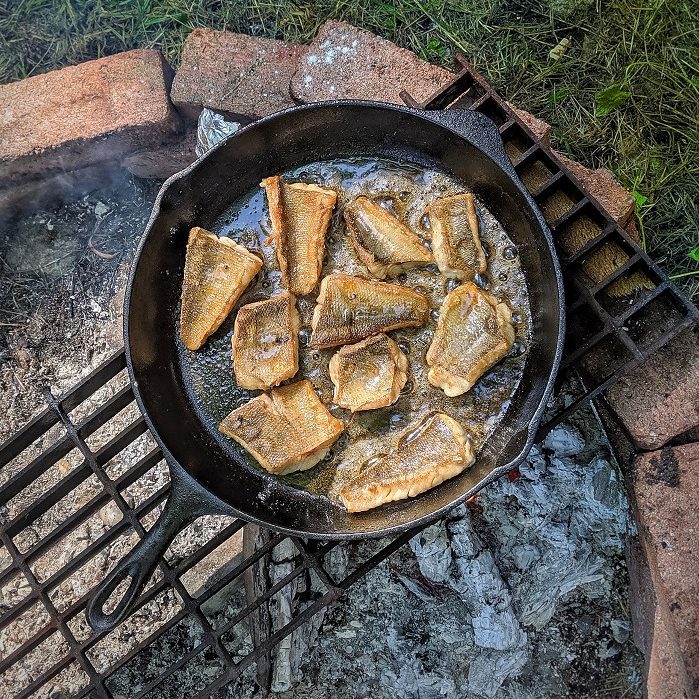 FRESH PERCH FRY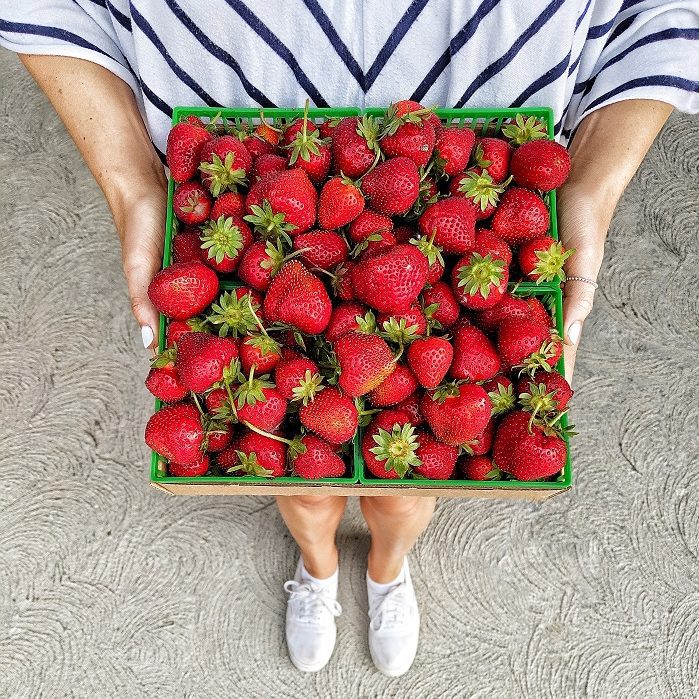 ONTARIO STRAWBERRIES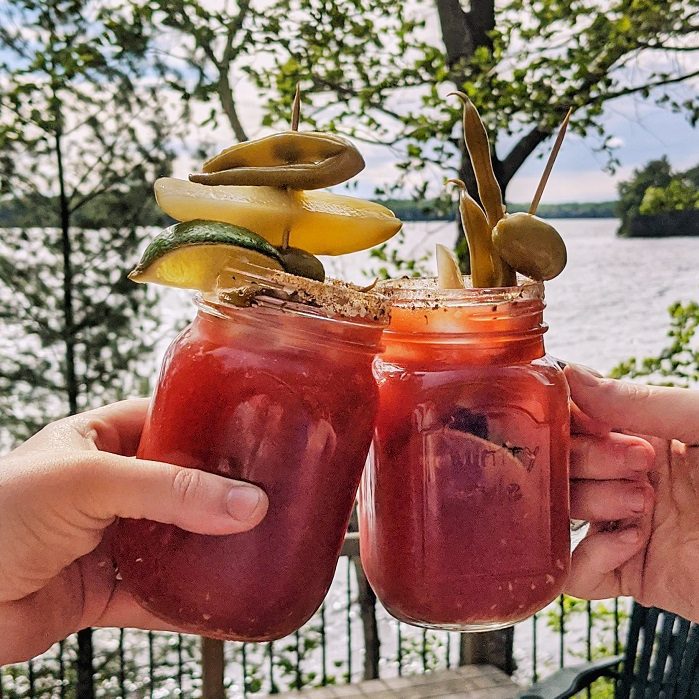 CAESAR COCKTAIL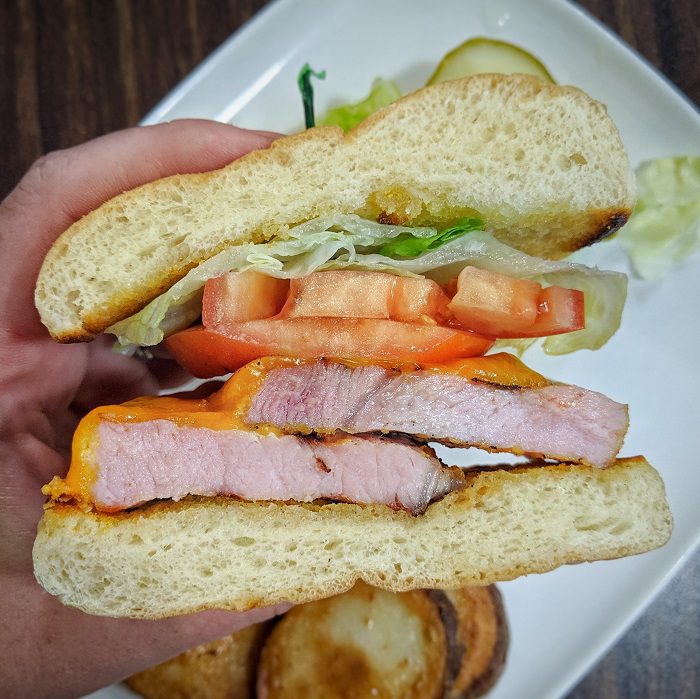 PEAMEAL BACON SANDWICH

SMOKED RAINBOW TROUT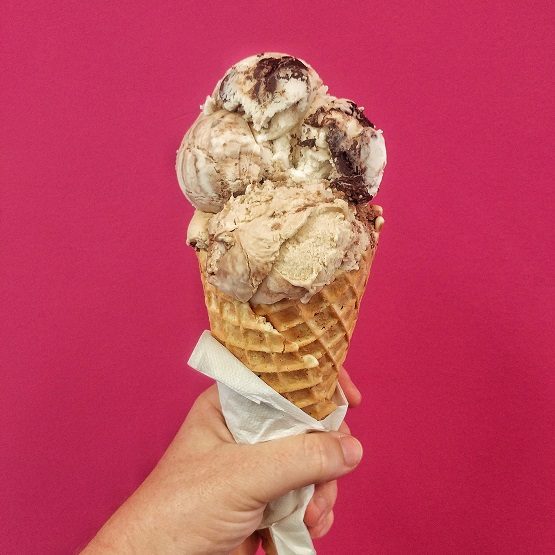 MOOSE TRACKS ICE CREAM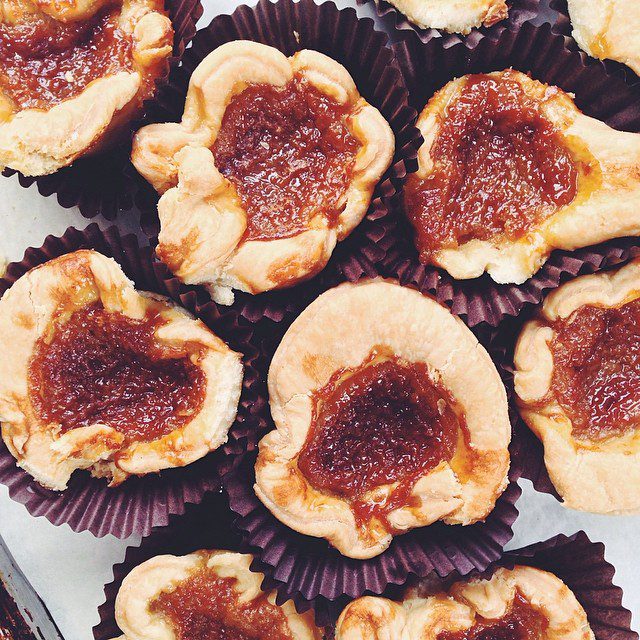 BUTTER TARTS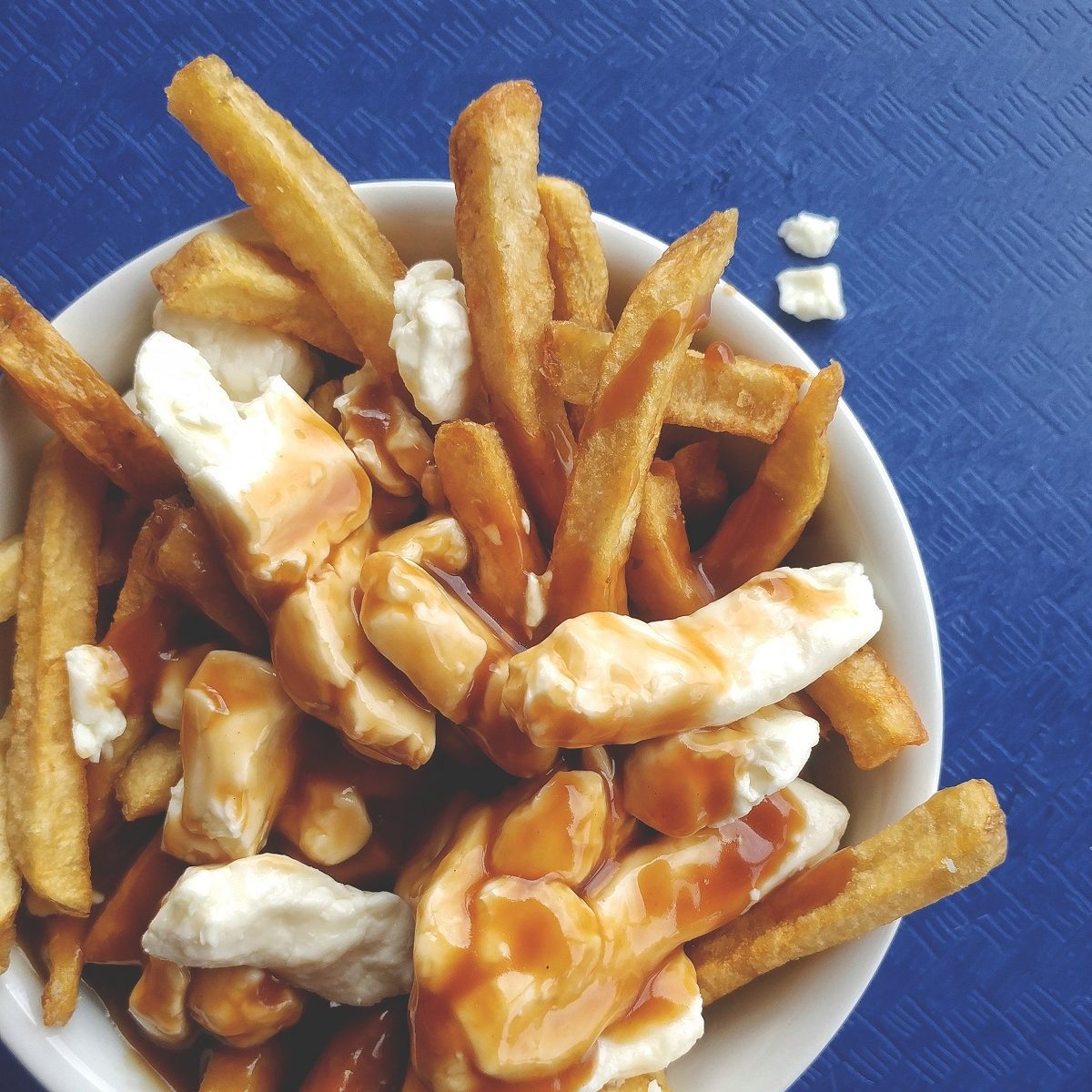 CHIP TRUCK FRIES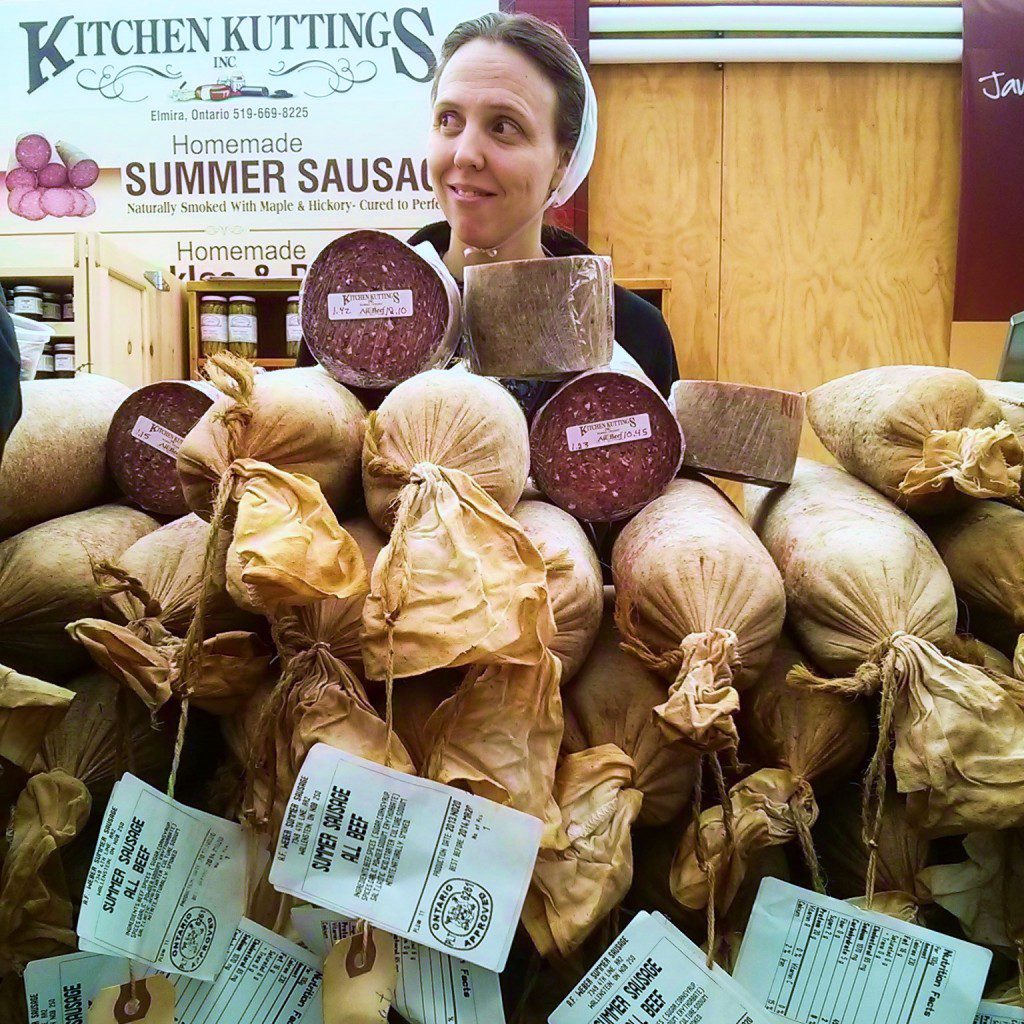 PORK CHARCUTERIE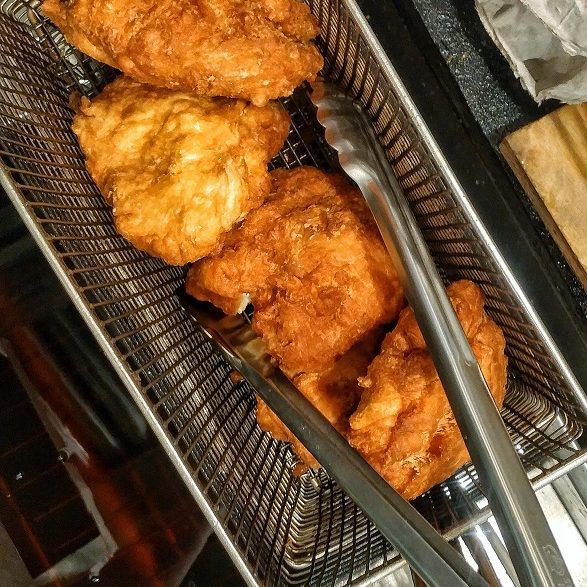 FRY BREAD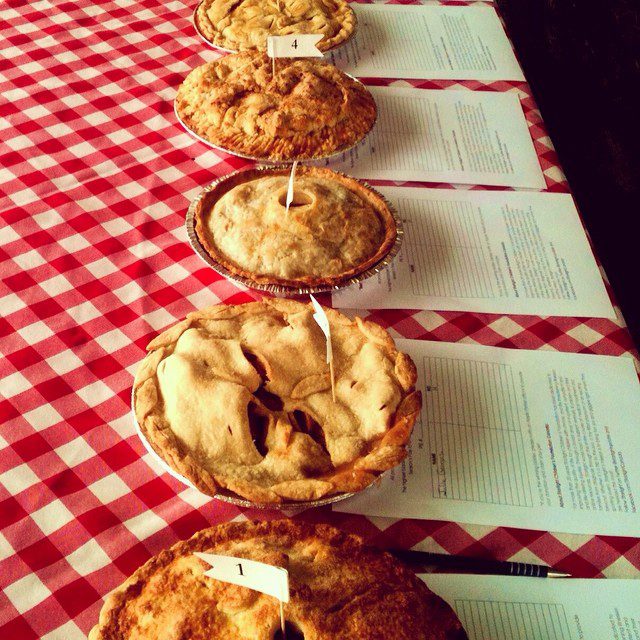 PIES OF ALL KINDS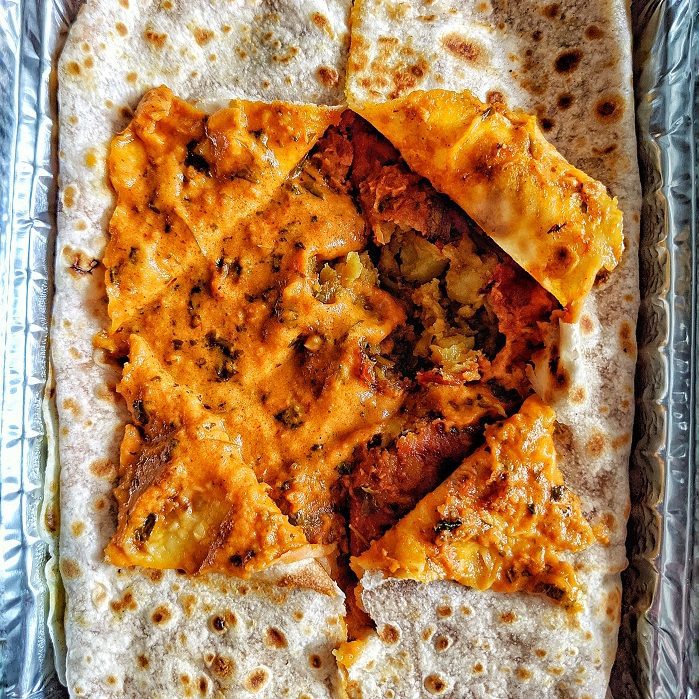 EAST INDIAN ROTI IN TORONTO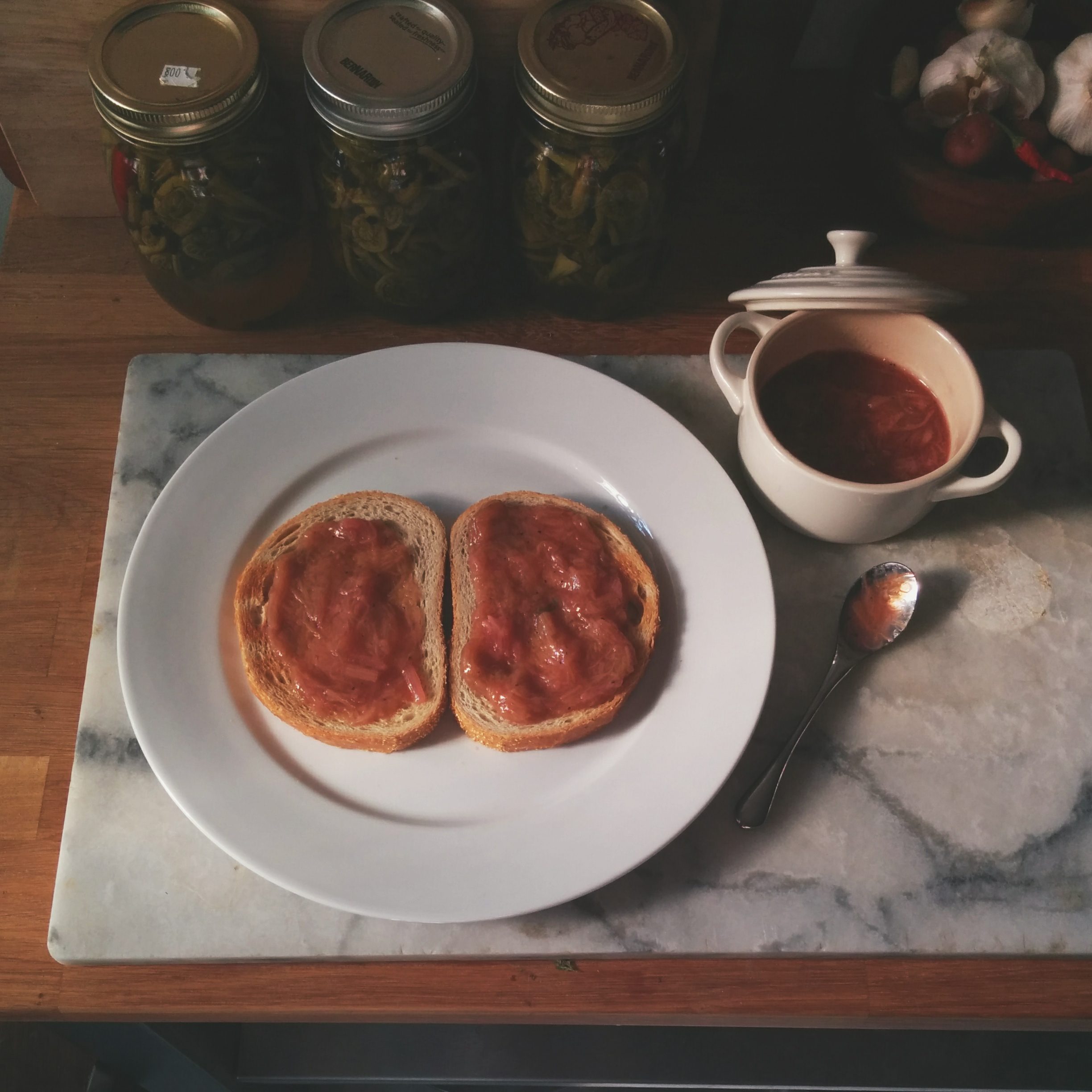 JAMS AND PRESERVES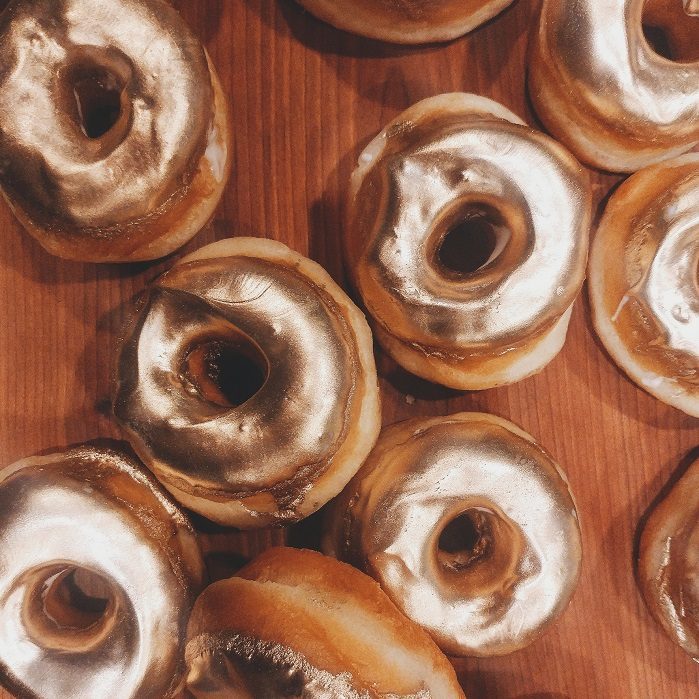 DOUGHTNUTS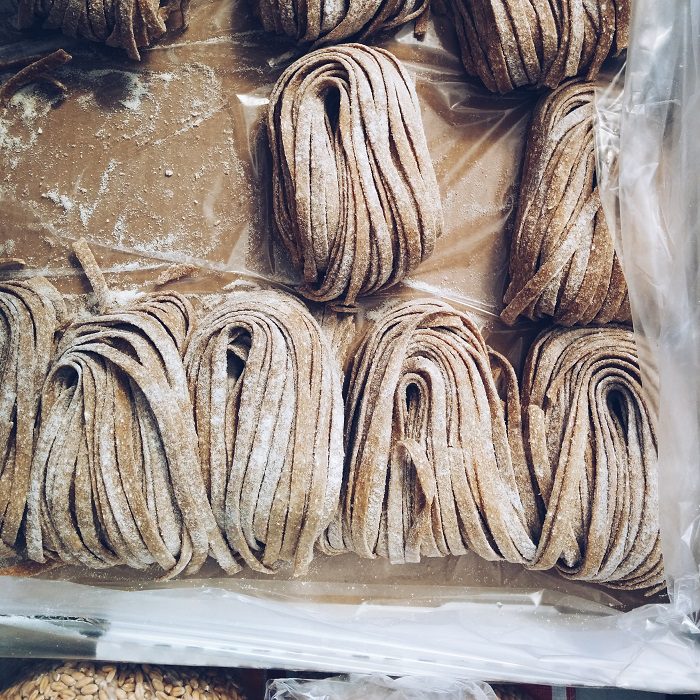 RED FIFE BREADS + PASTAS
SIP, SIP, REPEAT
Ontario has four well-established wine regions, a booming craft beer industry, as well as rapidly growing craft cider and distilling movements. Around every corner you'll find a brewpub, cocktail bar or winery patio to indulge on.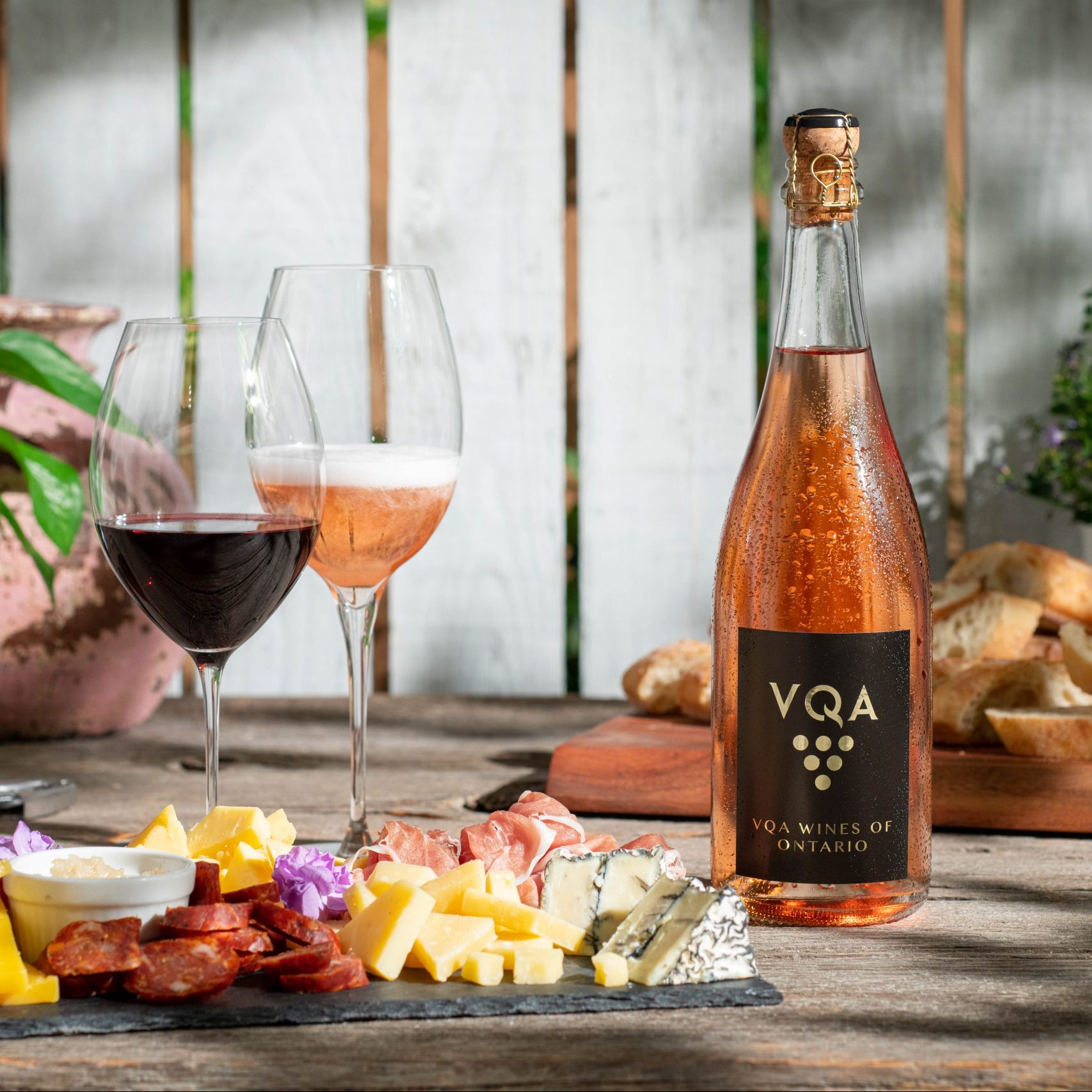 ONTARIO WINE
You may have heard about our Icewine, but did you know Ontario also makes world-class red, white, pink and sparkling wines too? Ontario is known for its cool climate wines and excels in varietals like pinot noir, chardonnay, riesling, cabernet franc and gamay noir. You'll find most of Ontario's wineries in three regions: Lake Erie North Shore, Niagara Peninsula and Prince Edward County. When looking for a bottle, look for the 'VQA' logo. It means the wine is made from 100% Ontario-grown grapes, which have been approved through a strict quality-assurance program.
Find out more about Ontario VQA wines at winecountryontario.ca.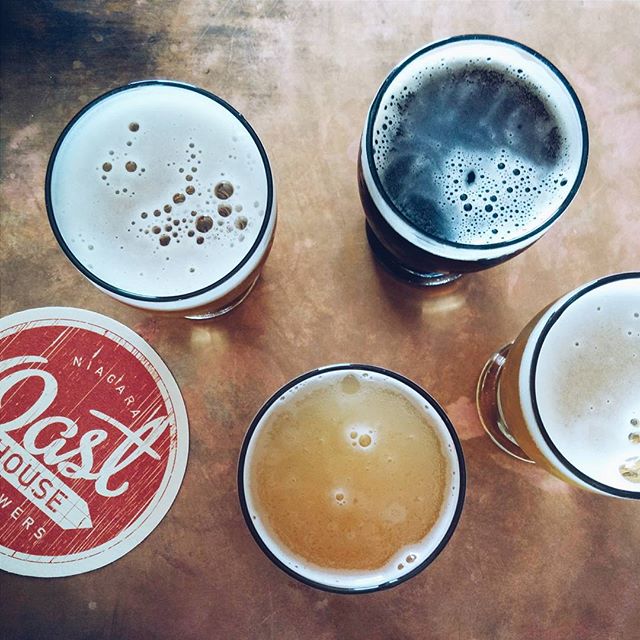 ONTARIO BEER
There are currently over 250 craft breweries making all kinds of beer in Ontario. While lagers and IPAs are still the most commonly found beer styles, you'll also find industrious brewers creating complex stouts, sours and gruits across the province. Along with some of the worlds best tasting water, you'll find a quickly growing hops industry, a couple malt companies and an award yeast lab in Ontario. That means that now, more than ever, much of what you'll find in your pint glass is grown and harvested right here.
Find out more about Ontario beer at ontariocraftbrewers.com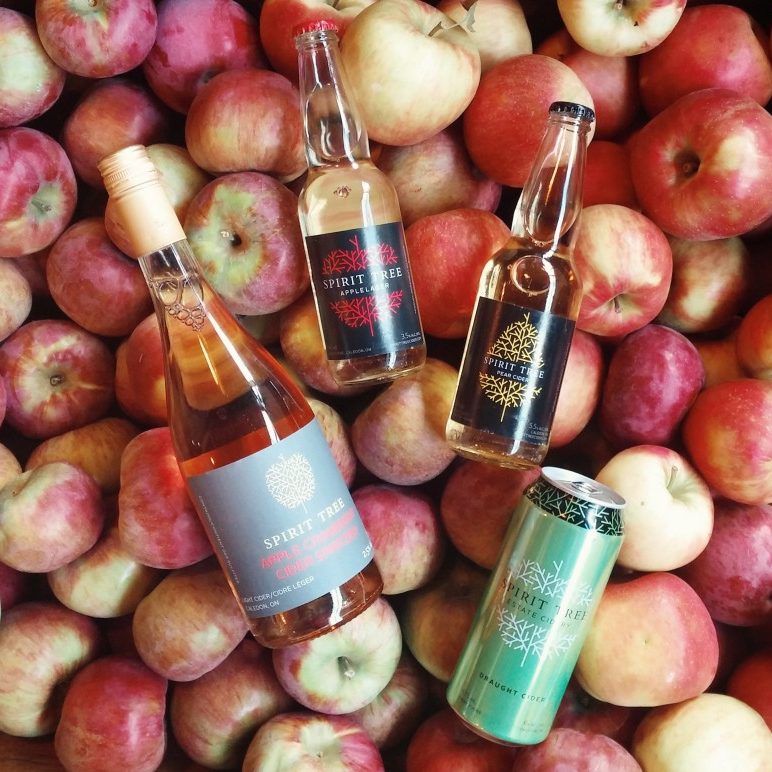 ONTARIO CIDER
From the lakeside orchards on Niagara to the micro-climate grown groves of Collingwood and all the way to Prince Edward County, Ontario cider production is on the rise. Ontario grows some of the worlds best apples, so it naturally follows we'd be making some damn good cider. Ontario ciders are generally quite dry and tend to carry a bit of funk. You'll also find a number of unique ciders incorporating other Ontario fruit and herbs like cherries, hops and lavender. There's also quite a few producers making perry, which is essentially cider made with pears.
Find out more about Ontario craft cider at ontariocraftcider.com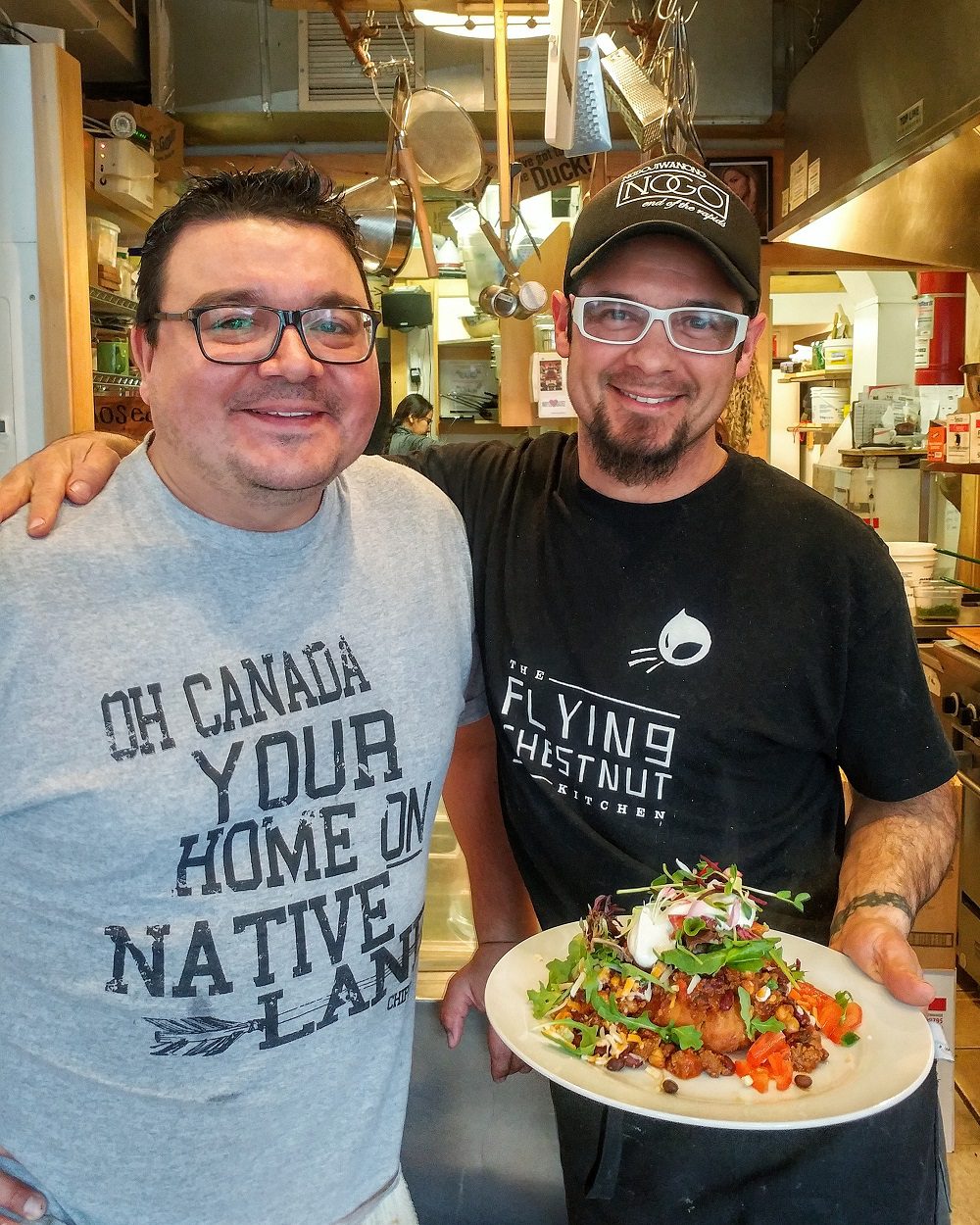 INDIGENOUS FOODWAYS
Rich with heritage and often inspired by the land, modern and traditional interpretations of Indigenous cuisine are on the rise in Ontario. Restaurants across the province are showcasing the incredible diversity of Indigenous food and drink.
Pow wows are some of the best places to experience local Indigenous culture and food. These social gatherings celebrate tradition, honour the past and renew friendships through music, song, food, dance and storytelling. You can see a list of public pow-wows here.
Want to explore Indigenous foodways? Here's a few good places to start.
EATING WITH THE SEASONS
Ontario has four seasons: spring, summer, autumn and winter. Availability of produce changes dramatically from season to season, with some edibles appearing for mere weeks at a time. It creates a sense of excitement around certain products, knowing that their presence at market is fleeting.
SPRING
Rhubarb
Fiddleheads
Ramps (wild leeks)
Morels
Asparagus
Sweet pod peas
Strawberries
Lamb
SUMMER
Raspberries, blueberries, currants, gooseberries, haskap berries and service berries
Sweet and sour cherries
Peaches, apricots, nectarines and plums
Radicchio, spinach and kale
Artichokes
Watermelon, cantaloupe and muskmelon
Celery
Field tomatoes
Sweet corn
Cauliflower, broccoli and rapini
Zucchini, pattypans, crooknecks, marrow and globe squashes
Fennel and anise
AUTUMN
Sicilian, Japanese, white and graffiti eggplant
Green, yellow and yard long beans
Brussel sprouts
Asian greens (bok choy, pak choy, mustard leaf)
Crabapples
Cranberries
Pears
Garlic and leeks
Butternet, kuri, hubbard, spaghetti and acorn squashes
Pumpkins
Red fife wheat
WINTER
Eggnog
Endives
Cold snap pears
Forced Rhubarb
Red Prince apples
Wild Watercress
AVAILABLE (ALMOST) ALL YEAR
Pork
Summer sausage and charcuterie
Cheese (cows & goats milk)
Yogurt, kefir and butter
Eggs
Beef
Lakefish (Perch, Pickerel, Trout)
Apples
Mushrooms (button, shiitake, enoki)
Chicken, duck and quail
Greenhouse tomatoes, peppers, eggplants & cucumbers
Hydroponic greens & herbs
Honey
Maple Syrup
Cabbage
Carrots, beets, celeriac, turnips and rutabaga
Potatoes and yams
Onions
Farmed shrimp
Quinoa
Radishes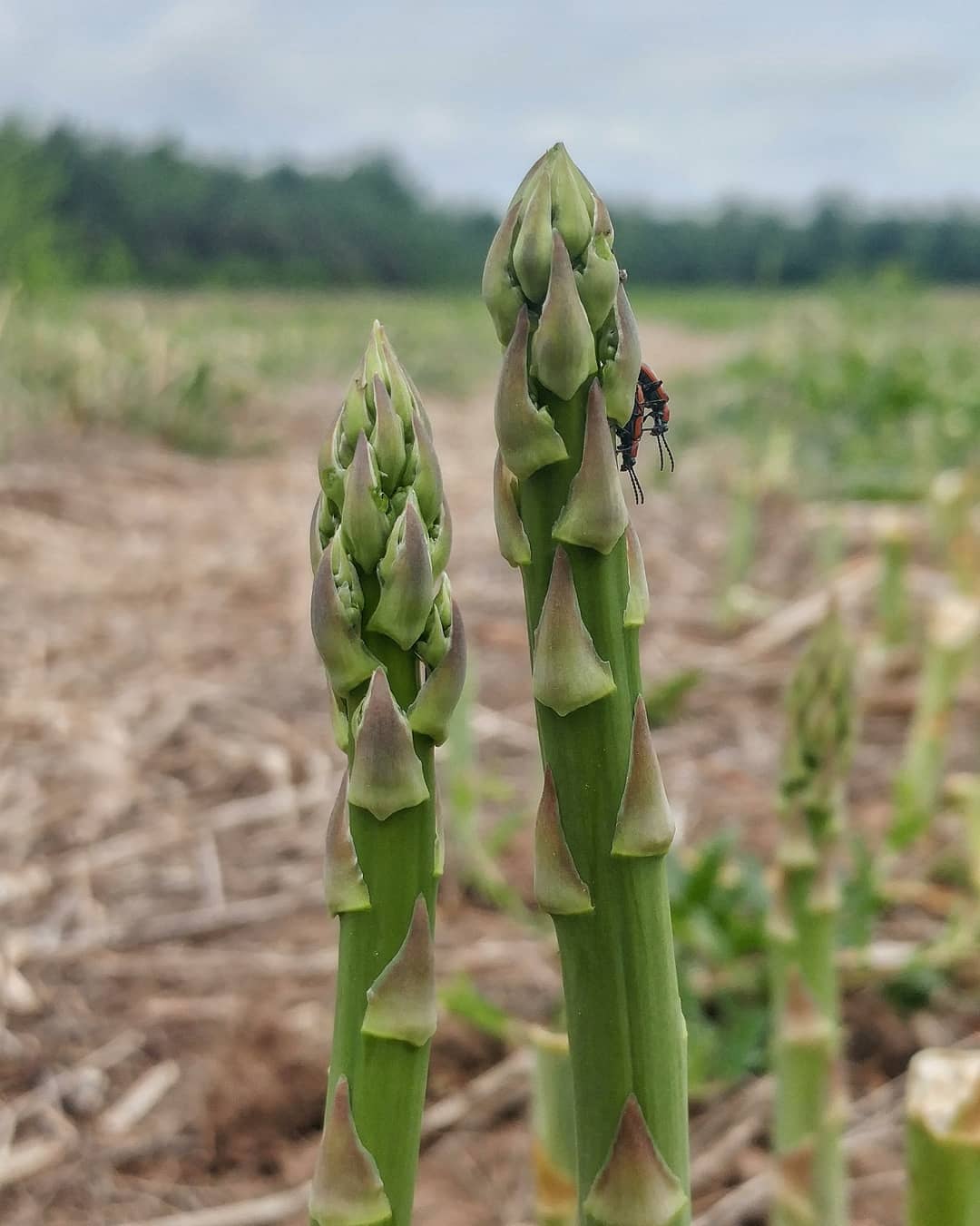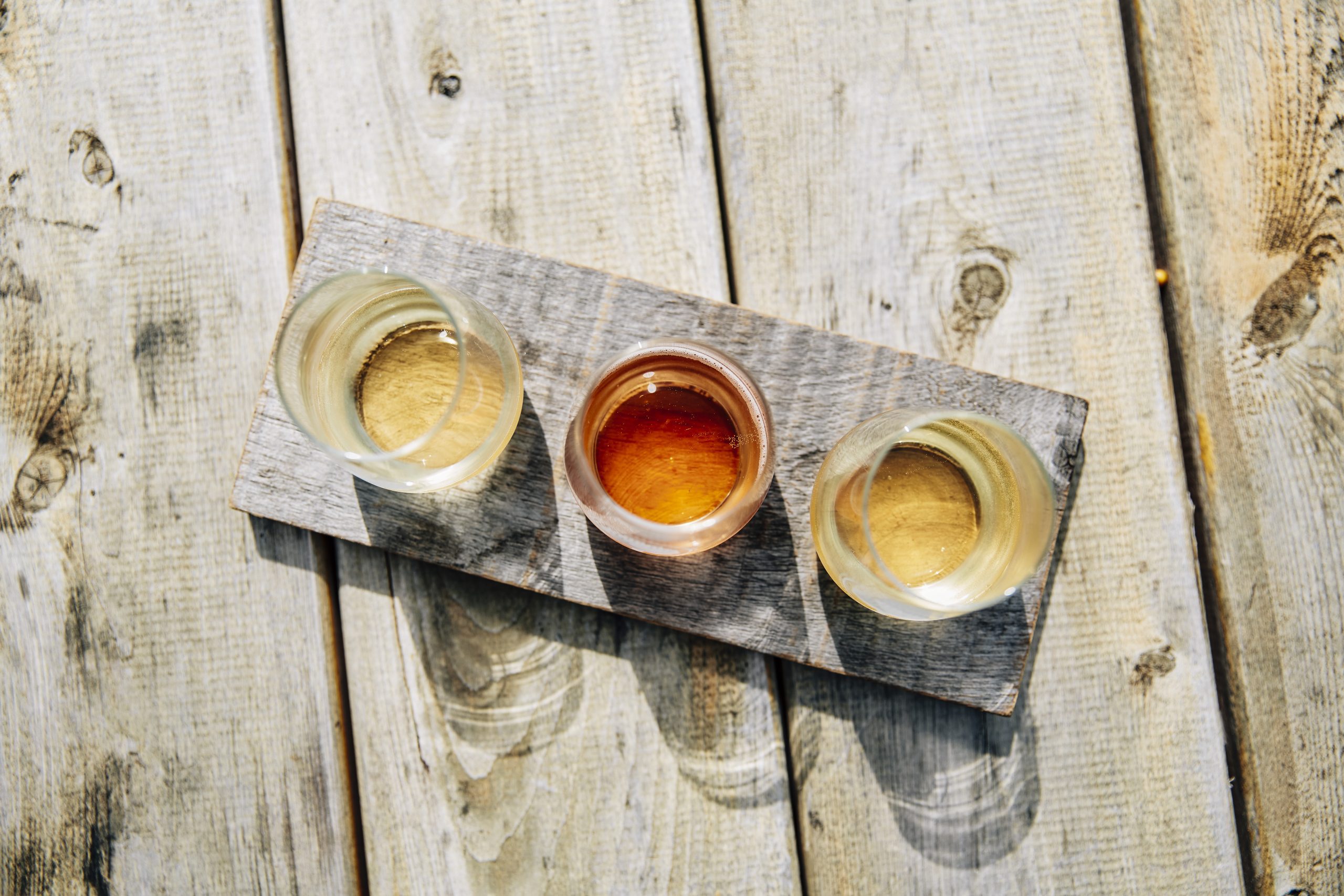 SOME COOL STUFF TO KEEP AN EYE ON
Shrimp is now being farmed inland in Elgin County
GMO-free edamame and soy oils are being made in Norfolk County
Tree nuts like hazelnuts, black walnuts and pecans are gaining ground
Tea companies are using locally grown products like lavender, grape skins, pea flowers and fruitto augment their blends
Heritage wheat varieties like Red Fife are being replanted and milled
More and more hops is going back into the ground every year
There's a few industrious farmers raising water buffalo (and making cheese!) in South Eastern Ontario
Norfolk County is Canada's ginseng capital
There are a number of tofu, tempeh and vegan cheese producers now in full operation
There are people farming elk, ostrich, emu and deer to meet increased demand for unconventional meats
It's not just about pickles anymore. Ferments like kimchi, kombucha and koji are on the rise.
There's a handful of people making mead from our amazing honey