As it is located in the heart of the Canadian Shield, those unfamiliar with the area might not anticipate the strong farming community and farm-to-table culture in Thunder Bay. Discover what is produced in the area by visiting local farms and farmers' markets and then taste the delights at one of the many local eateries using locally produced ingredients.
---
Begin your adventure at Up Shot Coffeehouse for a cup of locally roasted coffee and artisanal pastries. Once sufficiently caffeinated, travel south to tour the Thunder Oak Cheese Farm that produces Gouda cheese. This creamy Dutch cheese has long been a favourite of cheese lovers around the world and the Schep Family has been making it in Thunder Bay since 1995. Their award winning Thunder Oak Gouda is a natural product made with fresh milk from the Schep's own Holstein cows. There are no preservatives or added colouring in their cheese!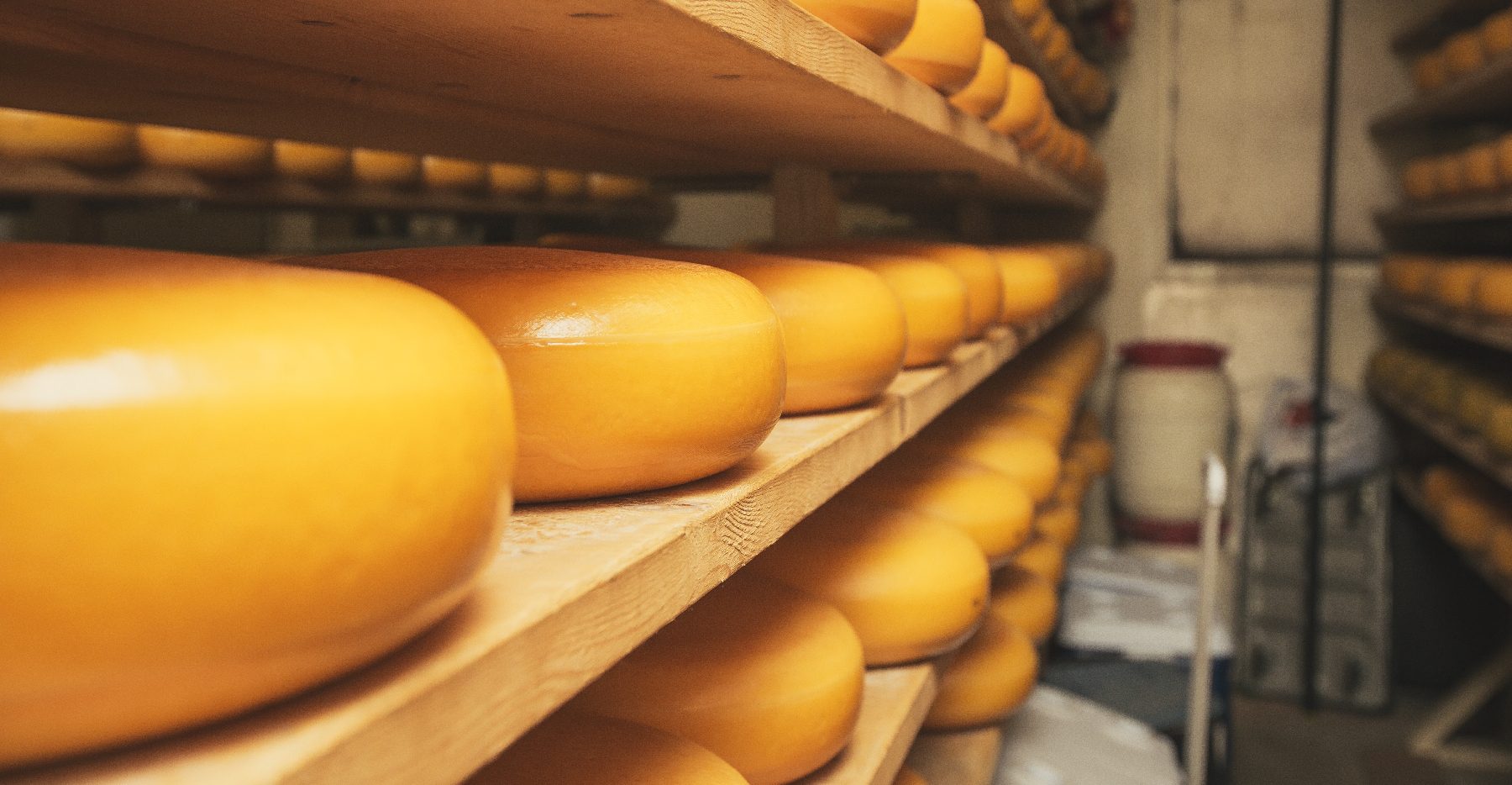 Just a few kilometers away, stop by at Slate River Dairy for the freshest milk, right from the farm! In its most natural state, straight from the cow and only pasteurized not homogenized. This process is the closest you'll get to raw milk in its most natural state.
On Wednesday evenings and Saturday mornings, drop by the Thunder Bay Country Market to visit dozens of farmers, producers, artisans and distributors of local products at the same time.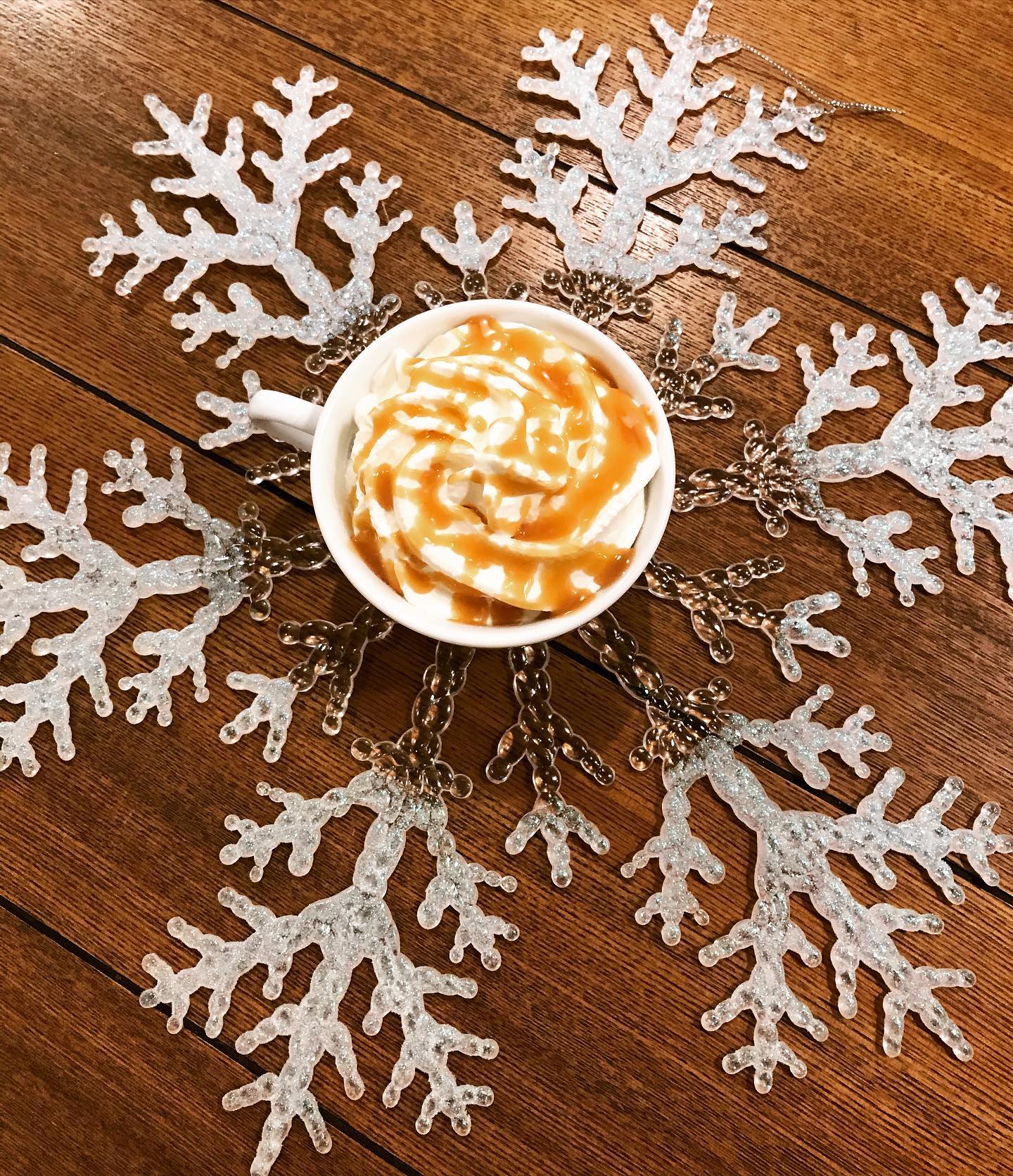 On your way to dinner, don't forget to stop at Bay Meats to stock up on beef jerky for your evening snack. Located in the historic Bay & Algoma neighbourhood of Thunder Bay, Bay Meats Butcher Shop is an Ontario-licensed meat processing plant that specializes in gluten free and soy free meat products and is well know for their variety of jerkies.
Relax with an amazing dinner at The Red Lion Smokehouse, where everything is home made & home smoked. All their food is made in-house with fresh ingredients – locally sourced whenever possible. The menu is a mix of classic British Pub favourites with a smokehouse twist.

Finish the day by enjoying a relaxing evening in quiet elegance at the Courthouse Hotel. The Courthouse Hotel is a boutique hotel catering to visitors looking for something a little extra special. With it's Beaux Arts architectural façade, the stunning views of Lake Superior and the Sleeping Giant it's the perfect way to relax after a fulfilling day.
---