I fell in love with Morrisburg, Ontario a few years ago on a research trip through The Great Waterway. It seemed to me a haven for artist types looking to get away from the urban sprawl but still be close to good theatre and good food.
Almost exactly halfway between Kingston and Montreal, Morrisburg has a bustling community of music lovers and theatre goers thanks to it being home to the Upper Canada Threatre and the St. Lawrence Acoustic Stage. It's also surrounded by abundant farmland and pristine lakefront.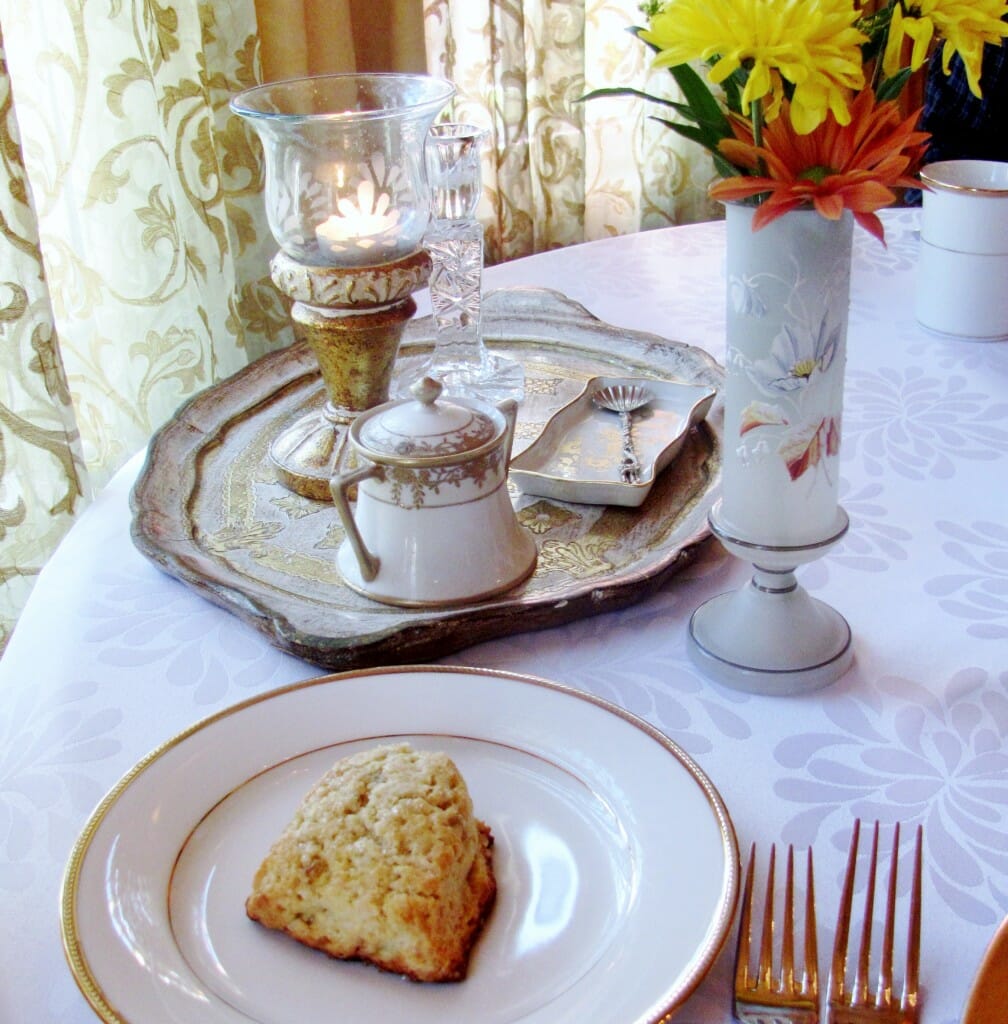 We can't think of a reason to spend a perfect weekend in Morrisburg! Here's how we would do it:
1. Definitely stay at opulent Russell Manor B&B. Styled after the inns in New Orleans by owners Michael and Ron who fell in love with the areas style and hospitality, the bed and breakfast is an expression of their style and unique personalities.
2. I don't know about you, but I love poking around old churches when I'm travelling. Morrisburg has no fewer than 5 different churches — impressive for such a small town — including Lakeshore United, originally built in 1880 and whose original east spire was destroyed by lightning in 1964!
3. If you're looking for a delicious day trip — look not further than Upper Canada Village. Just a few kilometres north, it boasts 3 restaurants, a bakery, and a tavern that serves house made Ginger Beer and Sarsaparilla — a 19th century tonic similar to today's root beer.
4. If you arrive on a Friday, make sure to head to the Morrisburg Farmers' & Crafters' Markets in the Village square. You'll meet lots of local food vendors, but also some talented woodworkers and artisans. In late August, keep an eye out for Pork Fest in the same space!
5. Locals know the best place to get a great sandwich is the Basket Case Cafe in the back of the local antiques store. We love the McIntosh Hamwich with swiss cheese and apples on rye. Be prepared for a time warp and a whole lot of nostalgia.
6. Wine lovers may be interested to explore Smokie Ridge Vineyard, a local family owned and operated winery specializing in northern varietal grapes like Frontenac, Sabrevois, Louise Swenson, St. Pepin and Marquette. A little ways outside of Morrisburg proper, the owners plan to add a microbrewery to the vineyard soon!
---
For more ideas on what to do or where to go in Morrisburg and the surrounding area, check out The Great Waterway website!