---
Do you know what cedar tea is? Have you ever tried bannock – straight from the fire?
Bannock (or frybread) is a non-traditional unleavened bread that is baked or fried that is often associated with Indigenous cuisine. It is often served alongside a stew or soup or as a dessert with blueberries or maple syrup. It's got a sordid legacy but is celebrated as a community staple in many regions across Ontario today. It also goes great with a hot cup of cedar tea!
When you look at contemporary Indigenous cuisine, community and history bind it together. You'll find cornerstone ingredients like game meat (think bison or elk), freshwater fish including salmon and trout, root vegetables, wild rice, maple, local berries, cedar tea, and of course bannock.
Rich with heritage and often inspired by the land, modern and traditional interpretations of Indigenous cuisine are on the rise in Ontario. Restaurants across the province are showcasing the incredible diversity of Indigenous food and drink.
Pow wows are some of the best places to experience local Indigenous culture and food. These social gatherings celebrate tradition, honour the past and renew friendships through music, song, food, dance and storytelling. You can see a list of planned public pow-wows here.
---
Indigenous Tourism Ontario (ITO) is the province's first and only dedicated Indigenous tourism organization that focuses on uniting communities, Indigenous organizations and industry leaders to support the growth of Indigenous tourism in Ontario.
---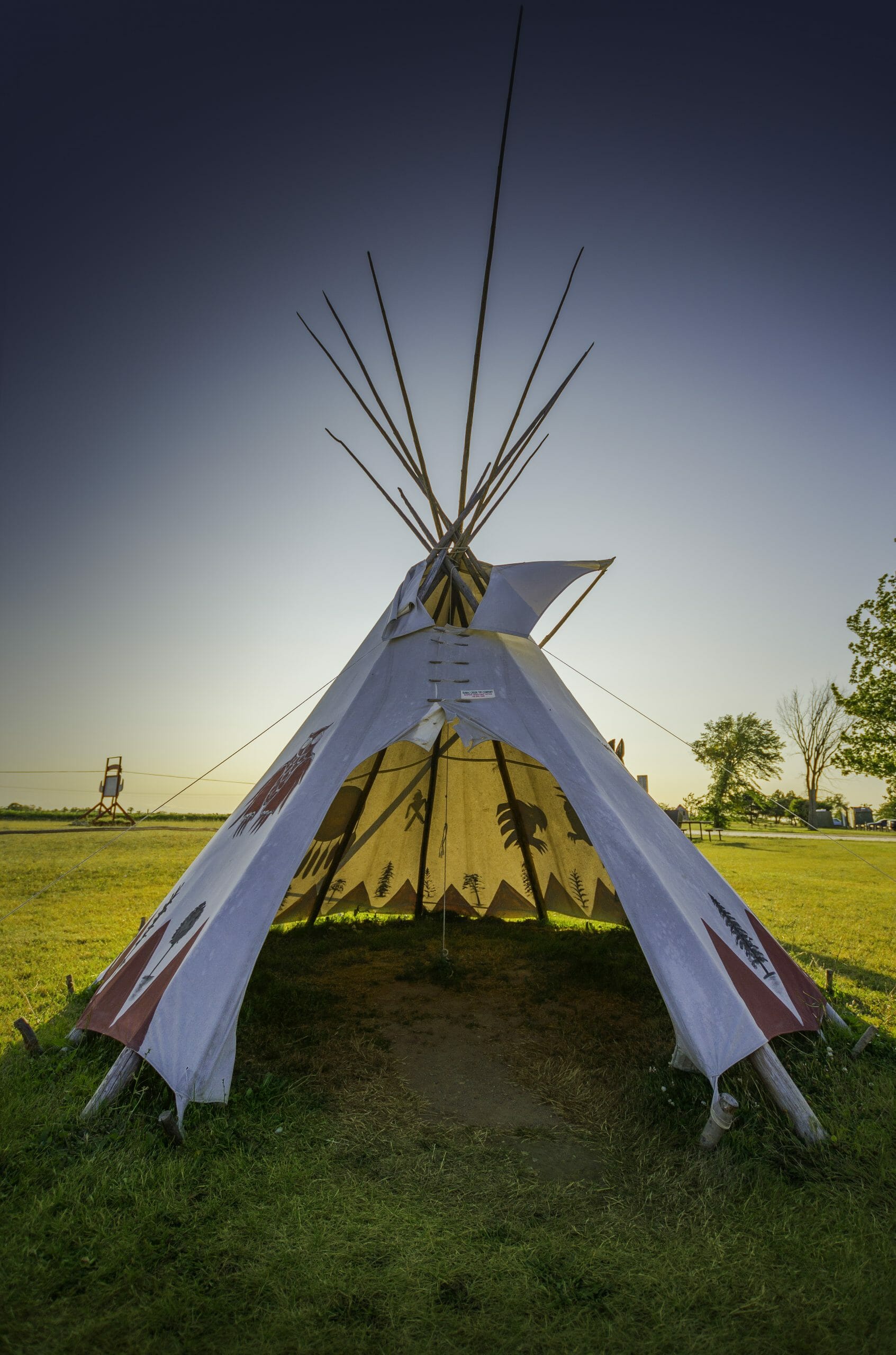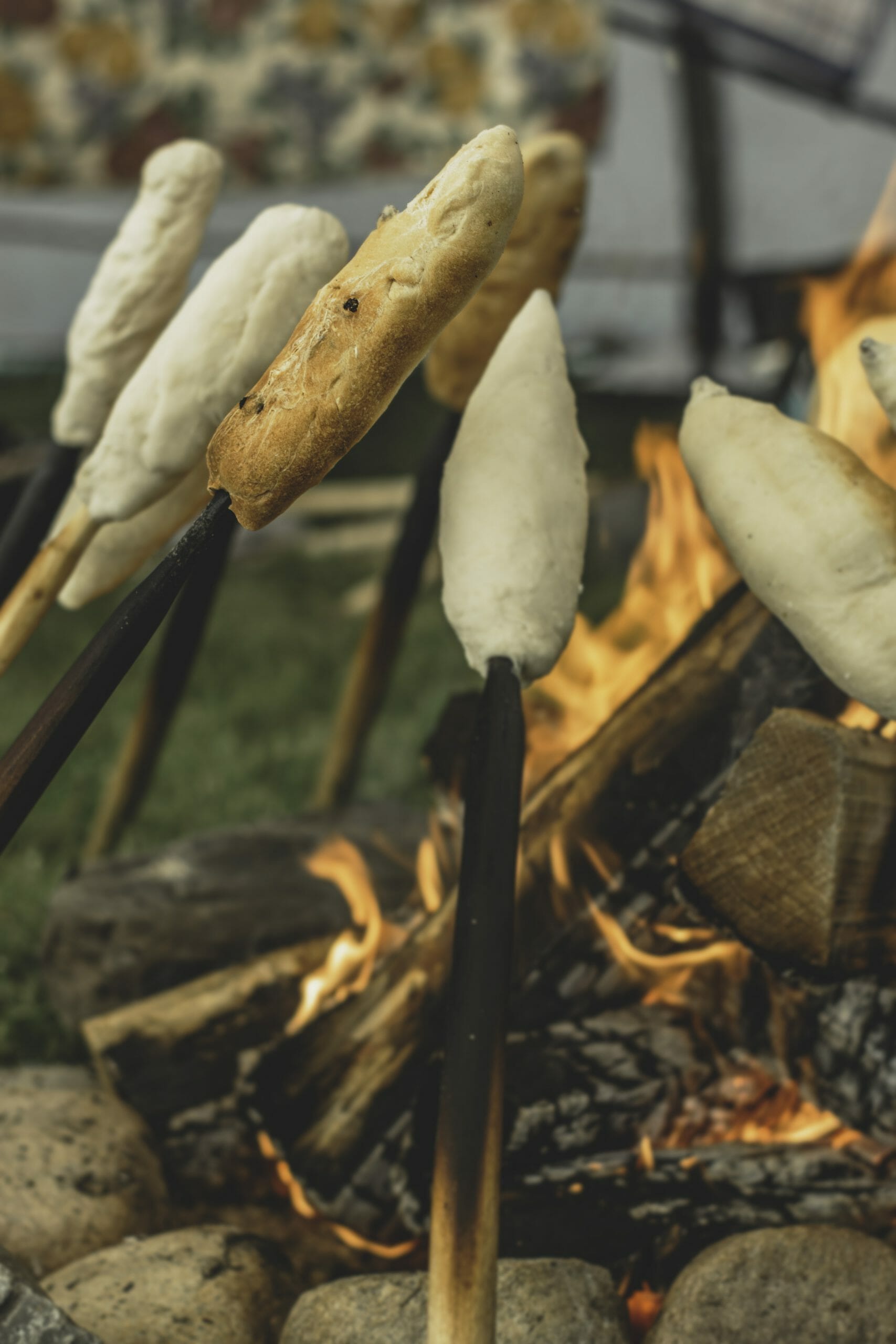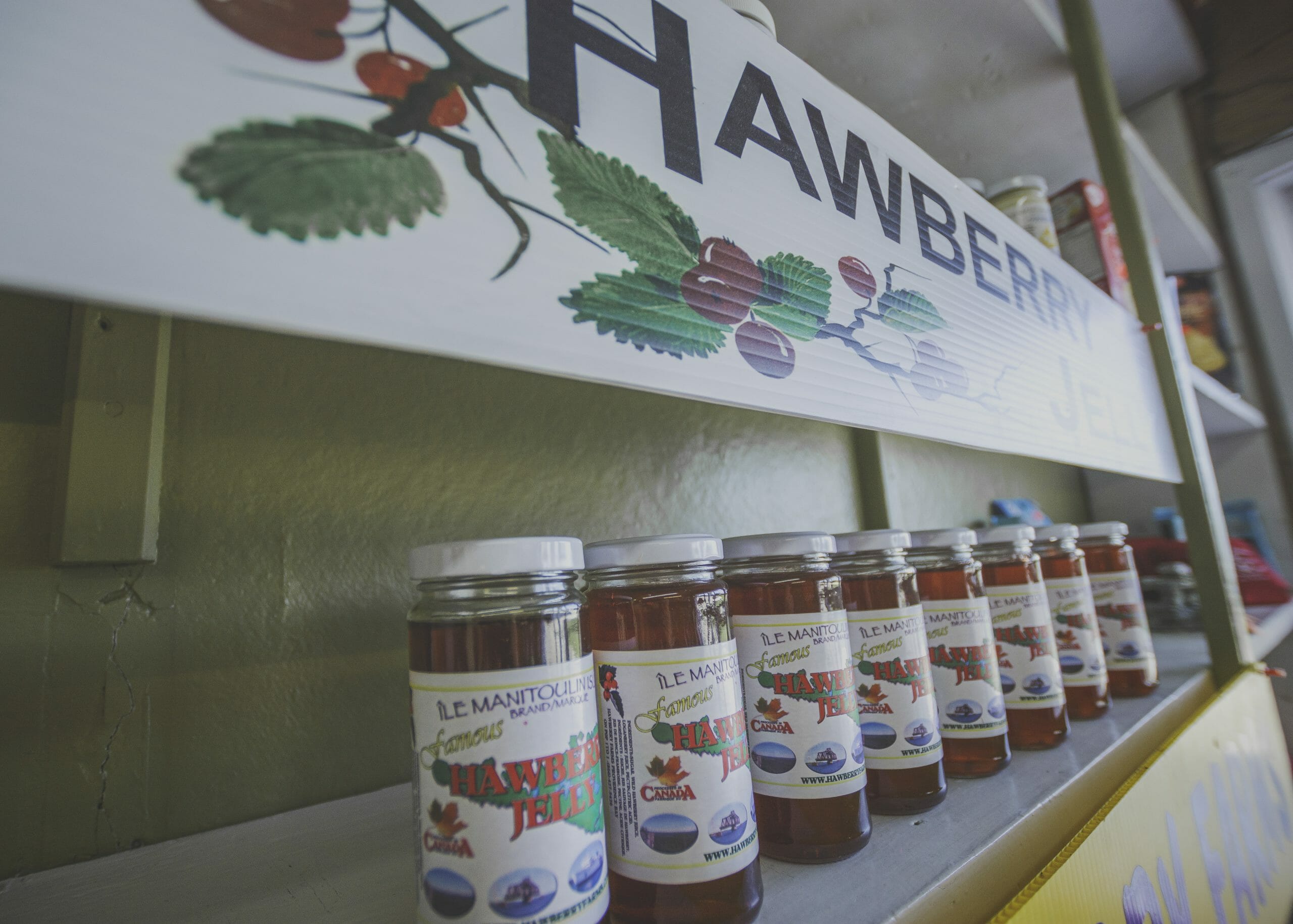 ---
Tea-N-Bannock in Toronto has a menu that changes with the seasons, but staples include roasted elk, stew, and smoked fish.
NishDish is a business built on traditional Anishnawbe food that focuses on catering, but offers tastes of their menu throughout the week.
Ku-Kum, also in Toronto, aims to reinterpret Indigenous dishes by combining chef Joseph Shawana's French culinary background with the traditional ingredients. The name means "grandmother" in Cree.
For those looking for a hefty portion of fry-bread, Pow Wow Cafe in Toronto (and it's sister restaurant The Flying Chestnut) offer it up in spades.
---
Exploring the Region?
Here are a few great places to start.