---
Ready to explore the benches, backcountry, vineyards, and villages of the Niagara Escarpment with a blend of flavours and fun that's all yours?⁠
Meet Niagara Benchlands.⁠ Wanders welcome.
As you discover Niagara Benchlands' parks and trails, sample creations from its countless tastemakers, and step into our region's fascinating stories, you'll quickly sense the unique fingerprint that the Niagara Escarpment forges on every aspect of life here.⁠
​⁠
Rooted in exceptional nature and culture, there are countless ways to experience Niagara's other natural wonder.⁠ ⁠Feel the currents Lake Ontario sends along the Escarpment on a vineyard stroll, lakeside picnic or Bruce Trail hike.⁠
Savour Niagara Benchlands' flavours on your plate and in your glass at our restaurants, wineries, and craft beverage producers.⁠ Stock up on freshly picked Niagara Benchlands produce at area farms, markets, and greenhouses.⁠ Meet friendly Niagara Benchlands locals who are eager to welcome you at village shops and seasonal festivals.⁠
Follow @NiagaraBenchlands and @TownofLincolnON #WereAllInLincoln
Visit niagarabenchlands.ca
FIND YOUR
GREAT TASTE OF ONTARIO
IN Niagara's Benchlands
Download a passport to help guide your planning and inspire you to explore our big, BIG province. Then, visit the growers and makers who make Ontario so special. Each time you check-in to a spot on your passport, you'll be one step closer to receiving a $25 Feast On® Voucher!
---
This is the living, beating, heart of Niagara's wine country. We highly recommend exploring the many artisan wineries in the region. Our favorites include Malivoire, Rosewood Estates, KEW Vineyards, The Organized Crime and Back 10 Cellars – but that's just the start!
For those who love to eat, we highly recommend booking a table on the patio at Westcott Vineyards where Feast On chefs Ricky Casipe and Olivia Simpson sling wood-fired food inspired by global flavours but made with hyper local ingredients. We love their take on Hawaiian pizza that features preserved Niagara peaches and smoked Ontario bacon.
For those on #BlossomWatch, May is definitely the best time to visit. The area comes alive with thousands of cherry, peach and nectarine blossoms. Book a table at The Good Earth Winery for lunch, then stroll through their orchard for that perfect 'grammable moment.
Don't leave the area without a visiting the Sipping Room at Dillon's Small Batch Distillers where Geoff Dillon and his team make their award winning craft spirits and bitters. We love the Rose Gin, but seasonal curiosities like the Black Walnut Amaro or Cassis are also well worth road trippin' for.
Like cheese? Upper Canada Cheese makes some of the best in the country. Grab a couple wheels of Comfort Cream, a loaf of De La Terre Bakery sourdough and some Cherry Lane preserves at their shop, then head to Balls Falls Conservation Area. Just like that, you've got yourself the makings of a perfect picnic.
---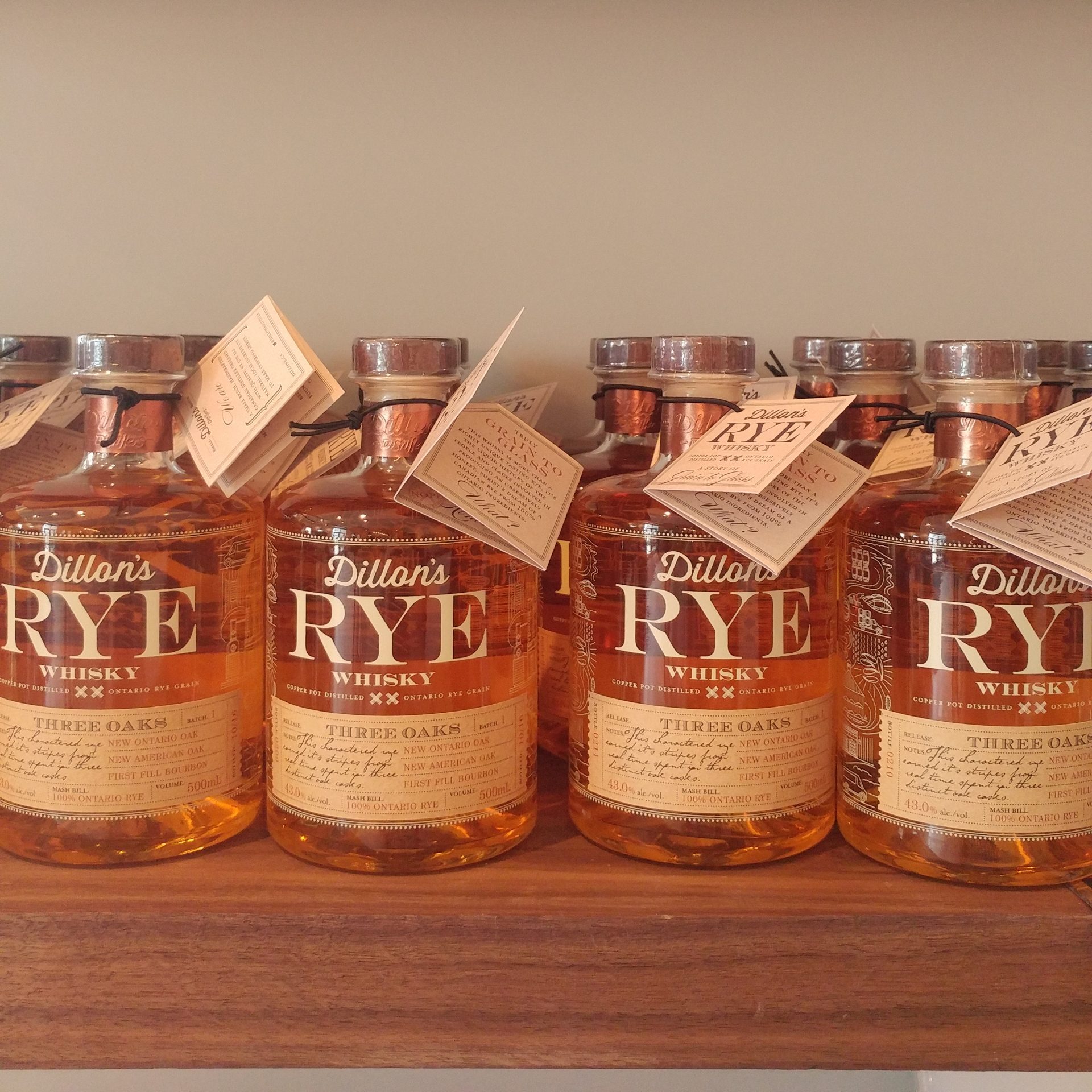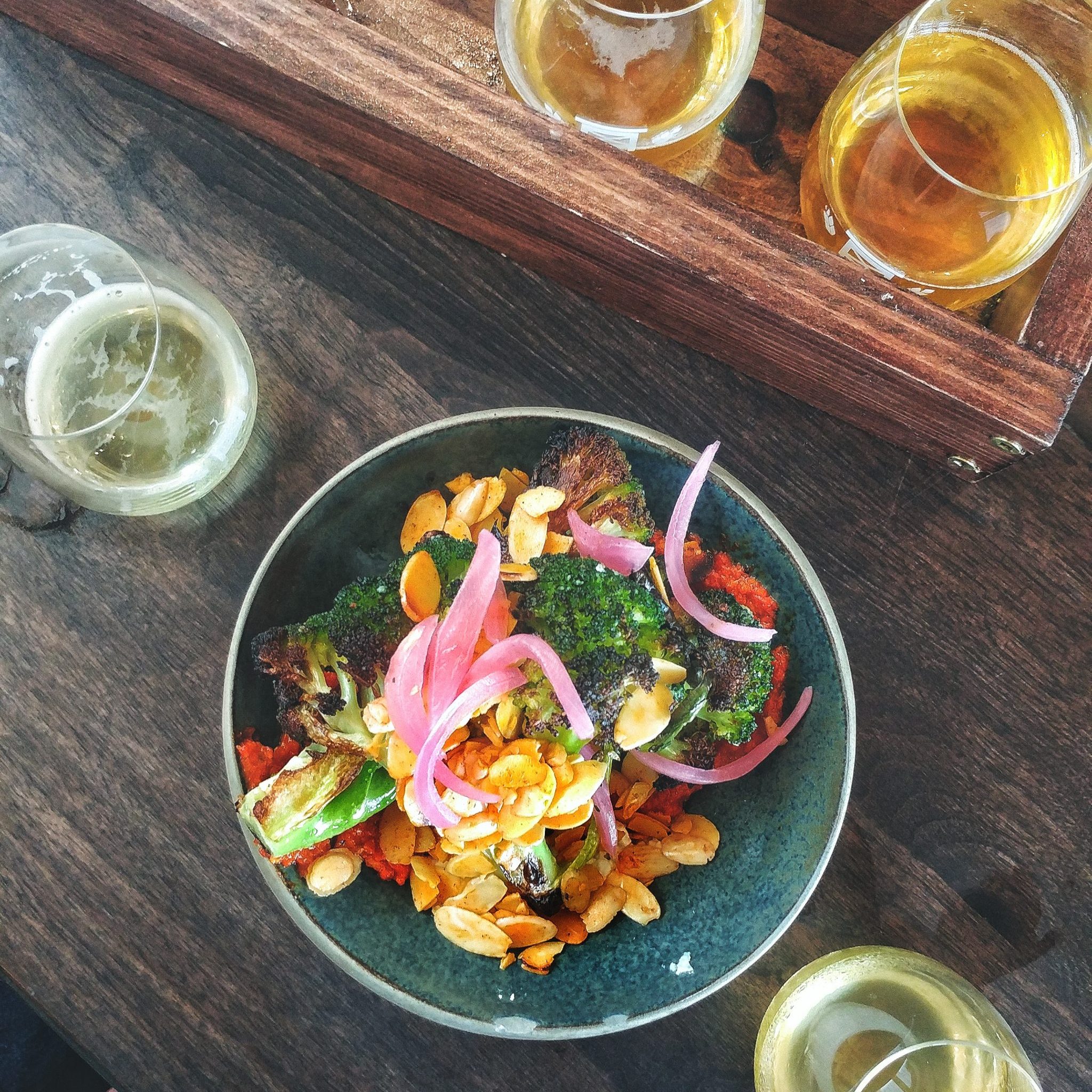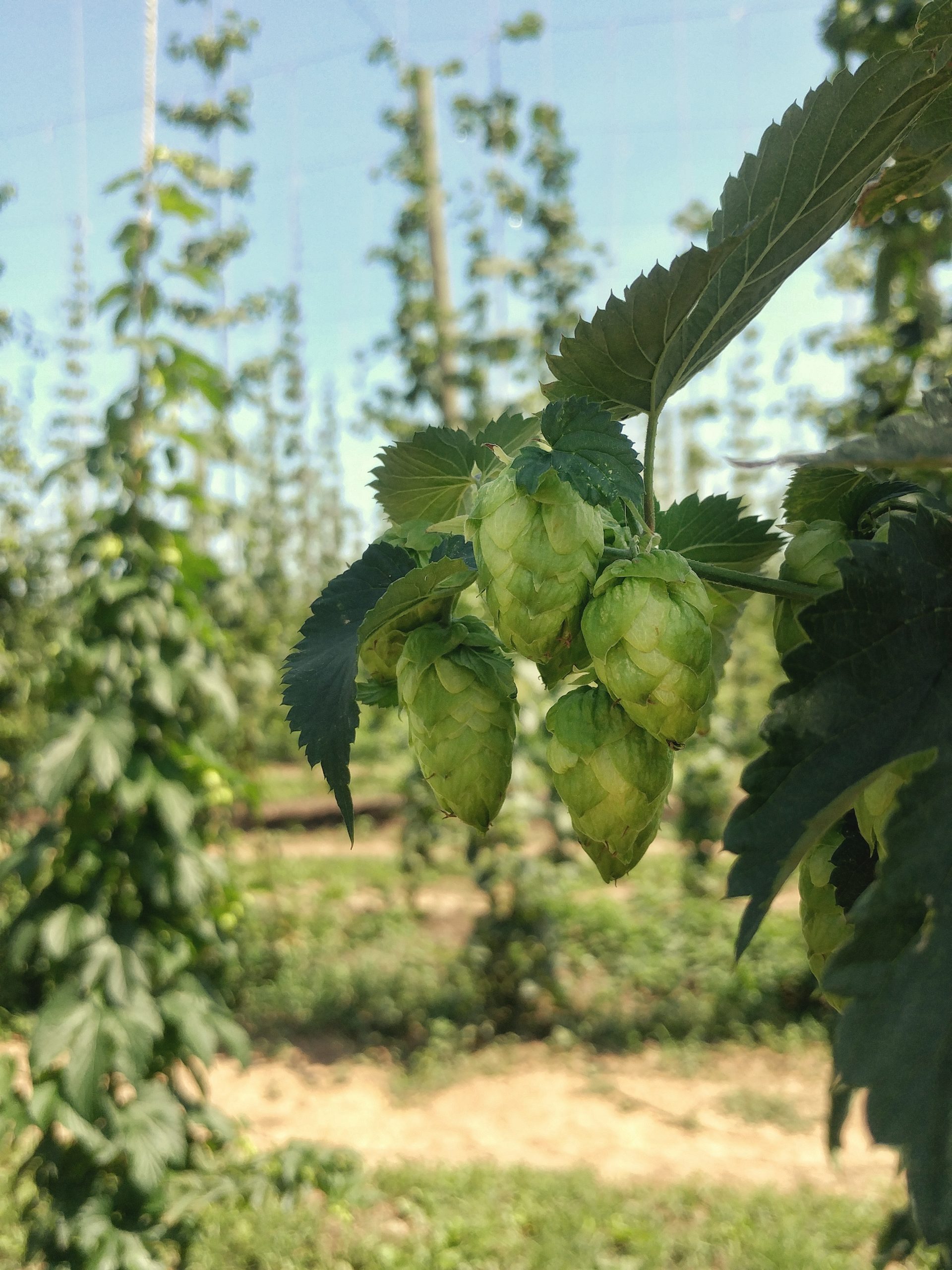 ---
---
Exploring the Region?
Here are a few great places to start.