---
You might work up an appetite when travelling in South Eastern Ontario but you'll never go hungry. This area is the home of culinary powerhouses like Kingston and Prince Edward County and authentic village fare from small towns along the way.
The wine and cheese culture of South Eastern Ontario has been helped along by a full calendar of festivals and cultural events. If you like the pipes and drums, don't miss the Glengarry Highland Games. For a fun way to do just that, start your South Eastern Ontario wine tour by finding your favorite vintage in Prince Edward County. Then ask for it by name as you follow South Eastern Ontario along the shore of Lake Ontario and the mighty St. Lawrence River. A great way to finish a half-day 1000 Islands boat tour in this area is with candle-light Italian dining at the Trinity House Inn by the river in Gananoque.
Further downstream in Morrisburg, Milano's Pizzeria offers more than just pizza and plates feature local walleye caught fresh. With local and artisanal fare available all along South Eastern Ontario, you will really need to work at it if you want to go hungry. And judging by the buzz around Ontario wine right now, visitors who are familiar with Niagara wine tours in Southern Ontario are quickly adding the cideries and wineries of Prince Edward County to their lists of 'must-do' Ontario wine tours.
Great artisanal foods and master chefs are peppered among the award-winning wineries of Prince Edward County. This edgy young region on the shore of Lake Ontario midway between Montreal and Toronto offers a compelling alternative to Niagara wine tours. Stop for a tasting or tour and stay for dinner. You can learn while you sip at the cooking schools and wineries of Prince Edward County.
Michael Hoy of Huff Estates and Cynthia Peters at From the Farm Cooking School draw inspiration from the fresh produce of local farms. The local-food movement is in full swing here, providing pure dairy for artisanal cheeses, excellent cidery apples, and barley for distinctive micro breweries. Try the County Cider Company for a hard cider and lunch of locally-grown goodies on their patio overlooking Lake Ontario.
---
Flag to visit The County during Countylicious, now in its tenth year! The area's chefs dream up three-course meals and serve them up for just $30 or $35.
From the Farm Cooking School offers year-round classes with themes ranging from the seasonal, such as Maple Madness, to popular and recurring offerings, such as Tuscan Farmhouse.
With more restaurants per capita than nearly any city in Canada, you're guaranteed to find something new and delicious in Kingston. Our current favorite? The hearty pasta plates churned out by hand at Olivea and the cure-all hot and soup at the Silver Wok.
Did someone say beer? We're going nuts over the seasonal brews from MacKinnon Brothers Brewing in Bath, the complex sours at Stone City Ales in Kingston and instant classics at Parsons Brewing in PEC.
For something truly amazing, book a dinner at Littlejohn Farm. It's rural, intimate, authentic and exceptional in the most wonderful of ways. They do private group bookings too!
---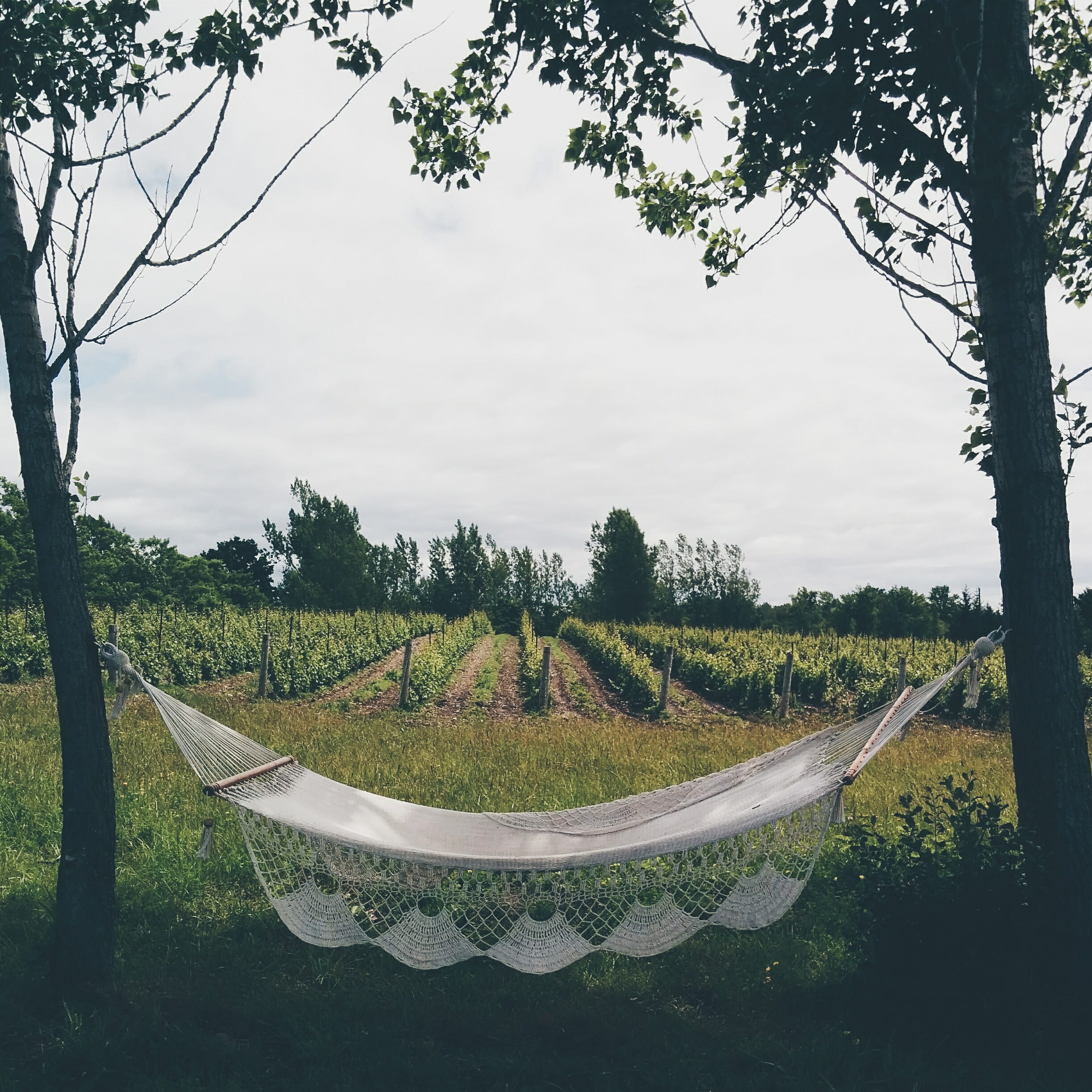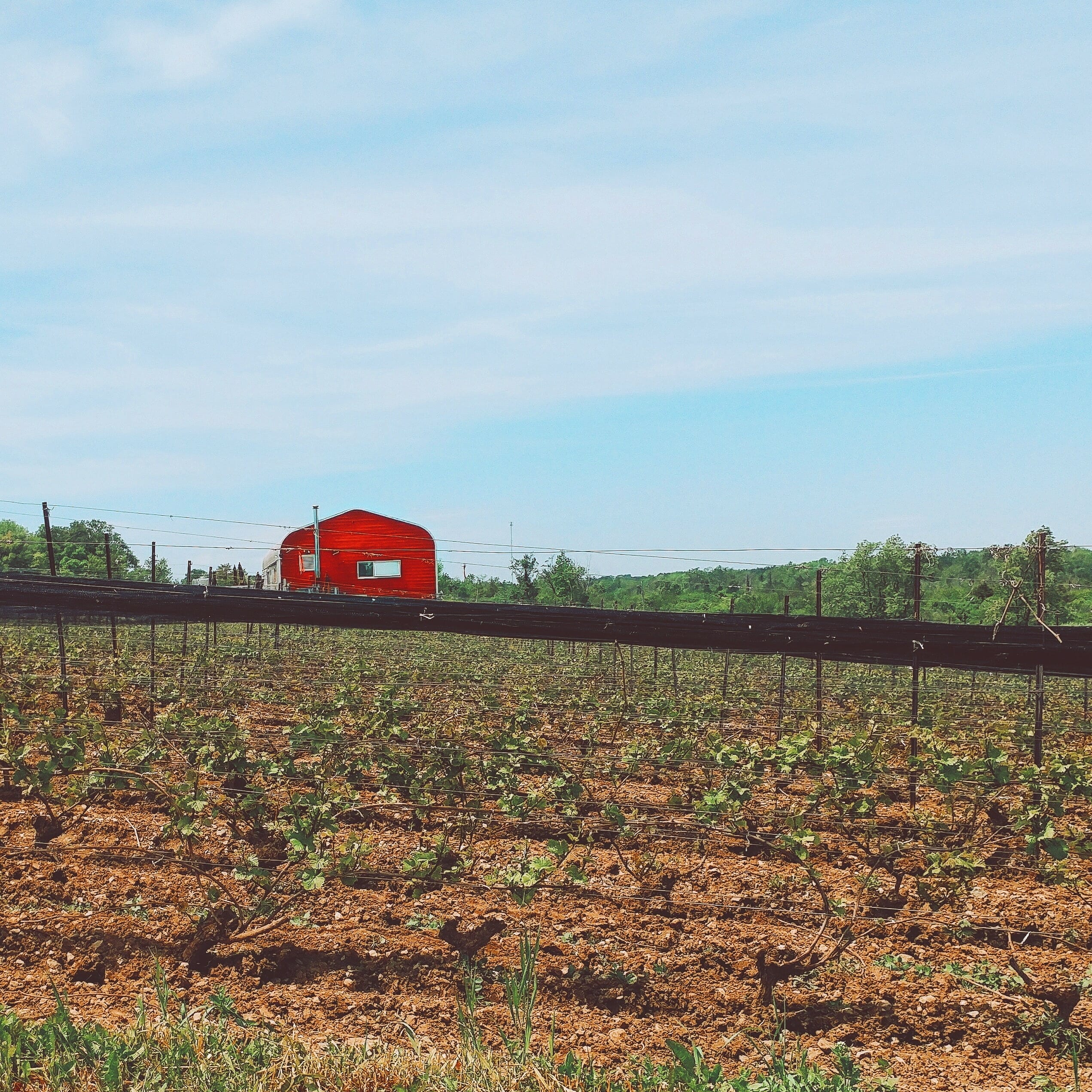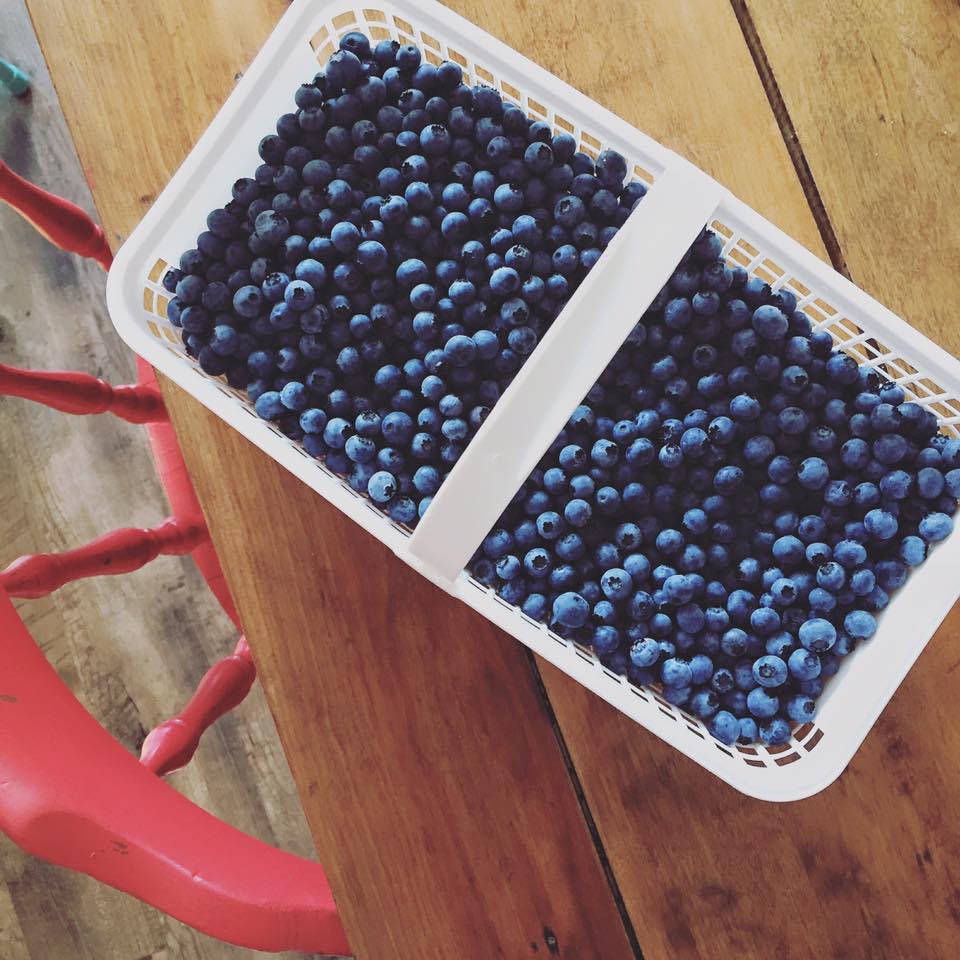 ---
---
Exploring the Region?
Here are a few great places to start.