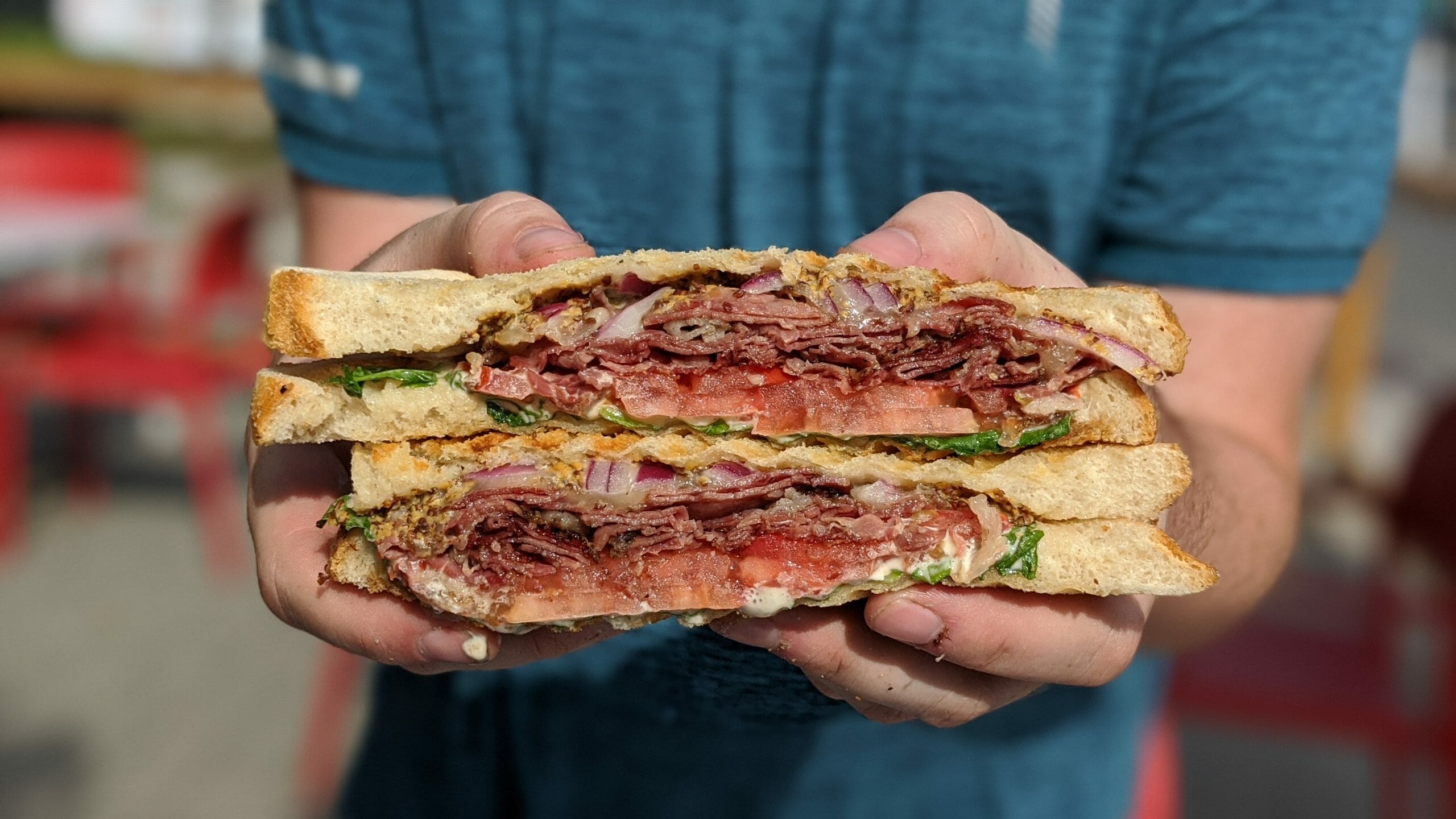 Sam's Delicatessen, Peterborough County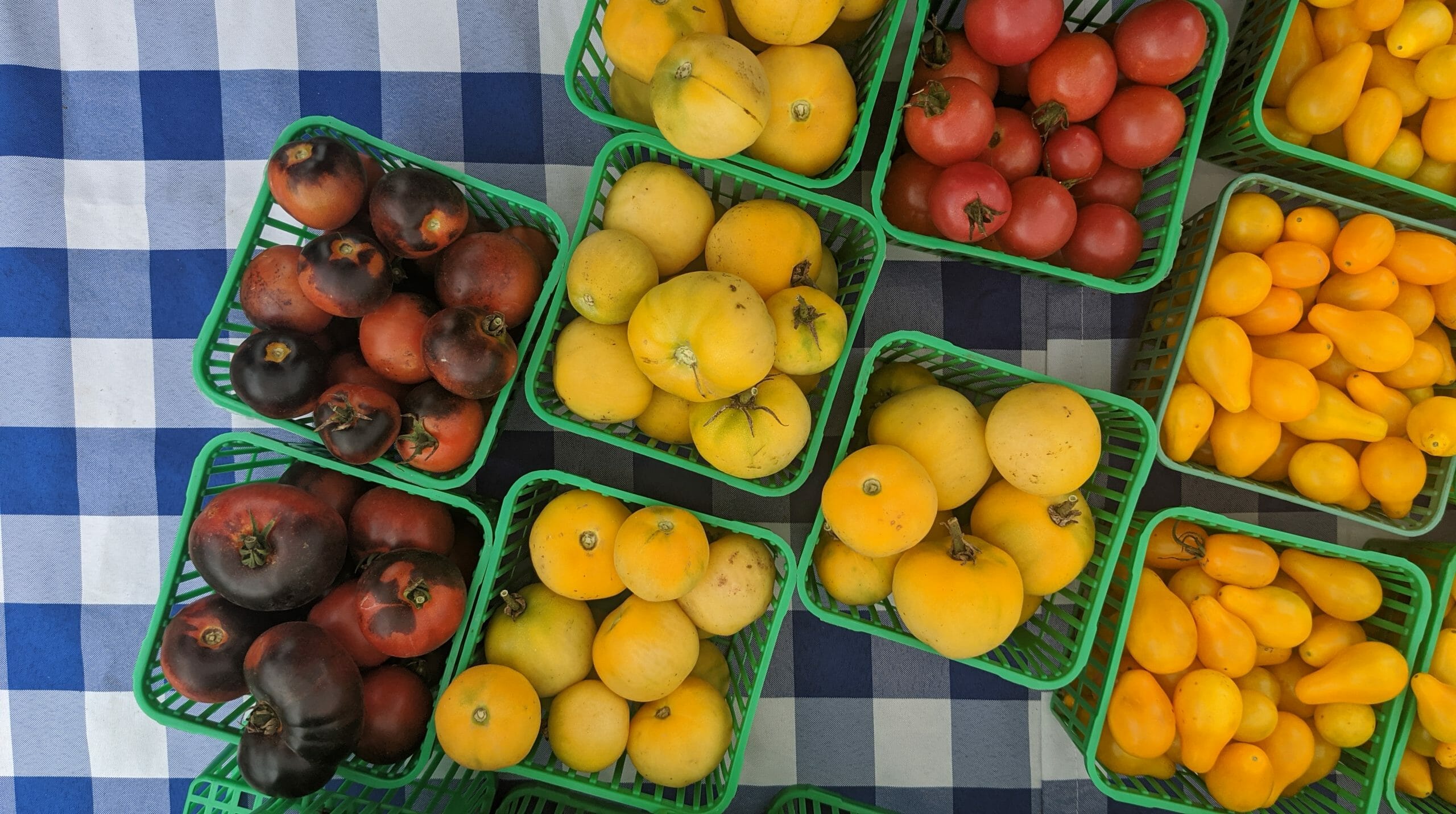 Fenelon Falls Farmers Market, Kawartha Lakes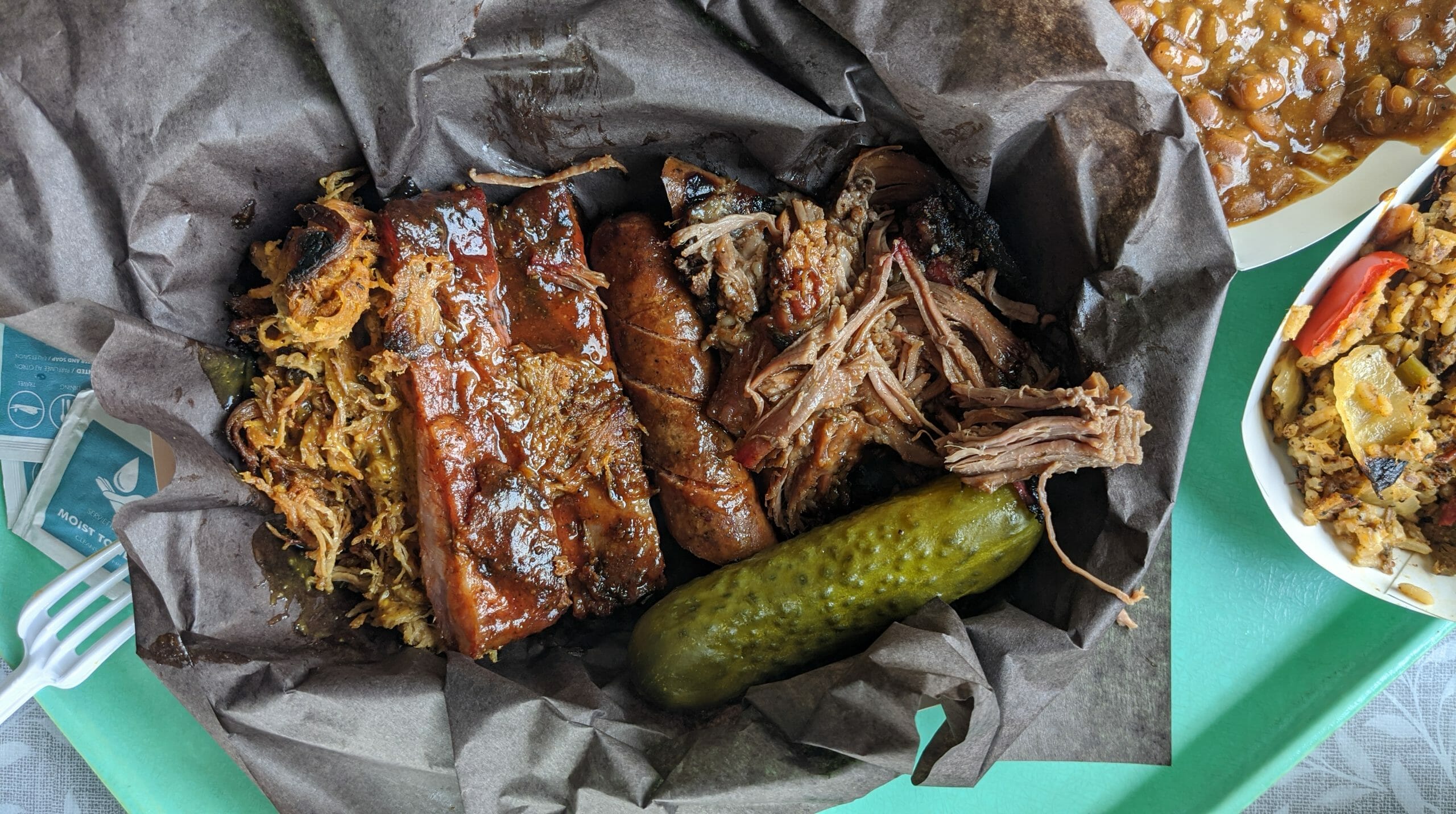 Muddy's Pit BBQ, Peterborough County
Dooher's Bakery, Northumberland County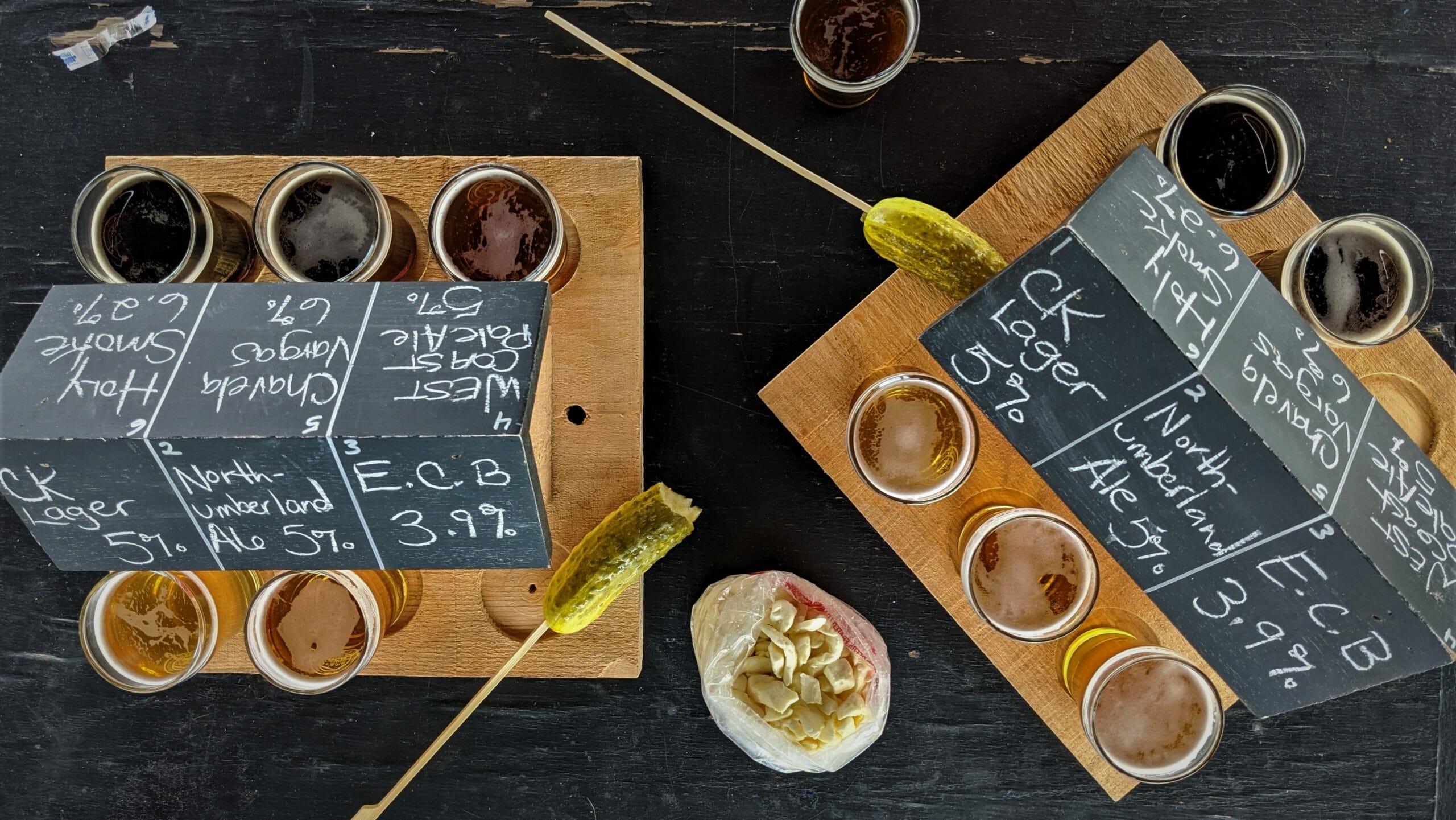 Church Key Brewing, Northumberland County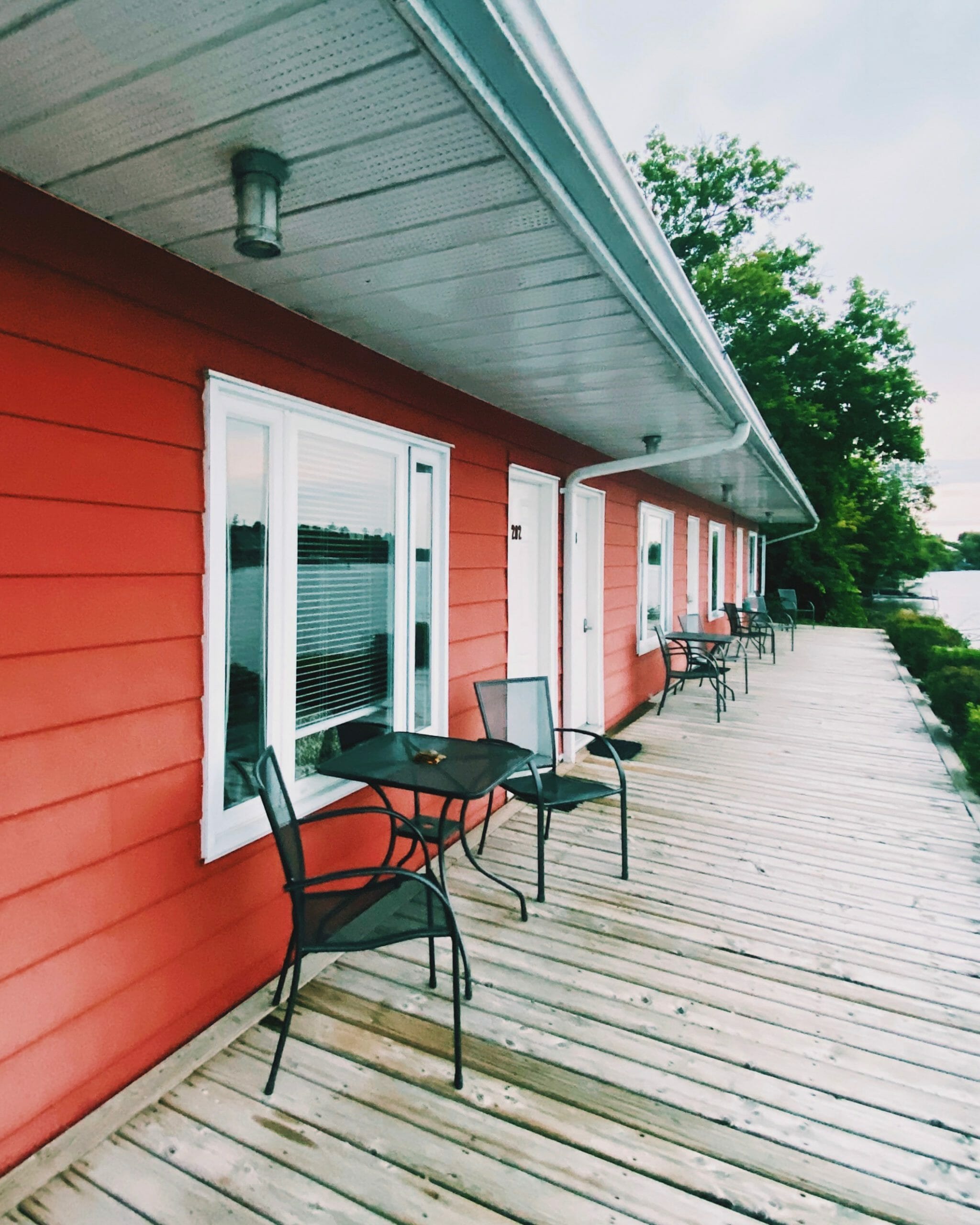 The Water's Edge Inn, Northumberland County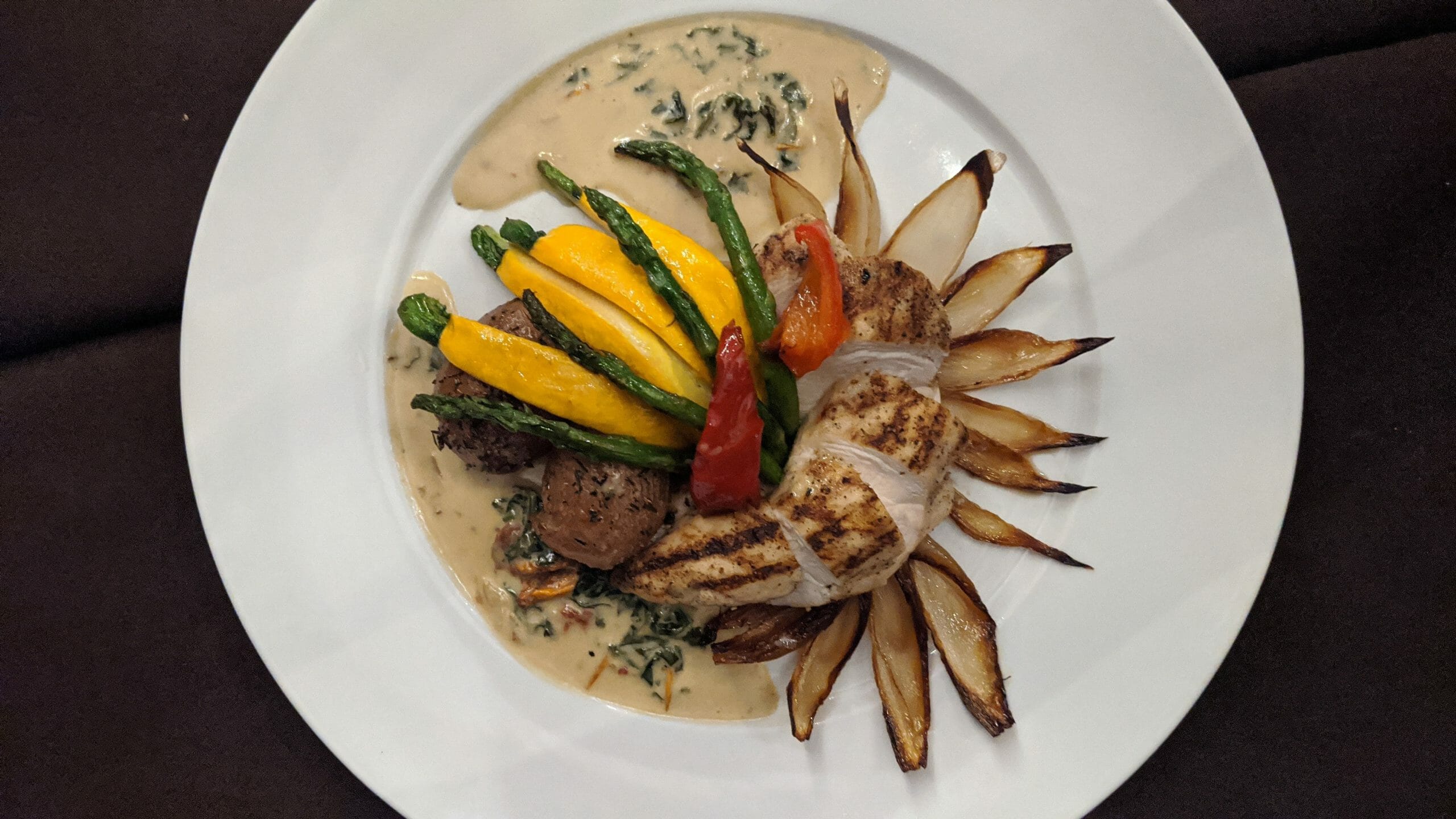 Cassis Bistro, Kawartha Lakes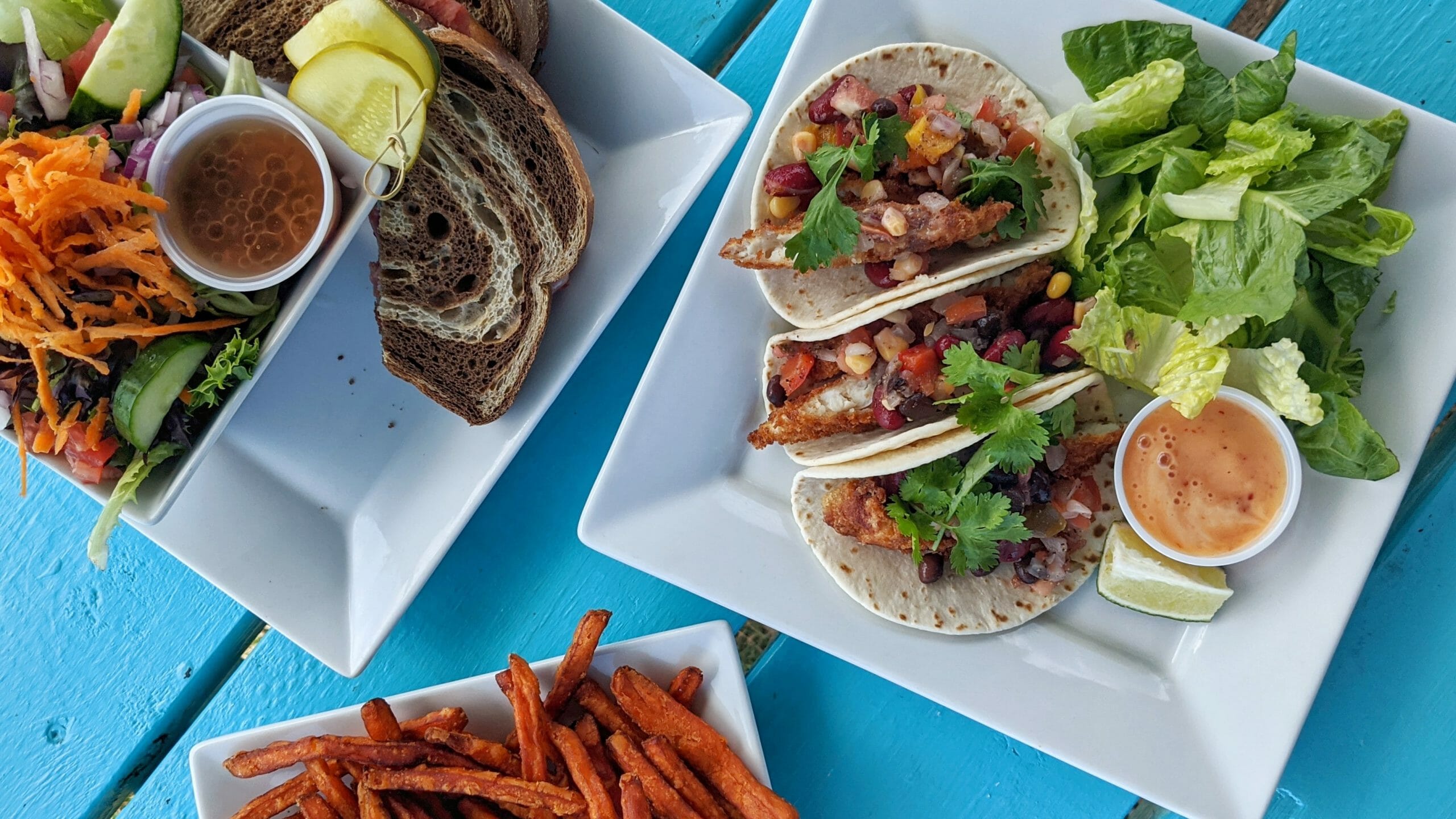 The Whistling Duck, Northumberland County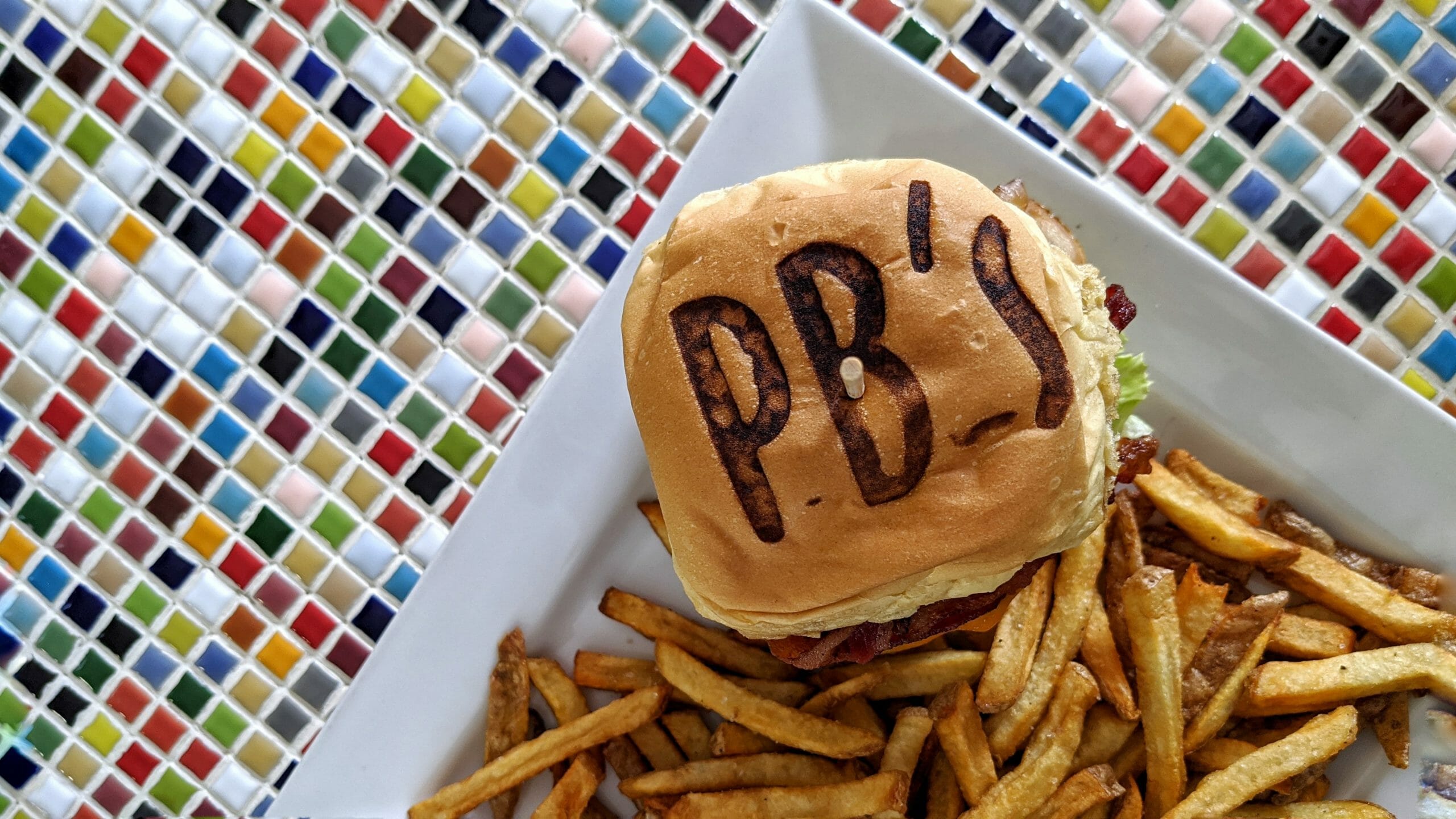 Peterburger, Peterborough County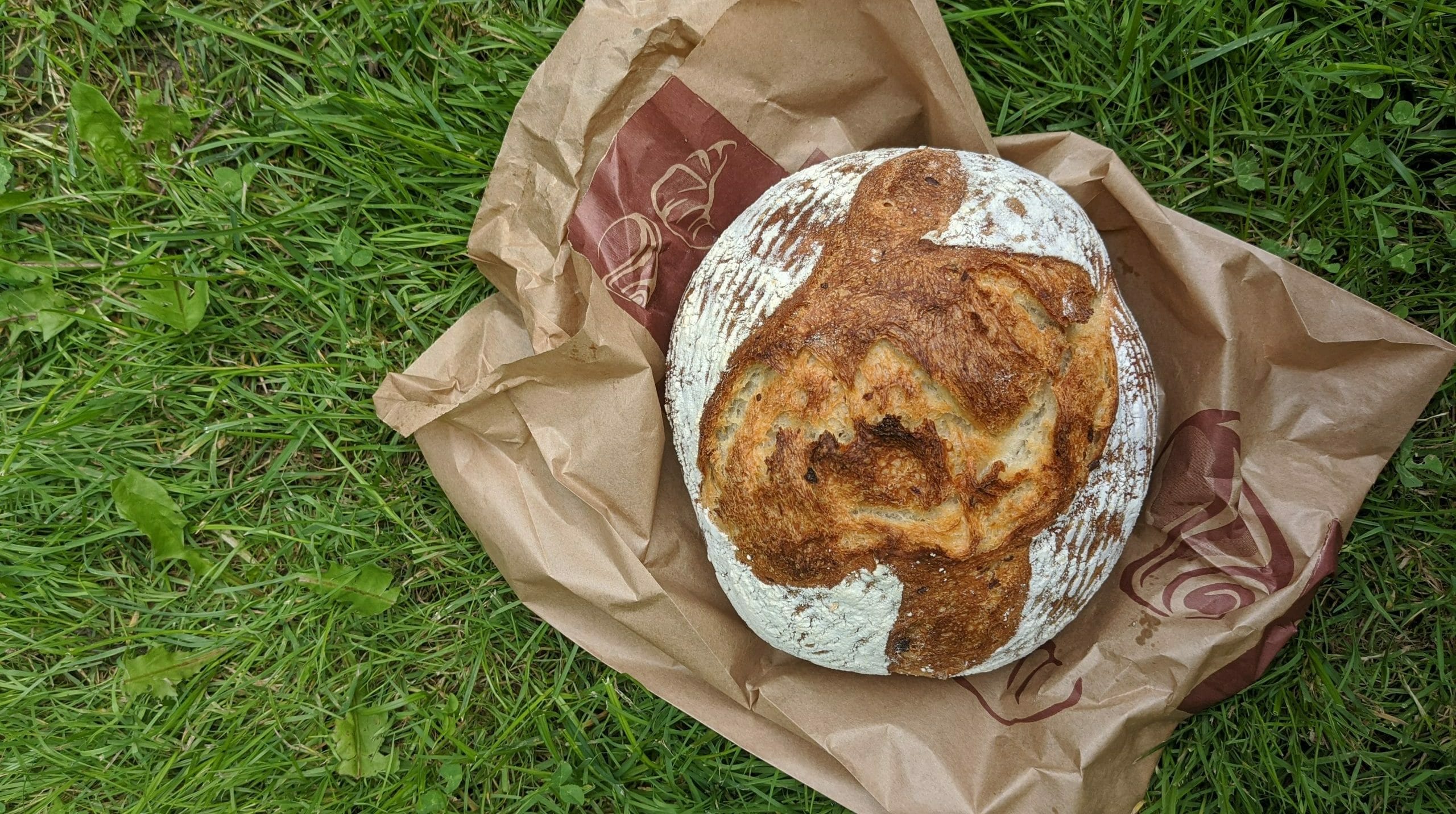 Mikael's Bakery, Kawartha Lakes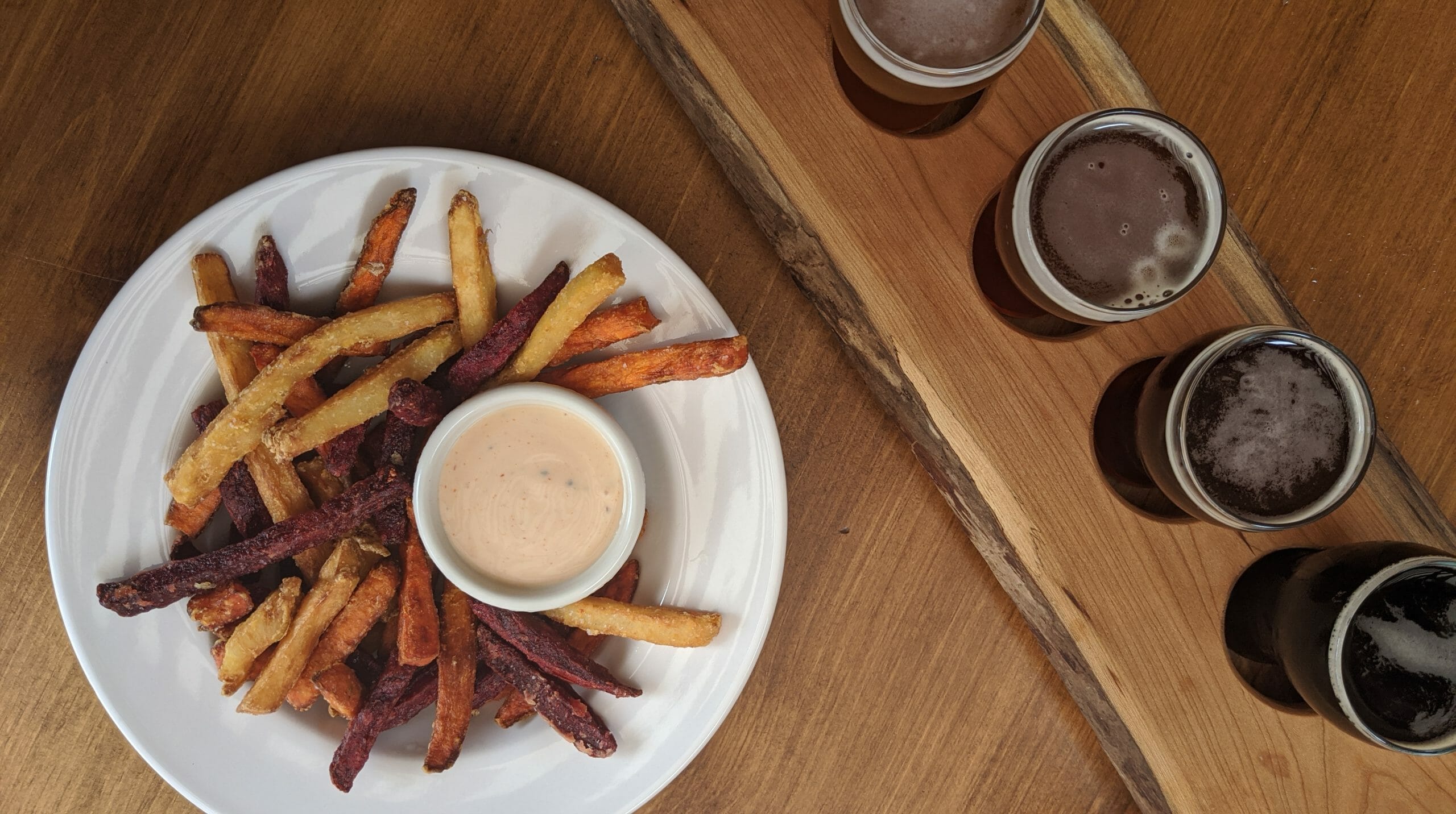 Pie Eyed Monk, Kawartha Lakes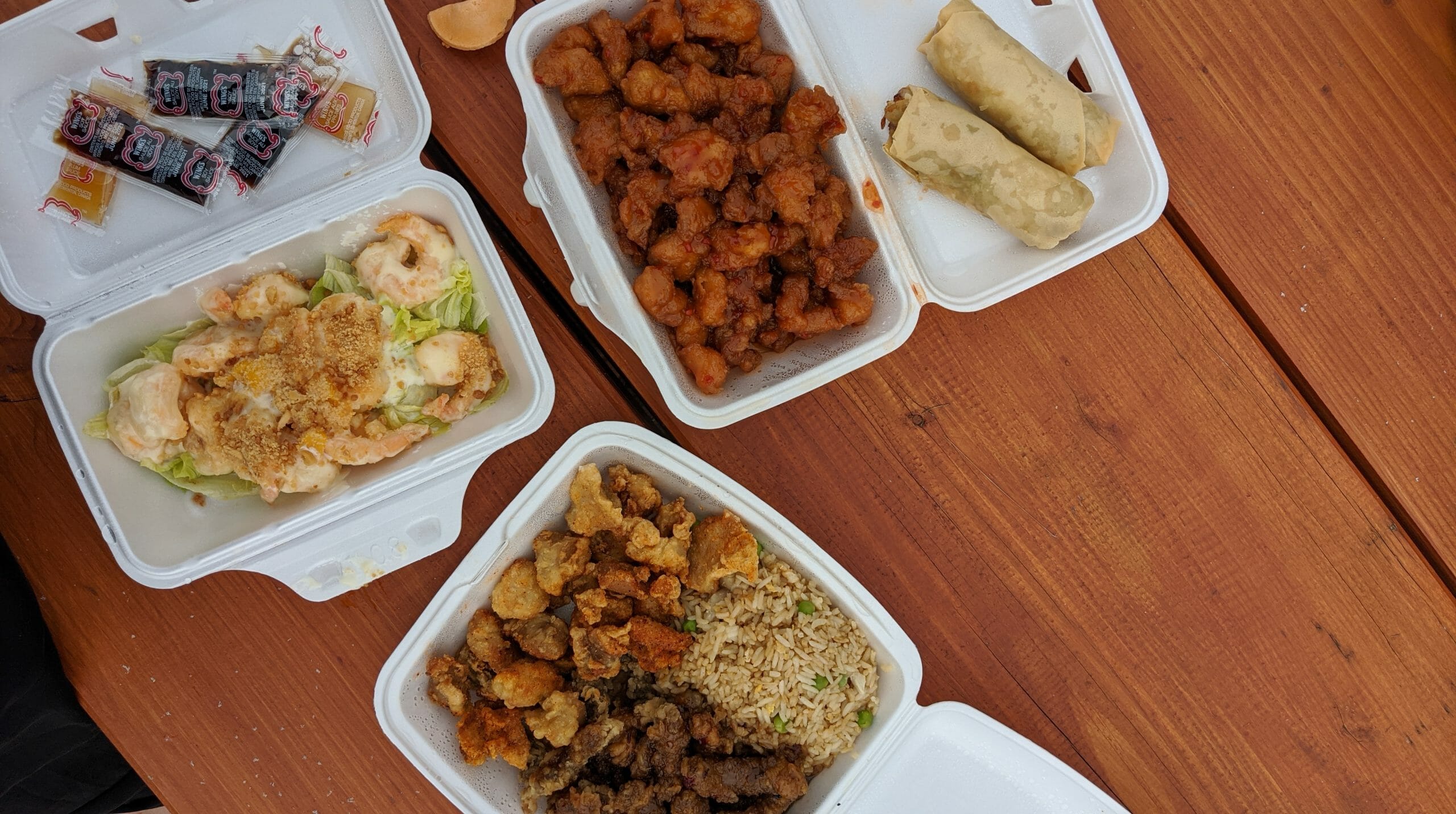 Cody Inn, Kawartha Lakes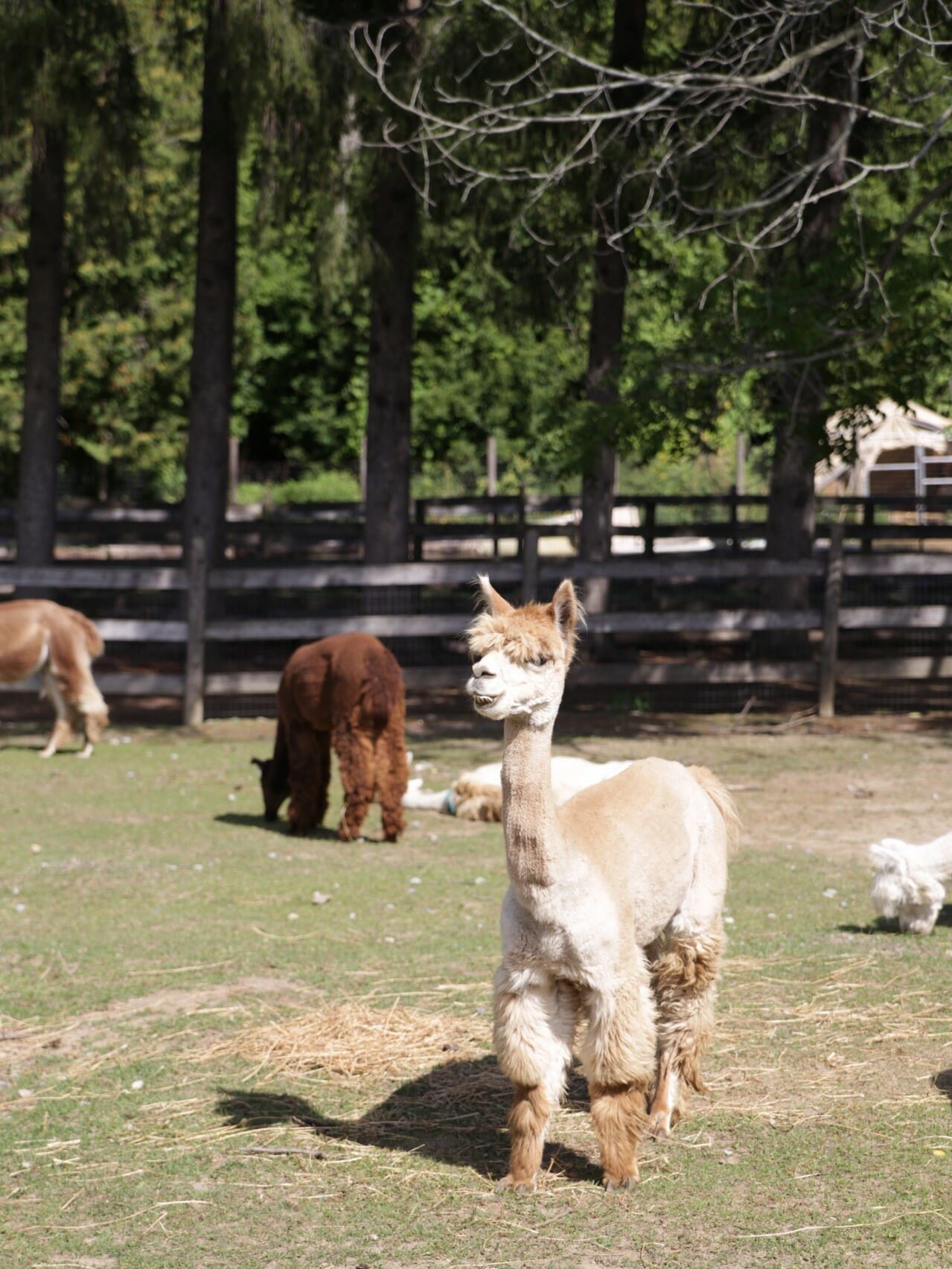 Old Mill Alpacas, Northumberland County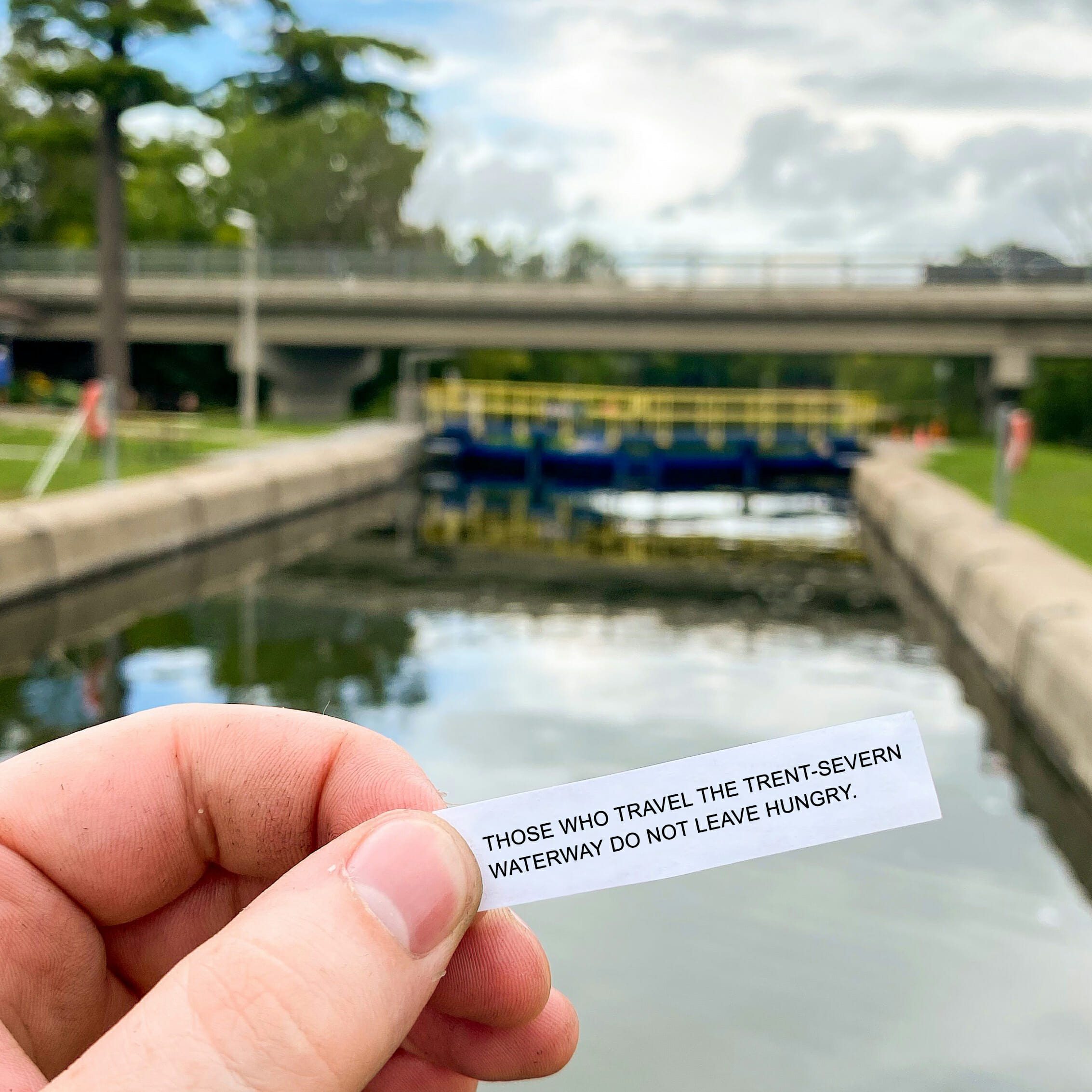 Just east of Toronto and just west of Kingston lies the historic Trent-Severn Waterway. For more than a century, it's been shaping the landscape, people and lifestyle of Kawarthas Northumberland. Built mainly in the 1800s, the Trent-Severn Waterway winds its way through the iconic Canadian Shield, remote lakes, quaint villages, and some of the best undiscovered food spots in Ontario.
In late summer 2020, we travelled back to the region to explore the waterway and the wealth of delicious discoveries it offers. They included sky-high burgers, smokey barbeque and what might just be Ontario's most famous doughnut. The river's influence runs deep, and for those in the know, there's something delicious around every winding country corner.

THE RIVERSIDE ROUTE

THREE PERFECT DAYS
ALONG THE TRENT-SEVERN WATERWAY
DAY ONE: NORTHUMBERLAND COUNTY
Northumberland County is bordered on the south by Lake Ontario, and on the north by Rice Lake with the Trent-Severn Waterway joining the two. It's charms lie hidden in a smattering of charming tiny towns and rural-rooted experiences. We suggest you pet alpacas in the morning, taste beer in the afternoon and end your day with a riverside meal at one of Campbellford's many restaurants.
MUST-STOP SPOTS
The Big Apple in Colborne, ON
Old Mill Alpacas in Brighton, ON
The Whistling Duck in Brighton, ON
Empire Cheese in Cambellford, ON
Dooher's Bakery in Campbellford, ON
Church Key Brewing outside of Campbellford, ON
North 52 Pub & Grill in Campbellford, ON
WHERE TO STAY
The Waterside Inn, Campbellford
DAY TWO: PETERBOROUGH & THE KAWARTHAS
Peterborough is the beating heart of the Trent-Severn Waterway. It's boasts the regions largest population and is home to a unparalleled community of chefs, restauranteurs and artisans committed to growing the areas blossoming food scene. Start your day wandering the farmers market, spend the afternoon sipping spirits and end it tucking into a sky-high burger, sandwich or smoked meat platter. You won't be disappointed!
MUST-STOP SPOTS
Muddy's Pit Barbeque in Keene, ON
Peterburger in Peterborough, ON
Black's Distillery in Peterborough, ON
Sam's Delicatessen in Peterborough, ON
The Canoe & Paddle in Lakefield, ON
Cassis Bistro in Lakefield, ON
The Cody Inn in Buckhorn, ON
Pastry Peddler in Millbrook, ON
WHERE TO STAY
The Village Inn, Lakefield, ON
Elmhirst Resort, Rice Lake, ON
DAY THREE: KAWARTHA LAKES
Kawartha Lakes is the collection of towns (and lakes!) spanning from Pontypool in the south to the borders of Haliburton in the north. Highlights include beloved towns like Bobcaygeon, Mariposa and Lindsay, as well as Sturgeon and Balsam Lakes. The region is vast, varied and the driving is good - this is prime road trip country.
MUST-STOP SPOTS
Kawartha Dairy in Bobcaygeon (and Lindsay!)
Fenelon Falls Brewing Co in Fenelon Falls, ON
The Little Pie Shack in Fenelon Falls, ON
Mikael's Cafe in Omemee, ON
Pie Eyed Monk in Lindsay, ON
Fenelon Falls Farmers' Market, Fridays in Fenelon Falls, ON
WHERE TO STAY
South Pond Farms, Ponty Pool, ON
Stillwater on the Lake, Fowlers Corners

STORIES FROM THE ROAD

SCENES FROM THE ROAD