---
Combine the shorelines of Lake Erie, Lake Huron, and Lake St. Clair offering up world-class freshwater beaches, the rich biodiversity of the Carolinian Forest region with some of the most productive farmlands in the province creating a rapidly evolving wine and culinary scene and the friendliest communities on the planet and you get Ontario's Southwest!
Taste a fresh new flavour that's got Ontario foodies talking. Situated on the same latitudinal plain as Northern California, Ontario's Southwest is home to some of Canada's most fertile farmland and a rapidly evolving wine, craft beer and farm-to-table scene. Get a taste for the great things growing here at our many wineries, restaurants, breweries, markets and farms.
Taste what happens when fruits, vegetables, herbs, honey, meats and cheeses are flavoured by some of our country's most fertile farmland and meet the passionate producers and creative chefs behind a growing cast of farm-to-table all-stars.
Now that we've let you in on the secret, it's time to come and discover it for yourself.
---
If ever there was place where Ontario's quality, diversity and scale of culinary experiences was on display – it's in Southwest Ontario. The area is big, so we don't recommend trying to see it all in one trip. Choose a region (like Windsor Essex, Oxford County or Chatham-Kent) and start there!
Ontario's Southwest is home to Ontario's oldest and newest wine regions. Wineries of all shapes and sizes dot the coast and provide a welcome escape from urban life. Sip sparklers at North 42 Winery, indulge in big bold reds at Paglione Estates Winery or go off the beaten track and visit Dark Horse Estate Winery for a rosé slushie.
Did you know Windsor has it's own, distinct pizza culture? People have been known to bring half-baked pies home on flights after visiting the pies are so good. Explore the area, slice by slice, with the Windsor Pizza Club. We recommend starting at Caboto Club Pizza – Southwestern Ontario's largest and oldest Italian club – and ordering a Lombarda. It's a perfect harmony of mozzarella, zucchini, and milanese salami done up in a wood-fired oven.
Travelling with the kids in tow? Head for Oxford County and have your very own 'Picnic in the Patch' at Berrylicious Fruit Farm – an OSW Signature experience. This pick-your-own blueberry farm is also Ontario's largest grower of elderberries. They offer curated picnic baskets complete with blanket and blueberry lemonade, you can lay out in special spots in their fields, as well as guided picking tours and pollinator scavenger hunts for the wee ones!
---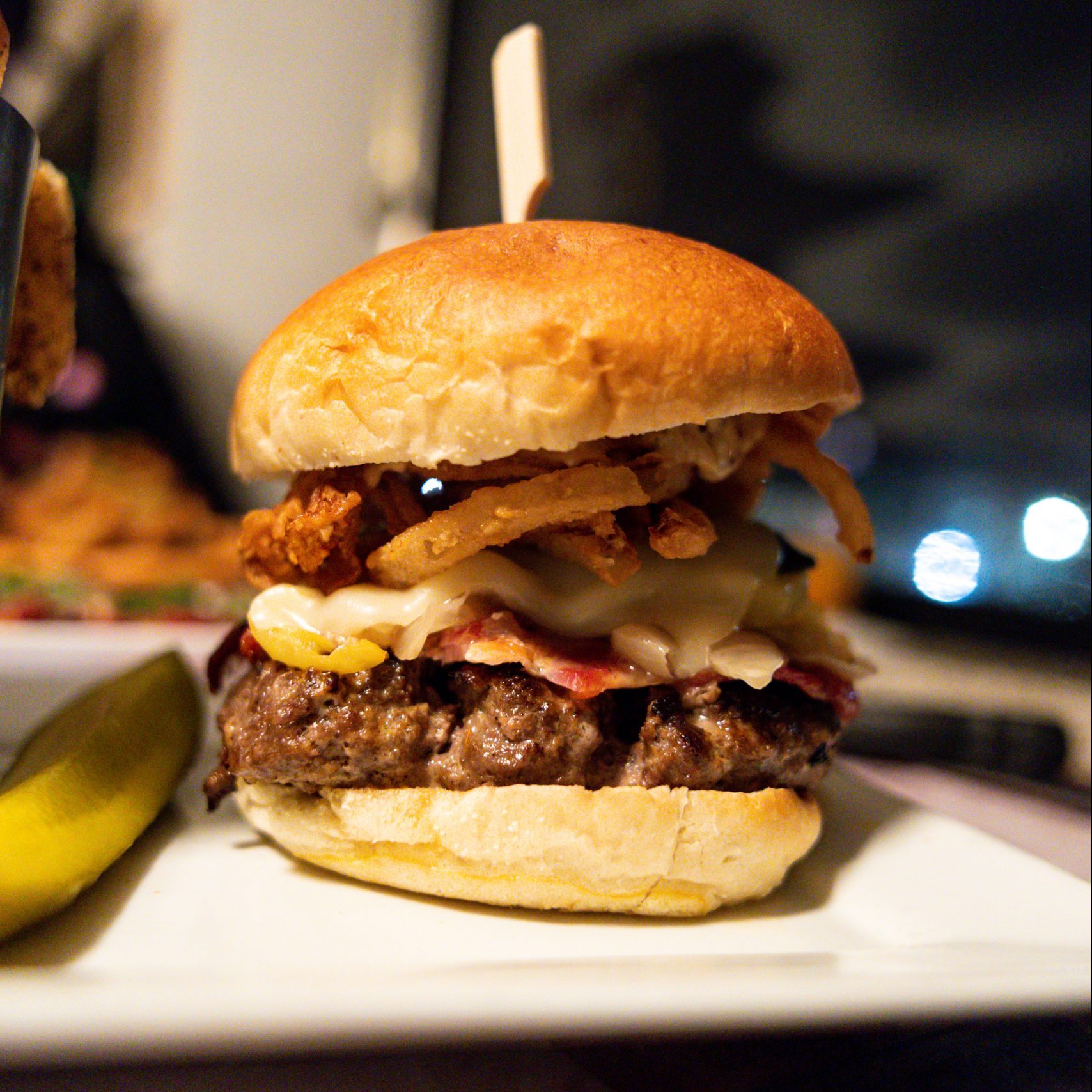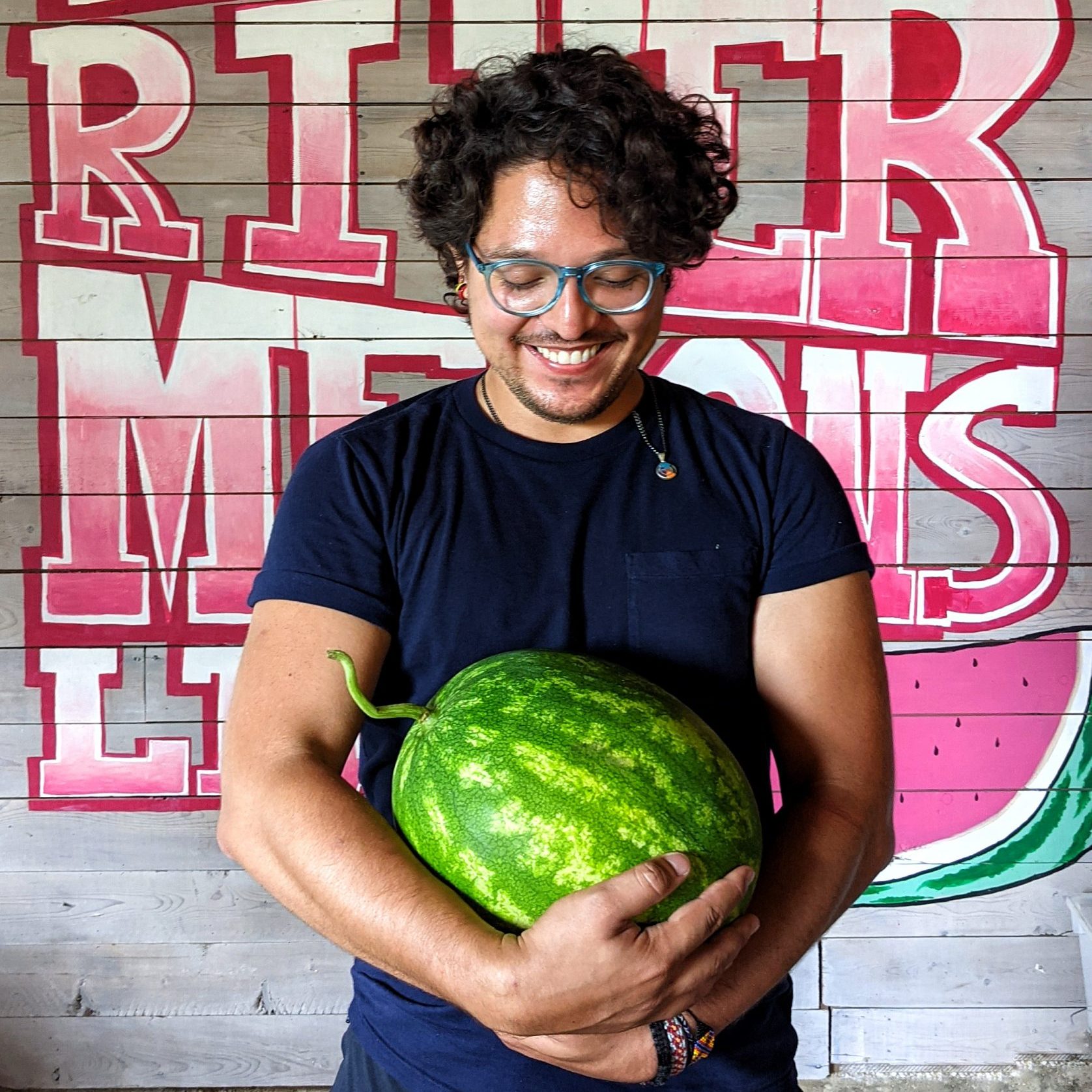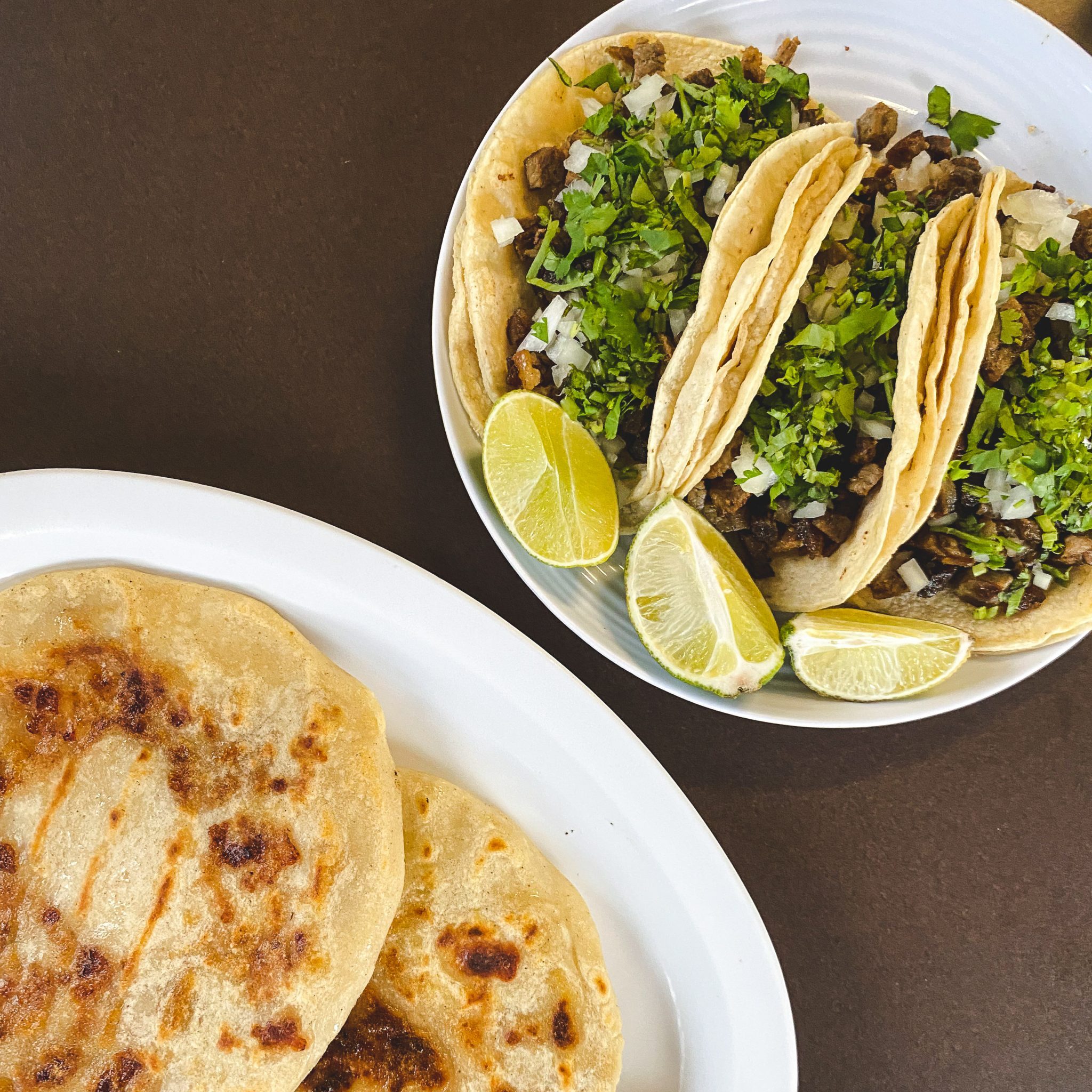 ---
---
Exploring the Region?
Here are a few great places to start.