---
Did you know that 20% of the world's vegetables are grown in Chatham-Kent? This has given rise to their slogan "We Grow For the World." Chatham-Kent is proud to be the number one producer in all of Canada when it comes to carrots, cauliflower, cucumbers, green peas, pumpkins and tomatoes. Plus, Chatham-Kent is home to the largest fresh water commercial fishing port in the world in Wheatley!
Looking for locally brewed craft beers and wine? Look no further than Chatham-Kent's Corks and Kegs Trail! The area is home to four award-winning wineries and breweries providing excellent tasting experiences. Visit Early Acres Estate Winery, Red Barn Brewing Co., Sons of Kent Brewing Co. and Bayside Bchatham-kent.ca/…ages/Corks and Kegs.aspxrewing Co.
In the summer months, you can roll out the blanket with a picnic basket full of fresh farm market goods or enjoy tasty takeout from one of our local CK restaurants. Come winter, there's no shortage of restaurants to satisfy your cravings. Stop at Chatham Breakfast House and Grille Churrascaria for Portuguese food and you can't beat the roasted chicken wings at LA Roadhouse in Bothwell or the frog leg special at Central Tavern in Pain Court. Whether you're looking for traditional comfort food or a new culinary adventure, Chatham-Kent delivers!
FIND YOUR
GREAT TASTE OF ONTARIO
IN CHATHAM-KENT
Download a passport to help guide your planning and inspire you to explore our big, BIG province. Then, take the time to safely visit the growers and makers who make Ontario so special. Each time you check-in to a spot on your passport, you'll be one step closer to redeeming some sweet Ontario-made prizes - while supporting communities across Ontario! That's pretty sweet.
---
---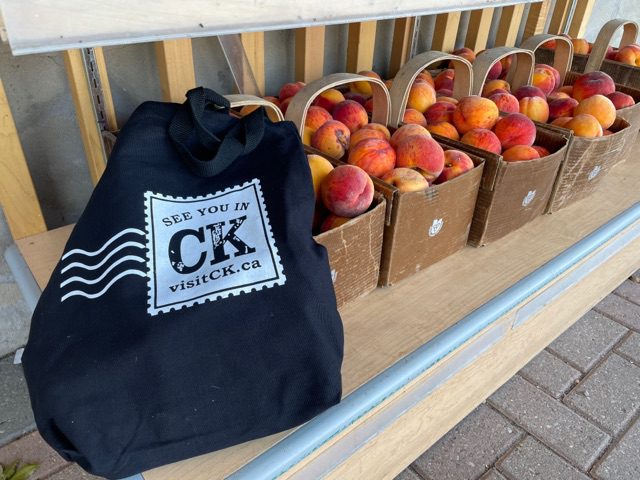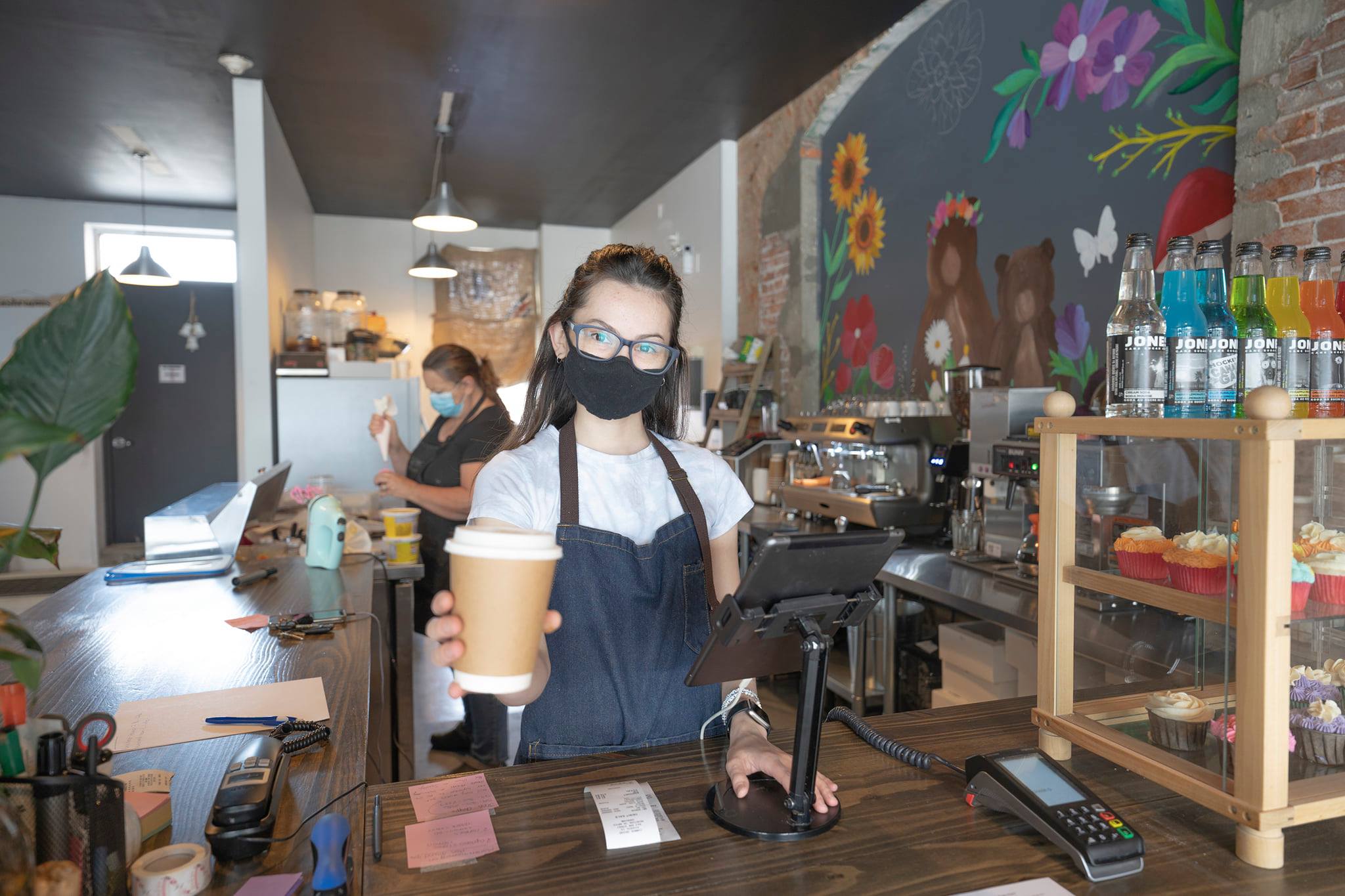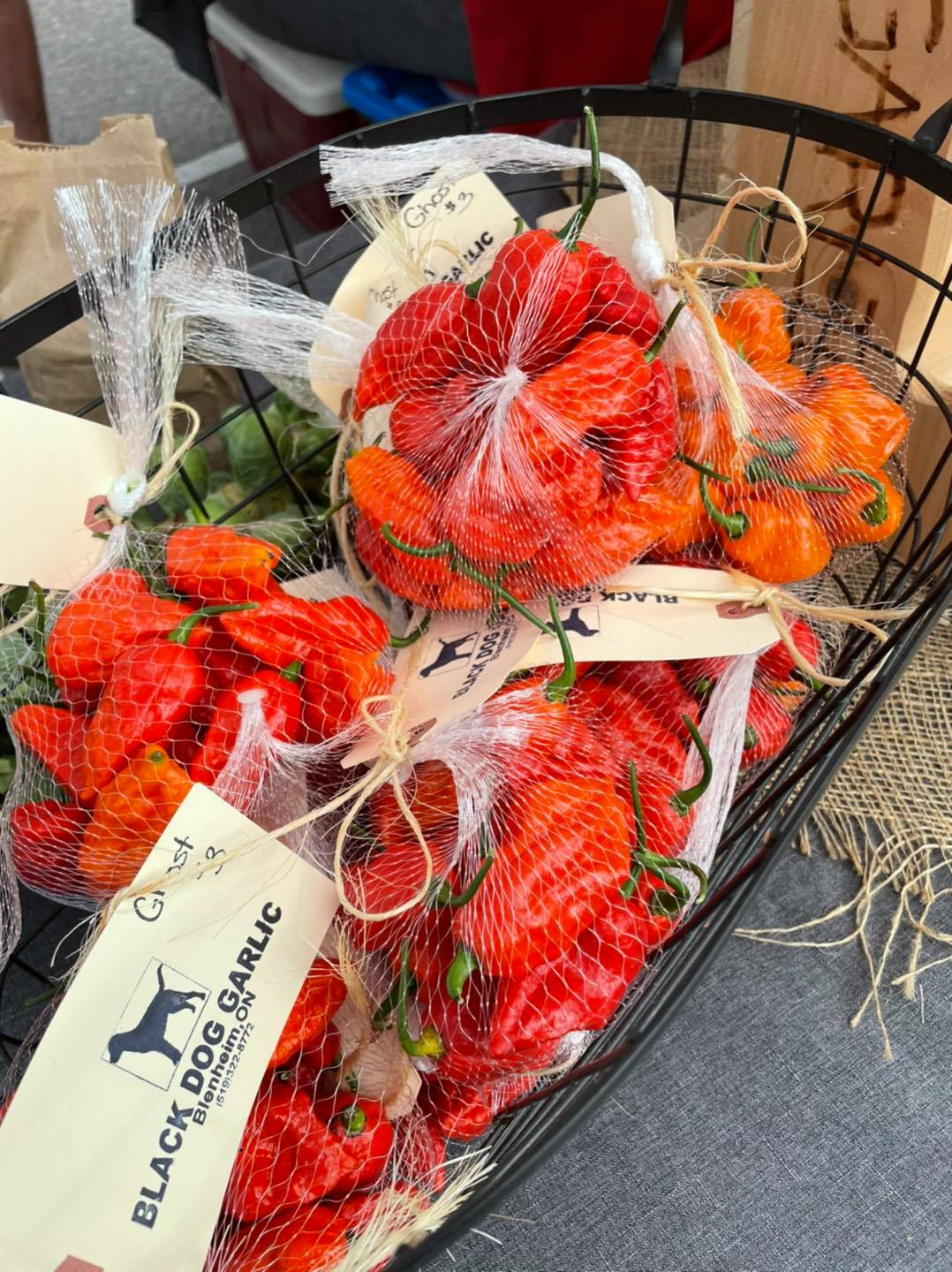 ---
Exploring the Region?
Here are a few great places to start.