---
We're more than Canada's Dairy Capital…although we are that too. The connections to our dairy heritage continue to run thick as cream and our local farmers are serving up
fresh ingredients that expand far beyond dairy.
Eat in tune with the seasons as you discover the bounty along our backroads. Explore rich culinary heritage with Dutch influences and our thriving Amish communities. From locally- raised bison meat and tangy cheddar to pick-your-own berry and veggie farms, sustainably sourced meat, maple syrup from a fourth-generation family farm and delicious local grains, you can fill your dinner table with Oxford's harvest.
Shop our local markets to get to know our farmers and the passion that goes into the food they grow, raise or create. Enjoy juicy local sweet corn, bite into a crunchy apple or head out on our legen-dairy Oxford County Cheese Trail. A delicious taste of Oxford is never far away. If you prefer somebody else create the meal, several of our local restaurants continue to use Oxford's vast array of local ingredients for fresher, greener meals, including Woodstock's own Feast On certified restaurant, SixThirtyNine.
After a hearty meal, head out on a walk on one of the many trails in our Carolinian forests and wetlands. Stop by a farm stand to purchase fresh vegetables, grab a treat for a picnic or sign up for an Oxford Experience where you'll get to meet a local food producer or maker and step into their world for a true taste of place.
For the full scoop on local producers, including those by appointment only, visit OxfordFresh.ca.
FIND YOUR
GREAT TASTE OF ONTARIO
IN OXFORD COUNTY
Download a passport to help guide your planning and inspire you to explore our big, BIG province. Then, take the time to safely visit the growers and makers who make Ontario so special. Each time you check-in to a spot on your passport, you'll be one step closer to redeeming some sweet Ontario-made prizes - while supporting communities across Ontario! That's pretty sweet.
OXFORD COUNTY EXPERIENCES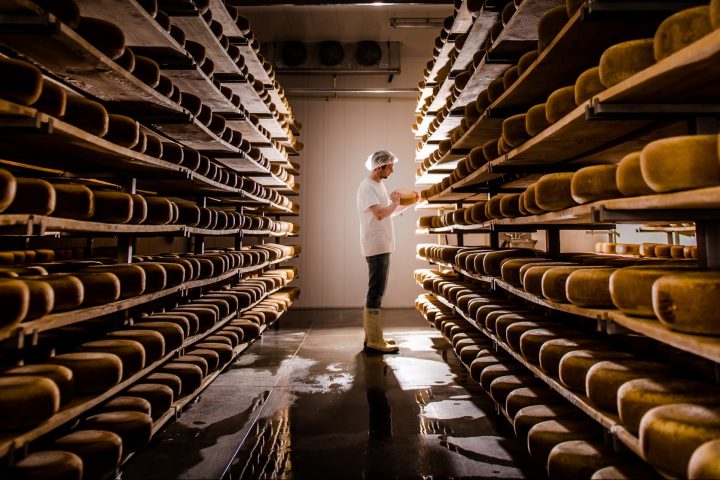 On Saturdays in May, Big Cheese Days are back in Oxford County! Head out on the road for legen-dairy meals,... Continue reading→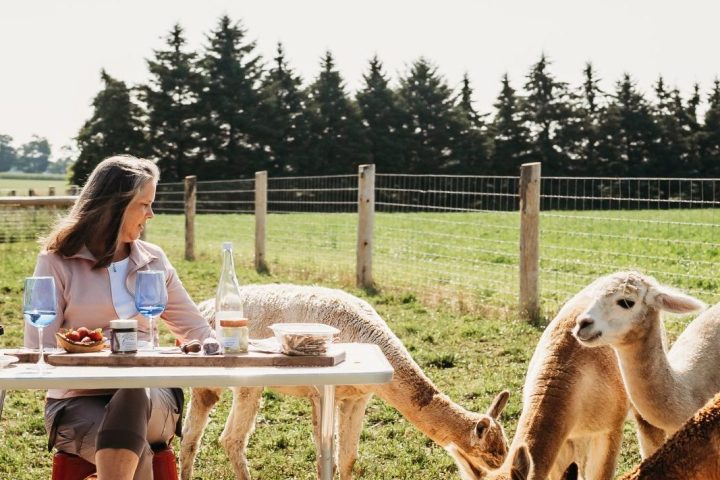 When Cheryl Haskett moved from Guelph to Bright, Ontario to join her husband Greg on his third-generation farm in 2014... Continue reading→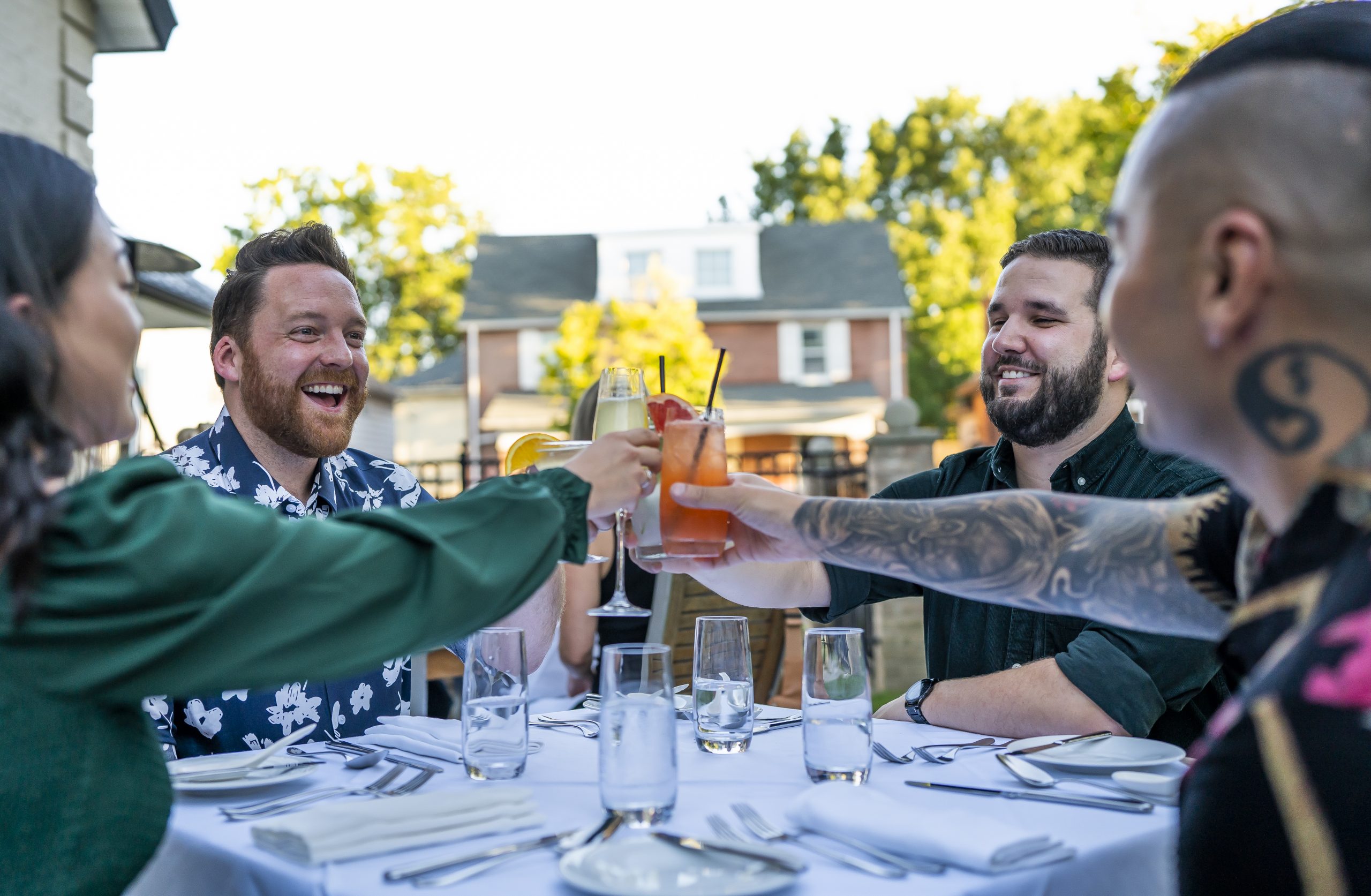 SixThirtyNine in Woodstock has been operating independently for almost 18 years and it's no wonder why. Supporting their local agriculture,... Continue reading→
---
Cheese lovers rejoice! Oxford County is Canada's dairy capital and home to amazing cheese producers like Gunn's Hill Artisan Cheese, Mountainoak Cheese and Bright's Cheese & Butter. Just some of the many stops along The Cheese Trail!
Jakeman's Maple Syrup has been tapping trees and providing some of the province's best syrup since 1876. Make sure to plan a stop!
Located in Tillsonburg, Ontario, Y U Ranch offers up the area's best beef and a super friendly herd of long horn cattle.
Get the best of the area by stopping in at the Downtown Woodstock Farmers' Market — Every Thursday from May to Oct – 12pm – 5 pm.
---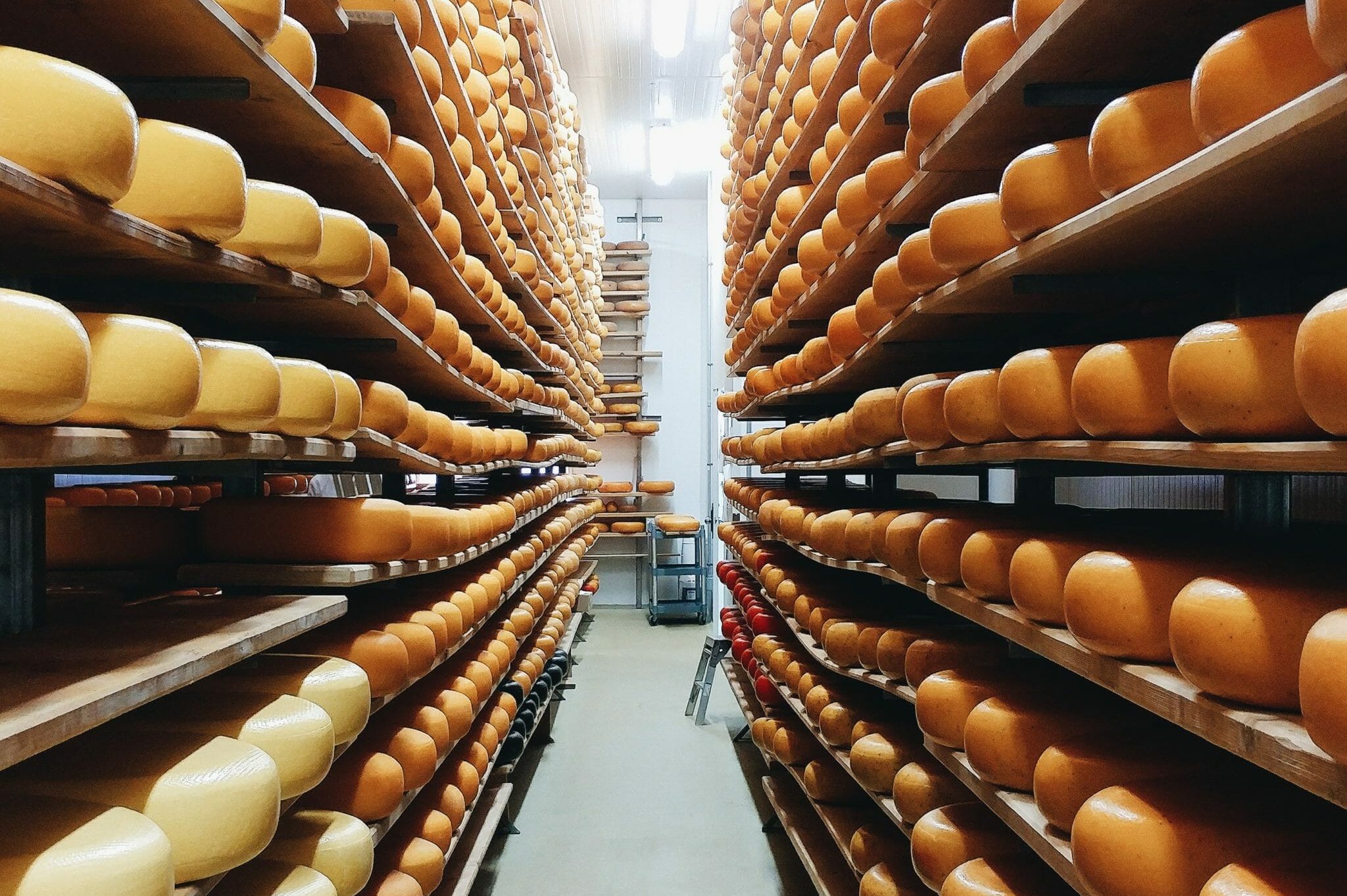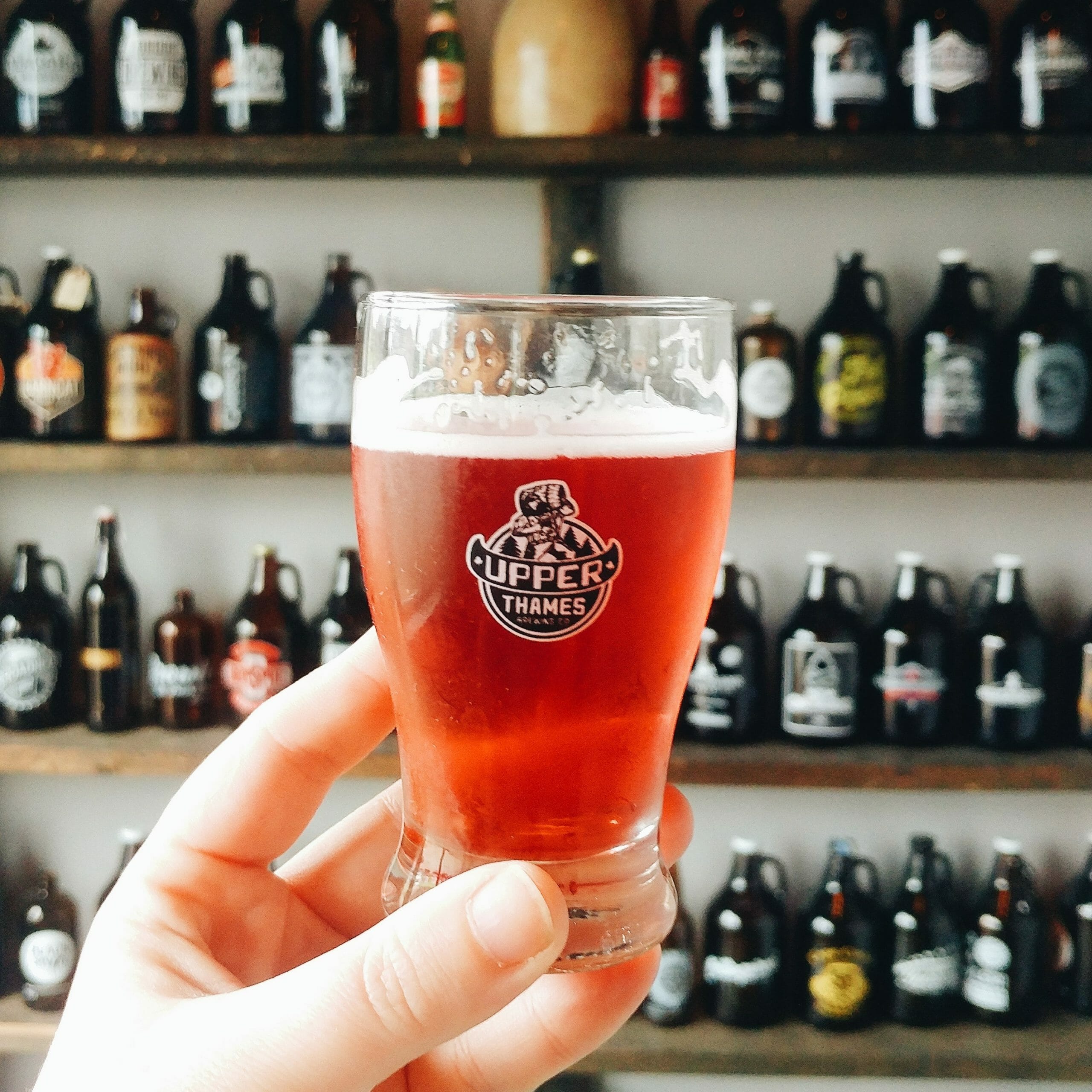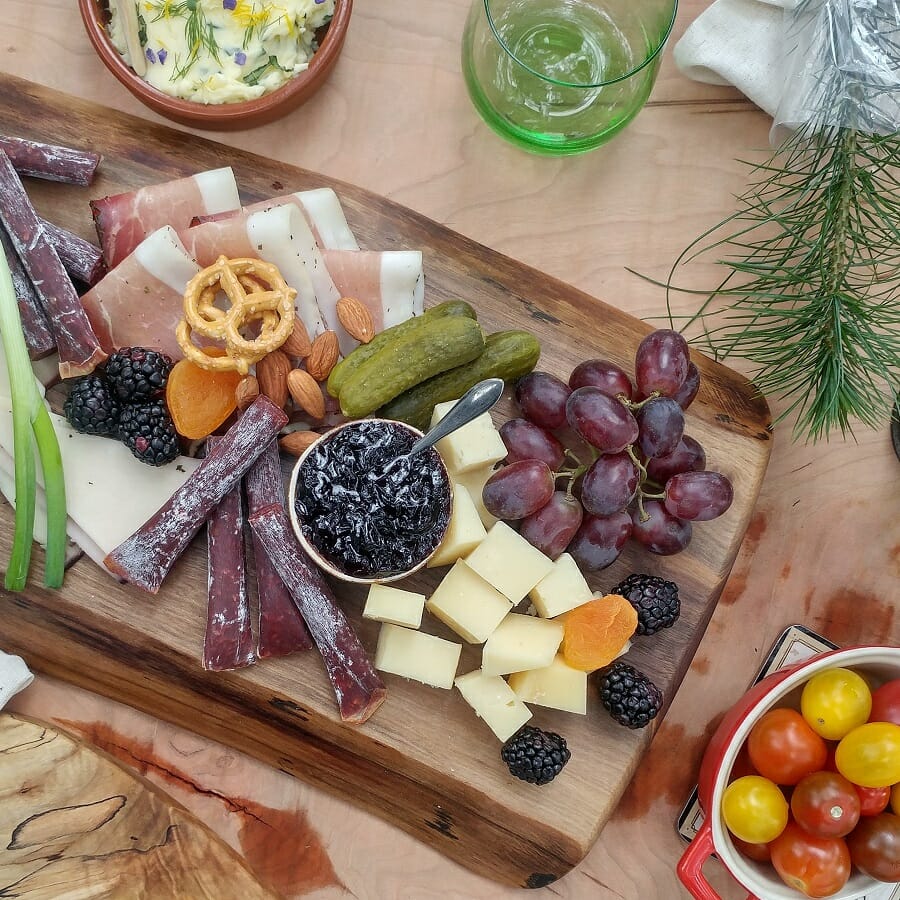 ---
---
Exploring the Region?
Here are a few great places to start.