Welcome to the Great Taste of Ontario Partner Resource Portal.
Below you will find three important forms: the first is an upload portal for your Passport Data Collection Template, the second is a portal to submit itinerary content throughout the course of the Great Taste of Ontario campaign. For your convenience, we've include links to all the relevant files sent through the partner list-serv, as well as key dates to keep in mind as the program unfolds below. These dates are subject to change and should only be used as guidelines.
IMPORTANT DATES
Subject to change.
December 31, 2021
V1.0 of the Program ends.
March 1st, 2022
Deadline to confirm 2022 partnership
April 1st, 2022
Marketing activities begin.
April 29th, 2022
Issue #7 of the Globe & Mail Special Report
---
Did you know you could be earning points towards sweet Ontario-made prizes every time you visit [your handle]? Find us on the #GreatTasteofOntario - download a passport for [your destination] at ontarioculinary.com/great-taste
It's time to #rediscoverON - come explore [your destination] along the #greattasteofontario this week! Your passport check-ins help support awesome organizations like @foodshareTO and @secondharvestto. Download a passport at ontarioculinary.com/great-taste  
Looking for a little travel inspiration this season? Check out #greattasteofontario by @ontarioculinary! It's a curated list of passports to Ontario's most delicious destinations and every check-in counts towards some sweet Ontario-made prizes! Visit ontarioculinary.com/great-taste
---
Looking for GIFs? Search #gtoo in the Giphy Finder on Instagram!
---
DON'T FORGOT TO TAG @ONTARIOCULINARY #GREATTASTEOFONTARIO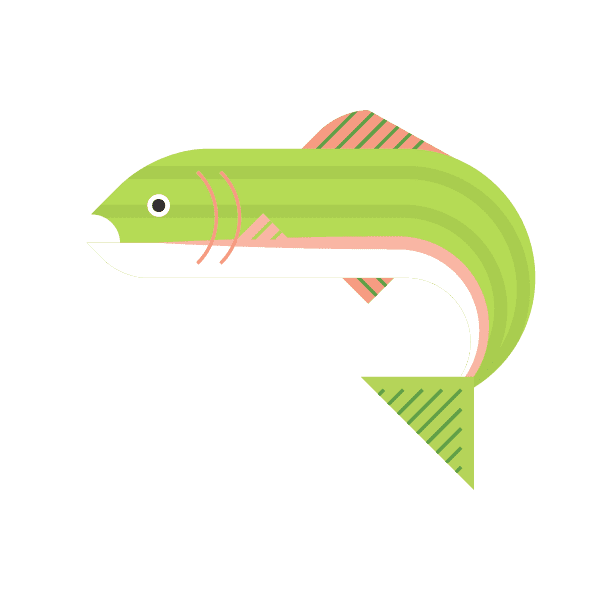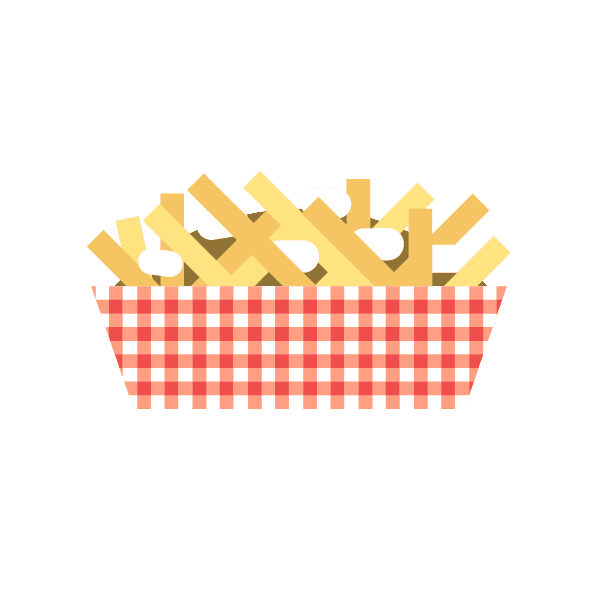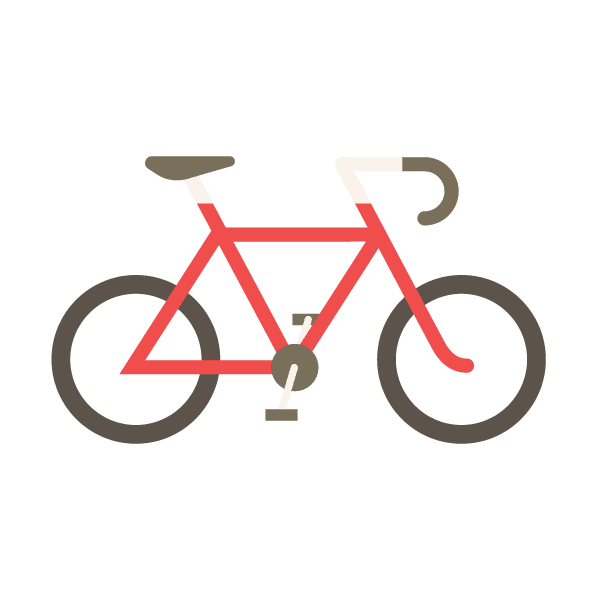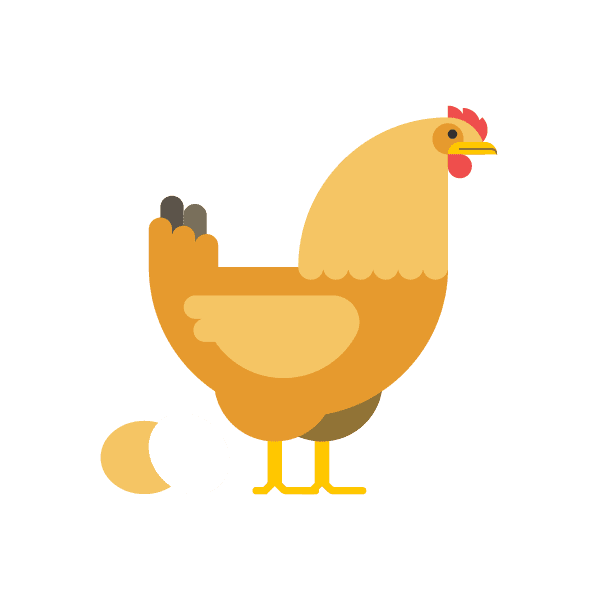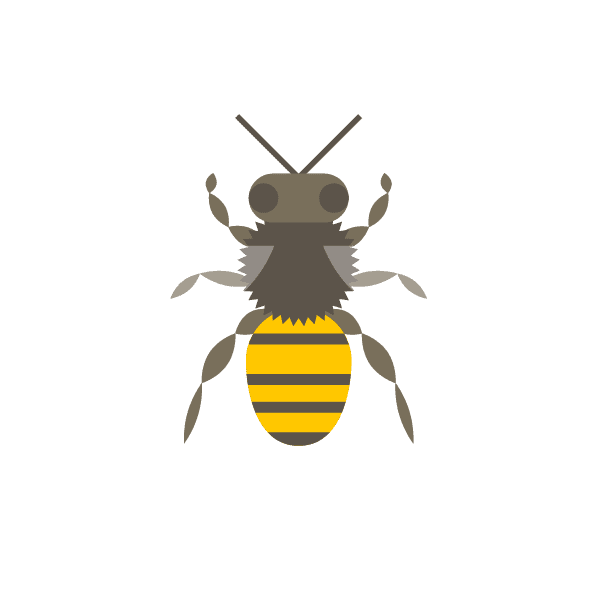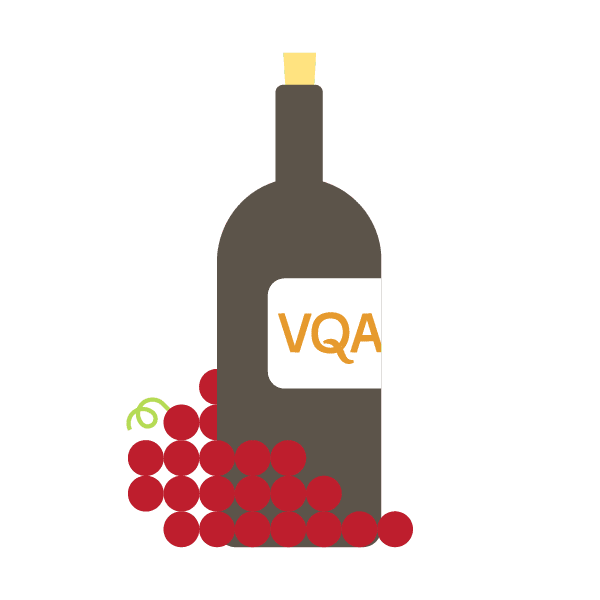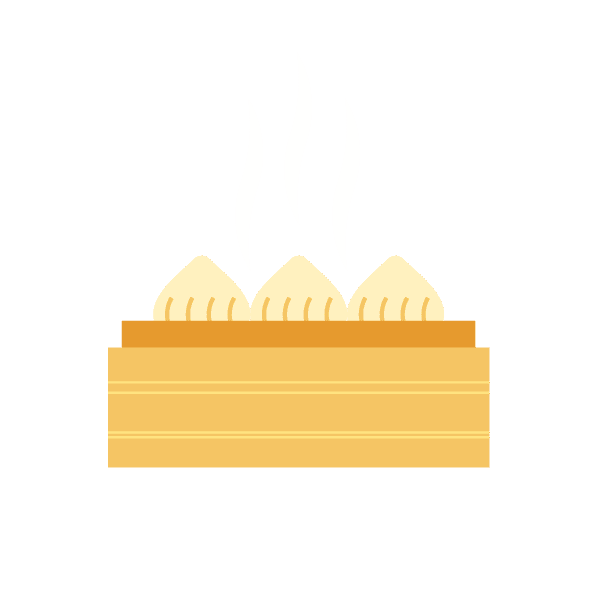 CREATIVE ASSETS
The Great Taste of Ontario brand was created by LAW Design with illustrations created by artist Martin Bregman and fonts styles created by Jen Wagner.
We're all working towards the same goal: to get people travelling around Ontario again. This brand was created to help unify our efforts while leaving space for your destination to shine. Feel free to use any of the logos and icons we've created alongside your existing assets and activities. This way, we're all on the same page and the program looks great. 
The Brand Guidelines contain useful information to help you leverage your participation in the Great Taste of Ontario Program. We encourage you to read through them. They also link out to all the creative assets - like fonts, iconography, maps and sample social posts - available to partners in the program.
If you're unsure how to use anything in this guide, just drop us a note at [email protected].
WATCH "LEVERAGING THE GREAT TASTE OF ONTARIO"
AT THE 2021 Ontario Tourism Summit
---
NUMBER OF REGIONAL
PASSPORTS BUILT
87
as of December 31, 2021
NUMBER OF SMALL
BUSINESSES FEATURED
1352
as of December 31, 2021
OVERALL
PROGRAM REACH
26.9m
as of December 31, 2021
FEDDEV ONTARIO IS PROUD TO SUPPORT THE RESILIENCE OF SOUTHERN ONTARIO'S TOURISM SECTOR THROUGH THE WORK OF THE CULINARY TOURISM ALLIANCE

---
Having trouble? Contact Nicole Brown at [email protected].