In 2019, Joel Gray and Hannah Harradine left the traditional restaurants they were working in to start Sumac + Salt, a business that did locally focused pop-up meals on a farm to showcase the bounty of Grey County.
When COVID-19 hit, they realized that what they really wanted was a restaurant of their own that defied the norms. The kicker? They wanted it to be right on their own farm. Thus, Down Home was born.
Down Home with Sumac + Salt
Today, Joel and Hannah bring people to their farm in Markdale to show them their food growing, connect them with the land and of course, feed them some delicious creations.
View this post on Instagram
The Birth of Down Home
It took about half a year to build but in the summer of 2022, their dream became a reality. The name Down Home was chosen as a tribute to Joel's east coast grandparents. The term "going down home" always referred to a visit to see them.
The property sits on top of Kimberly Valley on over 100 acres of property. Joel and Hannah grow their own food and also use their property to forage for ingredients like fiddleheads, all sorts of mushrooms and more.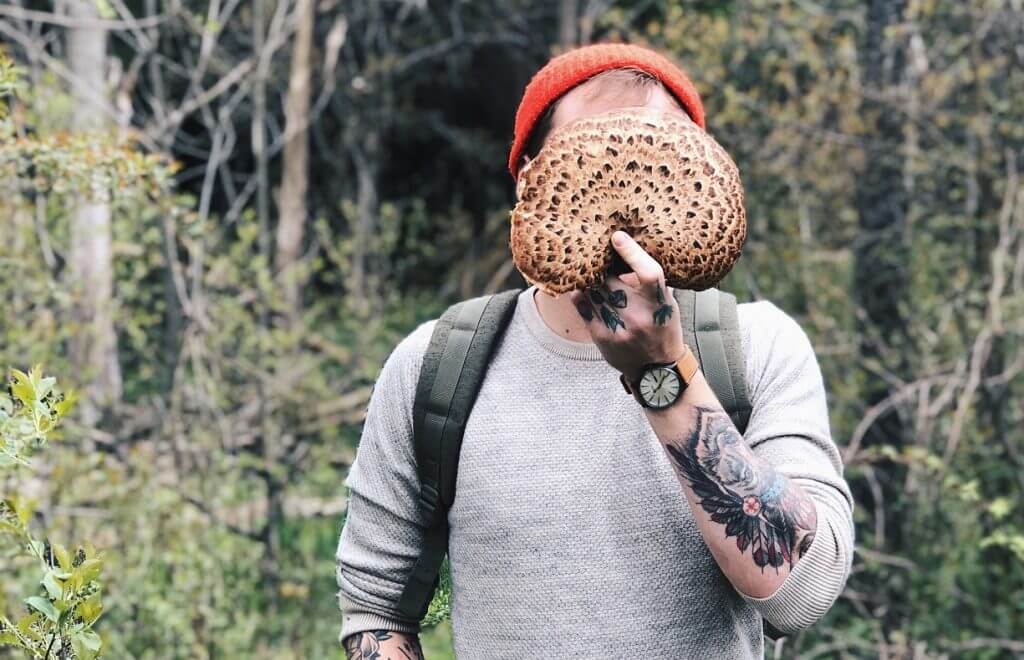 Guests book in advance for a tasting menu that changes regularly to be enjoyed in their cozy on-farm restaurant which Joel and Hannah live right above. It truly is a farm-to-table experience and one that has their full attention and heart.
"As opposed to conventional restaurants, it's 24/7 committed," says Joel. "We live here. It's a full property so every little thing comes back to the business. Creating a real experience with genuine hospitality…is what wakes us up in the morning."
Supporting Local
View this post on Instagram
What Joel and Hannah don't grow on-site, they are able to purchase from nearby farms, keeping their supply chain nice and short. Think lamb and cheese from FeastOn®-certified Secret Lands Farm, a full VQA wine list crafted by Hannah (she has a background in viticulture), nuts from Jewels Under the Kilt and other excellent local farmers and food producers.
It doesn't stop there though! In addition to the food at Down Home, Joel and Hannah are able to support other local businesses in Grey County in their own ways. Their bowls are crafted by a local woodworker, their glasses by a nearby glassblower and guests have a chance to purchase the creations after their experience. Two thumbs up for loving where you live!
View this post on Instagram
The Key Ingredients
View this post on Instagram
So, what have Hannah and Joel learned? Well, frankly, a lot but most importantly, that people are craving this type of experience and want to reconnect with their food.
"You have a lot of fear starting a small project," says Joel (psst! Sorry Joel but we don't think this project is small)! "We opened a restaurant in the middle of rural Ontario. Our neighbours are hay bales and little farmhouses on back dirt roads. Allowing, people to come in and really accept their experience and the joy that they're having is amazing."
Book Your Spot
Want in on the fun? We don't blame you! Go eat some delicious food, see Ontario in a new way and reconnect with those you love. You can reserve your spot on their website.