---
Come to Wine Country Ontario where the scent of summer wildflowers, autumn leaves or crisp winter air is carried to you on gentle breezes. Rows of grapevines, sprouting buds, heavy with fruit or in hibernation, create a tranquil countyside view-and hint at the marvellous wines that await you, crafted with care and passion by our renowned winemakers.
Whether you are looking for a day trip or a weekend escape, in summer or winter, the breathtaking beauty and warm hospitality of Ontario wine country will capture your heart. Here, the wines, the food, the scenery and the personal stories conspire to engage your senses in every way.
With many wineries to choose from, the hardest choice is deciding where to go first. For easy trip planning, we have grouped our wineries into five wine-country destinations:
Lake Erie North Shore & Pelee Island; Niagara-on-the-Lake; Niagara Escarpment & area; Prince Edward County & area; and Toronto & York Region
---
Exploring Ontario's Wine Country is a recipe for the perfect weekend.
When in the County, you've got to visit at least three wineries! Make a quick stop to Rosehall Run for their Pinot Noir, and then onto Closson Chase to grab some Chardonnay. Stop for bubbles (and oysters when they have them!) at Hinterland Winery and finish off with a glass of something at Karlo Estates.
A trip to Beamsville would not be complete without a sip or two of wine and mead at Rosewood Estate Winery & Meadery. Sample estate honey & stroll along the hives. Follow this up with a stop at Hidden Bench for a glass of crisp Chardonnay and a visit to Tawse for a glass of bubbly.
In Essex County, plan to stay a while at Spruce Wood Shores Estate Winery as you follow the path through the vineyard down to the beach. Hungry travellers can grab a picnic basket at the tasting bar, along with a bottle of the Lakeside Sparkling, before heading down to watch the sunset.
---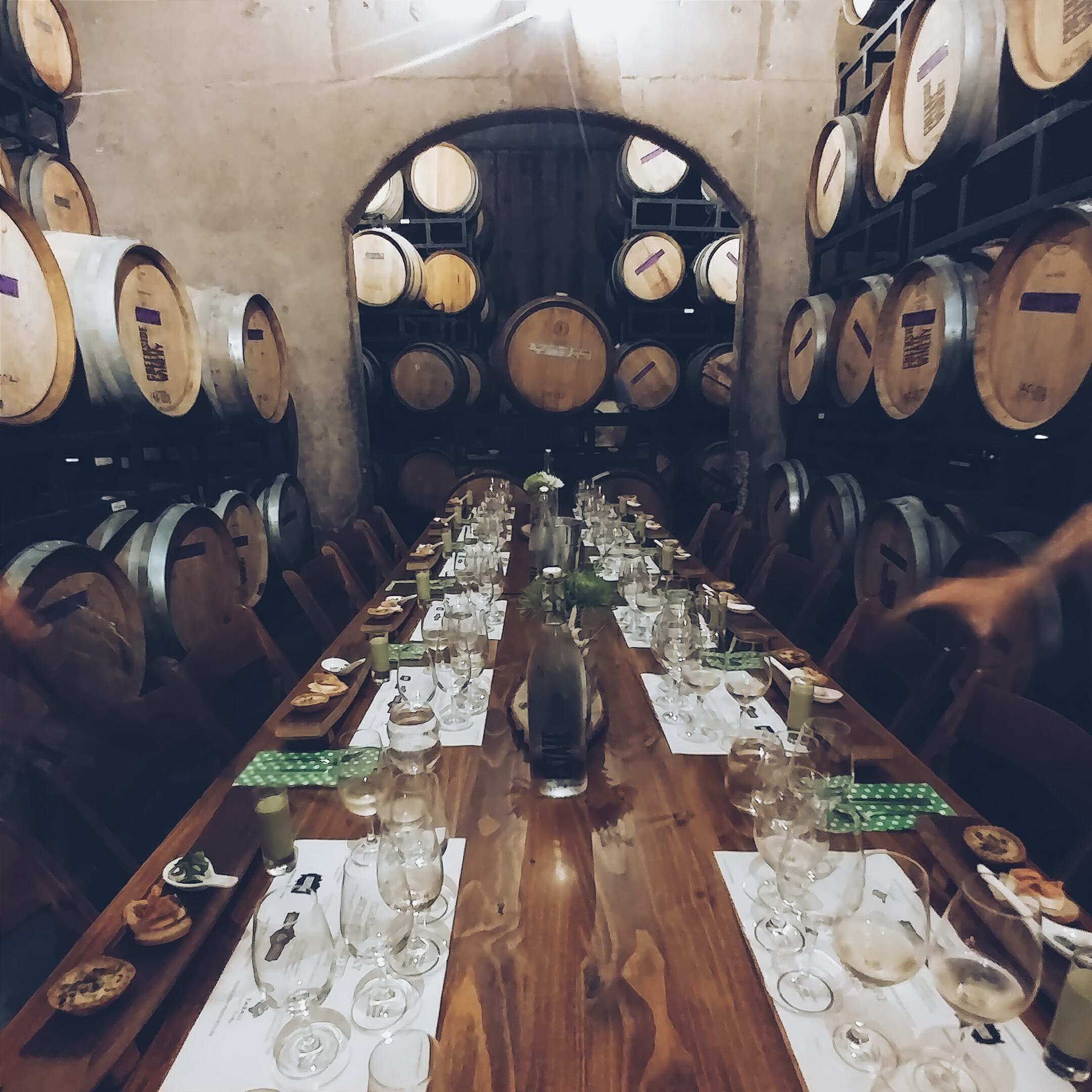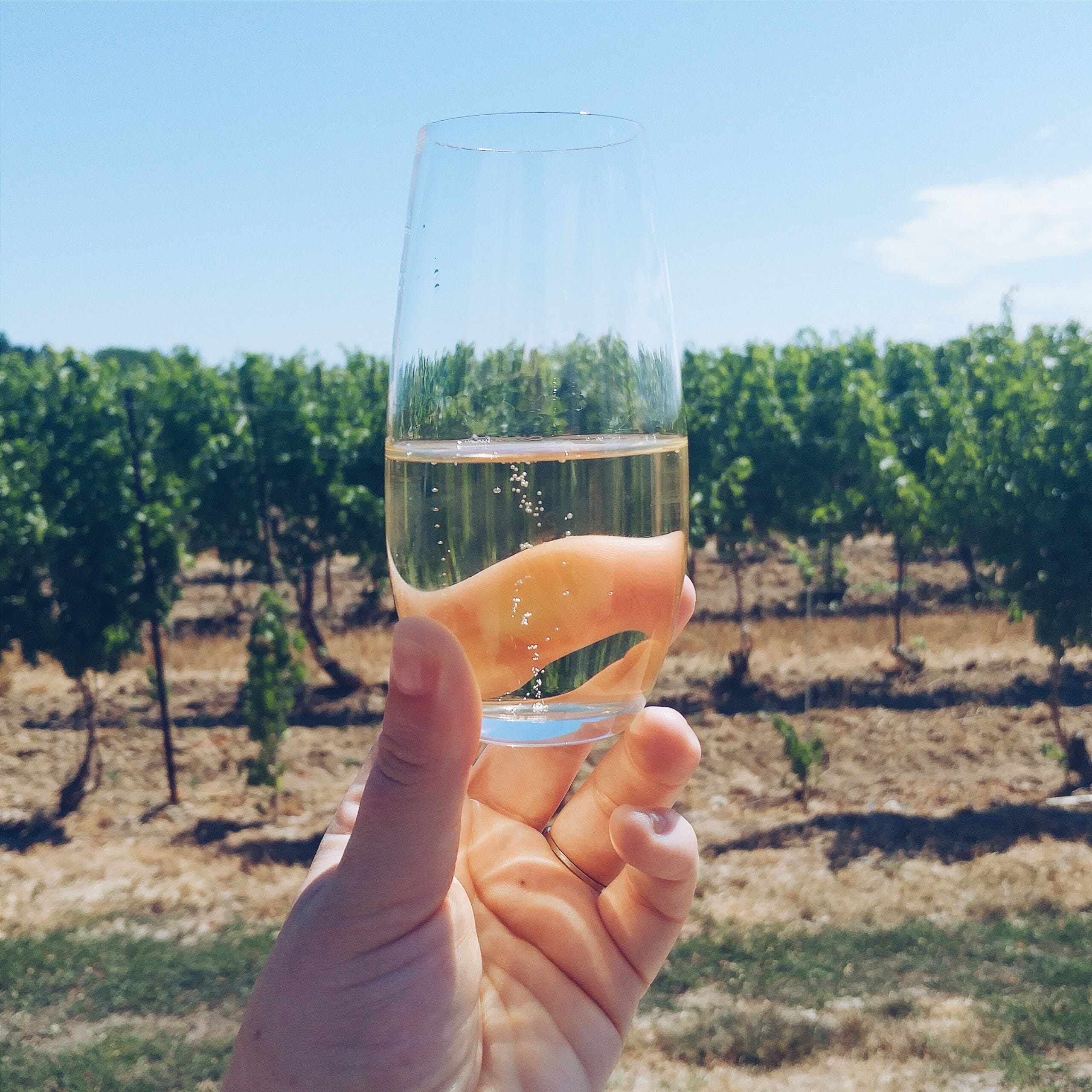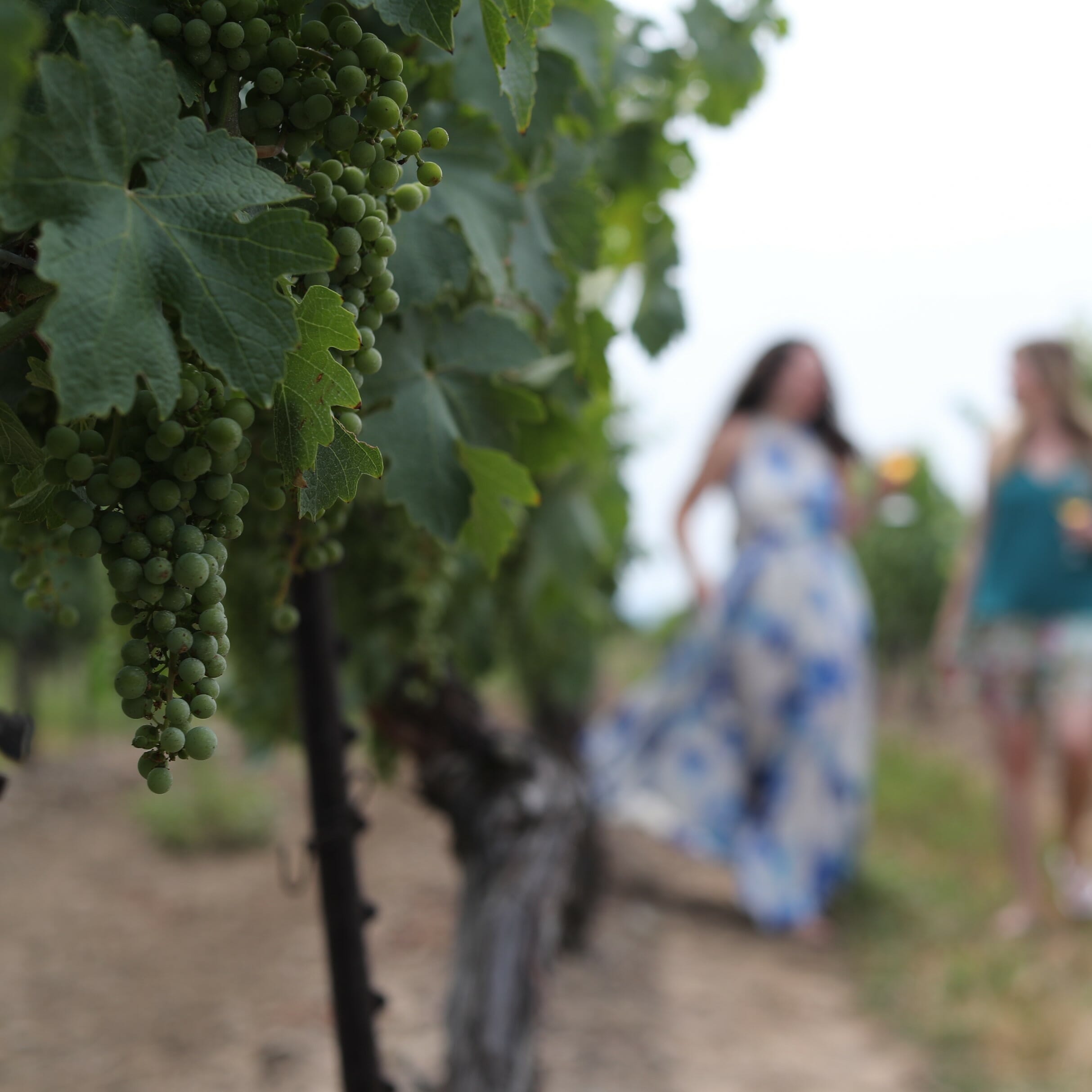 ---
Exploring the Region?
Here are a few great places to start.