With Earth Day just around the corner on April 22nd, you might be thinking of ways to shake things up this year and support sustainable efforts by those in your community.
Allow us to introduce you to one of our favourite ways to support the earth: by eating local! When you support a Feast On® certified restaurant, you can feel good knowing you're supporting a restaurant that puts local at the forefront of its menu.
Of course, feel-good benefits aren't the only reason to dine there. Keep reading!
What is a Feast On® Certification?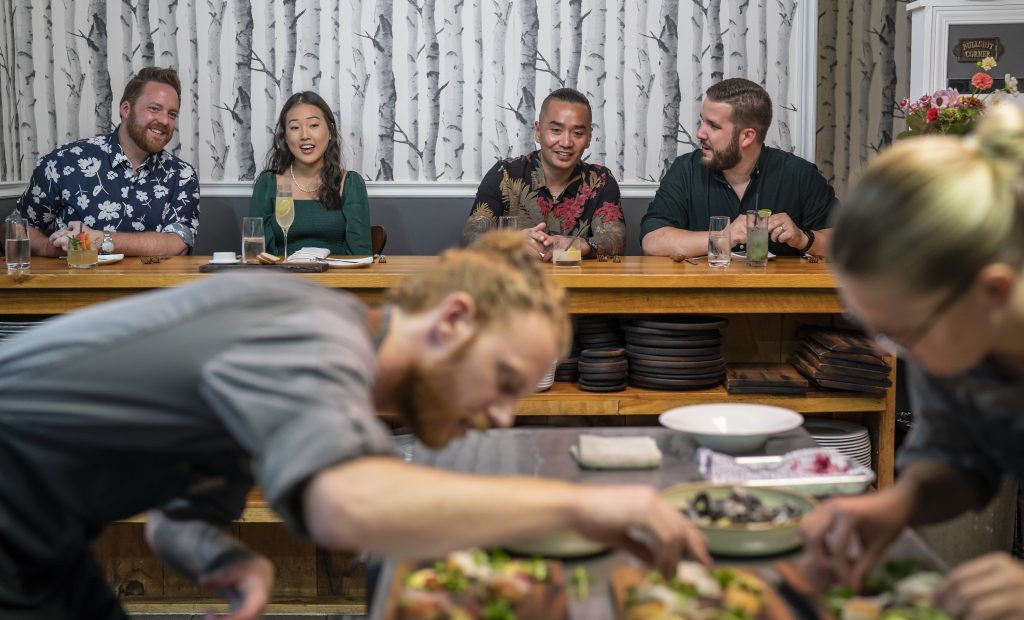 Okay before we go any further, we should probably explain what a Feast On® certification means. In simple terms, Feast On® = Certified Local.
In larger terms, Feast On® is a local food certification process through which our Culinary Tourism Alliance team audits a restaurant's spend for the year and how much of that annual spending went towards local food and local drink.
In order to be certified, restaurants must use at least 25% local but in reality, most use much more. In fact in 2019, the average local spend for a Feast On® restaurant was 54% on local food and 64% on local drink. We hope to see that number climb in the coming years.
When you eat at a Feast On® certified restaurant you can feel confident that the restaurant has taken extra steps to prove they're supporting their local economy and not just local washing.
Reason #1: A Reduced Carbon Footprint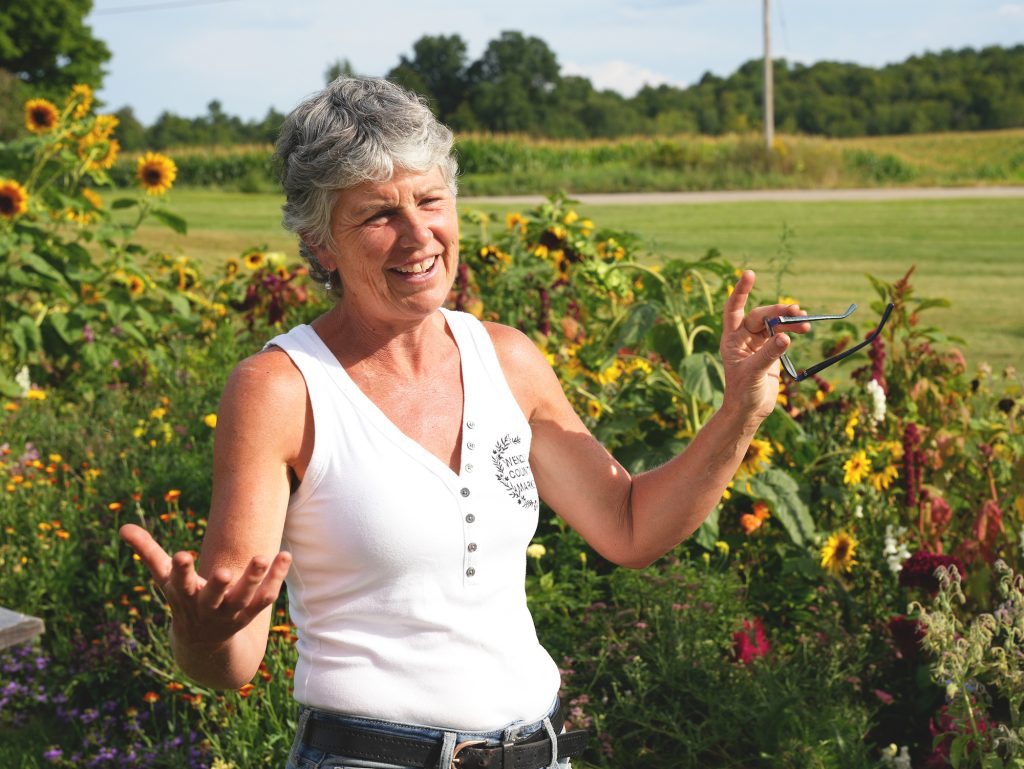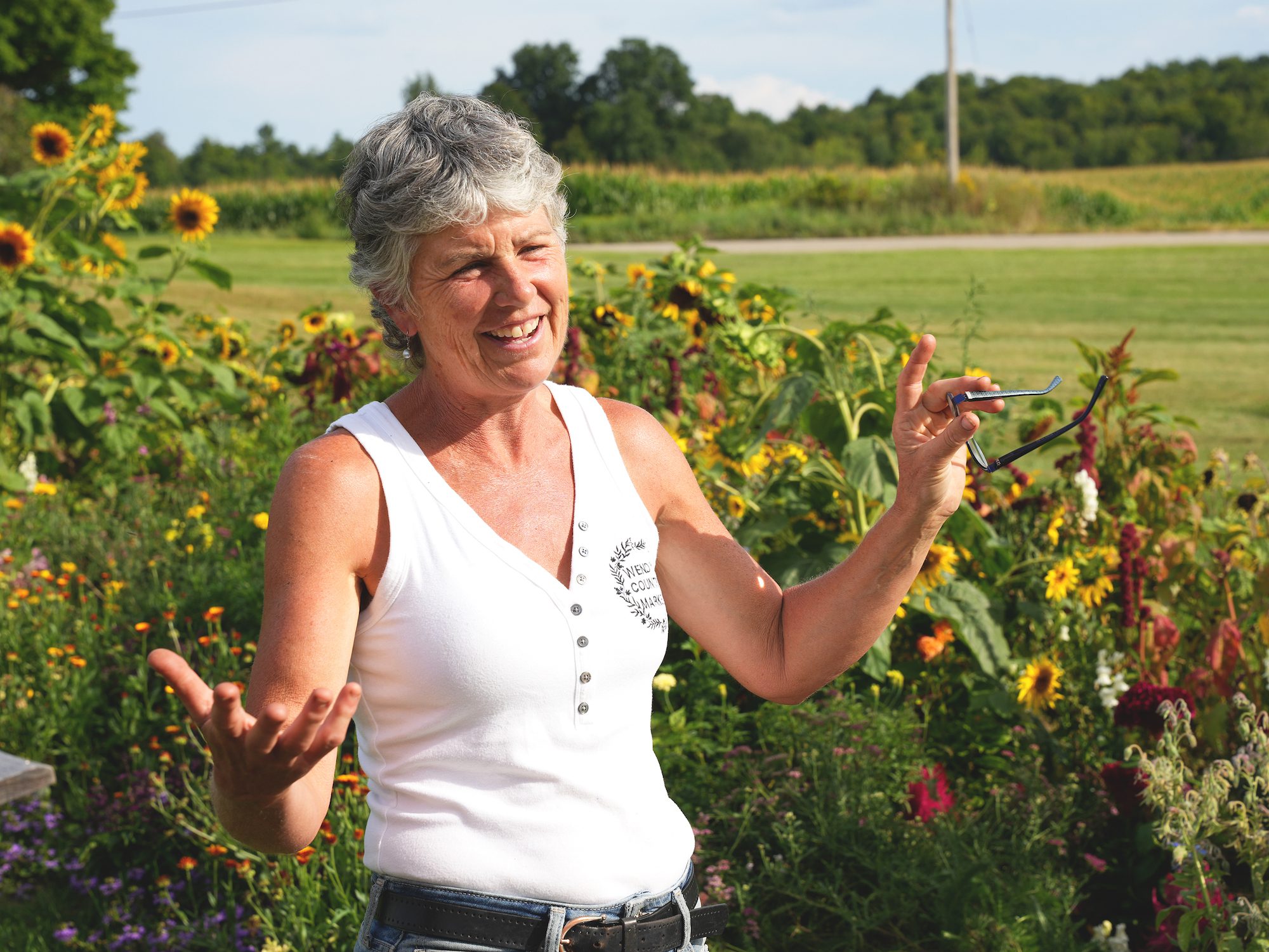 It's Earth Day so why wouldn't we start here? We all know by now that the carbon footprint was actually popularized by a marketing campaign from BP Oil to put the ownness of saving the environment onto the little guy and off of, well, oil.
That being said- it's undeniable that when food has a shorter distance to travel, it's easier on the environment. In a 2012 Canadian study by Kissinger, it was pointed out that 3.3 million tonnes of CO2 can be connected to imported food every.single.year. To us, that's reason enough to want to decrease those food miles!
By supporting food grown and produced by local farmers, your food is travelling less which means less gas used to power trucks, ships and even planes.
Speaking of time spent in transit…allow us to introduce our next delicious reason to support a Feast On® restaurant.
Reason #2: More Flavour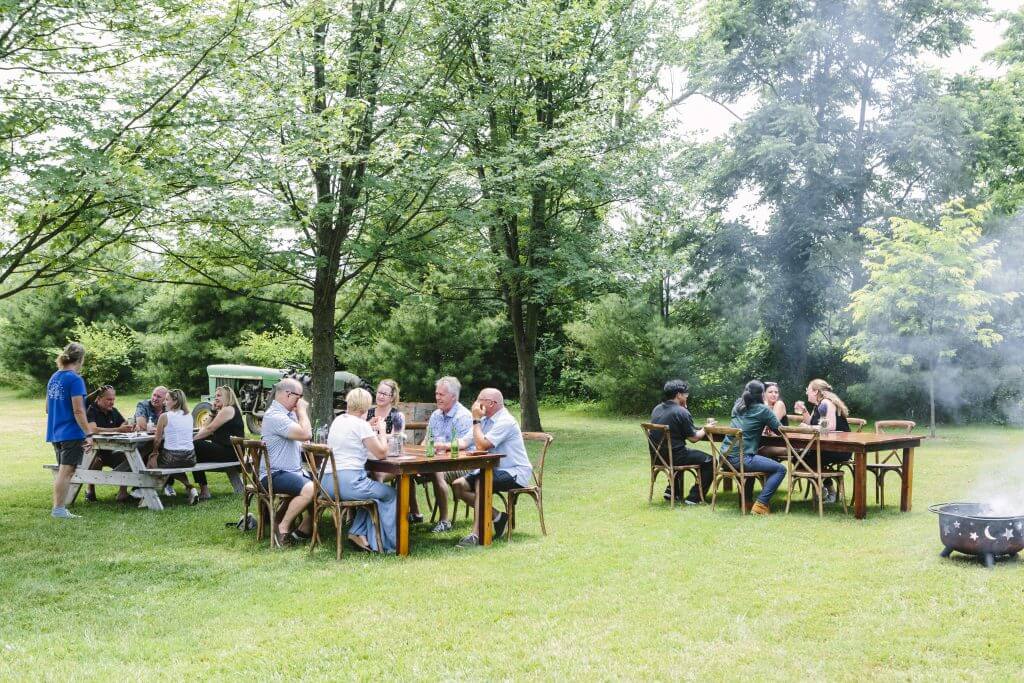 Less time in transit also of course translates directly to fresher flavour on your plate.
By sourcing locally, our chefs are getting ingredients onto the plate the same day they were picked from the field (in fact that's a main priority from our Feast On® distributor partners, 100km Foods) and frankly, it tastes way better than something picked up at the grocery store from outside the country.
In addition to freshness, the variety is incredible too!
Besides mouthwatering staples like blueberries and sweet corn in the summer, Ontario is home to an incredible food system where restauranteurs can source everything from fresh lettuce grown with aquaponics mid-winter and ever-bearing strawberries in late fall to greenhouse tomatoes you swear were right from the field.
By choosing a Feast On® restaurant, you're choosing to eat in tune with the seasons. That, my friends, is a beautiful thing.
Reason #3: Reduced Tourism Leakage + Supporting the Local Economy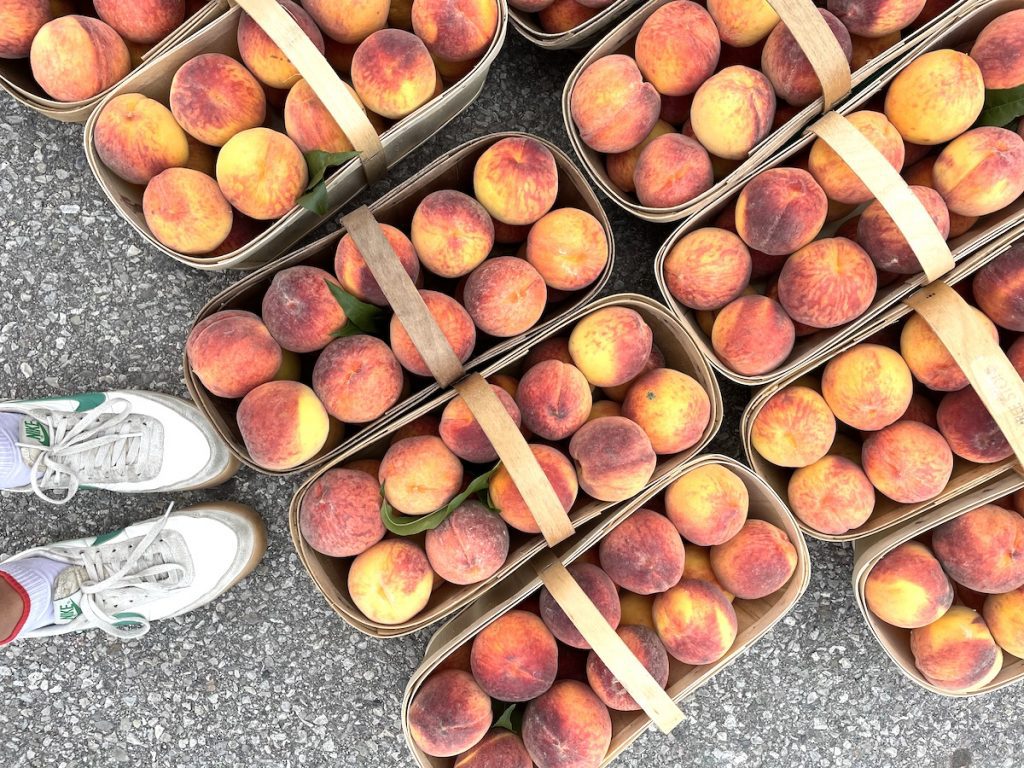 Have you heard of tourism leakage? It's a major problem in the tourism industry but the good news is that eating local food is one of the major ways to push back against it.
Essentially, tourism leakage is when dollars spent in a community on tourism end up in the economies of other countries. With major worldwide companies like cruise lines and hotels moving into other countries, it is happening more and more. Spoiler alert: that means it's also important to eat local food when you're travelling.
Luckily, when you support local farmers, that money stays right in the community. That my friends, is a beautiful thing.
Think you'd like to meet a few local farmers yourself? You can also check out our purveyor section for an awesome array of farmers, food producers and distributors.
Reason #4: Discover Up-and-Coming Chefs Doing Really Cool Things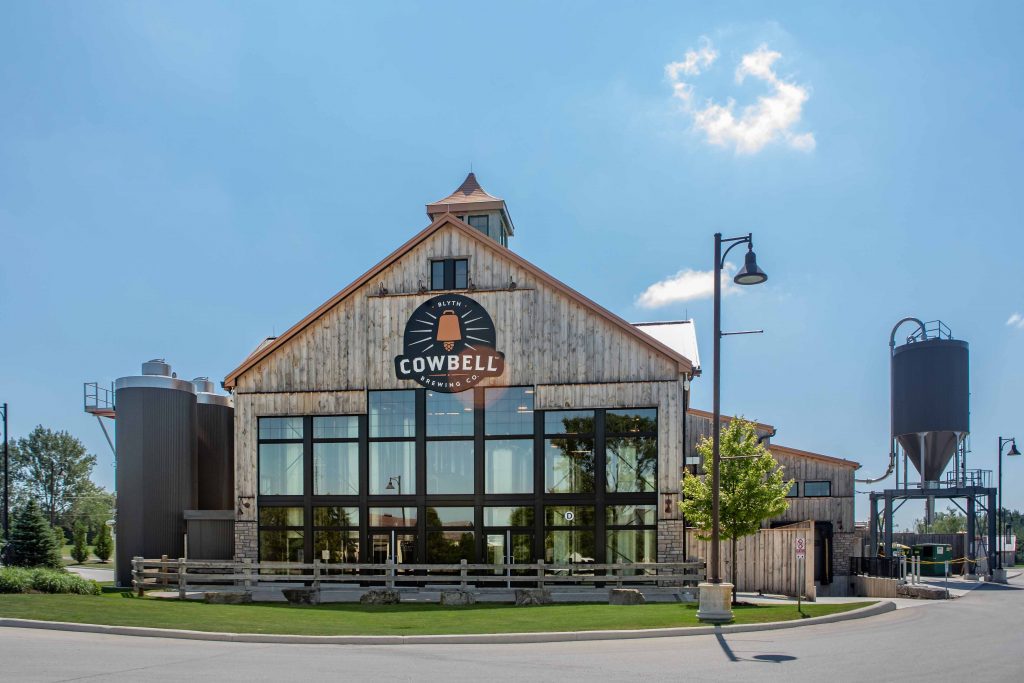 Not only is eating at a Feast On® restaurant packed with feel-good benefits, you can also enjoy some pretty sweet perks.
With loads of super-talented chefs in our midst, there are so many ways to discover the next up-and-coming one and enjoy a few moments discovering their latest undertaking.
Whether you're going for a foraging walk with our friends at Down Home by Sumac and Salt for a forest-to-table feast in Grey County, enjoying a Royale pizza topped up with dill pickles in Cowbell Kitchen's state-of-the-art eco-facility or learning about a world biosphere at the Marshview Patio & Bar at Long Point Eco Adventures, there are loads of ways to discover the latest ground-breaking discovery on Ontario's food scene.
Reason #5: Food Traceability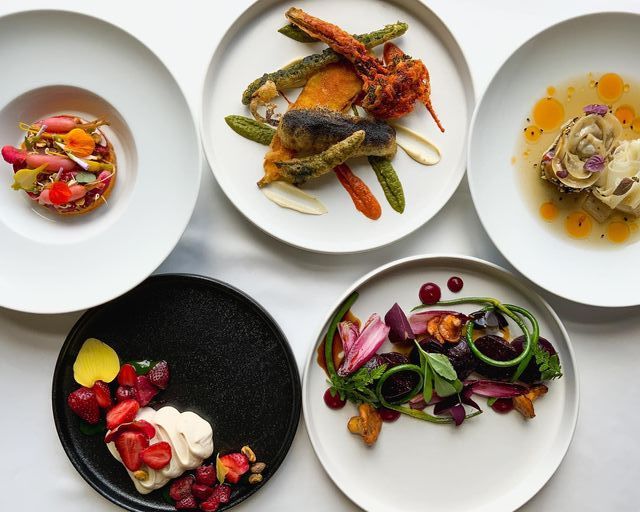 Isn't so nice to know where your food comes from?
Admittedly, we food nerds over here at CTA love having people over and being able to tell them exactly where the cheese on that cheese platter came from or that the beef we're BBQing is a heritage breed of cow raised right down the street.
When you eat at a Feast On® restaurant, you're way more likely to get that transparency because the food wasn't sourced at the food terminal. So don't be afraid to ask where that steak tartare came from!
Pick Your Restaurant
Now the only job you have left is to pick your restaurant! Browse all of our Feast On® restaurants on our website. Not ready to decide? Grab a Feast On® voucher and decide later.