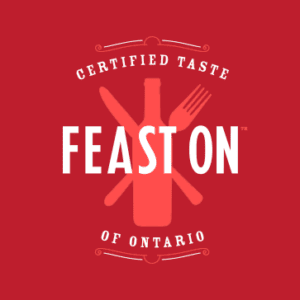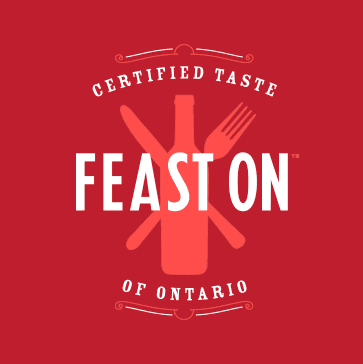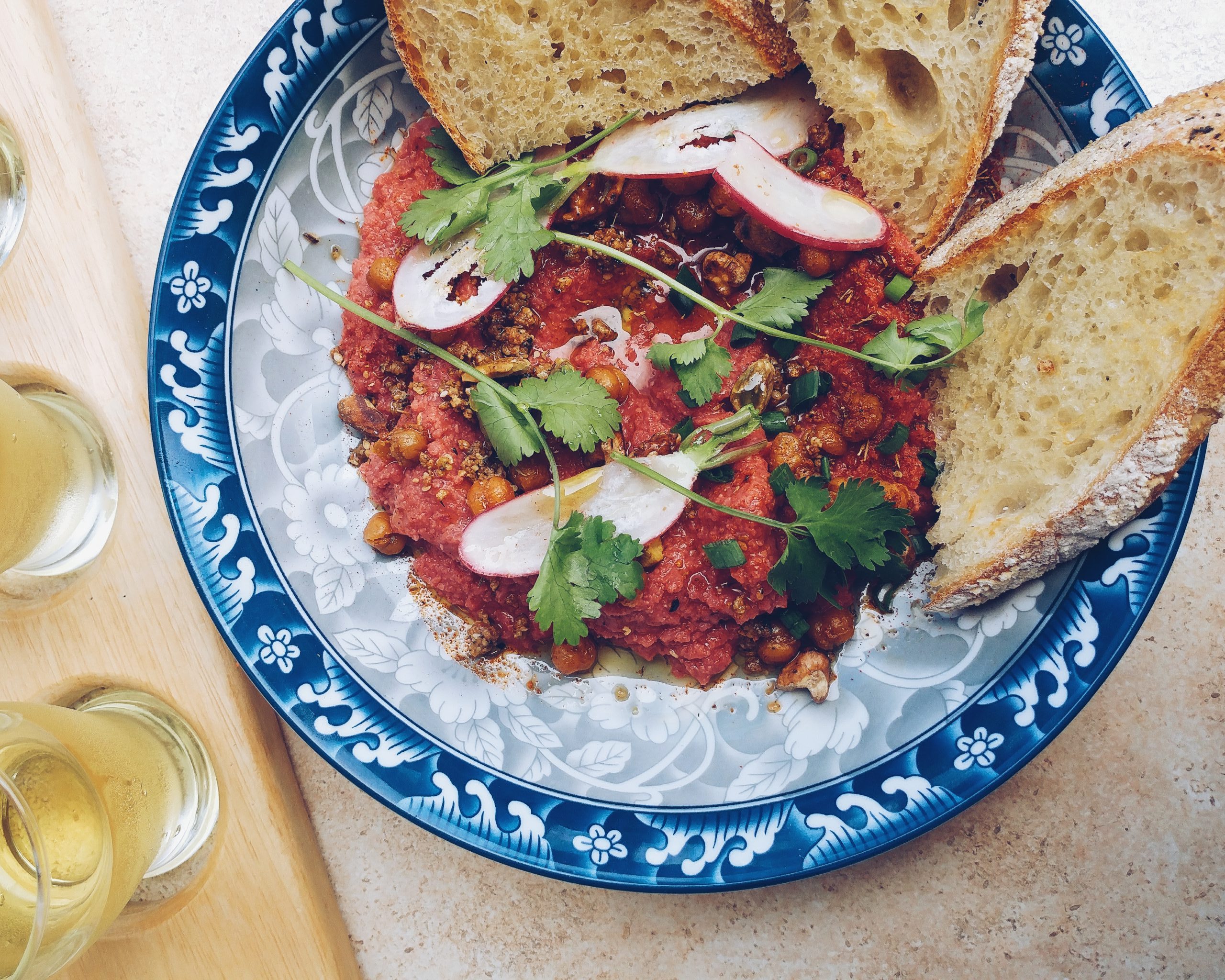 Supporting
local food systems
is important, especially for restaurants.
For a visitor, they're the gatekeepers of our food culture. A Feast On® certification proves a restaurant or experience is supporting Ontario's farmers and makers. They're going the extra mile and sourcing with purpose. They're fighting the good fight just like those who work our land in ethical and sustainable ways. By choosing a Feast On® Certified business, you're supporting our local food system too.
Explore the list of experiences below to find your next Certified Taste of Ontario.
Looking to get certified? Click here.
You can toggle layers using the icon in the top left of this map to see Feast On® Certified restaurants, experiences or purveyors in the network.
"When you're in a Feast On restaurant, you know you're eating local"
Chef Brad Long, Cafe Belong, Certified since 2014