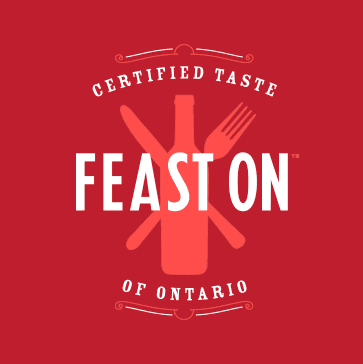 These Feast On® restaurants are still offering take-out and delivery options that support Ontario farmers as of March 19th, 2020
KEEP CALM and #FeastOn
It's a confusing time in the world - as a business owner and as a person.
We encourage you to support your favorite local restaurants if you're able. That way, they're more likely to be there when we get out of this mess. Consider ordering delivery or picking up take-away (if you're not symptomatic!). You can also buy a gift card to use at a future date, leave a positive review or engage with their social media posts.
 
A little bit can go a long way.
DID YOU KNOW?
There are +150 Feast On® Certified restaurants in Ontario, right now. Find one near you by perusing the map or search the alphabetic list below.