The story of Red Fife Wheat is an interesting one - and like all legends, some details of the story can vary. There's one thing we know for sure; the now heritage grain made a huge impact on the Canadian farming industry.
In the early 1840s, Canadian farmers were hoping their introduced Siberian wheat variety would be hearty enough to survive the harsh Canadian winter, and it was. Unfortunately, it was susceptible to wheat leaf rust - a fungal disease that can overwinter, heavily reducing yields. Canadians needed a more resilient wheat, and that's where David Fife and the wheat variety later named after him enter the picture.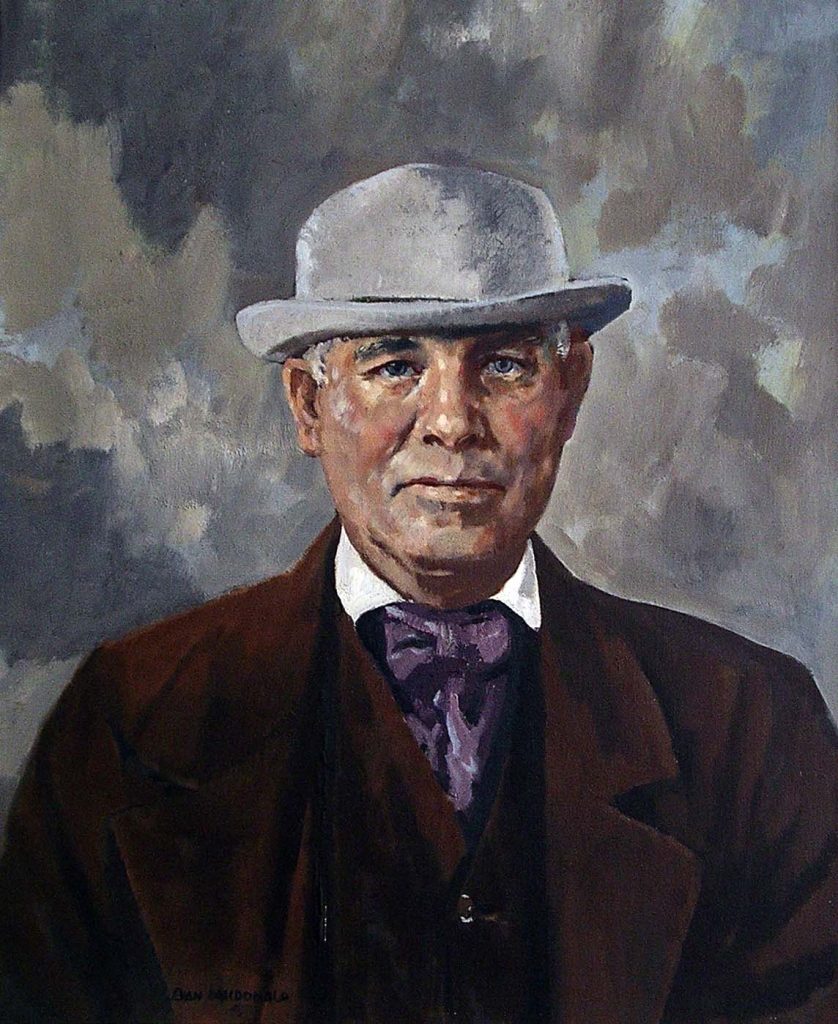 David Fife was a farmer in Otonabee Township (near Peterborough) and had written a friend in Glasgow about their troubles with the Siberian wheat. Legend has it that his friend later dropped his hat in a wheat pile from what is now Gdansk, Poland. When the friend found kernels stuck in his hatband and recalled that Fife was having trouble with the wheat in Canada, he sent them over. Without knowing if the wheat was a fall or spring variety, Fife decided to sow part of the wheat that spring. Unfortunately, the wheat didn't fully ripen. Only a few ears reached maturity (other stories say that the family Ox took a liking to the wheat and decimated the first crop, leaving only a few ears).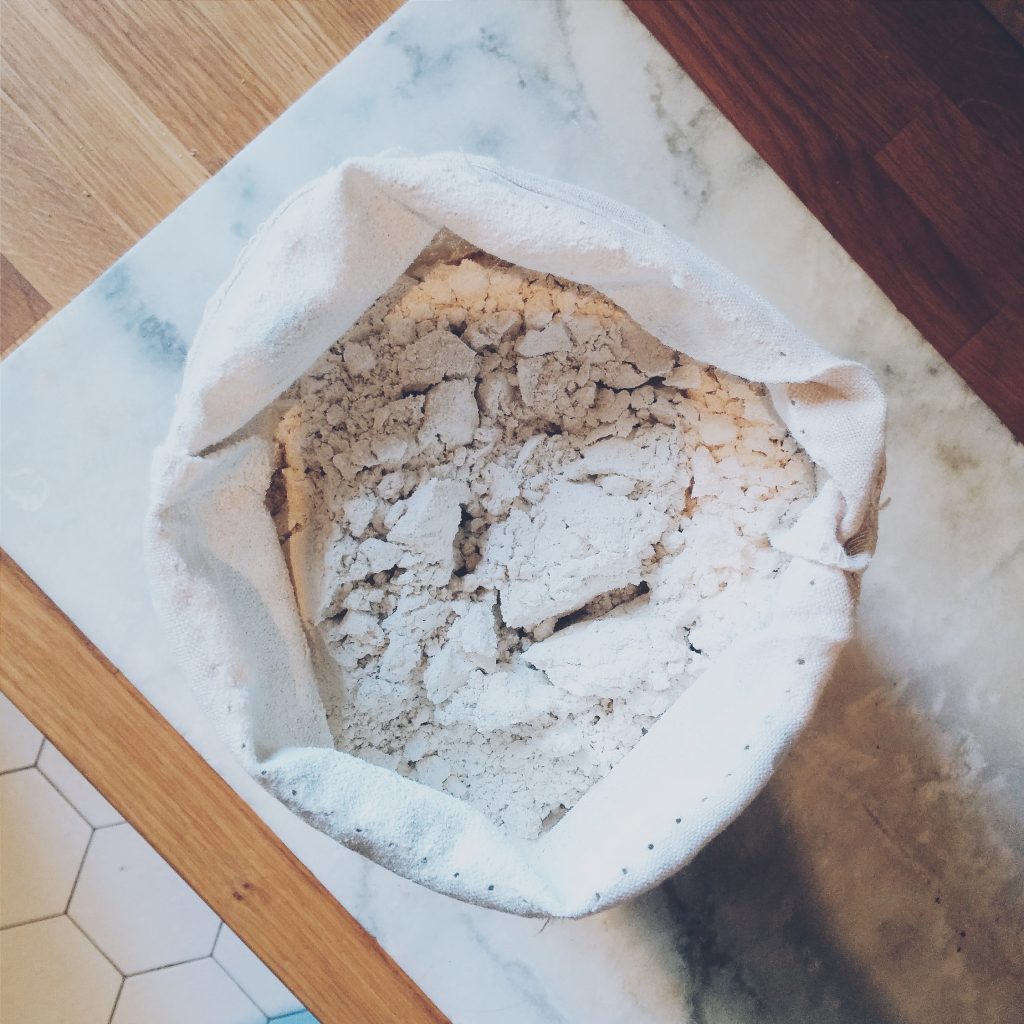 Fife did not give up on the grain, though, and carefully harvested it, continuing to grow what he could on his property. Eventually, the wheat began to yield very well and rust-free! This was likely due to an accidental hybrid he created - as the late Bob Ross would say, a happy little accident. So what made Red Fife wheat so special? Most wheat strains can only be planted in the fall or spring, but Red Fife can adapt to both seasons. This, on top of being rust-resistant and able to survive our climate, made Red Fife an ideal variety - especially for Western Canada. It was later discovered that Red Fife wheat is a 'landrace' wheat, meaning its genetic diversity allows it to adapt to various growing conditions.
By 1848, Fife had accumulated enough of the wheat to distribute it to his neighbours in Otonabee. It then was spread to neighbouring townships - and by the 1860s, it was distributed throughout Canada and the northern U.S., almost completely replacing other wheat varieties in some areas.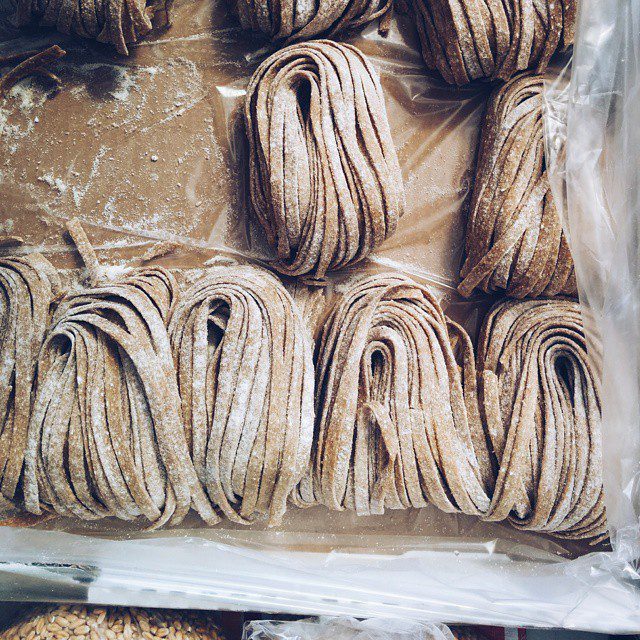 Red Fife reigned supreme in the Canadian wheat arena for about 40 years, but its replacement was the heir to the throne. In the early 1900's Red Fife's offspring, Marquis (a hybrid of Red Fife and Hard Red Calcutta), took over. Since then, Canadian wheat was hybridized to overcome new challenges, but most of them are descendants of Canada's oldest wheat. Today, you can visit David Fife's original cabin at Lang Pioneer Village in Keene, ON and Red Fife's legacy lives on as a favourite of artisanal bread bakers and even in spirit making. Robert Black of Black's Distillery in Peterborough honours the heritage and terroir of the area using Red Fife wheat in his spirits, and we got a chance to speak with him about the importance of Red Fife to the area on a visit last year. "I remember going to the museum when I was a kid, so I knew he had this grain which has this nice history to it and there are travellers that come to see the lang pioneer village, he explained, "this grain went out and developed the grain industry out west, and without that, it wouldn't be what it is today." You can read more about Black at the bottom of this story.
From a couple of ears of wheat on a single farm near Peterborough to the grandfather of modern Canadian wheat, Red Fife wheat came from humble - and unlikely beginnings. David Fife's commitment to growing the wheat paved the way for the entire industry and, later, a heritage grain success story - returning to bakeries across the country.
---