VQA Wines of Ontario want you to have a very Happy Valentine's Day!
Love is in the air …and they're celebrating the taste of home with VQA all month long. They're inviting wine lovers across the province to join in the celebration by sharing their local love on social media – whether it is your favourite VQA variety, wine, winery, or pairing. Use the hashtag #ForTheLoveofVQA to join the conversation.
Ontario's local winemakers are getting in on the action and sharing what they love most about crafting VQA wine here in Ontario.
---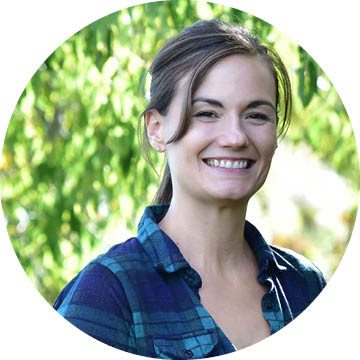 "Every harvest, my excitement grows in anticipation of working with what our climate will deliver. Ontario's vintages vary year to year and I love the challenge of bringing out the best of what nature offers and allowing the expression of each unique vintage to shine or to enhance a blend."
Tanya Mitchell, Winemaker at Sprucewood Shores
---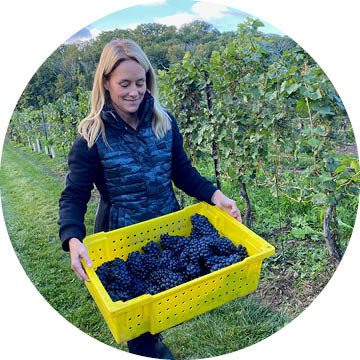 "Our region is small enough to allow a Winemaker to get to know microsites and nuances, which allows for creativity and interesting wines. We are also small enough to have a great sharing winemaking community. With each vintage we are learning about great sites on the Bench for Chardonnay and Pinot Noir and sites like Creek Shores for Cabernet Franc.  Ontario definitely offers vintage variation with respect to the growing season, so it keeps us learning, but it also can drive you crazy."
Kelly Mason, Winemaker at Domaine Queylus, Honsberger Estate & Mason Vineyard
---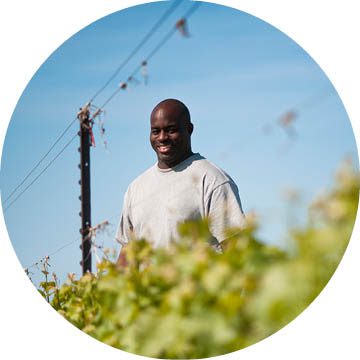 "The reason why I love making wine in Ontario is because this region has the natural ability to produce world class cool climate wines that are on par with any other. I'm incredibly humbled to have witnessed the continued growth and development of this unique wine growing region."
Steve Byfield, Winemaker at Nyarai Cellars
---
There's never been a better time to plan your visit and fall in love with the magic of winter in wine country! Many wineries are even offering Outdoor Tastings and Events throughout the season including fireside chats, outdoor tastings and more.
Start here: