The reasons people travel - or want to travel - are changing. When we talk about food and travel, we need to talk about foodways.
Foodways are the intersection of food in culture, traditions, and history.
They're diverse, dynamic and a reflection of how people have influenced the places they've moved through. Ontario's foodways are as diverse as our communities, with big cities, small towns, and neighbourhoods all weaving together into an intricate tapestry. Some of Ontario's most interesting food places came to be that because of the cultural and historical influences of populations who moved them.
Leamington is one of those places. The town is in the Windsor Essex area, off the shores of Lake Erie. It's known for its fertile soil, large farming community, wineries, and incredible bird watching at Canada's southernmost tip - Point Pelee National Park. What you may not know about this cool little community is that it's home to some of the best authentic Mexican restaurants in the province?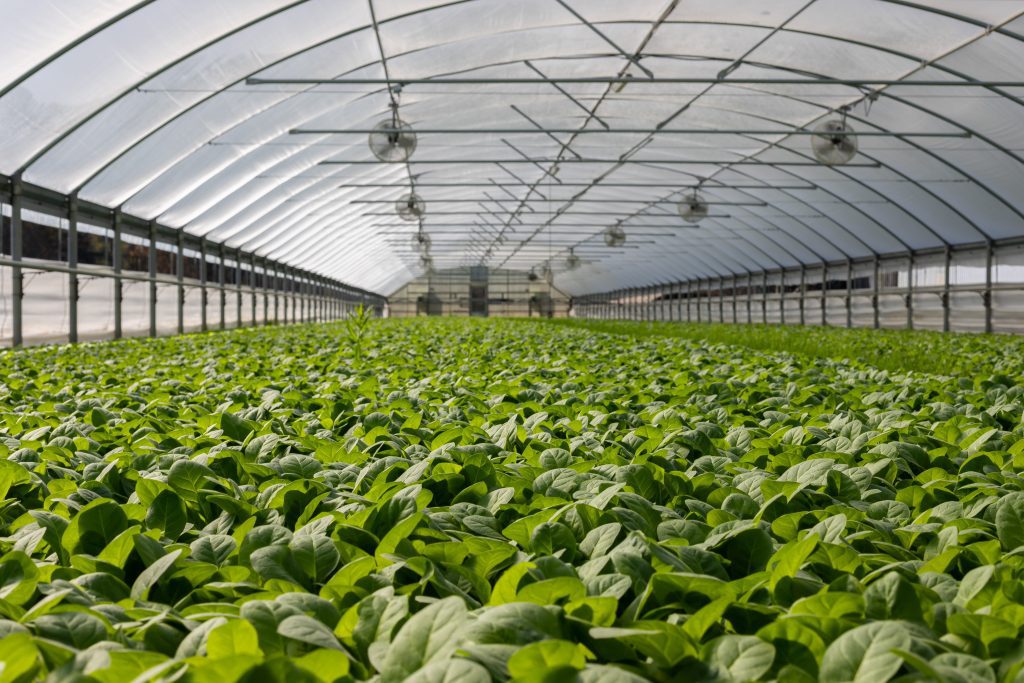 On a typical drive around the Leamington area, you'll see a lot of fields being worked but unlike many of Ontario's rural places, you'll also see greenhouses - like, a LOT of greenhouses. The area hosts North America's largest concentration of greenhouses - 2890 acres as of 2020, with many more under construction. A variety of produce is grown here, with the majority being tomatoes. To this day, Leamington is Canada's tomato capital. In fact, there is even a tourist booth shaped like a giant tomato that was partly funded by Heinz in 1961. Although the Heinz processing plant closed in 2014, Highbury Canco has since taken over, expanding its operations.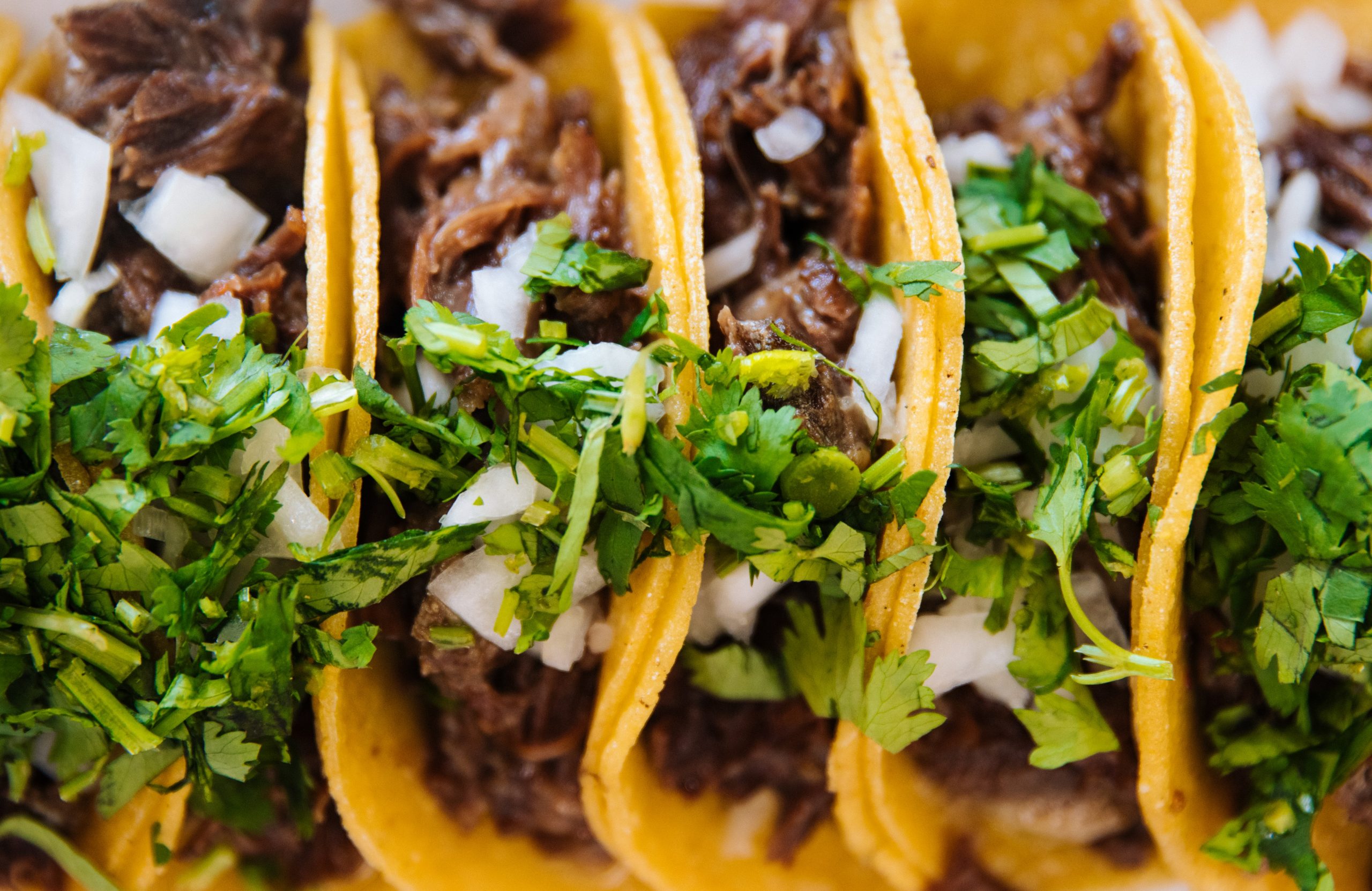 Every year, thousands of migrant workers arrive in Leamington to assist with the greenhouse's huge crop output and tend the fields - mostly from Mexico and the Caribbean, bringing their cultural taste-of-place with them. As the years go by, many of them are able to stay and set up businesses. Many authentic Mexican restaurants have popped up in Leamington, making it one of the best spots for tacos in the province. Al pastor? Lengua? Carnitas? You'll find them all, with the traditional corn tortillas (times two!) that Mexican restaurants are known for.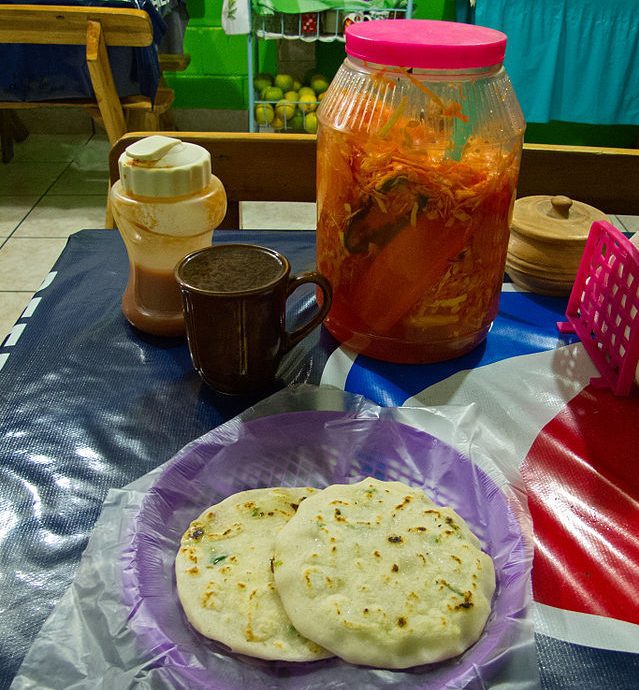 Whether you're in the area for the wine, the nature, or the lake, you should stop by downtown Leamington for some tacos (or other Latin treats). Tacos Tony provides guests with an experience as authentic as it gets, from the food (try the Tacos De Lengua) to the telenovela playing on the T.V. La Hacienda (temporarily closed as a result of the latest provincial orders) is known for food from Chihuahua, Mexico and it's unmistakable ranchero atmosphere.
Then there's the hidden gem, El Comal - located on a residential street, in a house. They serve authentic Salvadoran dishes like pupusas - masa corncakes (think pancake-flatbread hybrid) filled with cheese and beans or meat, with salsa for dipping. Yes, we know Salvadoran is not Mexican - but that's the beauty of this foodway, it brings cultures together in sometimes unexpected ways, with one opening the door to another.
Visitors may not think of authentic Latin food when they visit small-town Ontario, but that's part of what makes foodways like these so special. Culture thrives in communities for unexpected reasons and leaves its mark of the food, drink and agriculture sector in the process. It's this almost magical combination that brings visitors the unexpected flavours, and unforgettable experiences Ontario is quickly becoming known for.
---
Explore more food and drink experiences in the area here: