Mead, also referred to as honey wine, has been around for millennia. Possibly the world's oldest alcoholic beverage, mead is made by fermenting honey with water. Sometimes, herbs, spices, fruits, grains, or hops are added to create delicious variations of this ancient sipper that's made a comeback in recent times.
The craft mead buzz is catching up fast in Ontario with meaderies popping up across the province. Here are some great local meads to sip and savour this spring (or summer!).
---
Ontario Honey Creations
Crafted from traditional Polish recipes, Ontario Honey Creations mead uses raw seasonal honey from their own honeybee yards located along Ontario's Green Belt. From bright citrusy notes, to earthy aromas, each small batch of mead has a unique flavour profile that reflects the shift in seasons and terroir.
Their signature 2018 Dry Mead features subtle notes of honey and bold hints of citrus, vanilla and cantaloupe. It's refreshing with a lingering sweet finish and is delicious served chilled. And their amber-hued Dessert Mead with notes of sweet honey, cantaloupe, vanilla, sage and subtle rich bourbon oak, is made with honey harvested in the fall. Paired with fruit or dark chocolate, it makes a perfect after-dinner drink.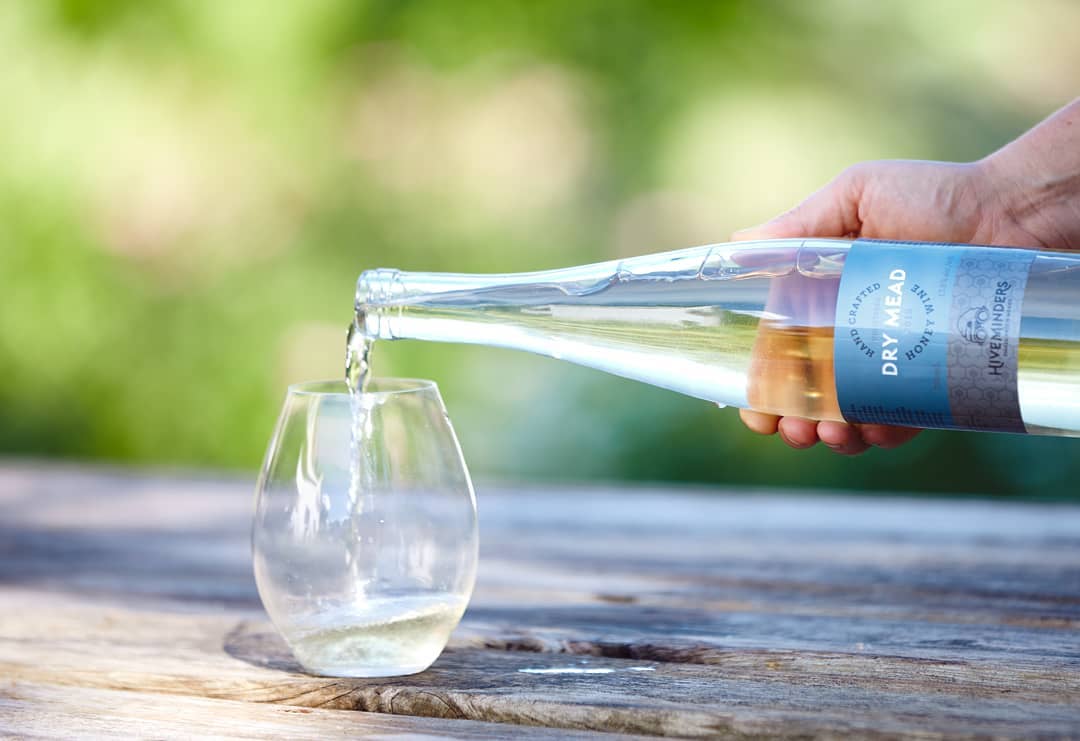 ---
Rosewood Estate Winery
For over three generations Rosewood has been producing exceptional wines, meads and artisanal local honey in Beamsville. Crafted with wildflower honey from happy healthy honeybees, Rosewood meads are complex and aromatic, with incredible depth and character.
Perfect for warm-weather drinking, their 2018 Mead Blanc combines Gewürztraminer grape juice and estate honey to create an aromatic mead with notes of lychee and wildflower. Another delicious expression of Rosewood meads is the 2018 Mead Royale, a traditional mead made of fermented wildflower honey that's been barrel aged for 6 months. With notes of jasmine, ginger, orange peel, white flowers and honey this semi-sweet sipper screams spring.
View this post on Instagram
---
Royal Canadian Mead
Royal Canadian Mead , a craft meadery based in Hamilton, is putting a modern spin on this ancient brew. They combine Ontario honey and the freshest local ingredients to create a bright, balanced and refreshing drink with an ABV of 5-6%. And unlike most meads, it's carbonated. From hopped buckwheat to wildflower peach and lemon ginger, Royal Canadian offers up three creative flavour combinations. These delicious concoctions come in 355ml cans that are as cool and exciting as the brew inside.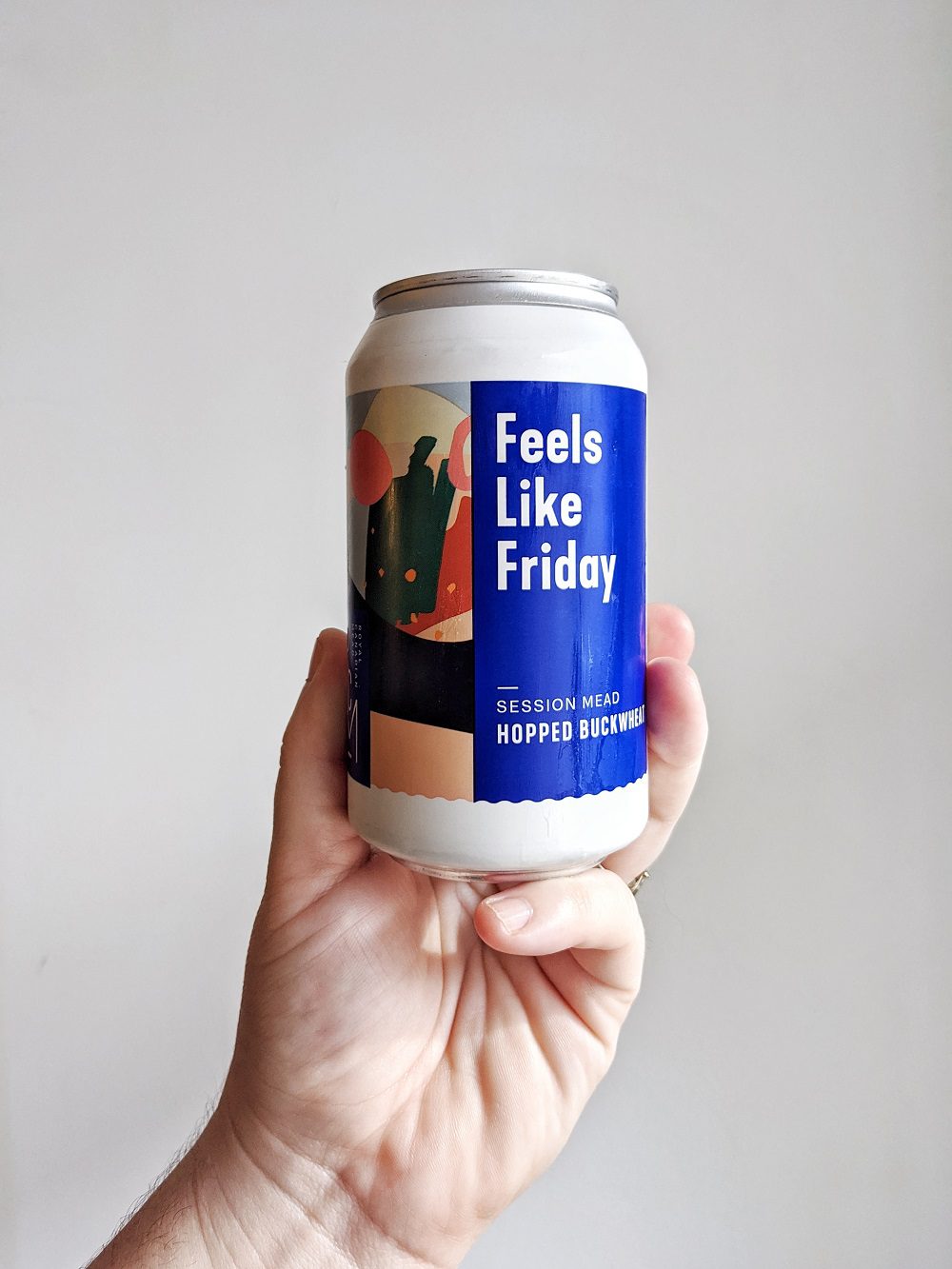 ---
Munro Honey
Fifth generation beekeepers and Ontario's first ever meadery, Munro Honey produces a variety of traditional meads, session meads and melomels (a mead that contains fruit such as raspberry, blackberry or strawberry). Munro's award-winning meads are made using honey produced by their own honeybee colonies.
The Raspberry Melomel with its fruity bouquet and ruby red hue is a pretty little drink that's big on flavour. The Raspberry Session Mead is equally delicious with just the right amount of carbonation. Also on our list of spring sippers is Munro's Dry Mead, it's got subtle honey flavours and a clean, crisp finish.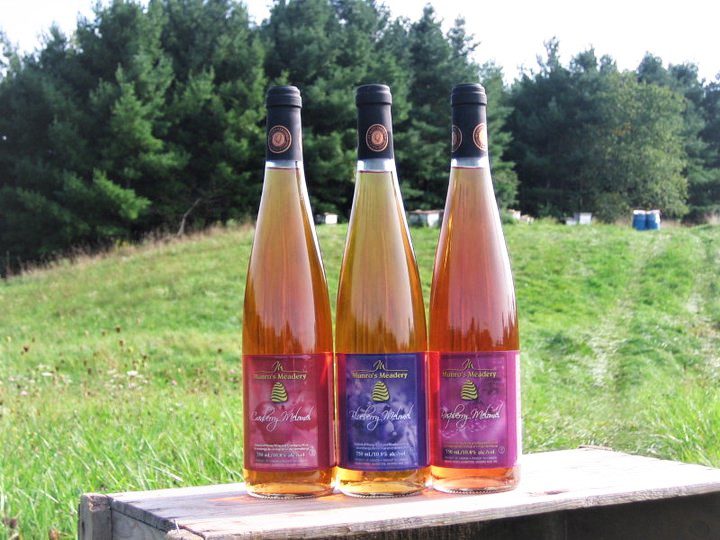 ---
Backed by Bees Burlington
Located in Burlington, this artisanal mead company crafts natural meads using sustainably sourced raw honey. While their amber coloured traditional meads with notes of caramelized honey and warming spices are better suited for colder months, the session meads can be enjoyed throughout the year. Sparkling, light, clean and crisp, this refreshing mead is great served chilled and enjoyed on its own or in a cocktail.
View this post on Instagram
---
Millefleurs
Millefleurs has been growing lavender and raising honeybees in beautiful Prince Edward County since 2019. Sustainability is top of mind for this family-run farm and apiary where they farm organically and manage over a hundred beehives.
Millefleurs is new to Ontario's craft mead scene. Millefleurs Meadworks, their recently opened on-site meadery, offers up a range of dry to off-dry table wines that are balanced, crisp, and refreshing. But the star of the show is their signature mead "Harmonie" — a deliciously fragrant, medium sweet, bubbly brew made from Prince Edward County honey and organic lavender from Millefleurs' farm.
View this post on Instagram
---
For More Ways To Explore Ontario Food + Drink, Check: