Start your day with a tour of the Bell Homestead National Historic Site, celebrating the history of Brantford, "The Telephone City". This is where, in 1874, Alexander Graham Bell conceived the invention of the telephone and made the first long distance call from Brantford to Paris. Enjoy a coffee and baked goods at The Exchange Café and before you go be sure to visit The Phone Booth Museum Store to shop for fun, vintage gifts and souvenirs.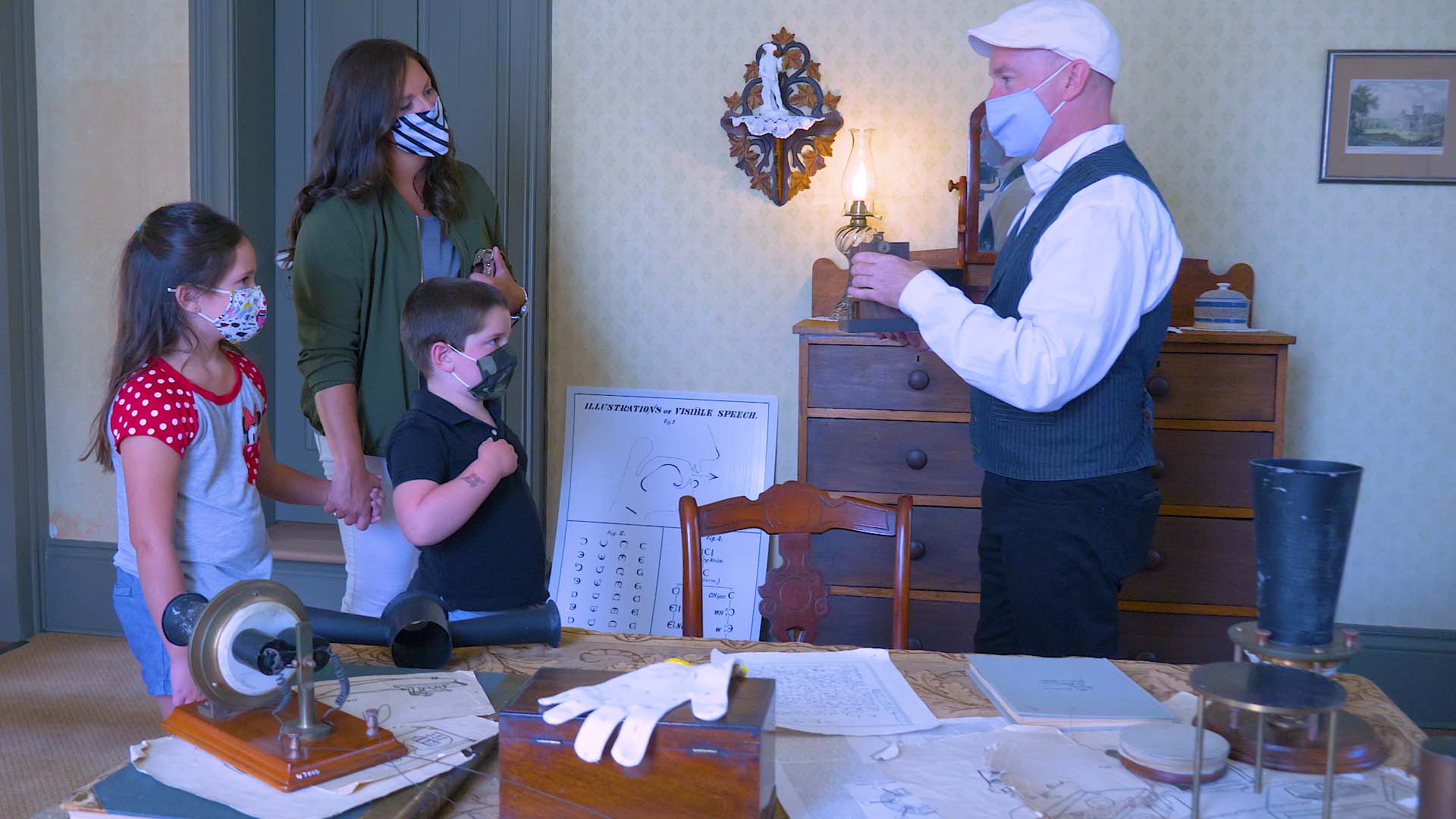 A short drive will bring you to lunch at Hudson Public Kitchen & Bar, overlooking Harmony Square. This is the newest restaurant addition in the heart of Brantford's Downtown, with a vast food and drink menu that is sure to satisfy your appetite.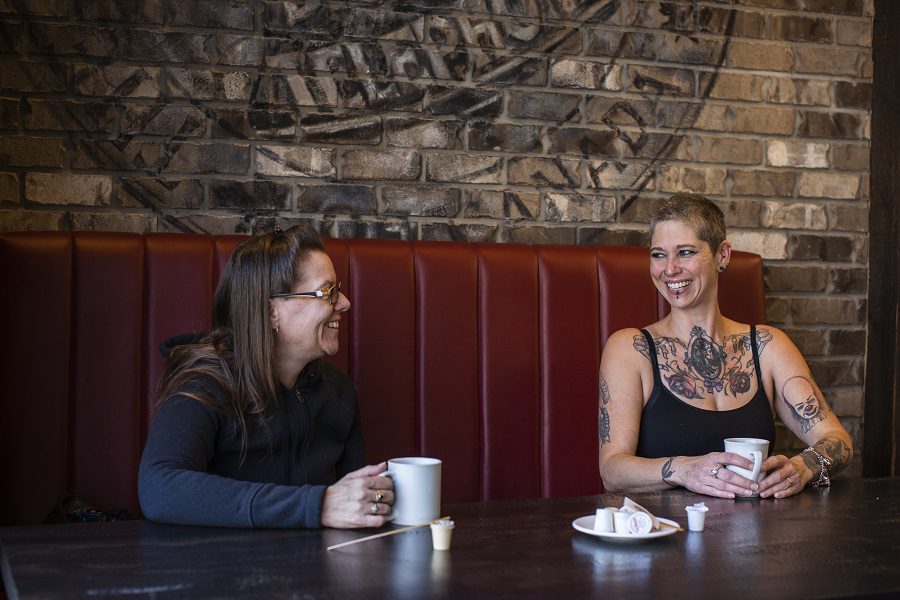 Pay a visit to the Wayne Gretzky Sports Centre to see "The Great One", a beautiful public art piece outside the main entrance. You will admire the twelve-foot sculpture of Wayne Gretzky, cast in bronze, hoisting the Stanley Cup over his head in victory and a life-size depiction of Wayne as a child with parents Walter and Phyllis Gretzky standing as a family looking on. The inspirational statues provide an unforgettable photo op to commemorate your trip to Brantford.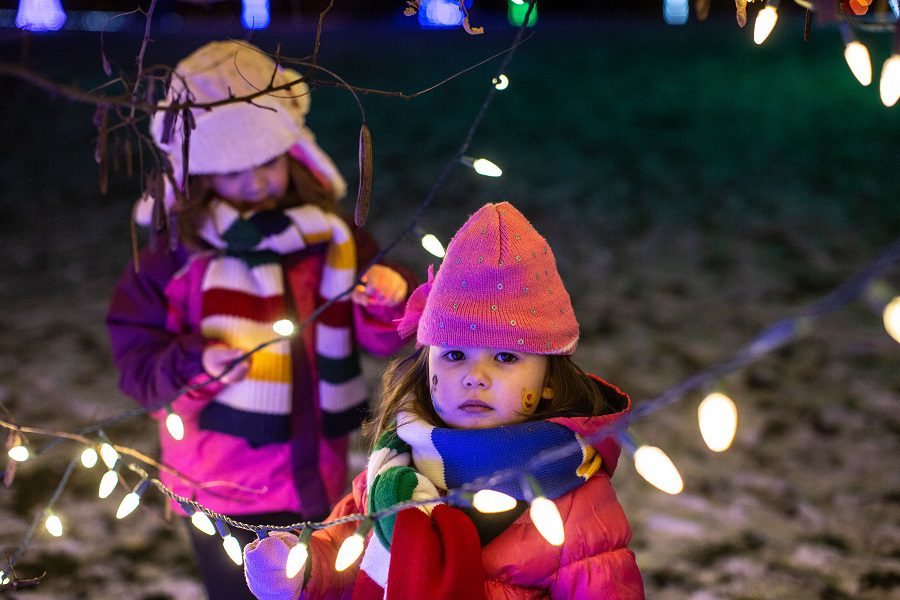 Head to Glenhyrst Art Gallery of Brant for a self-guided tour of the galleries with contemporary fine art exhibitions and a permanent collection of over 600 artworks.
Enjoy a unique dining experience at The Olde School Restaurant and Piano Bar, a converted 19th century schoolhouse with a menu of fine food and school days memorabilia on displayed throughout.
---