This itinerary is designed for the food and drink lover, discover one or all the hidden gems throughout Cornwall and SDG Counties.
---
This overnight adventure will begin at Smokie Ridge Vineyard, a local family owned and operated vineyard and winery! Vintages are available for sale year-round! Take advantage of the tours of the vineyard, wine tastings and wine and food pairing events.
From Smokie Ridge Vineyard you will travel along the scenic County Road 1, for approximately 30 minutes to Iroquois, and your next stop at Upper Canada Creamery. Here you will find a wide range of Biemond products from farm fresh cream top milk to organic probiotic cream top yogurt, as well as a variety of cheeses and frozen yogurts & ice cream. Taste the difference with products that boast rich colour and a fresh, full bodied, high quality flavour.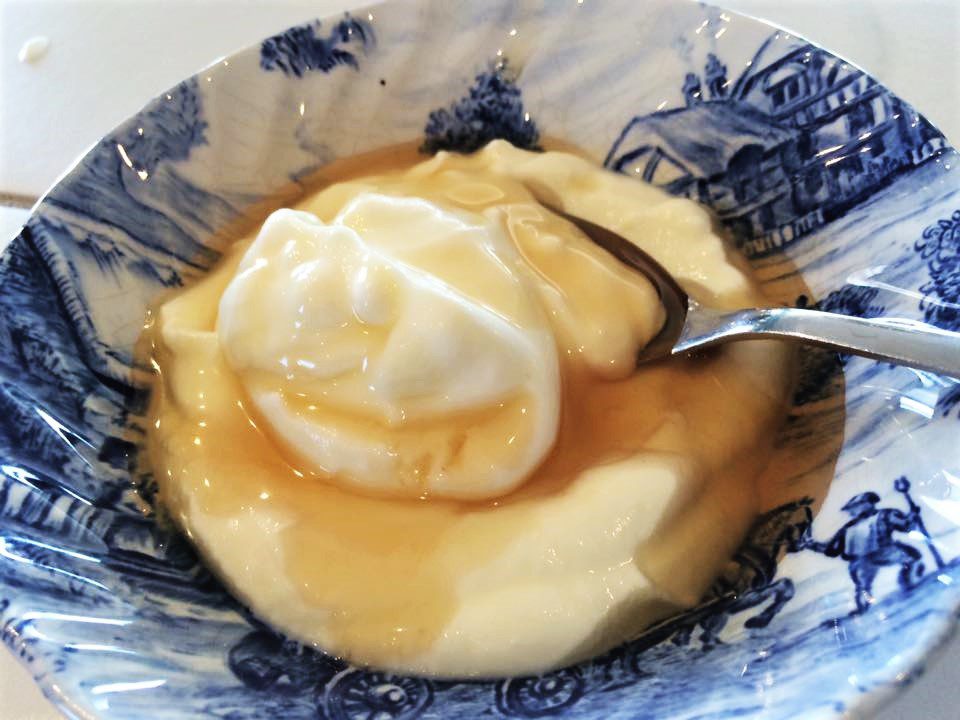 Once you have filled up on farm fresh favourites, you will take a quick 10-minute trip to Stone Crop Acres Winery and Vineyard located in Morrisburg. Open Saturdays and Sundays from 1-5pm and with plenty of outdoor space, this is the perfect spot to experience locally crafted wines, a stone throw from the vineyard. Be sure to check the events calendar to book a live concert experience hosted by partner Harmony Concerts.
Next, it is time to sample some locally crafted beer! You will travel approximately 20 minutes along the scenic County Road 2, which runs along the St. Lawrence River, to your next stop at Humble Beginnings Brewing Co. Small batch. Hand crafted. Community focused. Visit the Humble Beginnings Brewing Co. taproom, bottle shop, and beer garden in the heart of Ingleside, open Fridays from 1-6pm and Saturdays from 10am-6pm.
Once you have had a chance to sample some brews you will continue along County Road 2, into the heart of downtown Cornwall for dinner. Truffles Burger Bar caters to a new crowd of burger fans, here you will find more than just the traditional burger on the menu. Explore innovative new burgers ranging from the taste of kangaroo in Australia to home-grown buffalo burger and the traditional chicken burger with its own interesting twist, the menu has been designed with a bit of adventure!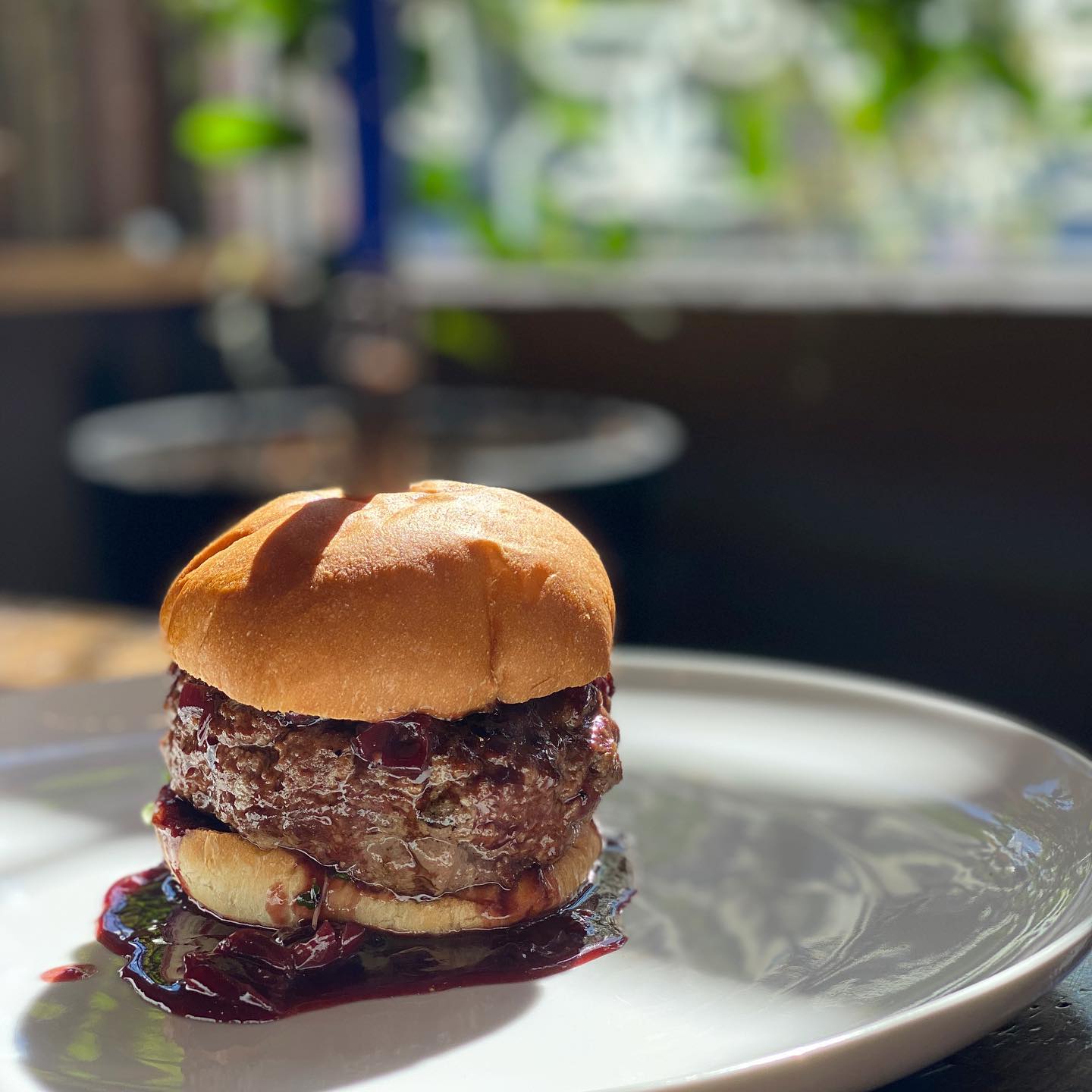 After a busy day of wine, beer, and food sampling it is time to settle for the night in Cornwall at the Best Western Parkway Inn & Conference Centre, located on Vincent Massey Drive. Here you will find a peaceful and comforting home away from home for any traveler. With cleanliness and value being top priority, the Best Western Parkway Inn ensures a restful and productive stay.
---
Day two of your foodie adventure will begin at Rurban Brewing in Cornwall. Rurban (i.e., Rural+Urban) Brewing, is the retirement project of a husband and wife with a two-decade history in brewing. Rurban's unfiltered and unpasteurized beer is meant to be living – not subjected to unlisted chemicals or hazardous materials. Stop into the retail shop/taproom, where you can find samples, cans, and growlers.
After your visit at Rurban Brewing, you will continue along the scenic County Road 2 to Summerstown, where you will find the Upper Canada Cidery Company. Here you will find cider that is crafted locally using small batches of select apples from the United Counties of Stormont, Dundas, and Glengarry.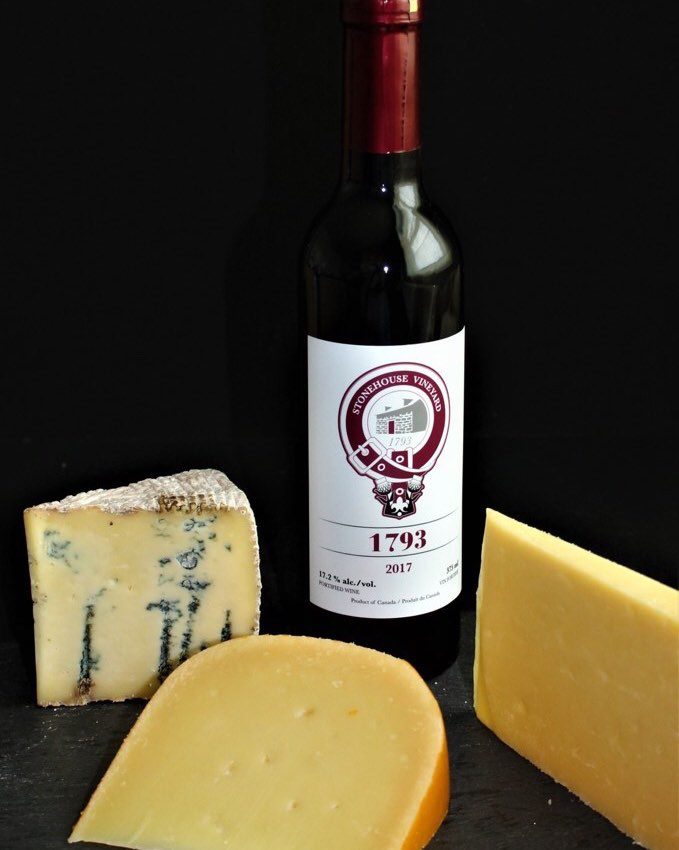 You will continue along County Road 2, to the next stop at Glengarry Fine Cheese in Lancaster, where you can purchase a variety of award-winning cheeses. Margaret and Wilma are the cheesemakers, they combine their love of Cheesemaking to every batch and carefully age the cheese to develop their mouth-watering finish in their own time.
Next put on some good tunes and snack on your cheese as you make your way along County Road 34 to Wood Brothers Brewing Co., located in Glen Robertson.  Here you will find a small batch farm brewery located on 65 acres of rolling countryside, open Saturdays from 12-4pm. Enjoy a pint by the fire on their extended patio.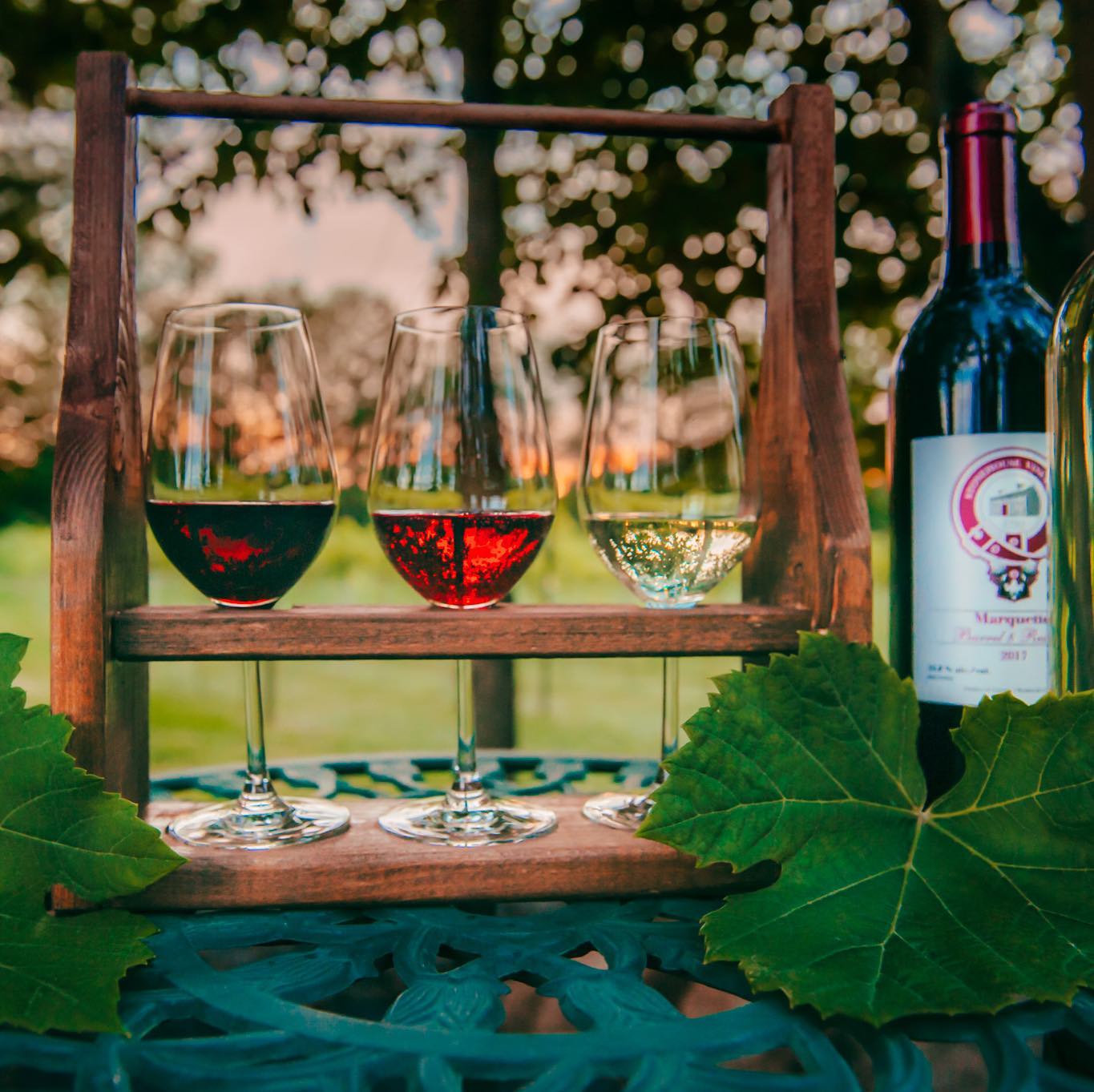 After you have finished sampling some local beer, take a quick 5-minute trek down country roads to Lochiel, and finish your adventure on the patio at Stonehouse Vineyard. Stonehouse Vineyard, idyllically set among the vineyards, is a family owned and operated business. They proudly grow, produce and bottle wines from cold climate grapes ideally suited for our Eastern Ontario climate and soil.
---