This day trip in Perth County is the perfect adventure to embark on with family or friends this summer!
Start your jam-packed day by heading to The Sugar Maple Restaurant in Mitchell for a filling breakfast. Once you've finished, step outside and enjoy the crisp morning air while taking in the beauty of Mitchell's historic downtown. Don't go too far, as your first trail of the day is just minutes from downtown!
Make your way down St. George Street past BJ's Dairy Bar & Eatery. Once you reach a curve in the road, you've made it! Head down the path to begin your journey at the West Perth Wetlands. Here you'll find lookouts perfectly situated to spot over 200 species of migratory birds during the spring, summer, and fall.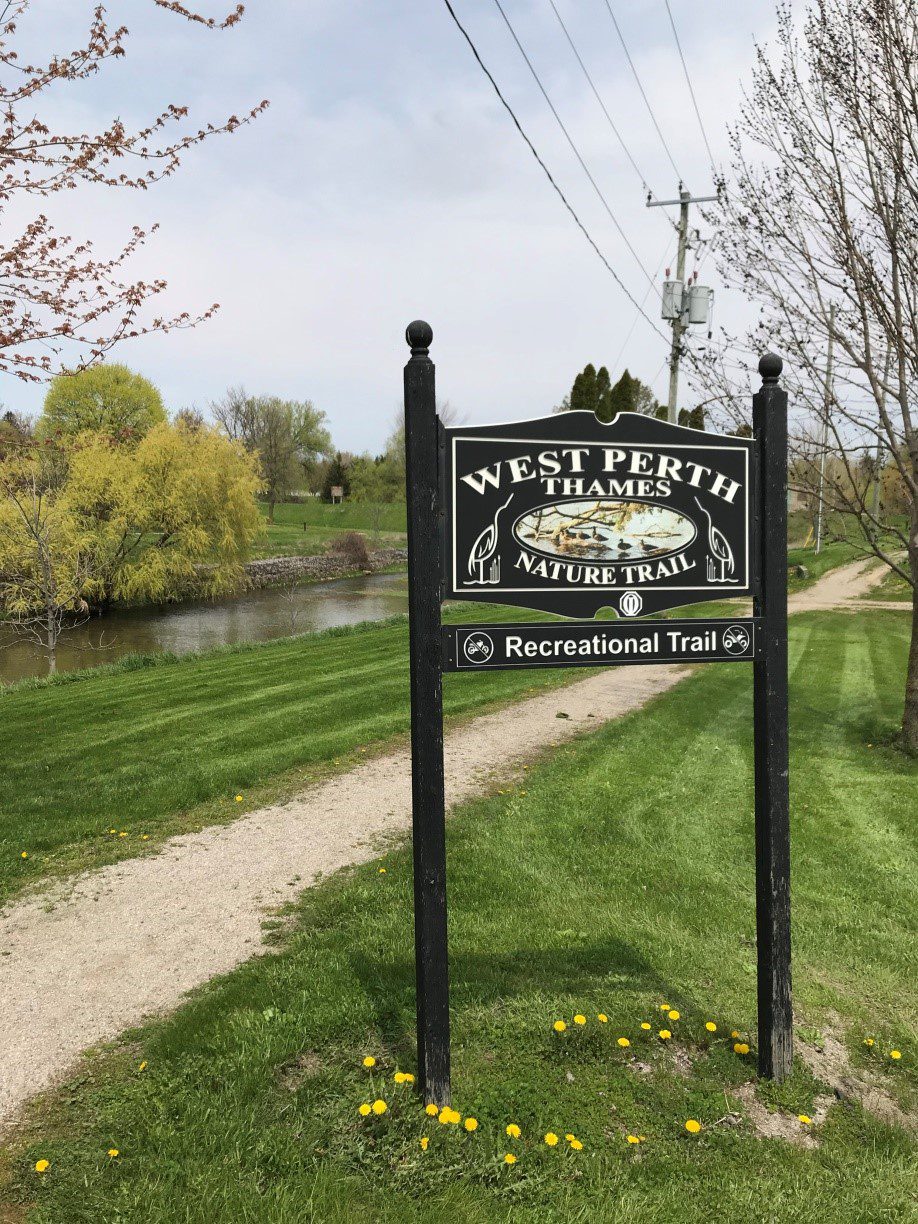 After enjoying the wetlands, make your way back downtown and cross the bridge. Follow the river to walk along the West Perth Thames Nature trail, where eventually you will reach the West Perth Animal Park. At this park, you'll be able to see a variety of animals including donkeys, goats, ducks, peacocks, chickens, and a llama!
After you have finished spending time with the adorable animals, head back towards downtown until you reach BJ's Dairy Bar & Eatery to grab a big treat after the morning you had!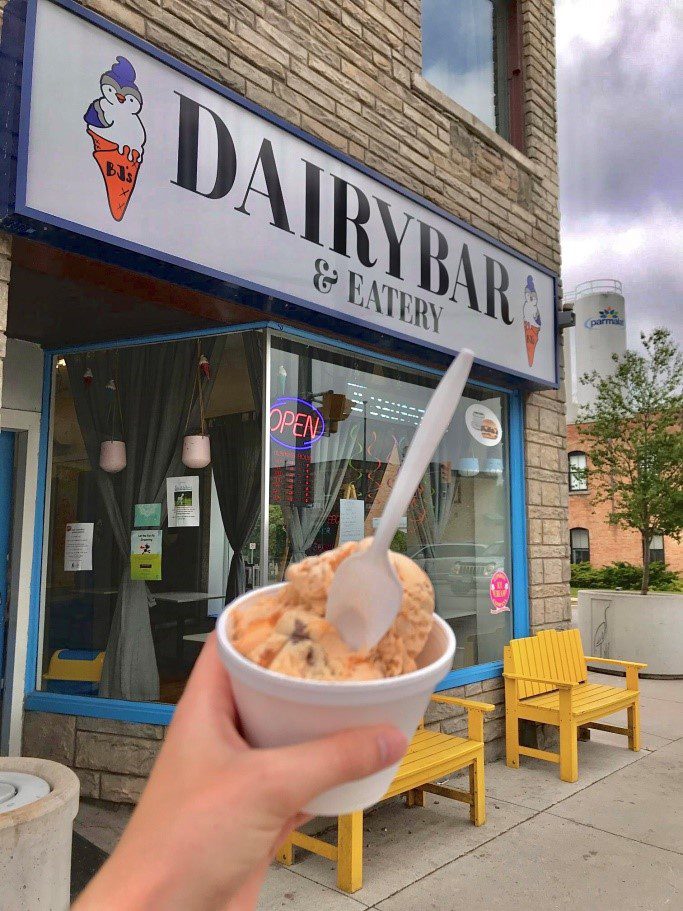 Get ready for a 20 minute drive, as you head over to Birch Creek Strawberry Farm in Perth South. Here you'll get the chance to pick your very own strawberries! Make sure not to eat them all right away, so you can snack on them on the next trail.
Hop back in the car with your fresh strawberries and make your way 5 minutes east to Wildwood Conservation Area. Embark on one of the red or green trails, and don't forget to munch on some strawberries while you walk! If you're feeling up to it, you can rent a bike to use on the trails or a kayak to explore the river!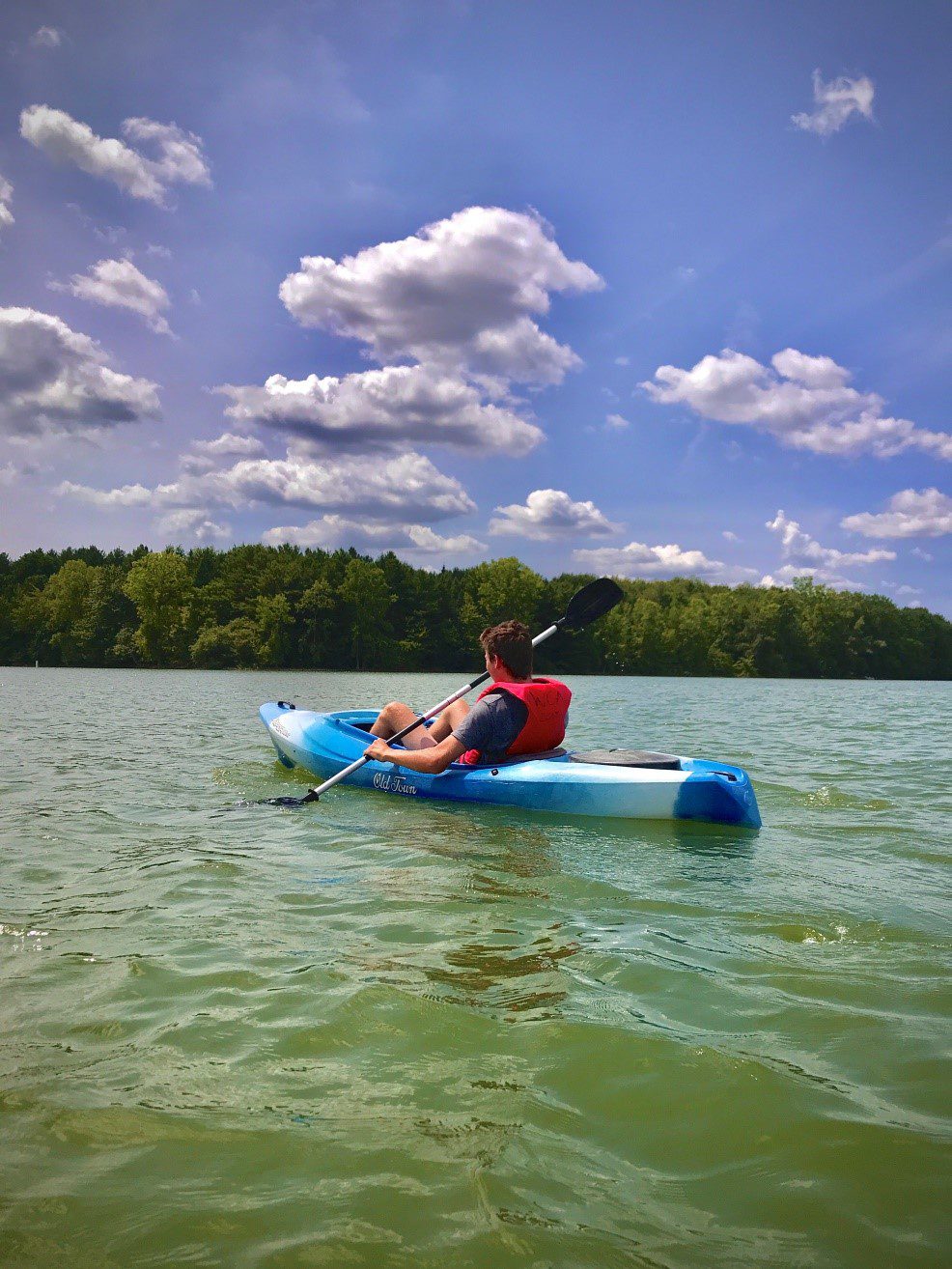 After your eventful afternoon outdoors, head 15 minutes south down highway 7 to the River Valley Golf Course. Relax on the restaurant patio, take in the breathtaking views, and enjoy a delicious dinner to finish off your day right.
If you're feeling up to it after dinner, head out on the course for a quick round of golf while watching the sun set over the Perth Count countryside.
---