Fall is the perfect time to visit Perth, Ontario. You will love seeing the leaves changing in Stewart Park (not to mention along the country roads leading to this charming town!), the boutique shops are filled with fall and holiday displays, the restaurants are serving seasonal meals, and the weather is just right for walking tours and sight-seeing.
---
Start your trip with a few sweets and a fresh Americano from Perth Pie Co. then head to Best Western Plus Perth Parkside Inn and Spa to check in, unpack, and enjoy a spa treatment to really get into vacation mode.
Stop for lunch at Weatherhead Brew Co., where you can pair a craft pint with local fare from Law & Orders food truck and catering company.

Head to Barn Door Productions to see what's playing, then check out a movie or a play, before heading to Kothu L.A.B.S, the new Sri Lankan restaurant in Perth. You have to try their lamb kothu with samosas to start. Spicy and delicious!
On day two, get an early start with a delicious breakfast from Penny's Place Diner. Their Eggs Benny and breakfast bowls are out of this world. Head to downtown Perth and explore the downtown including shops like The Rideau Candy Shoppe and Fall River Fashion, then over to The Perth Cheese Shop for the perfect light lunch: a charcut-a-cone, which is a handheld charcuterie and the perfect way to eat on the go while walking in Stewart Park.
Sip on a refreshing Artizen Kombucha (brewed right in Perth!) from North Folk Café, and pick up a treat for yourself there, too. For dinner, head back to the hotel for dinner at The Locks, where seafood and steak are specialties.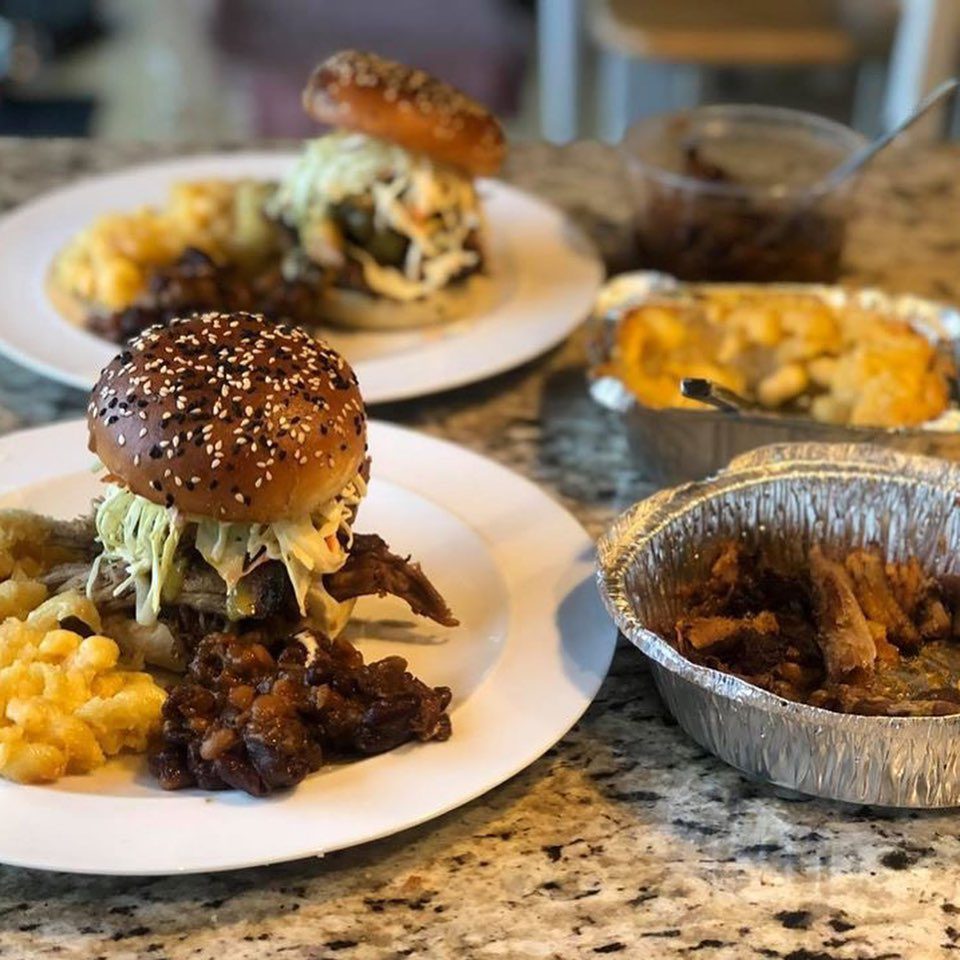 On your final day in Perth (for this trip anyway – we know you'll be back!) head to Picnic Café + Catering for breakfast and a fresh coffee to fuel your day, then pop across the Scotch Line to Top Shelf Distillers. At Top Shelf, you'll want to pick up some Perth Canadian Whiskey, some hand sanitizer, and maybe even some Perth swag.
For lunch, you must see the spacious dining room at Maximilians Restaurant and try the famous Weinerschnitzel while overlooking the Tay Basin, then head to Perth Chocolate Works for dessert. You'll have a hard time choosing between the chocolates, so we recommend a box of assorted to go, as well as a hot cocoa and bear claw to enjoy in the Code's Mill building.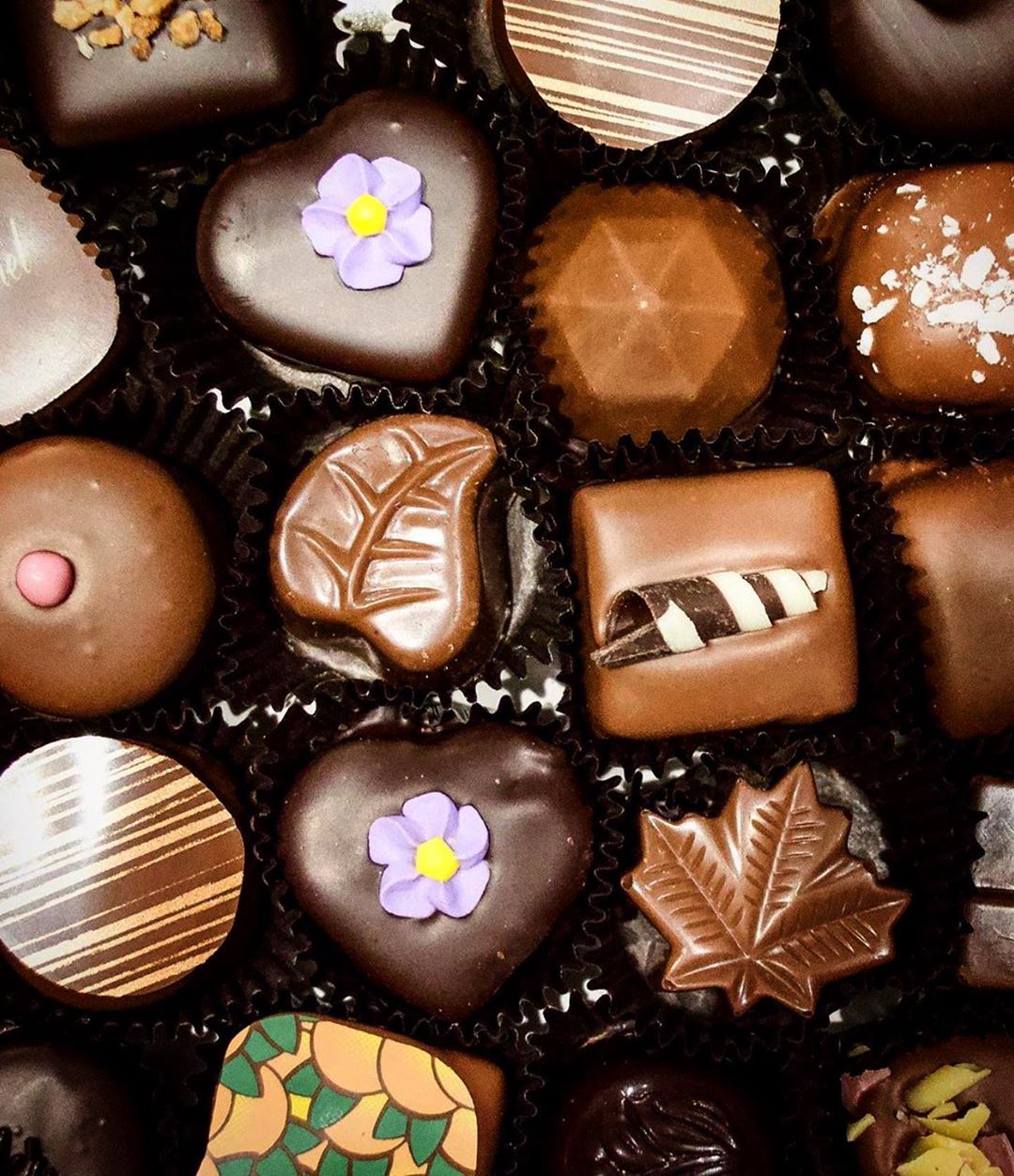 Spend your afternoon exploring the shops then head for dinner at O'Reilly's Ale House. You'll want to try their spiced beer nuts to start (with a pint of Last Duel Lager from Perth Brewery!) followed by their macaroni and cheese. So. Good.
---
There are over 40 restaurants and cafes in Perth to explore, as well as dozens of boutiques and retailers. To plan your next trip to Perth, visit perth.ca/tourism.
---