Welcome to Uxbridge – one of FOUR wedges of the Oak Ridges Moraine, and a virtual playground for the outdoorsy type (or the type that can pretend to be outdoorsy at the promise of great food and drink).
---
First thing's first – fuel up with a killer breakfast at bright and bubbly Navarra's Eatery – known for their eggs bennies and smoothies. Their savoury herbed waffles and "breakfast fries" (hollandaise on homefries?!) also make it tough to go wrong.
Whether you came out for two-legged, four-legged or two-wheeled fun, the Trail Capital of Canada has a track, trail, path or park for you. Durham Regional Forest's Main Tract boasts an impressive 16+ kilometers of trail spread over 4 loops or, for something a little more leisurely, trundle over views along the Trestle Bridge Trail. Those are just two, so be sure to check out Discover Uxbridge before you start your trip.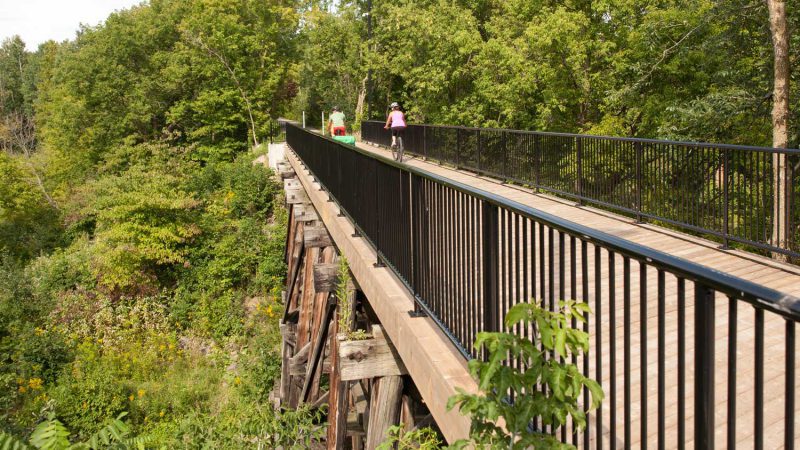 With some fresh air in your hair, there's a good chance you've gathered an appreciation for Uxbridge – and will have no problem seeing why The Second Wedge Brewing Company's owners and staff live and breathe the place they work and play. Discover playful, juicy and fun ales – like Fat Bike – a double IPA brewed with 100% Uxbridge Hops! If that's not enough to convince you, these guys were big-time instrumental in petitioning for allowing doggos in beer gardens and tasting rooms across Ontario. Belly rubs, all around!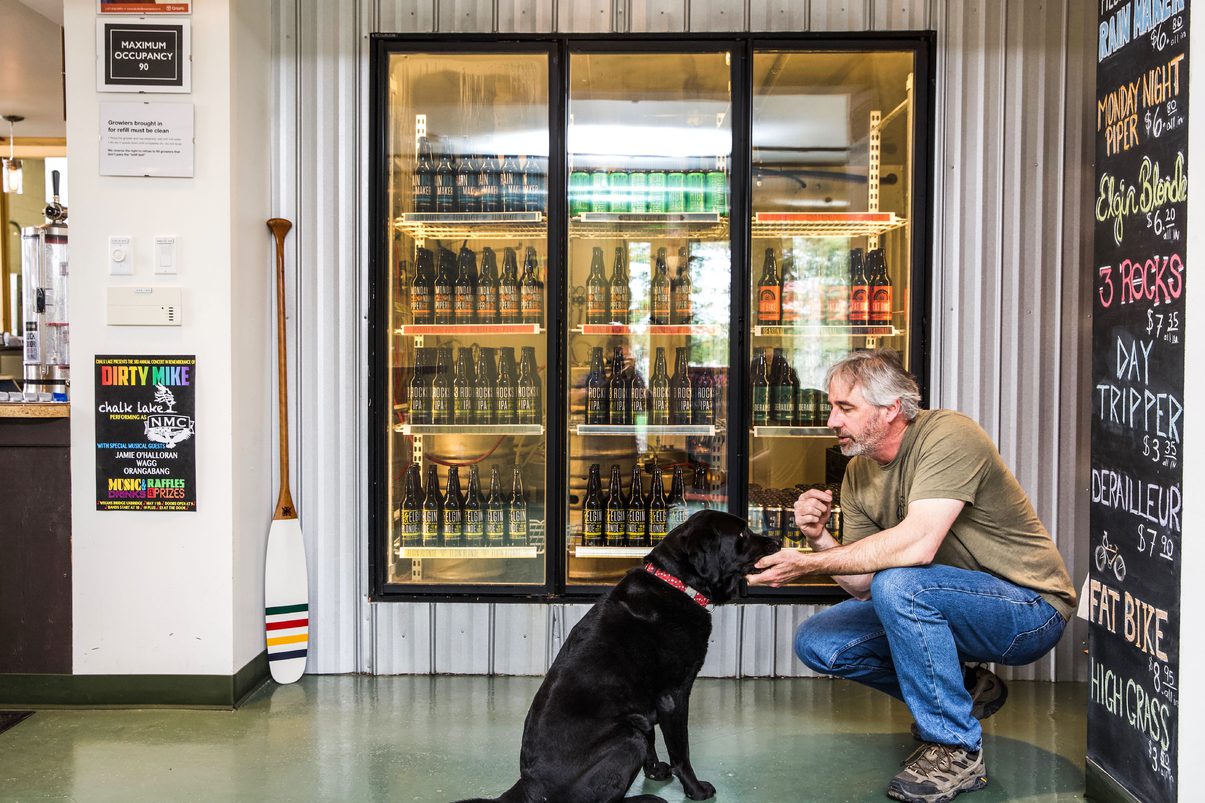 Due South of Uxbridge, check out Slabtown Cider Co. Founded in 2017, this family-run (and dog-friendly) cidery and orchard has been working hard to revitalize over 90 acres of historic fields into one of Canada's largest collections of heritage heirloom cider apple varieties. Using rootstock and apple trees transplanted from a now-closed orchard down the road, tradition meets modern with classic and inventive recipes (Habanero Honey, anyone??).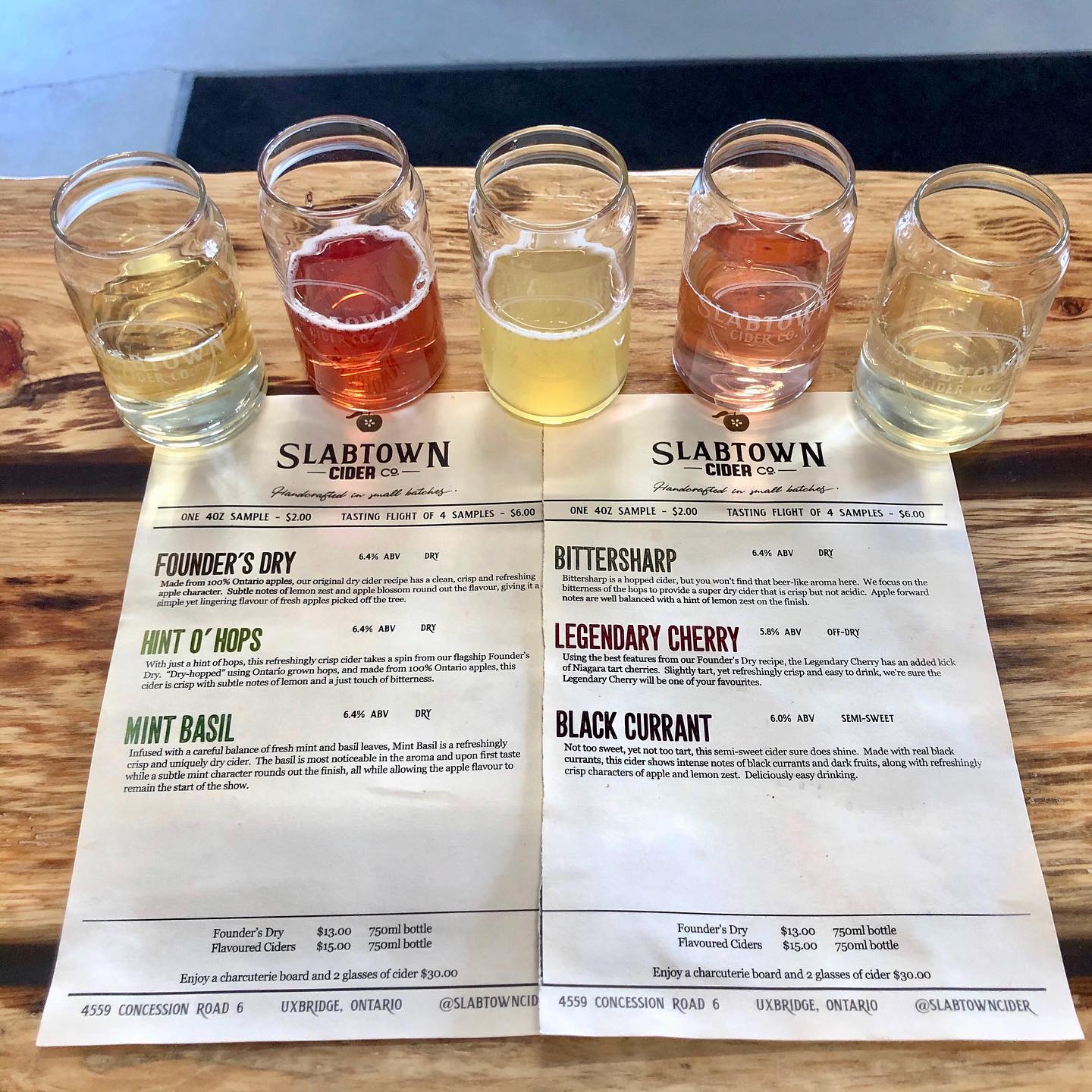 ---