Indulge yourself with a variety of shopping throughout the city. Find great deals at major retail outlets, discover locally made items, handcrafted pottery and giftware and much more. Get captivated by First Nations art and check out the fashions in some of our local shops.
Thunder Bay is home to many malls and shopping centres. Box stores and recognizable brand names ensure you'll find everything you're looking for.
Find unique, local shops and boutiques in established downtown cores and neighbourhoods.
---
DAY 1
Shop the Waterfront District for unique giftware, jewelry, lingerie, fashions, home furnishings and more. Tempt your taste buds with a quick snack or relax and indulge yourself with a delicious meal from one of the districts dozens of eateries.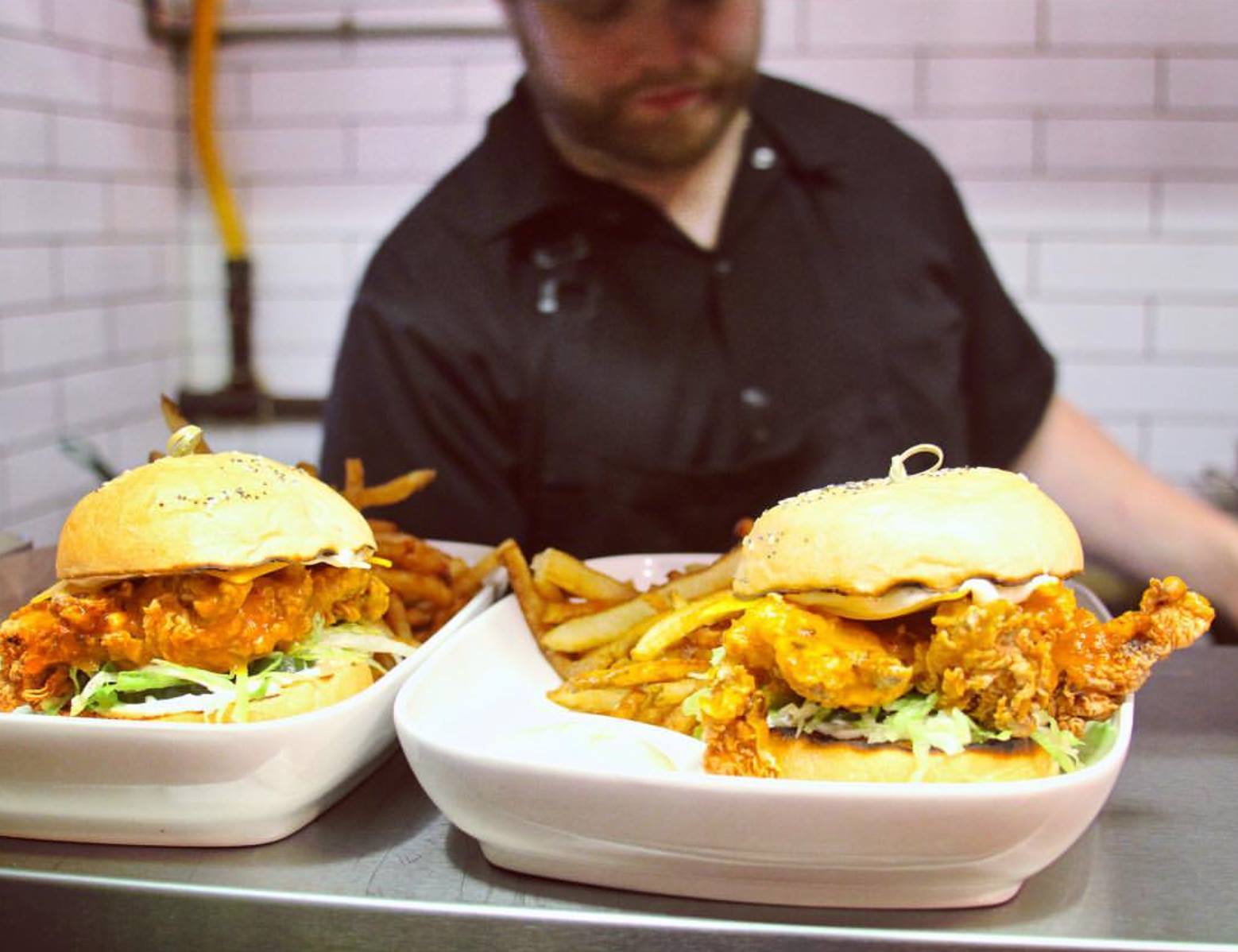 The Bay & Algoma neighbourhood is the heart of the city's Finnish and Italian ethnic communities with over 60 locally owned and operated businesses, specializing in friendly, personalized service. Come and enjoy a homestyle meal in one of our many restaurants. Visit our unique stores and businesses which offer you special gifts, hard to find items, diverse services, as well as everyday items.
Within the Intercity area are very distinct "clusters". Along Memorial Avenue, you will find a mix of retail outlets, auto dealerships, restaurants, a multitude of services and mini-malls. A cluster of national chain outlets, including Wal-Mart, is located in a block, bordered north and south by Central and 11th Avenues.
Located at the corner of Fort William Road and the Harbour Expressway lies Intercity Shopping Centre – Northwest Ontario's largest shopping complex. Here you'll find over 100 shops and services, including local boutiques, national brand stores, restaurants and a large food court.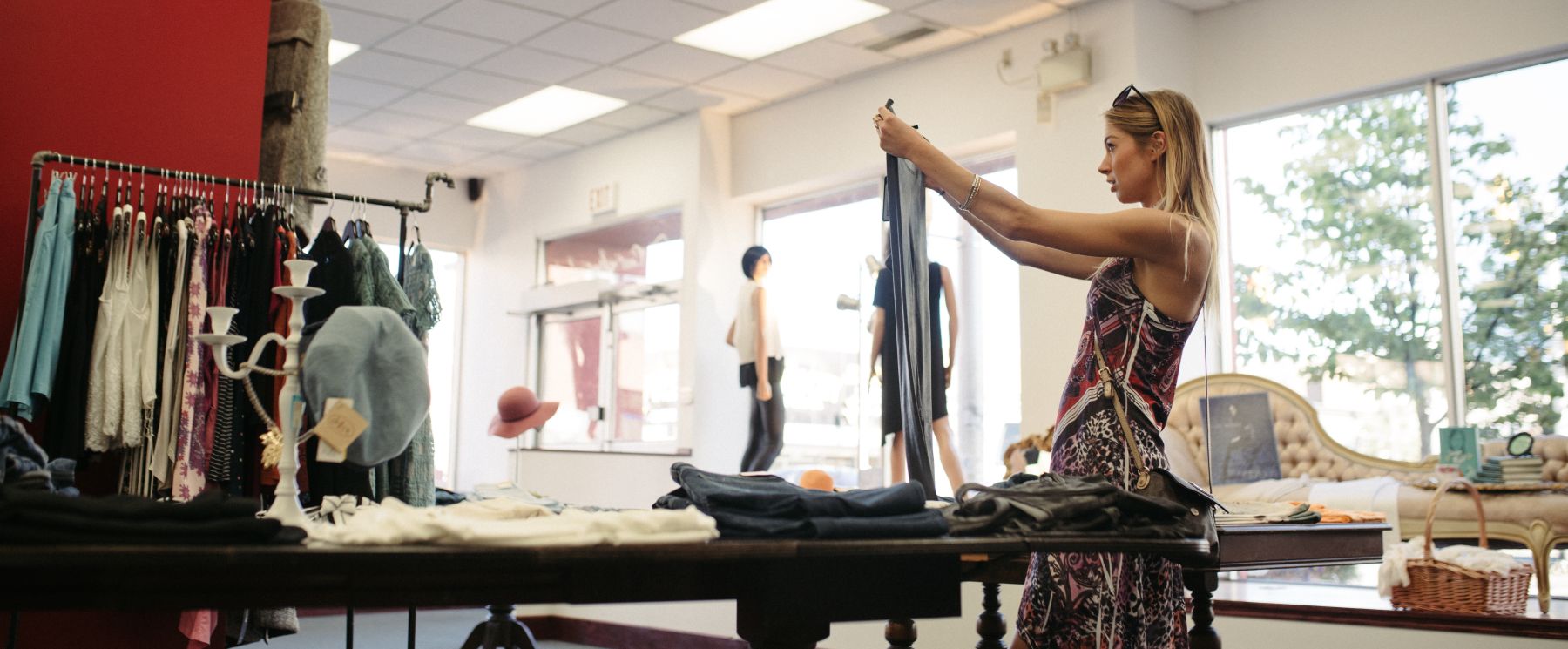 The Thunder Centre is located east of Fort William Road, across from Intercity Shopping Centre. Outlets for Canadian Tire and Home Depot are located here along with many, many more.
Check-in at the Courthouse Hotel to enjoy a couple of relaxing hours in quiet elegance before your evening out. The Courthouse Hotel is a boutique hotel catering to visitors looking for something a little extra special. With it's Beaux Arts architectural façade, the stunning views of Lake Superior and the Sleeping Giant it's the perfect way to relax after a fulfilling day.
Thunder Bay has a love of film and live theatre that extends from the earliest days of Port Arthur and Fort William to today. Community and professional theatre productions and Hollywood films are all on every day for your viewing pleasure.
Make your night plans by choosing from our theatre directory .
---
DAY 2
Start your day by heading to the Country Market before continuing on with your shopping tour.
Thunder Bay Country Market is a collection of small, local businesses that all make, bake or grow the items they sell directly to you when you visit the Market.
The Thunder Bay Country Market is often known as the Farmer's Market, but we are so much more! Our vision is "We Make it, Bake it, Grow it." For our vendors, the Market represents an opportunity to start a business and earn a living doing something they're great at and that they love. For many of our customers it's a place to buy local groceries, crafts and gifts from the talented, hard-working people who created them. For others, it's a meeting-place full of good people where they can get in touch with some of the simpler things in life.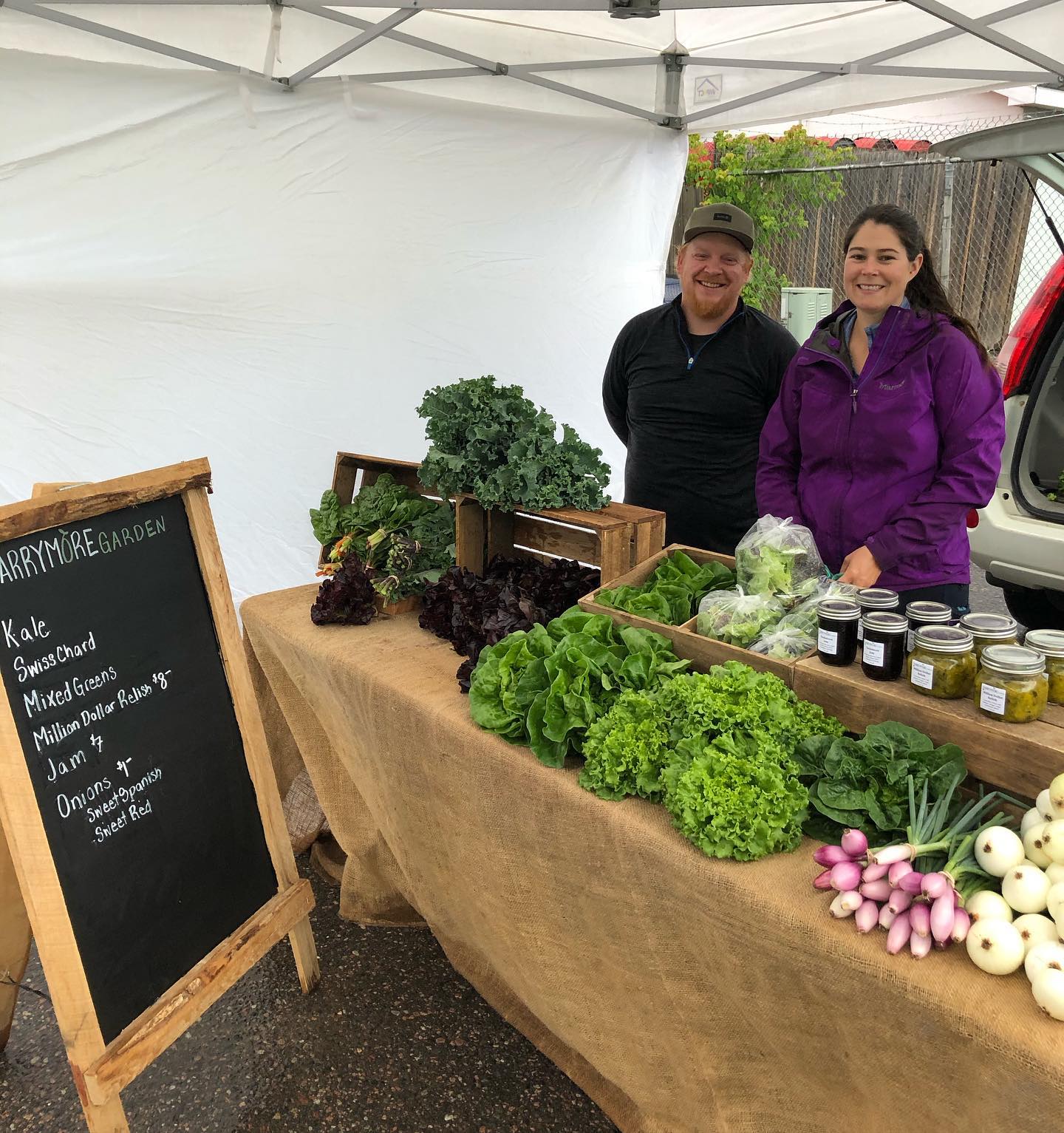 Find specialty shops, restaurants and coffee shops amongst historic buildings, museums and greenspaces. Inside the Victoriaville Civic Centre and Centennial Square are a diverse collection of unique shops, boutiques and eateries where the local shopkeeper will help you find those one-of-a-kind items you won't find anywhere else.  Learn more about the Fort William Business District.
In the earliest days of the city, Westfort business owners built their own busy downtown complete with clothing stores, banks, restaurants, hotel, professional offices, pharmacy and food store. Today, the Westfort Village remains a self-contained shopping district with all the amenities you could ask for. In fact, many Thunder Bay residents regularly travel across the city to frequent its unique stores and shops.
For this evening's entertainment, enjoy world-class music, dance, theatre, comedy and more by purchasing show tickets from the Thunder Bay Community Auditorium.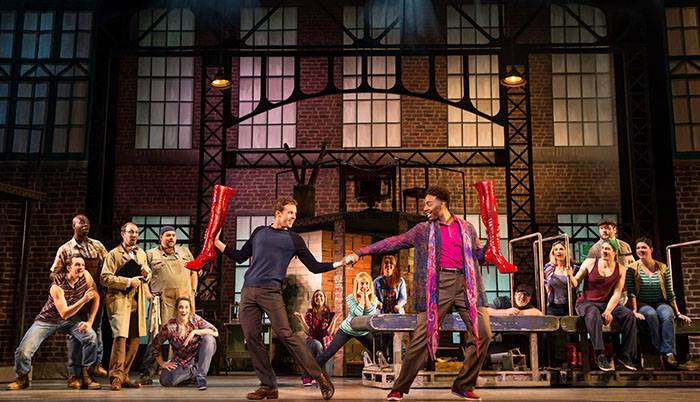 The Thunder Bay Community Auditorium is one of the finest concert halls in North America. A 1,500-seat performing arts centre, the Community Auditorium hosts major productions including concerts and touring shows. If you're lucky, you will be able to catch the Thunder Bay Symphony Orchestra.
The Thunder Bay Symphony Orchestra has been performing for over 50 years and is the only professional orchestra between Toronto and Winnipeg. The Symphony's performances appeal to a wide variety of audiences as the concerts range from classical to modern and popular songs.
They perform regularly at the Thunder Bay Community Auditorium and at venues around town with a power that can only be experienced live.
---