If you are looking for a quick get-away from the city, put Perth, Ontario, on your list. Between the heritage stone architecture, the scenic Stewart Park, and the small town charm, a day-trip to Perth is a must.
---
Start your day with a fresh cup of coffee and breakfast cookie from Picnic Café + Catering. You can sit inside, order to-go, or even use their handy take out window! Their food is fresh, and many ingredients come right from their garden. Make sure you grab a scone for the road, too.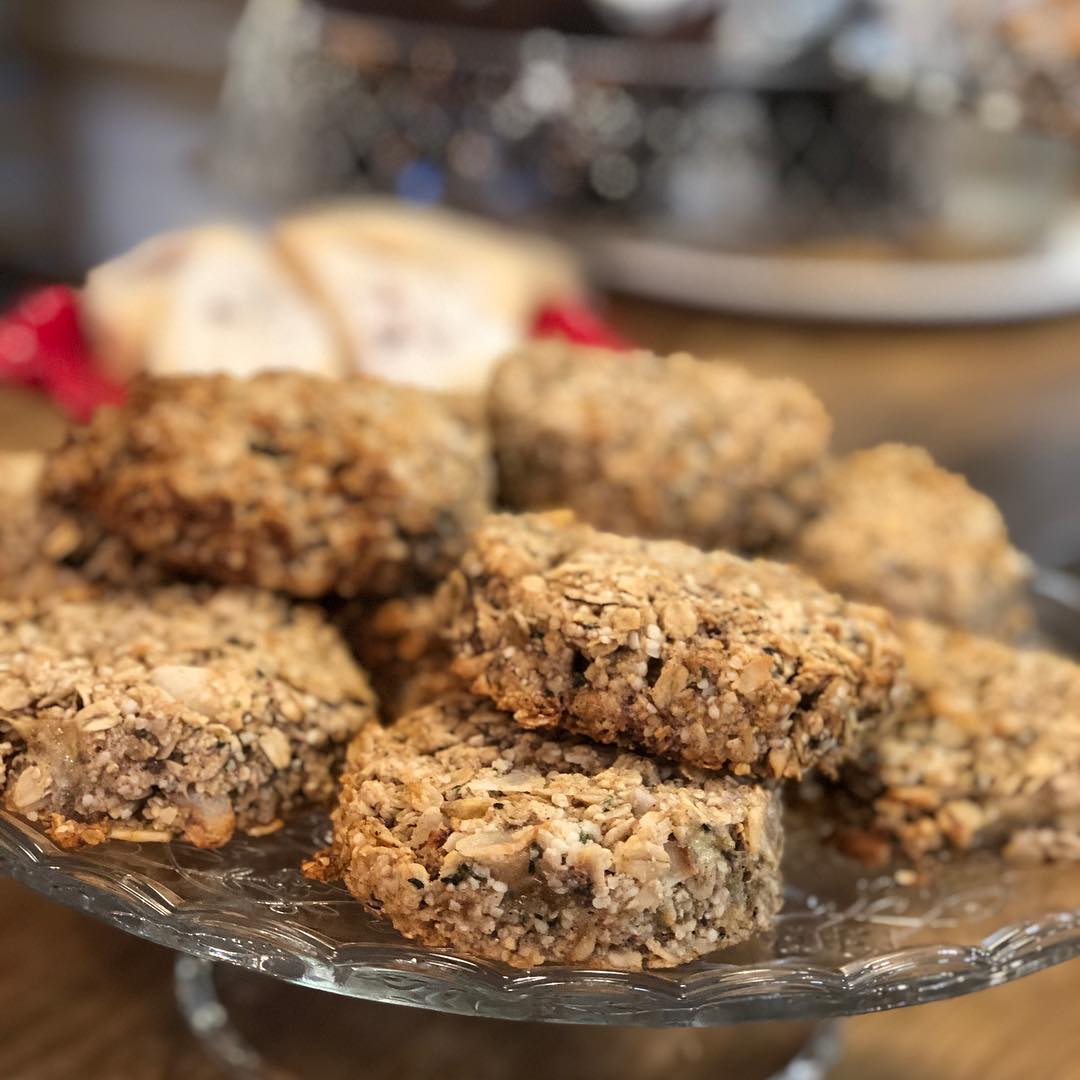 Next, head for Perth's downtown and enjoy the boutique shops filled with locally-made goods, clothing for all ages, giftware, home décor and more. Looking for a one-stop shop? Pop into Fall River Fashion to find that perfect holiday outfit complete with accessories, and even a few gifts for those on your list. Inside you can find gift baskets, kitchen accessories, and even delicious homemade fudge!
For lunch, visit the popular O'Reilly's Ale House and try their fried provolone picante to start followed by their pappardelle with fresh toppings, including corn, bacon, chives, walnuts and maple butter. So good!
After lunch, plan to visit the must-see stops in Perth for a selfie, including the Welcome to Perth mural, the Mammoth Cheese monument, and the big red chair. Pick up a "charcut-a-cone" from The Perth Cheese Shop and head out for a walk through the gorgeous five-acre park in Perth's downtown.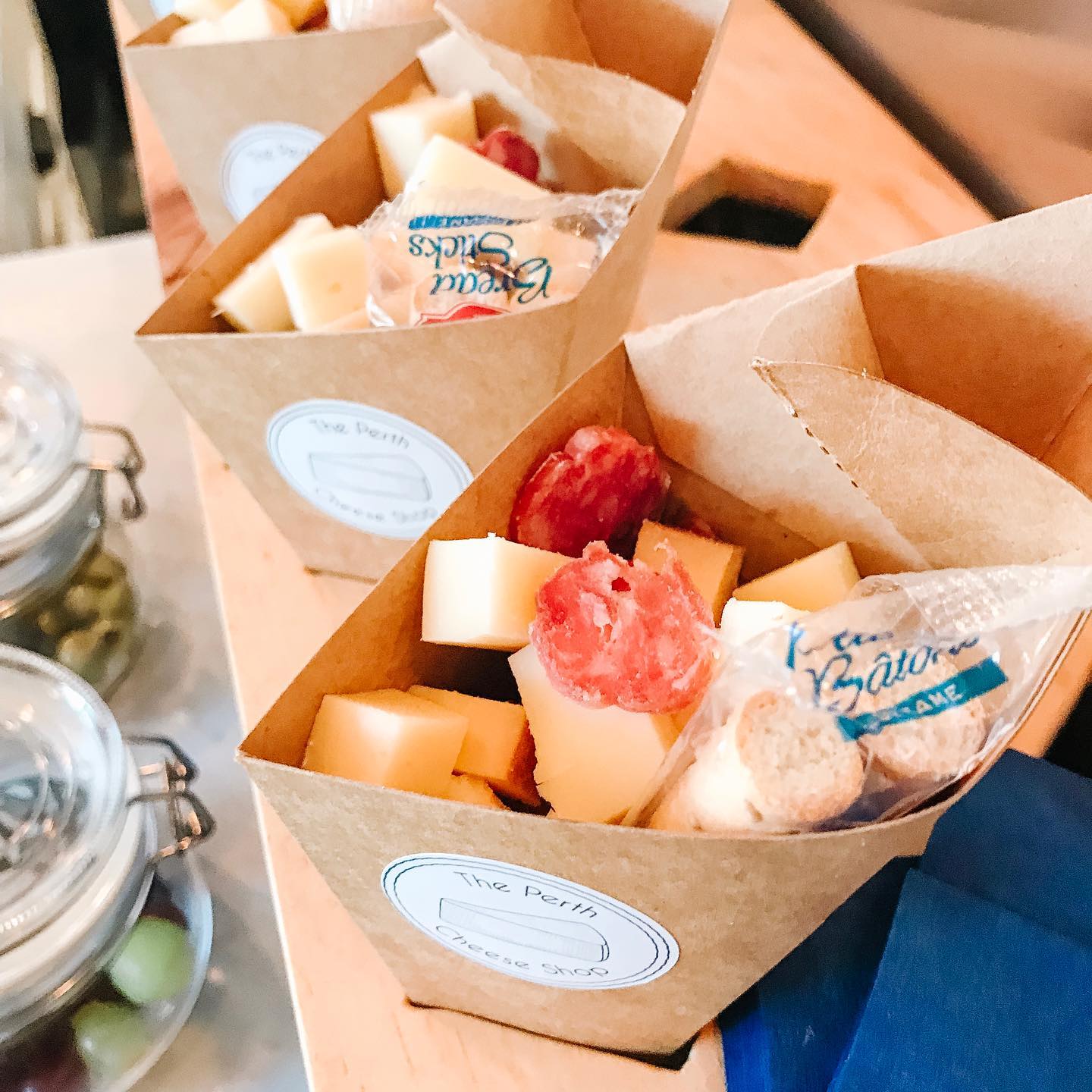 For dinner, dine-in at Maximilian's Restaurant and try their famous schnitzels. We recommend the Weinerschnitzel, a delicious pork tenderloin which has been breaded and pan fried. Their sauerkraut is a must-try, and so is their daily pie special!
After dinner, take another stroll down Gore Street to soak in the beautifully lit streets and waterways, and begin planning your next trip into town.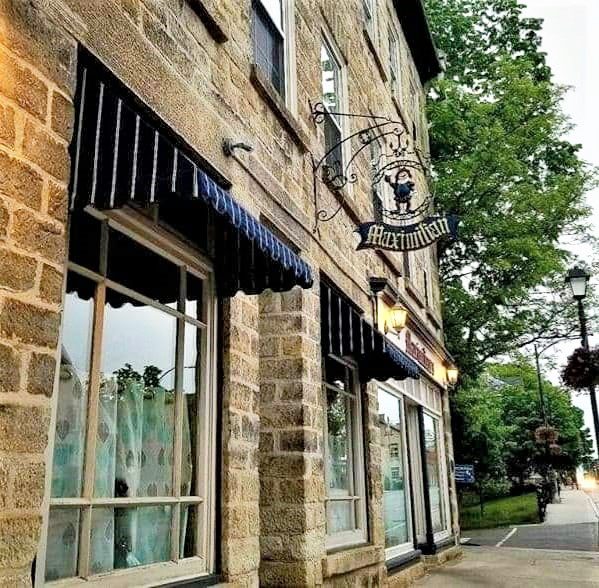 ---