Located only a two-hour drive from Ottawa, Hastings County is a great place for a foodie road trip! Explore the Hastings County culinary scene with these 6 must-stop spots for the avid foodie.
---
Cooney Farms – The Apple Store
If you're looking for a place to pick up fresh local produce, home-grown beef, delicious cheeses, apples, plus fun country-themed giftware, be sure to make a stop at Cooney Farm's Apple Store. The Cooney family has a rich history in farming in Hastings County dating back over 100 years, and have had their hand in every aspect of farming from milk and tomatoes, to apples, wheat and home-grown beef. The Apple store is a great place to pick up local honey, maple syrup, and some homey kitchenware.
---
Kings Mill Cider
Located just down the road from Cooney Farms is one of the best craft cider producers in the region, Kings Mill Cider. This family-run craft cider producer has over 15 unique and delicious varieties of ciders including their Premium and Hopped ciders, plus flavourful selections like raspberry, strawberry rhubarb, and blueberry. Enjoy a flight on their covered patio overlooking the orchard, and be sure to indulge in a delicious made-to-order wood-fired pizza. For those looking for a little more orchard time, Kings Mill Cider also offers a luxury glamping experience, with 3 spacious yurts spread out among the budding apple trees. Each yurt is uniquely decorated, and each booking comes with a flight of ciders and wood-fired pizza, the perfect recipe for a peaceful night sleep in the middle of nature.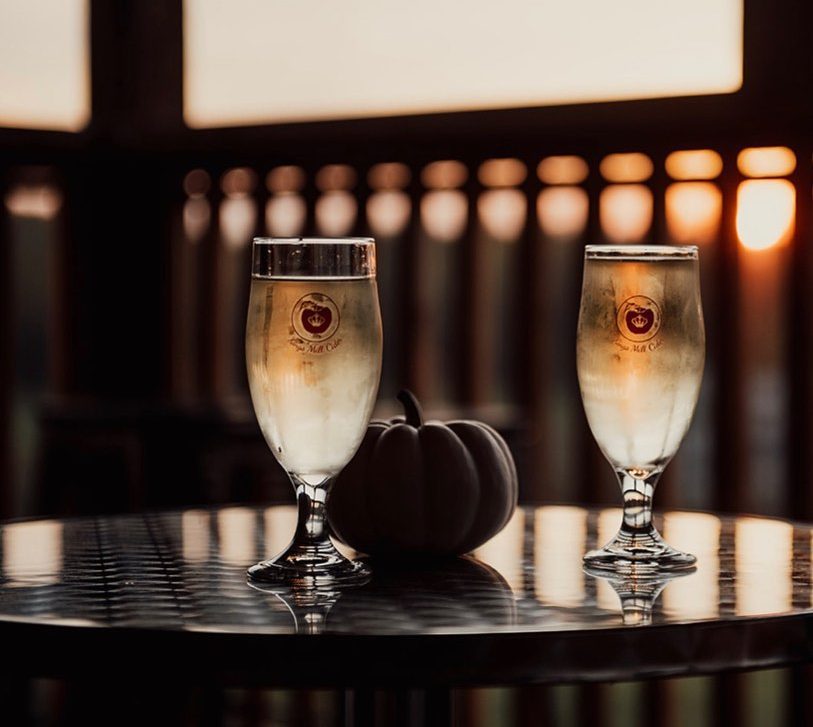 ---
Ivanhoe Cheese
A must-stop for any cheese lover is Ivanhoe Cheese, Canada's oldest cheese factory! Located just outside of Madoc, Ontario, Ivanhoe Cheese is part of Ontario's largest dairy cooperative, Gay Lea Foods, and is known for their award-winning artisan cheddars, specialty cheeses, as well as kosher and halal options. They also have a cozy country store with a variety of jams, pickles, crackers and fun home decor and kitchen accessories.
---

Ontario Water Buffalo Company
No stop in Hastings County is complete without a stop at the Ontario Water Buffalo Company. Home to over 600 water buffalo, this 750-acre farm specializes in buffalo milk products including buffalo mozzarella, buffalo milk gelato and even buffalo milk soap! Guided tours of the farm are available upon request, which provide you insight into the inner workings of a buffalo farm, plus give you the chance to get up-close and personal with these gentle giants.
---
Hidden Goldmine Bakery
facebook.com/hiddengoldminebakery
What started out as a bakery in the back of a family home has turned into one of Madoc's most cherished bakeries. Hidden Goldmine Bakery, located on Durham St. in downtown Madoc, is a grassroots bakery with some of the most delicious home-baking around. Their famous butter tarts are the main attraction, with different variations including pecan, raspberry, and coconut raspberry, and they also serve up delicious fruit pies, tarts and fresh-baked bread. For those dropping by during lunch hour, a selection of soups, salads and sandwiches are available to enjoy on their small covered patio, or for a bit on the go.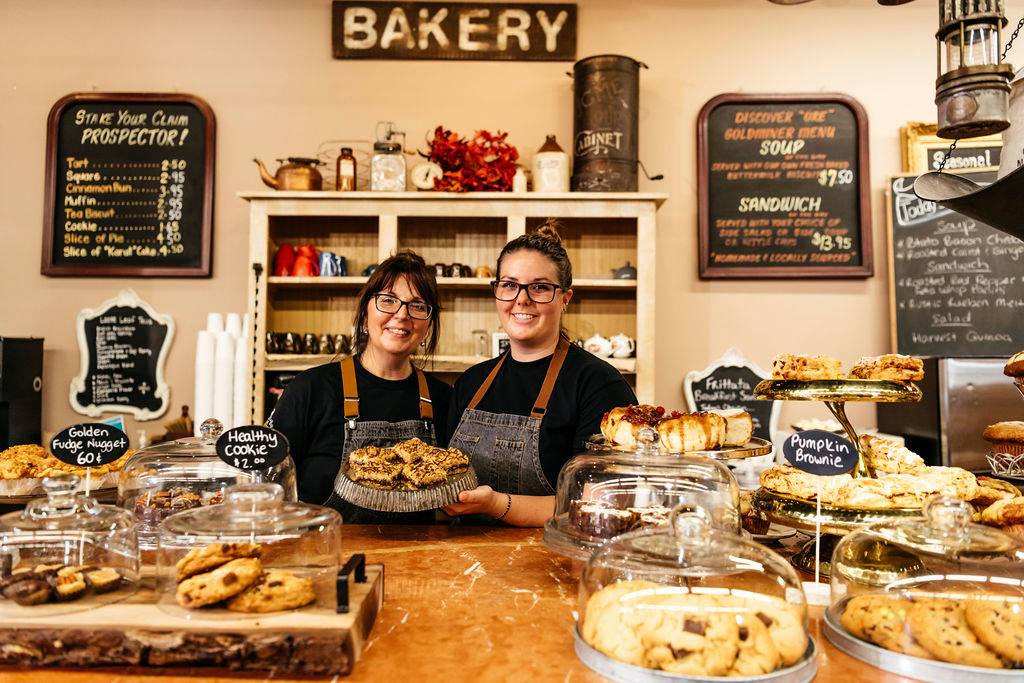 ---
Picnic at O'Hara Mill Homestead
A great place to enjoy a picnic of local food is the O'Hara Mill Homestead, located a short drive off Highway 7. Roam the expansive grounds and explore original heritage buildings dating back to the mid-1800s including the saw mill, carriage-house and woodworking shop. Don't miss the herb and vegetable gardens and learn about the use of plants and flowers over the years, for food and medicinal purposes. When you've worked up an appetite, settle in at one of the picnic tables dotting the lush grounds, for a tasty picnic of locally grown food.
---