Start your day off with Thunder Bay's signature "Persian"— a yeast-risen, fried cinnamon sweet roll, frosted with a pink berry-flavoured icing from the Persian Man. Then head over to Up Shot Coffeehouse for a cup of locally roasted coffee.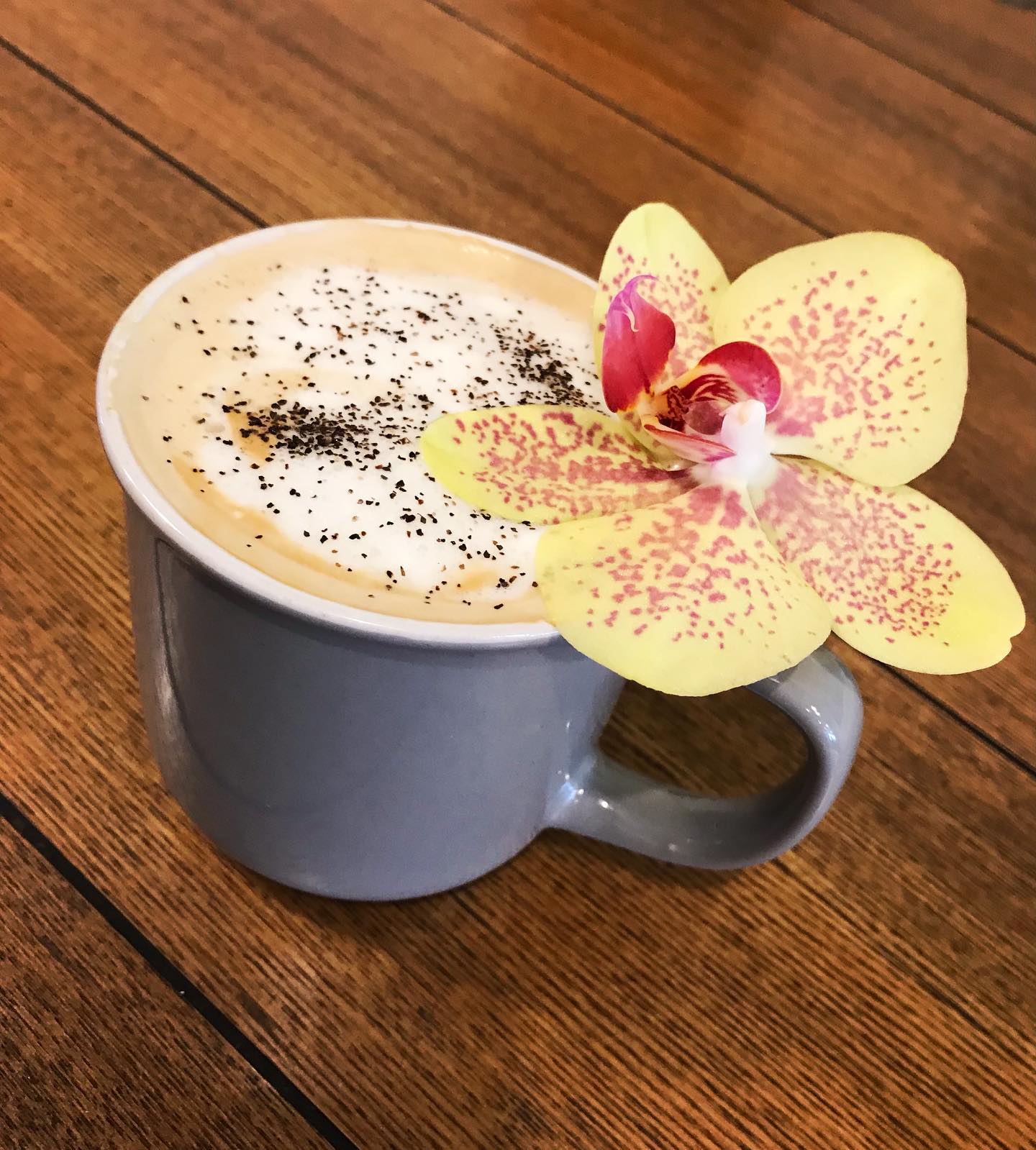 Begin your adventure at Prince Arthur's Landing, Thunder Bay's redeveloped waterfront. Make your way to Pier 3 and climb aboard one of Sail Superior's vessels for their Wine and Cheese Cruise. This cruise boasts expertly crafted cheeses alongside an assortment of wine and locally brewed beers. From adventurous sailors and marine thrill seekers to those looking for a calm and relaxing cruise around Lake Superior's spectacular Canadian shore, Sail Superiors' experienced captains will host an adventure full of memories you won't soon forget.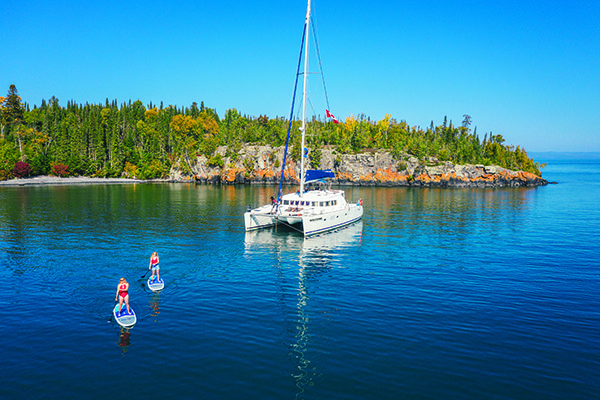 As you sail past the Welcome Islands towards the Sleeping Giant in Lake Superior, you will experience the crystal-clear waters of the world's largest freshwater lake. Once you arrive at Sawyer's Bay you begin the ascent up the Giant. Experience views like no other as you reach the top of the Giant, over 1000ft above the surface of the water.
Once you finish your hike and return to the boat, be sure to cool off with a dip in Lake Superior.
Finish your day with an amazing dinner at The Red Lion Smokehouse, where everything is home made & home smoked. All their food is made in-house with fresh ingredients – locally sourced whenever possible. The menu is a mix of classic British pub favourites with a smokehouse twist.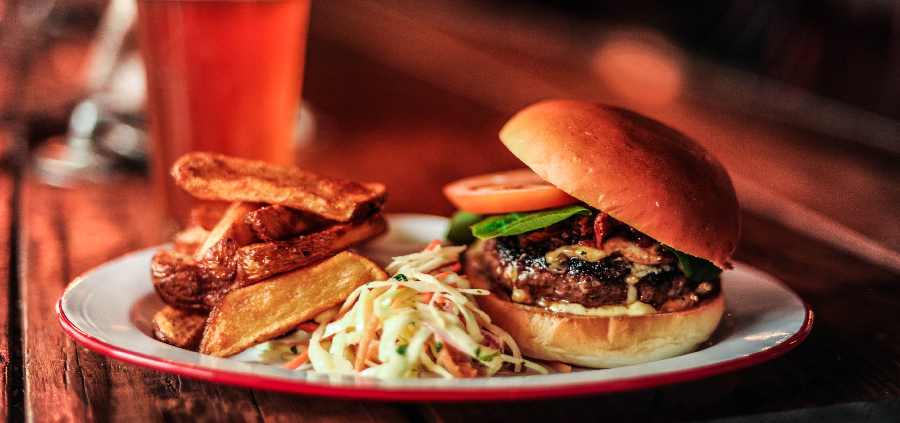 ---