Revitalize your mind and body at Grand Wellness Centre. You can take a yoga class or spend time in the recreated salt cave, featuring cozy antigravity chairs, soft music and a tranquil glow from the pink rock salt. We encourage you to try an authentic European beer bath in the Beer Spa while overlooking the Trans Canada Trail and sipping a beverage. Your mind, body and soul will thank you!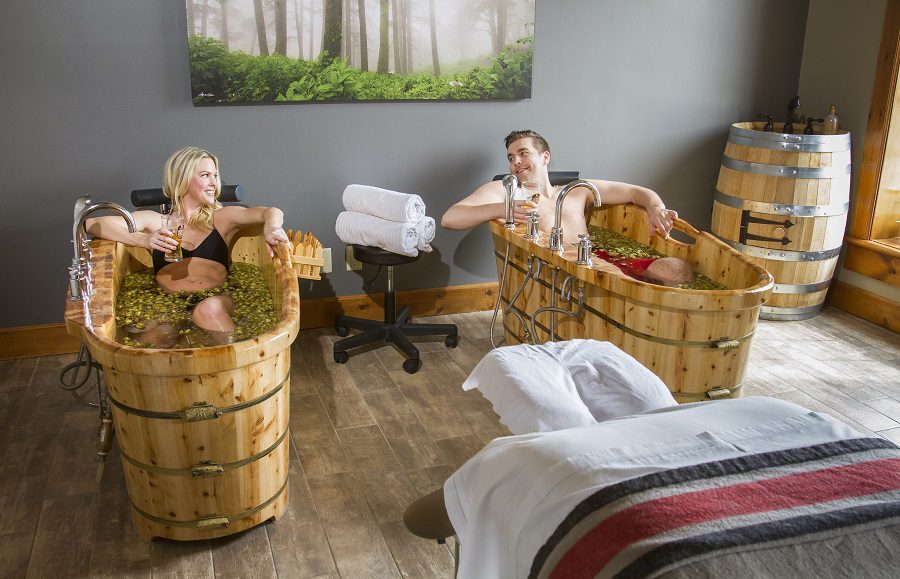 Stop by Serenity Country Candles for a peaceful shopping experience or explore home décor and more at Your Home Your Story, in the heart of one of Brantford's historic neighborhoods. Spoil yourself or someone special by picking up a unique gift at one of Brantford's many local shops. Oakhill Marketplace, Brantford Finders Keepers and Wylde Rose Handmade Soaps all feature local artist and artisan products from home décor to bath and body products.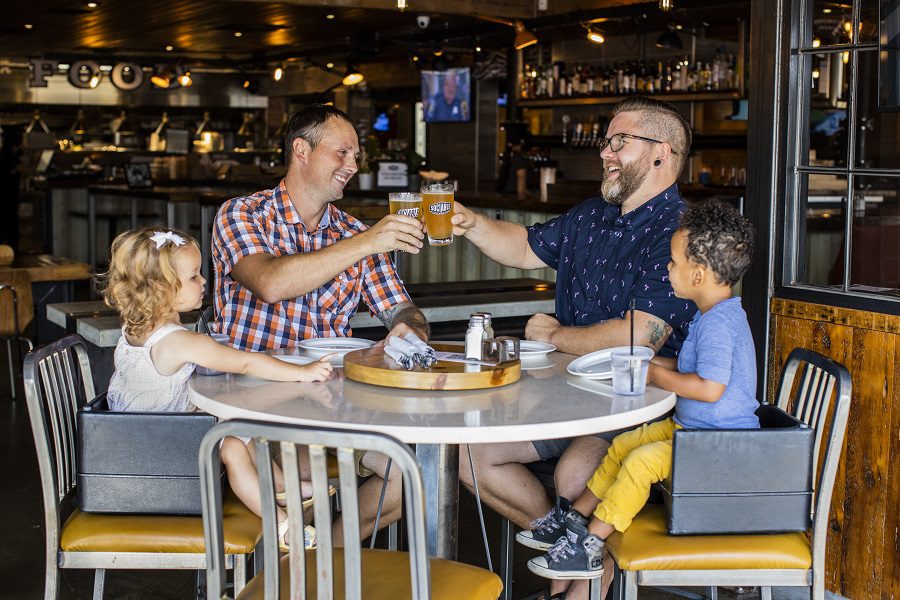 A neighbouring local dining hot spot, Sociable Kitchen + Tavern, focuses on the enjoyment and experience of the meal. The rustic décor, mood lighting and variety of seating creates a cool, calm ambience. Their menu includes items baked fresh in-house daily, such as house-smoked cured bacon, breads and buns. With an extensive craft beer list, it is sure to please the curious to the most discerning palette.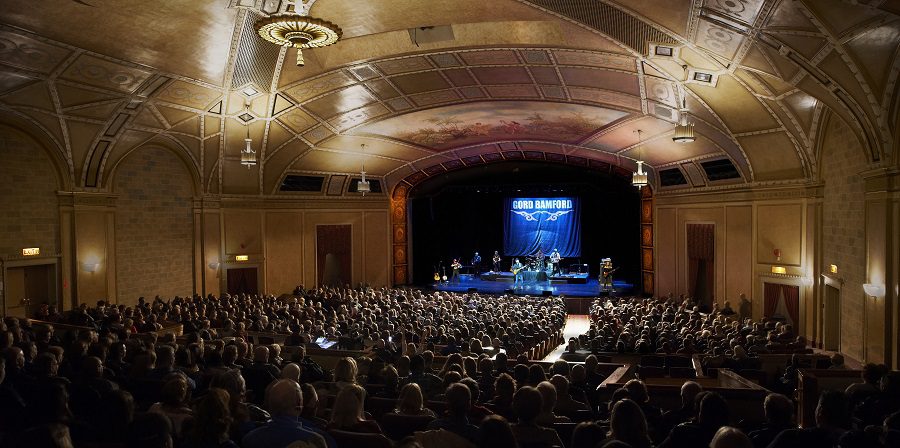 Sit back, relax and enjoy an evening performance at the Sanderson Centre for the Performing Arts. This theatre is a restored historic Vaudeville House that has been delighting audiences for over 100 years with beautiful architecture and unparalleled acoustics.
---