Recharge during a 3-day visit to Cornwall and SDG Counties where you can explore quaint shops, natural assets, food, and relax and recharge at a local spa.
---
DAY 1
---
You will start at The Finch Market, located in North Stormont, owners Chef Luc McCabe and Sue Stewart are dedicated to growing awareness of local offerings in SDG. Chef McCabe plans to bring his culinary talents to offer specialty products such as BBQ sauces/rubs and help make The Finch Market a destination for tourists and foodies alike.
Once you have stock up on your culinary needs you will head across County Road 43 to explore Treats & Treasures Gift Shop. This charming gift shop prides itself on carrying local wares ranging from jewellery, scarves, accessories, wall décor, baby gifts, home décor, purses, calendars and much more!
Next head down County Road 43 into Winchester where you will stop at Simply Baked Catering to enjoy one of their daily specials. If you are lucky to visit on a Thursday, you can try their "Bagel Thursday!" specials. There is a wide variety on offer ranging from full meals to delicious scones and cookies.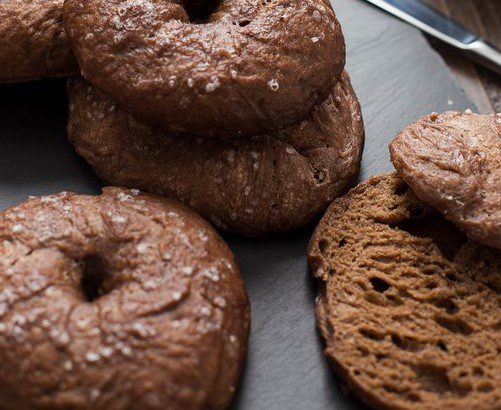 Next it is time to relax and you can head just next door to The Heritage House Health Spa, your health and wellness clinic. Their team of professionals are experienced and skilled in promoting health and well being in a collaborative, professional manner.
After a long day of shopping and getting pampered it is time to head down County Road 31. Here you will check into Russell Manor Bed & Breakfast a boutique inn located in the heart of historic Morrisburg. Hosts Michael and Ron love to entertain! They enjoy providing guests with delicious food and comfortable accommodations with elegance and have a range of rooms to fit all travellers needs.
---
DAY 2
---
Start day-two off with a short trip down County Road 2 to Ingleside and stop in at Ingleside Bakery & Gourmet Foods a family owned, and operated bakery nestled in the heart of Upper Canada. Here you can find amazing fresh brewed coffee, local coffee beans, artisan breads, sandwiches, soups, hot lunch specials, decadent desserts and more.
Next head east to Cornerstone Organics, a local, sustainable, organic family farm. You will find three greenhouses, vegetable seedlings in the spring, produce all summer long, and apples from our orchard in the fall. There is also a yurt on the farm that features Yoga, Meditation, and other workshops on a weekly and monthly basis.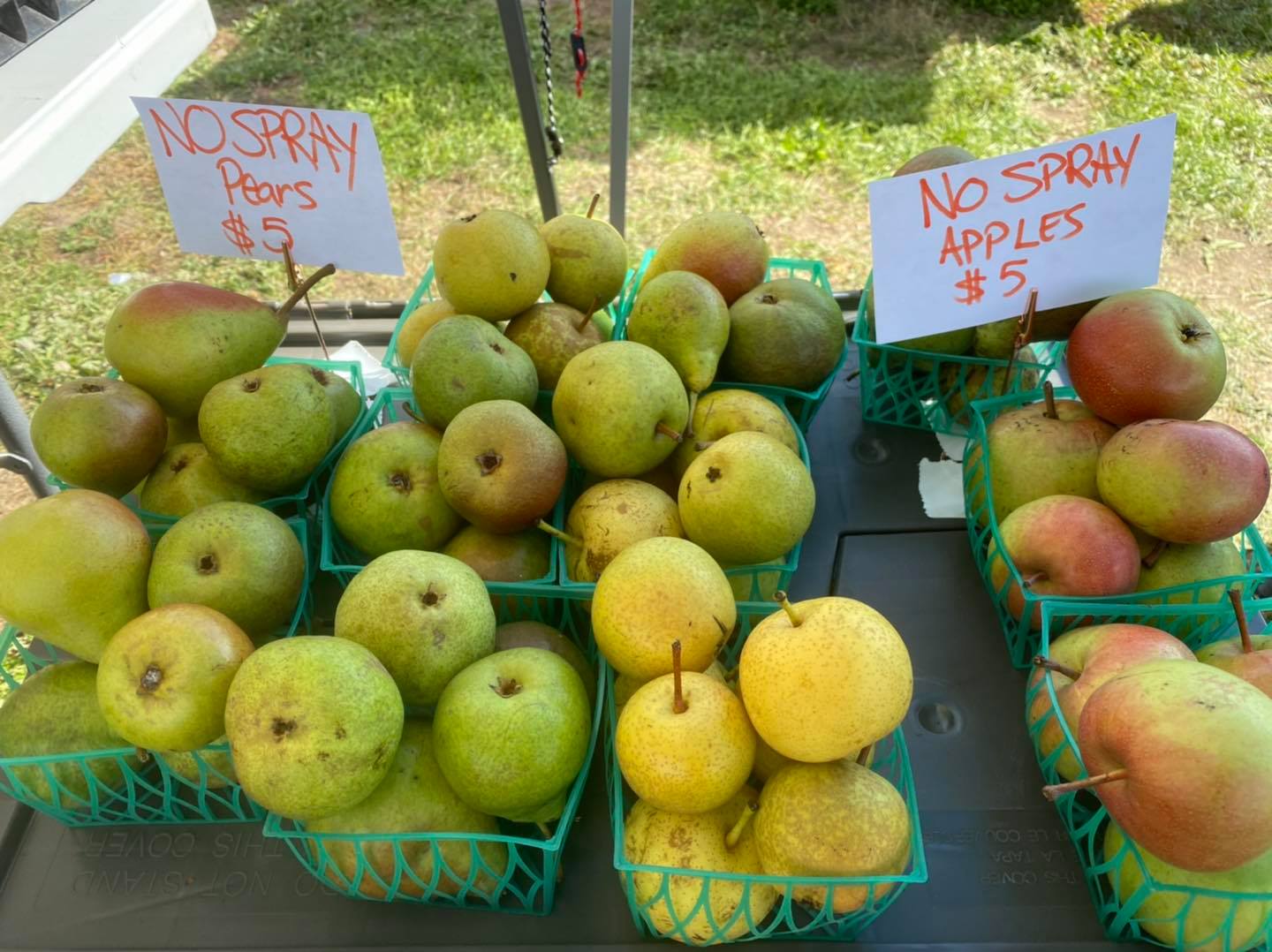 Once you have finished exploring the farm you will head into Cornwall and stop at Pure Organic Spa, a proud "green" spa located downtown. Pure has EIGHT Professional Estheticians & Make-Up Artists, two Eyelash Extension Technicians, FIVE Lash Curl Technicians, FOUR Innovative Hair Stylists and one exceptional receptionist.
After a relaxing time at the spa you can head across the street to Simply Jennifer. Cornwall's First Plant-based/vegan cafe! Whatever your needs, Simply Jennifer is your one stop shop for all your foodie and catering needs. Nourishing your soul, one ingredient at a time.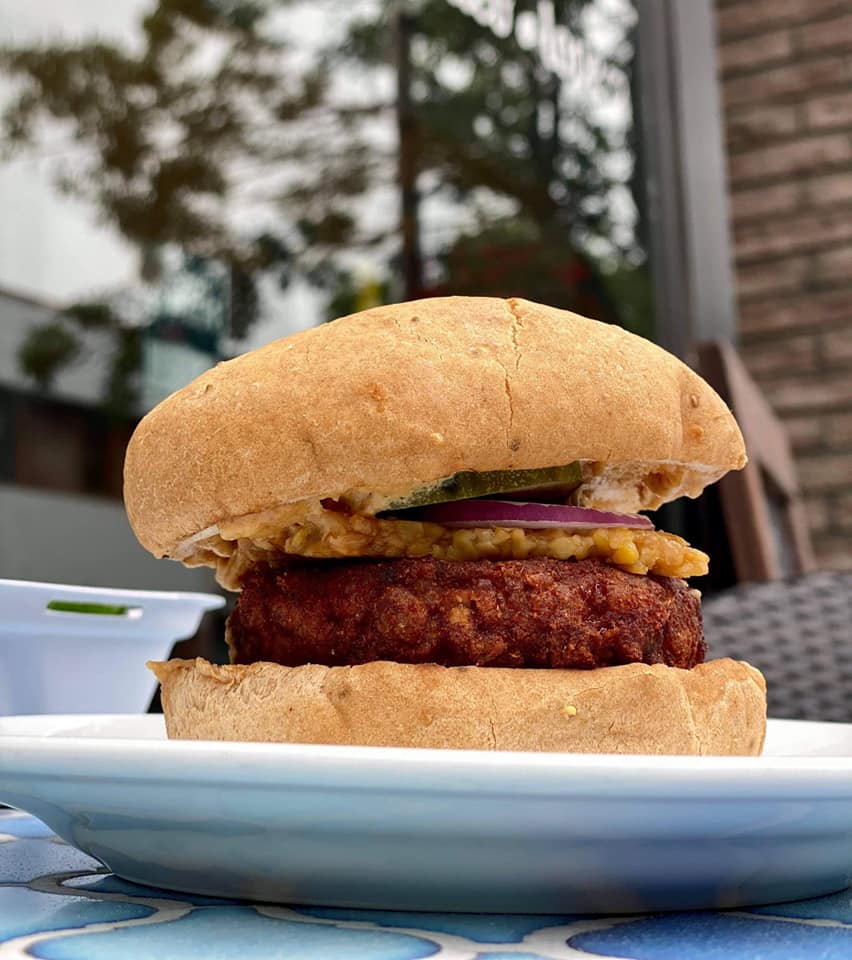 Once you have refueled at Simply Jennifer you can take a short two-minute walk to the end of Pitt Street and into Lamoureux Park here you can explore the arboretum, and discover more about Cornwall's urban forest. Located along the Waterfront Trail, the arboretum showcases 44 different types of tree species that make up Cornwall's tree canopy.
Next head to Summerstown and stop at Marlin Orchards & Garden Centre. This destination garden centre has been a fixture in the community for over 45 years. There has never been a better time to start growing your own and creating wonderful gardens, and who better to give you a helping hand than Marlin's!
After your busy day exploring Cornwall and the Counties you will head to Groovy Yurts in Alexandria for the night. Experience a hand-made authentic Mongolian yurt glamping experience, there is so much to take in! The farm is a perfect location for walks, cycling trips, stargazing and campfires. In the winter, the setting for cross country skiing and snowshoeing is breathtaking.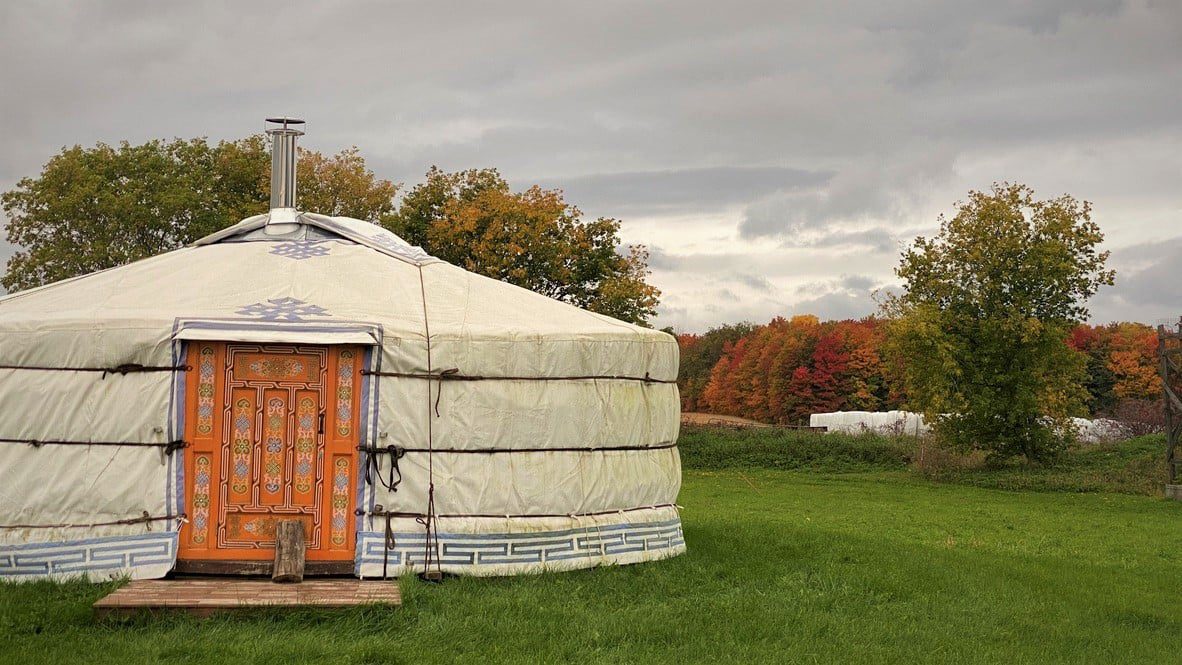 ---
DAY 3
---
Once you are refreshed from a good night sleep you can make the short trek to Alexandria to enjoy some good food and shopping. Make your first stop The Quirky Carrot, a quaint café that offers fresh, healthy, REAL food. With a great selection of coffee to smoothies, there is something for everyone.

Head down Main Street and do some shopping at Left & Write, a stationery and gift shop. Some products are local while some come from other parts of the world. Each and every one of them are curated by owner Anick Bertrand. "These are a few of my favourite things"!
Finish off your exciting three-day adventure with more relaxation at The Georgian House Restaurant and Day Spa – a setting older than Canada! The Georgian House Restaurant and Day Spa is housed in a building that dates to 1858. The Spa is the perfect recipe for a relaxing day or evening out.
---