Pedal down to The Red Harp Pub located in Downtown Acton, Halton Hills. Find their patio around the back and enjoy great food and drinks – their signature meals and standard pub fare are to die for! The Red Harp offers 16 varieties of beers on tap as well as seasonal and signature beverages.
Once you are finished at the pub, make your way into Georgetown to give St. George's Pub a try. Sit back, relax, and enjoy some great drinks with friends and make sure to try something from their vast menu of pub grub, which includes vegetarian options.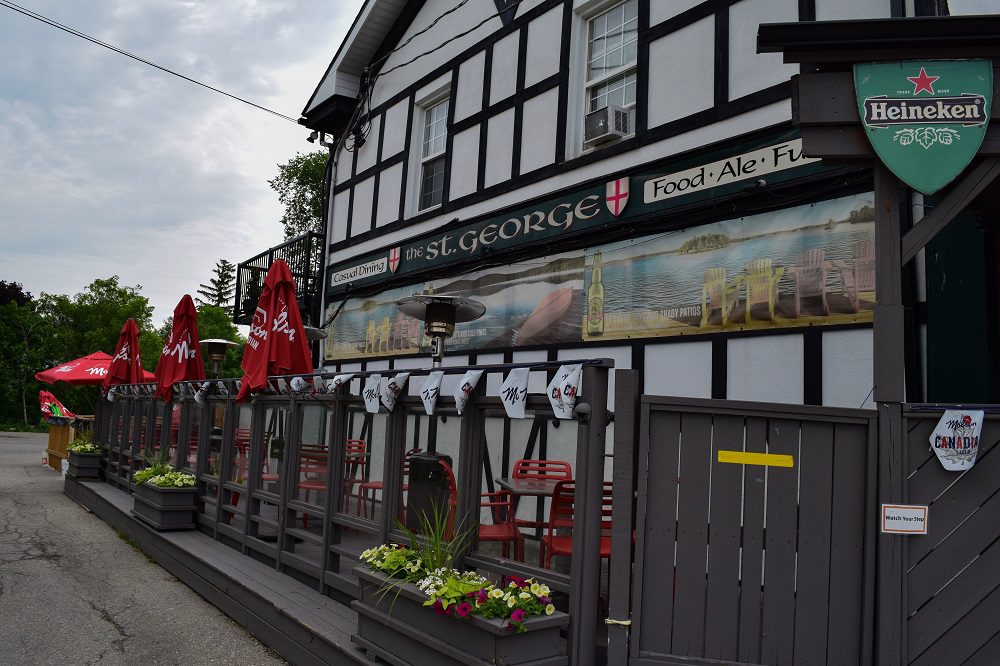 Now it's time to make sure your bike is still working like a well-oiled machine! So, make your way down to the Quick Tune-Up Stop at Halton Hills Library – Georgetown branch. The Halton Hills Library is a certified Bike Welcome Centre through Ontario By Bike with a washroom and repair station. Grab a bottle of water and recharge before heading back out on the tour.
After you get your bike in tip-top shape, bike down to Furnace Room Brewery to try specialty craft brews with a taste of Halton Hills history — many of their drinks have meaning, such as their core four (Chicken Man Pale Ale, Dynamo Cream Lager, Beardmore Kolsch Style Ale, and Wright House Red Ale) which represents some of the town's cherished landmarks. With a good-sized bike rack outside the brewery and many picnic tables to sit at, you can enjoy an afternoon or early evening at Furnace Room!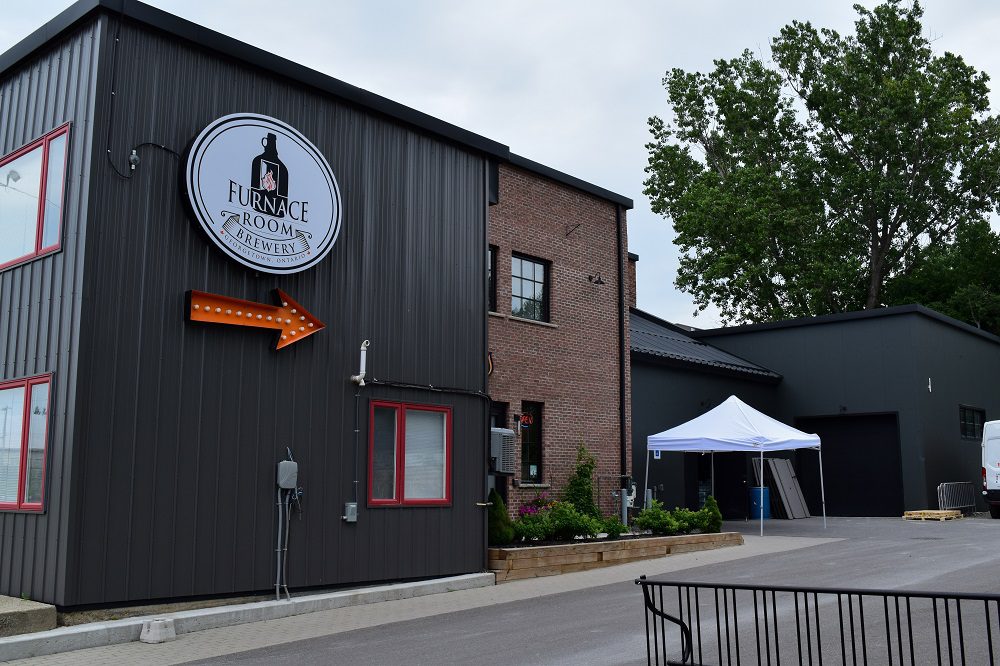 Finish off the day by biking back to Acton and trying Tanners Restaurant & Catering. Tanners have a great patio and an open garage setting to sit at. They are an Ontario By Bike certified stop, which includes proper bike storage, a basic repair kit, WiFi and beverages. You will be able to enjoy an evening of pub food or delicious burgers and pasta. Be sure to look out for their specials that happen during the week, such as their Wine Wednesday!
---