Headwaters is where the Grand, Humber and Credit rivers meet, and where makers, farmers and foodies converge. Characterized by rolling hills, adorable villages and hamlets and outstanding food, beverage and farms, you might not ever want to leave.
---
Grand Valley's Landman Gardens & Bakery, operated by Rebecca Landman – chief chicken chaser, pickle-maker and cinnamon bun savant – is one of our favourite one-stop shops in YDH. The Landman family farmstead is home to over 400 dairy goats, laying hens, chickens and pigs, as well as a stunning dry-stone Black House constructed by Rebecca's father, Eric Landman – this spot is the perfect place to stretch your legs after your scenic drive to this neck of the woods.
From one valley to another, head East to Hockley and visit Adamo Estate Winery, one of two wineries in the valley (stop in to Windrush Estate Winery, too, if you have the time)! With vine views that rival Niagara's, Adamo's patio and dining room provide floor-to-ceiling panoramas perfect for noshing on house-cured salumi and estate-bottled wines. Book a tour or a tasting in advance, or purchase a tasting to-go with one of winemaker Shauna's Virtual Tasting Series' options.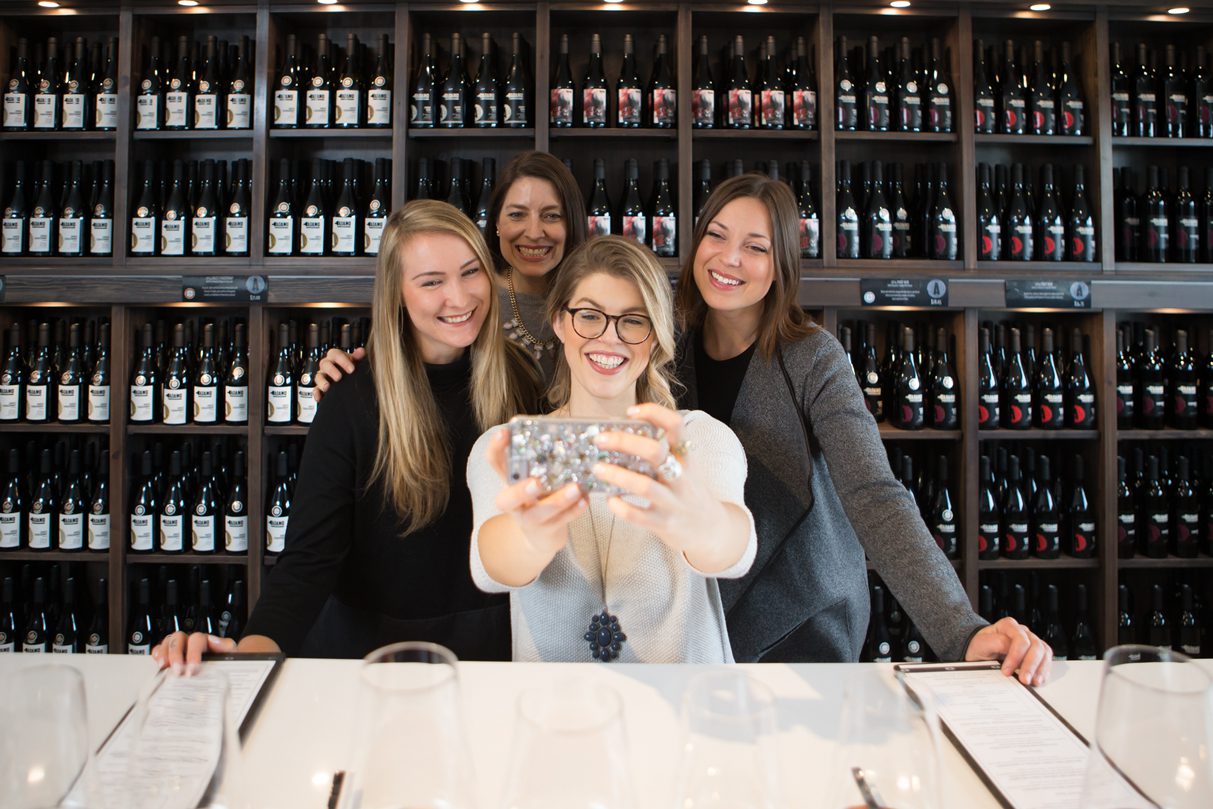 After checking in at the award-winning Millcroft Inn and Spa, put up your feet, and log-online to pre-order some of Caledon's favourite farm-raised beer from GoodLot Farmstead Brewing. This carbon-neutral brewery uses 100% Ontario-grown hops, many of which are grown right on the brewery's farm property! Owners Phil and Gail Winters have fostered a community of passionate, fun-loving, environmentally-savvy fans, and deliver good vibes and great beer in equal measure. Be sure to request a freshly-poured pint of GoodLot at the Millcroft's Headwaters Restaurant while you await an expertly-prepared meal of local fare.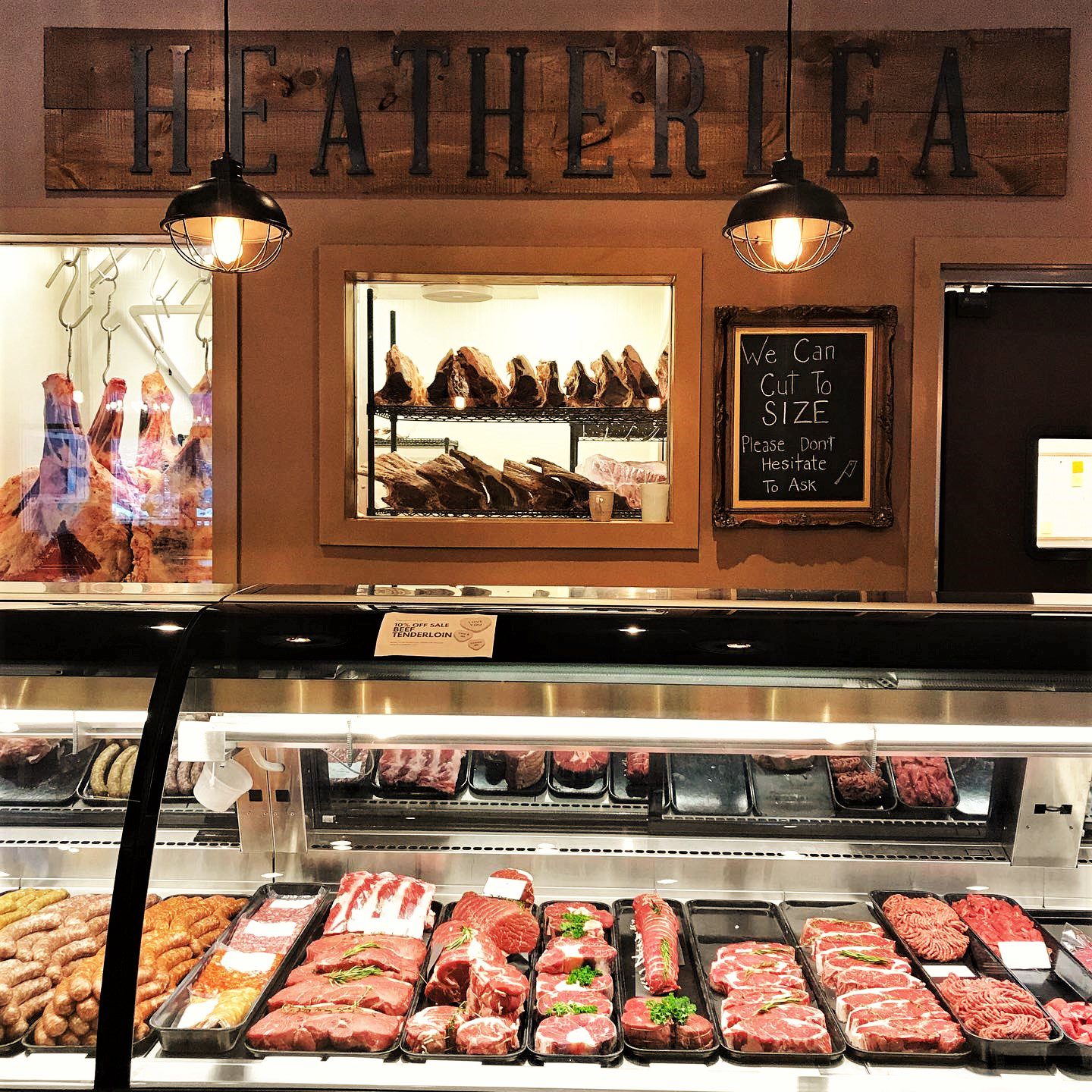 Rise and shine! Whether you prefer a hike or a swim to wake up, the Millcroft has both – explore their winding on-site trails, or their luxurious hot spring pools for a great start to day 2 in Headwaters. Down the road, our next stop is Angus beef farm, turned butcher and farm shop – Heatherlea. Grab some seasonal produce and superior-quality meats for dinner at home, or a gourmet frozen prepared meal at this Feast On-certified slice of country living.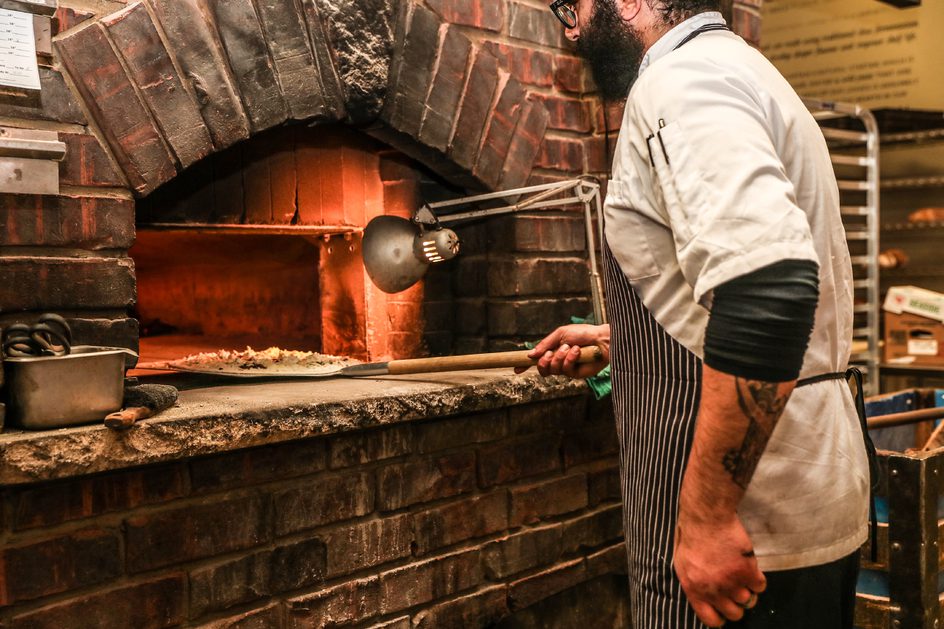 Before heading home, be sure to visit Caledon's cider-making pioneer, Spirit Tree Estate Cidery. If you can time your visit with their pizza oven – even better! Their wood-fired ovens produce some of the tastiest loaves of bread (try our favourite – the Normandy Apple loaf) and cheeziest pizza-pies in the region, and their orchards squeeze out funky, crispy and unique hard (and sweet) ciders. Bring home a mixed 6-pack, or a bottle of Estate Reserve Cider for something special.
---