Start by making your way to Acton Home Hardware to grab the picnic necessities such as a picnic basket, blanket, citronella candles and whatever else you can think of!
Then take a blast to the past at Vinyland and browse vintage and new vinyl records, record players, musical instruments, apparel, and much more. Enjoy the aesthetics and learn a few tidbits of music history from the owner Frank, who works hard to create an electrifying experience for his customers. So don't be shy; crank up an old record player and listen to your favourite album!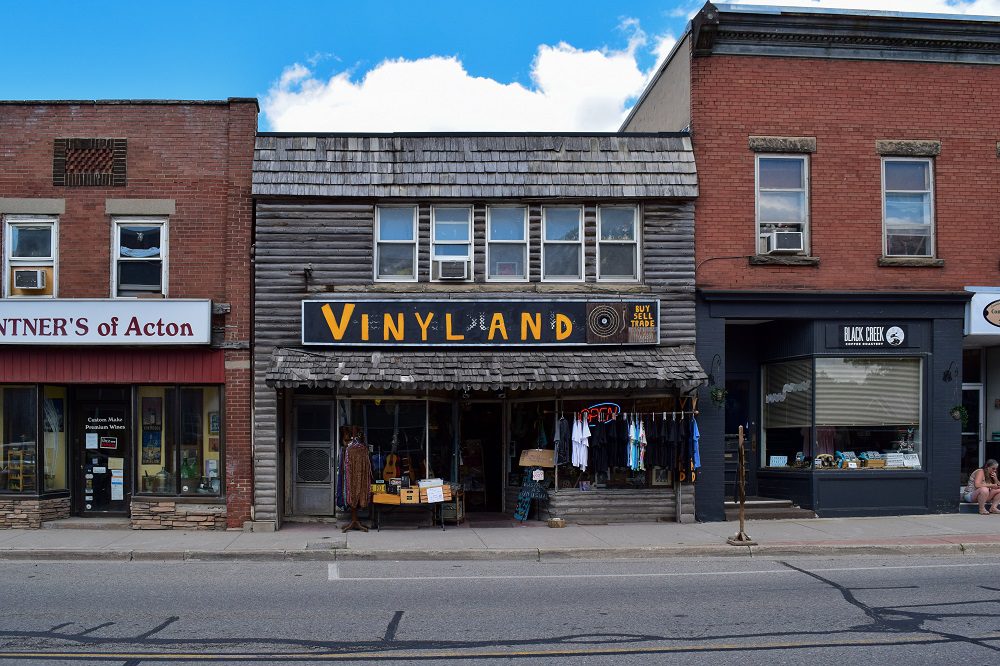 Next, spend an early Thursday evening at Acton Farmer's Market on Willow Street, picking out local produce, baked goods and handmade crafts. Be sure to get there well before closing time at 7:00 PM to ensure you have enough time to find the freshest picks! (The market opens at 4:00 PM.)
Afterwards, grab take-out at The Mexican Way, which is a new authentic Mexican food restaurant in Acton. Spice up your life with some of their flavorful menu options! Choose from their list of tacos, burritos, and Mexican street corn, and take it with you on your picnic.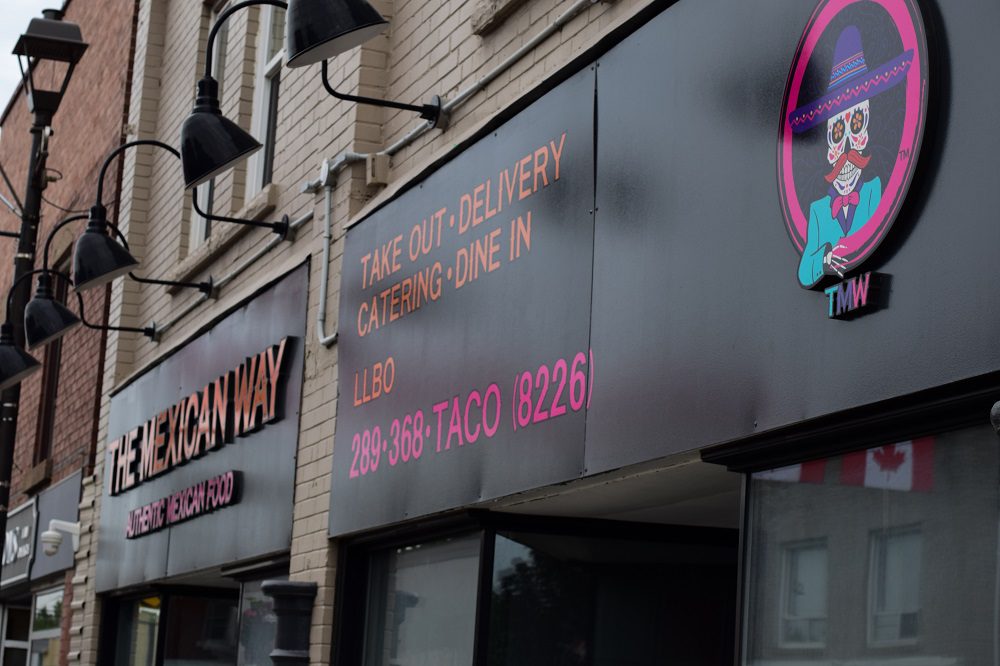 End the night with a relaxing twilight picnic at Fairy Lake Park. Take in the magnificent Fairy Lake and all that it has to offer while enjoying your mix of fresh produce, vegetables and Mexican food. The lake has both a rural and urban atmosphere surrounding it, which makes for a popular spot for many to unwind at the end of the day.
---