There's never been a better – or more delicious – time to sip your way to a greener planet!
Visiting an Ontario winery is a quintessential summer activity for Ontarians and visitors. The province is home to over 180 VQA wineries dotted through the rolling hills and lush green meadows of its wine growing regions.
While Ontario's vintners and grape growers are naturally connected with nature and are stewards of the land and the environment, many are taking their eco-friendly practices a step further by becoming Sustainable Winemaking Ontario Certified (SWO) – an environmental certification program that recognizes wineries for their environmentally friendly operations and sustainable initiatives, from grape to glass.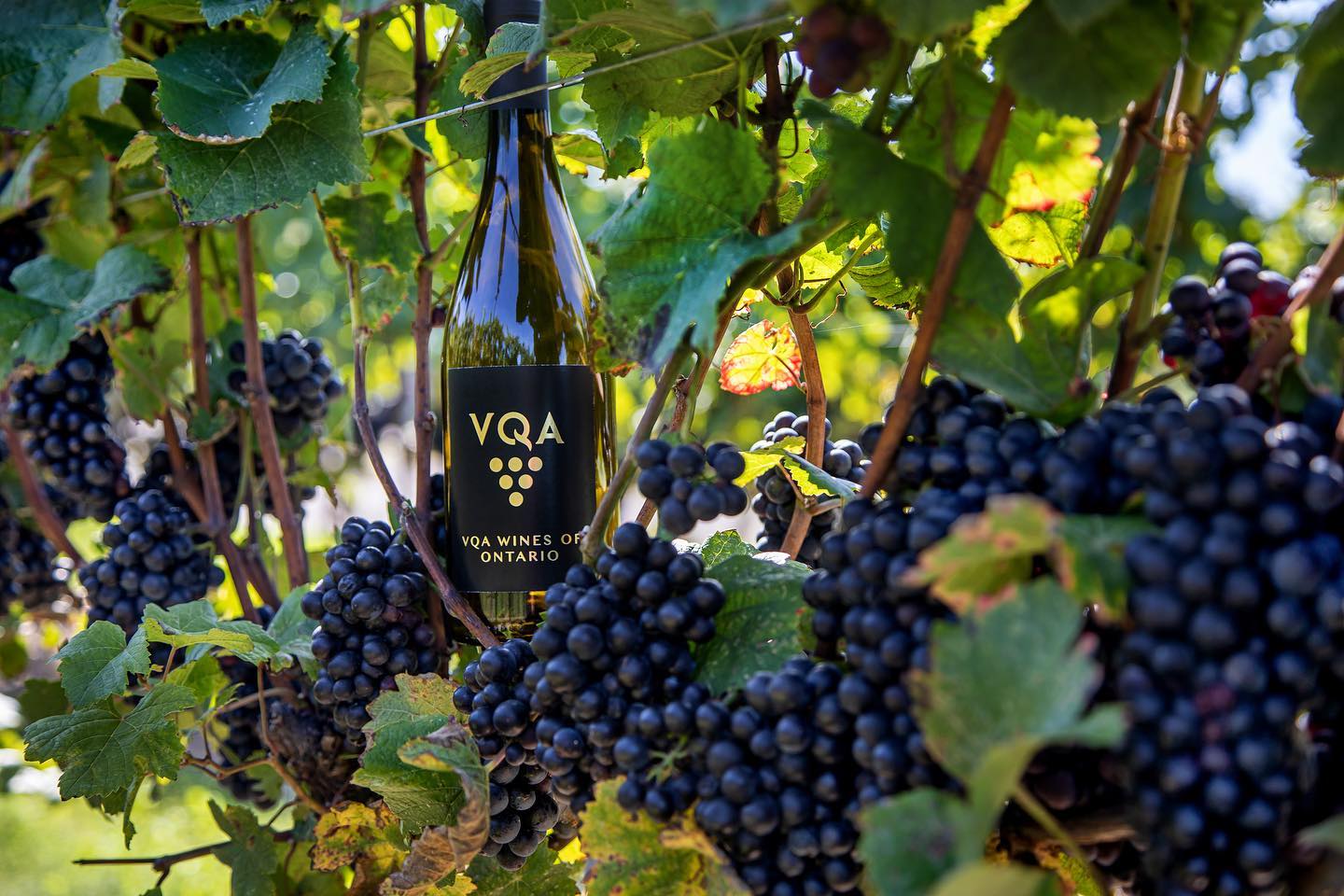 To be certified, participating wineries must produce VQA wines, which are always made from 100% locally grown grapes (local wines have a smaller carbon footprint and play a key role in keeping local economies alive), adopt environmentally sustainable practices in their winemaking operations such as conserving water and reducing energy consumption, and act as industry leaders who are committed to producing authentic regional wines, while preserving local culinary traditions for generations to come.
These wineries are all about sustainability.
Currently, there are 12 wineries in Ontario that are Sustainable Winemaking Ontario Certified, including seven that also have vineyard certifications. You can visit these wineries to experience firsthand the art of making sustainable wines and savour the fruits of their labour on a sun-dappled vineyard. All wineries listed offer tours and tastings.
---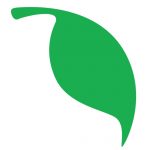 To identify Sustainable Winemaking Ontario Certified wines and wineries, look for the green leaf icon on the label or on the Wine Country Ontario Travel Guide (if you don't already have a copy, download it here and start planning your own Wine Country Ontario adventure!)
---
Cave Spring Vineyard
SWO Winery & Vineyard Certified
Jordan | Beamsville, ON
cavespring.ca
View this post on Instagram
---
Château des Charmes
SWO Winery & Vineyard Certified
Niagara-on-the-Lake, ON
chateaudescharmes.com

View this post on Instagram
---
Flat Rock Cellars
SWO Winery & Vineyard Certified
Jordan, ON
flatrockcellars.com

View this post on Instagram
---
Henry of Pelham Family Estate
SWO Winery & Vineyard Certified
St. Catharines, ON
henryofpelham.com
View this post on Instagram
---
Hidden Bench Estate Winery
SWO Winery Certified, Certified Organic
Beamsville, ON
hiddenbench.com

View this post on Instagram
---
Malivoire Wine Company
SWO Winery & Vineyard Certified
Beamsville, ON
malivoire.com

View this post on Instagram
---
Pelee Island Winery Pavilion
SWO Winery & Vineyard Certified
Pelee Island,  ON
peleeisland.com

View this post on Instagram
---
Reif Estate Winery
SWO Winery Certified
Niagara-on-the-Lake, ON
reifwinery.com

View this post on Instagram
---
Southbrook Organic Vineyards
SWO Winery & Vineyard Certified, Certified Organic, Biodynamic, & LEED Certified
Niagara-on-the-Lake, ON
southbrook.com

View this post on Instagram
---
Stratus Vineyards
SWO Winery & Vineyard Certified, LEED Certified
Niagara-on-the-Lake, ON
stratuswines.com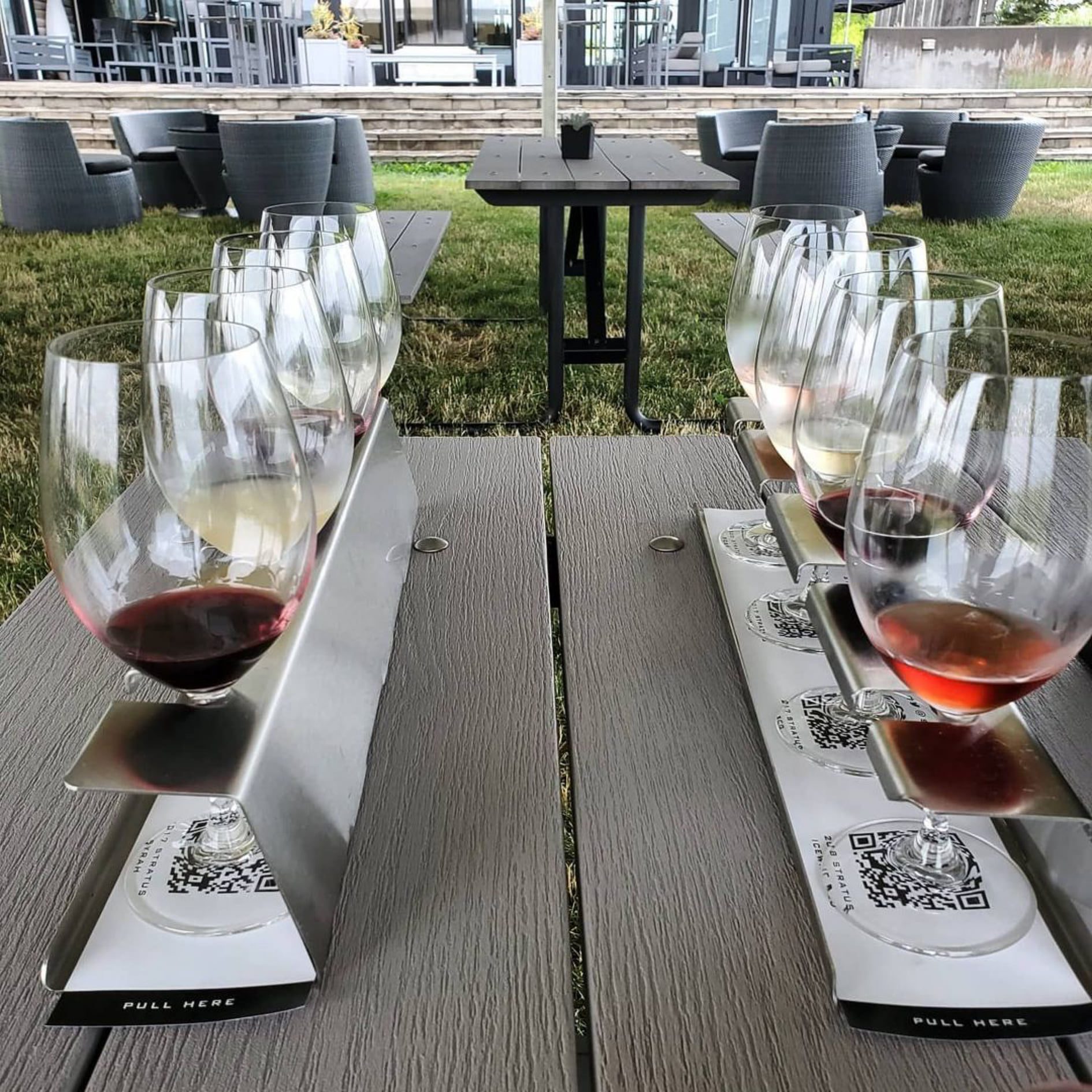 ---
Strewn Winery
SWO Winery Certified
Niagara-on-the-Lake, ON
strewnwinery.com
View this post on Instagram
---
Vineland Estates Winery

SWO Winery Certified
Vineland, ON
vineland.com

View this post on Instagram
---