From lamb saag to moules-frites to buss up shot, discover some of the world's tastiest bites right in the heart of Peterborough.
---
Written by Tim Johnson
---
Shafiq's Taste of India
 301 George St. South, Peterborough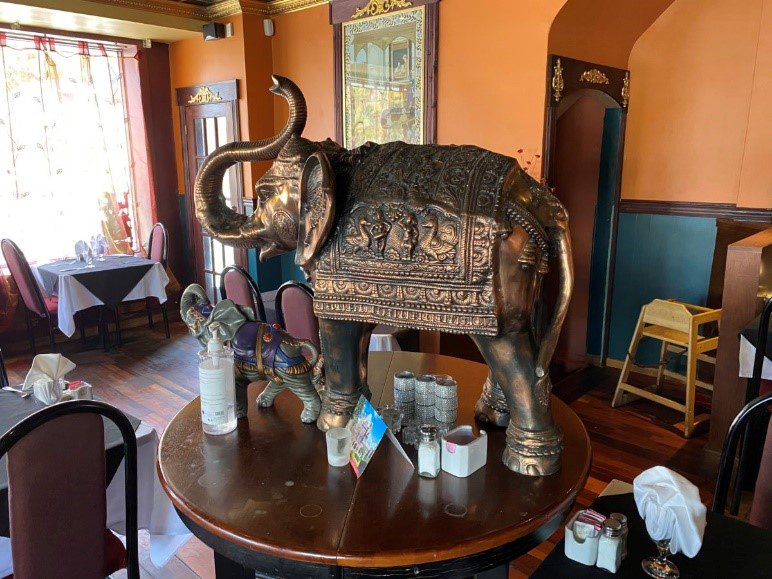 "People are scared of curry, afraid of hot, but if there's no chilli pepper, you're fine," Rahman [owner] smiles, noting that every dish is fresh, custom-made and tailored to palate. All his sauces are created from scratch. And South Asian cuisine has always been a favourite for vegetarians—Rahman's menu has 25 different non-meat dishes.
What's the most popular item he serves? Butter chicken—that rich, almost-sweet, silken sauce, best sopped up with a slice of garlic naan, still hot from the tandoori oven. "Butter chicken is so famous here," he says, while recommending something a little different, called dhansak, a curry that mixes spicy, sweet, sour and hot, cooked up with lentils and flavoured with fenugreek leaves.
---
Cosmic Charlie's
170 Charlotte St., Peterborough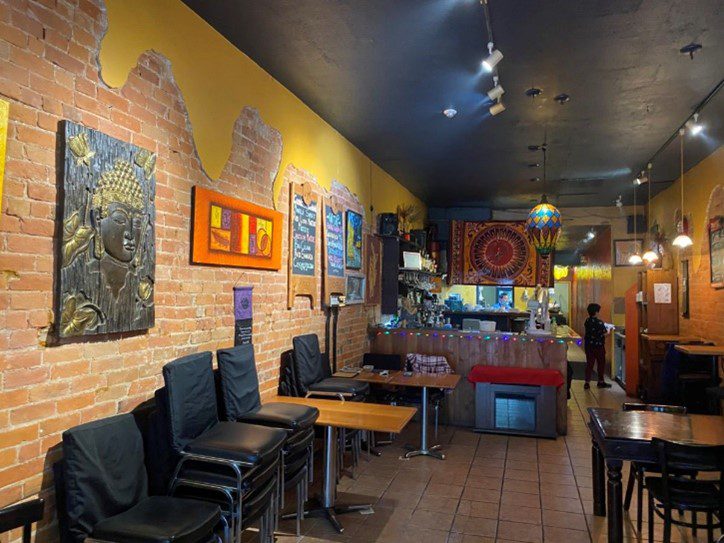 With a menu grounded in Thai cuisine, Cosmic Charlie's has cultivated a faithful following with both their variety, and consistency, with dishes ranging from across Southeast Asia to Canada, including everything from spring rolls to satay and stir fries, to ribs and steaks.
"The regulars always come back," owner Mariano Salalila says, observing that many come on a weekly basis. "We cater to the regular people in the city, we know what they want." The restaurant also offers a nice cocktail menu (think: red lotus martini, or red sangria, which always goes well with a spicy dish), as well as a half-dozen craft beers on tap (including Publican House, which brews just down the road).
---
Veronus Cafe & Tap Room
129 Hunter St. West, Peterborough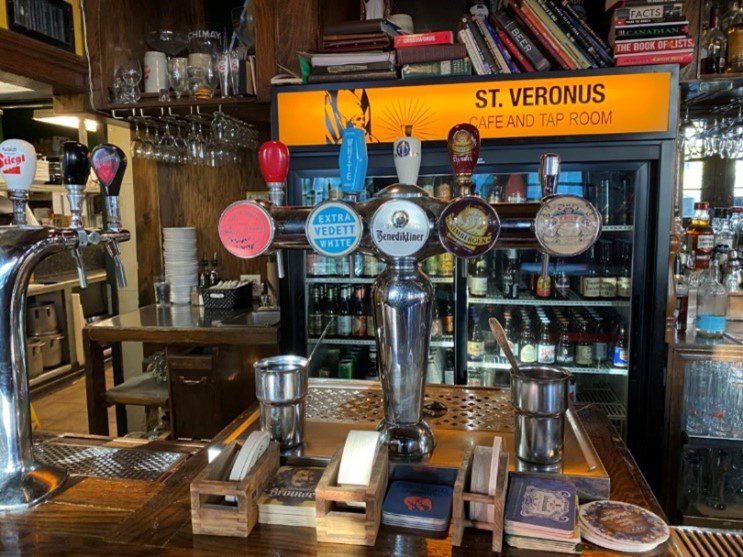 St. Veronus specializes in cuisine a la biere, which Roland Hosier [owner] explains is food cooked in beer, likening it to the way French chefs utilize wine in their dishes. Moules-frites, mussels and fries, is a Flemish classic and a top-seller (they serve four different types), but for Hosier his personal favourite is seafood waterzooi, a seafood stew comprised of cod, shrimp, mussels and scallops, simmered in a blonde brew from Averbode Abbey, which has been producing beer since the 14th century.
The menu is seasonal, and Hosier buys local, or Canadian, as much as possible.
---
La Hacienda
190 Hunter St. West, Peterborough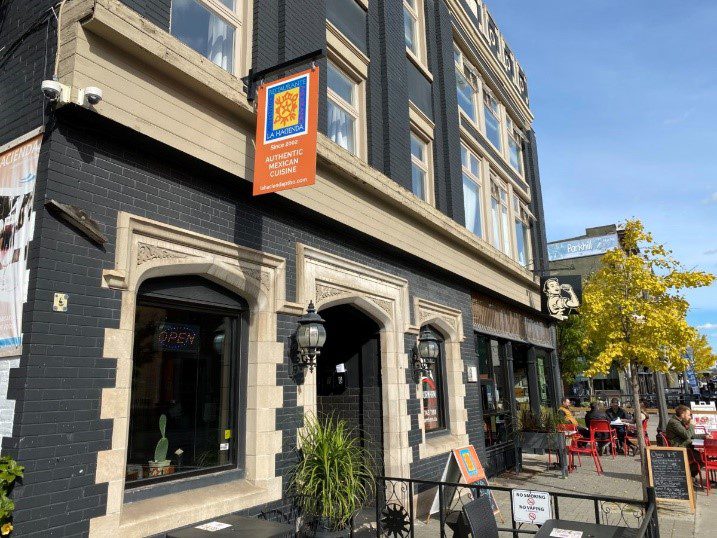 Now sitting in the heart of the Hunter Street Café District, on a recent visit I met with one of Sandra Acriniega's [owner] managers, who prepared an enchilada for me. Filled with chicken and smothered with mole pablano from Oaxaca—a chilli-based sauce with hints of chocolate that's been developed over literally hundreds of years—it all tastes super-fresh.
And Arciniega says that's because it is. Nothing is frozen, and everything is prepared fresh every day, from making salsa and sauces to boiling chickens. She actually has a stand at the farmer's market, selling handmade chips, salsa and tortillas, and has created an extensive network of nearby producers.
---
Island Cream
227 Hunter St. West, Peterborough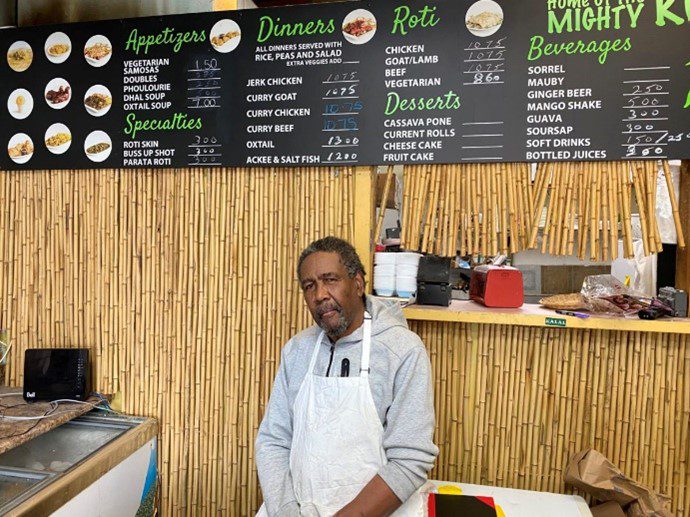 Perhaps the most famous there is roti—the specialty of Glen Ford, chef and co-owner of Island Cream. Born and raised on Trinidad, a sign on the front of this cheery, small restaurant in the heart of Peterborough's Hunter Street Café District declares it "Home of the Mighty Roti." Ford says fully 90 percent of his customers order this West Indian flatbread.
"I was a bush cook, I learned on the fly, and I'm still learning," he tells me. "You learn from your mother, you learn on the block, hanging out."
---