Begin your trip with a visit to Woodland Cultural Centre and take a self-guided tour through their museum and galleries. Woodland Cultural Centre serves to preserve, protect and celebrate Indigenous history, art, language and culture. Admission tickets can be pre-booked online.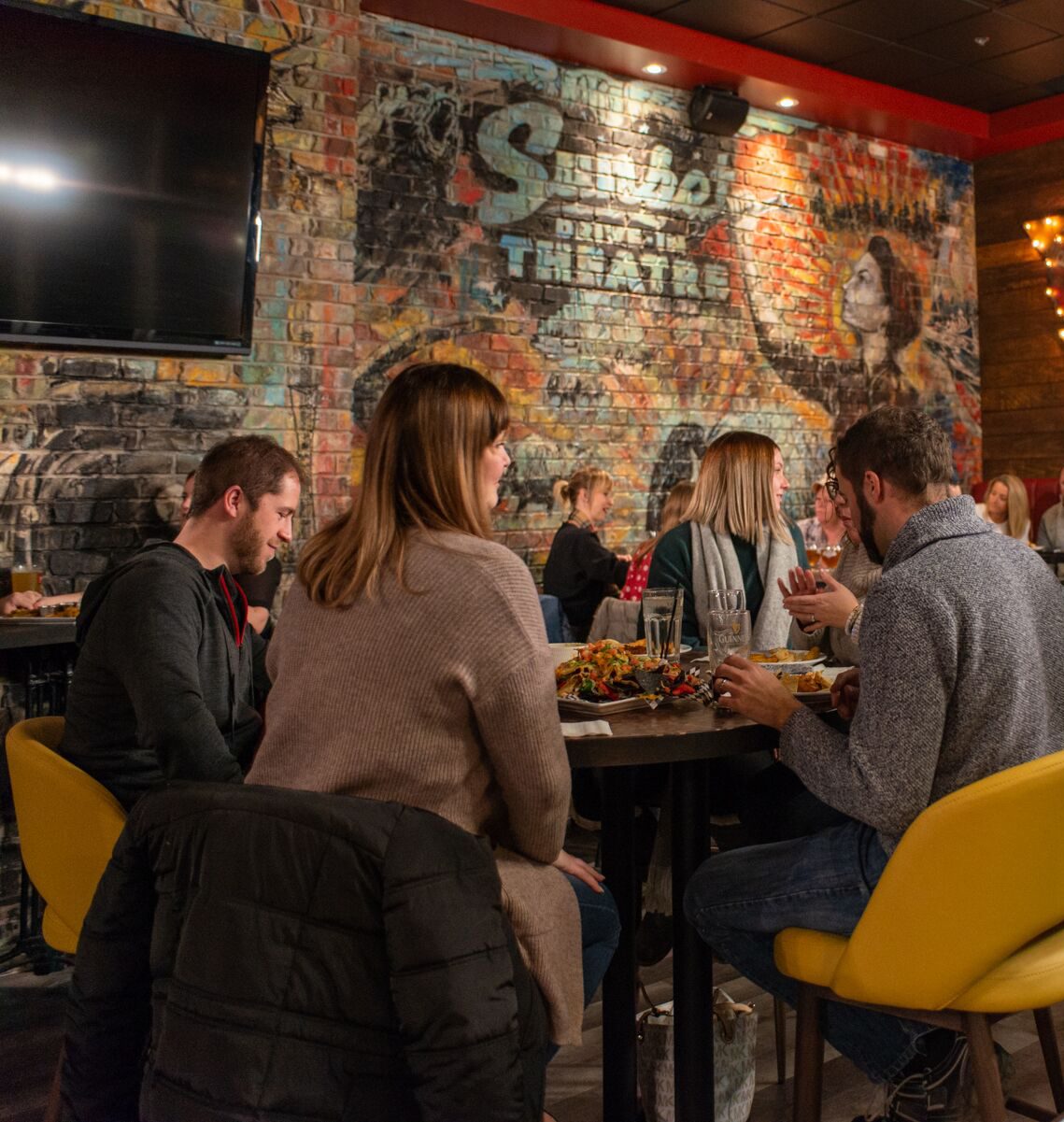 Enjoy dinner at Hudson Public Kitchen & Bar, the newest restaurant addition to the heart of downtown Brantford. Enjoy their warm and inviting atmosphere, nestled beside Harmony Square and nearby unique local shops including Momoko Snacks Land and Moon Tea.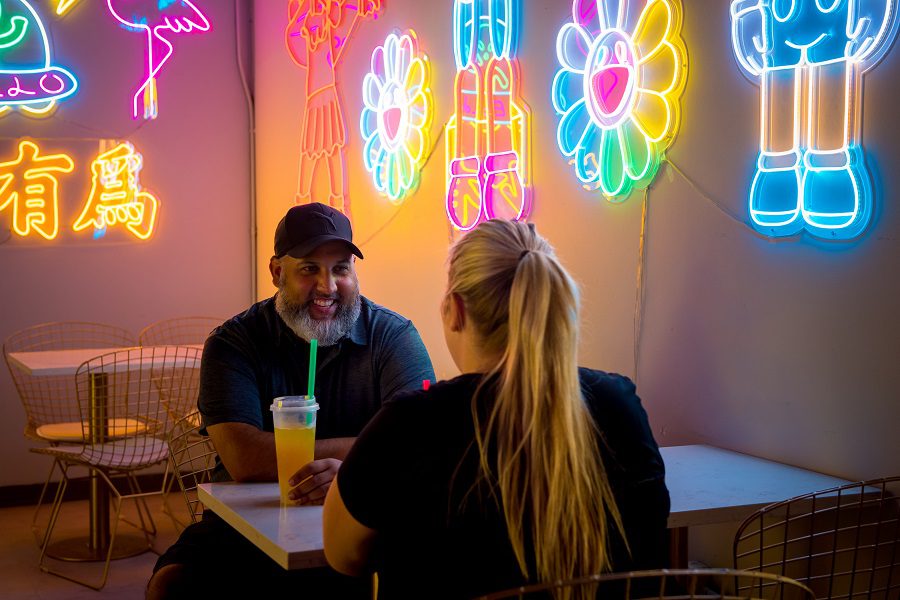 Take in a performance and experience the unique ambiance of the Sanderson Centre for the Performing Arts, a historic restored Vaudeville House, delighting audiences for over 100 years. Built in 1919, its magnificent design and architecture represents our remarkable past and reflects the evolution and growth of our heritage and culture today.
Stay the night at one Brantford's seven hotels, which offer family-friendly rooms and convenient amenities.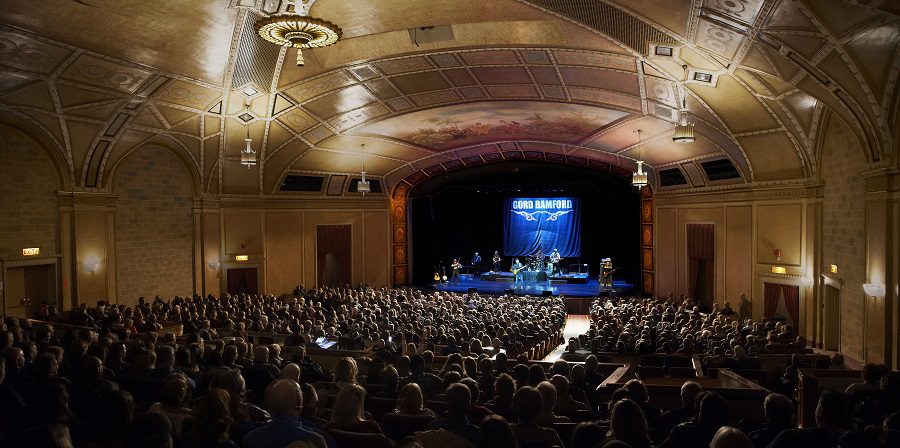 ---
Start your morning at Skyway Café, a one-of-a-kind breakfast spot located at the Brantford Municipal Airport. Watch the planes take off while you enjoy their hearty and delicious breakfast options.
Spend the next day exploring Brantford through Brantford's Grand Exhibit, 12 to-scale reproductions from Glenhyrst Art Gallery of Brant's permanent collection. Start your tour at the Wayne Gretzky Sports Centre so you don't miss a must-see public art piece, The Great One, a beautiful 12 foot sculpture of Wayne Gretzky cast in bronze, hoisting the Stanley Cup over his head in victory and a life-size depiction of Wayne as a child with parents Walter and Phyllis Gretzky standing as a family and looking on.
---