Pack your gear for this full winter day outdoors!
Take your pick of walking or cross country skiing to start your day on Gordon Glaves Memorial Trail. Access the trail at Waterworks Park and hang a left to head towards downtown. The full stretch of this trail between Waterworks Park and the final destination of Her Majesty's Royal Chapel of the Mohawks is approximately twelve kilometers with stops along the way. Do the full stretch or explore parts of the trail as you work your way through Brantford.
Arrive at Harmony Square in the heart of downtown Brantford. Make sure to pack ice skates and enjoy the seasonal outdoor rink.

Satisfy your hunger with a fresh and delicious lunch at Nine North. Experience bold flavours, fresh vegetables, and herb rubbed meats blended into simple, but mouth-watering recipes created in the heart of Southeast Asia.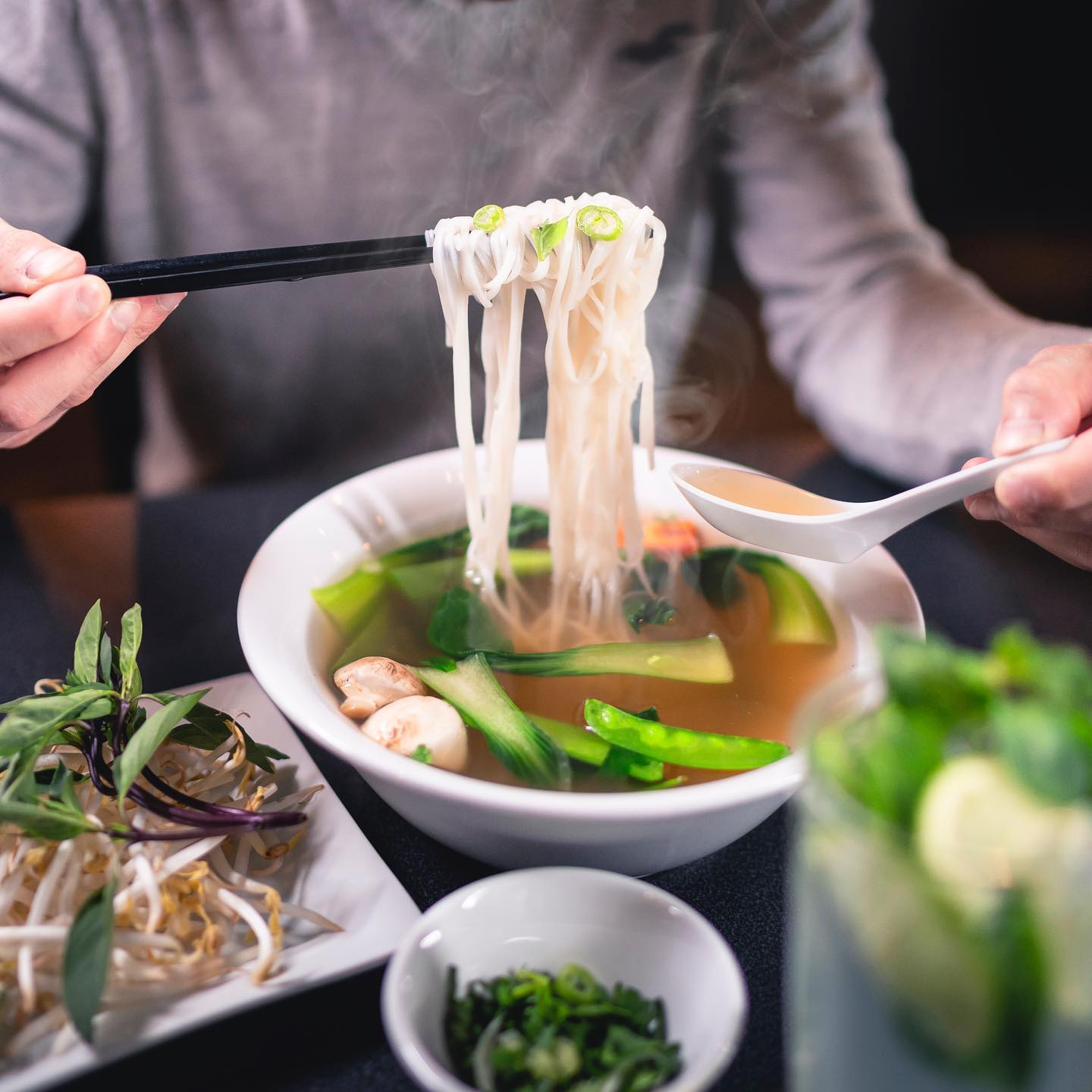 Hop back on the Gordon Glaves Memorial Trail to reach your final destination – Her Majesty's Royal Chapel of the Mohawks. Schedule your tour in advance and learn all about the first Protestant church in Upper Canada and the oldest surviving church in Ontario before making the trek back to Waterworks Park.
Finish your day with a well-deserved dinner at On the Lam. Savour a menu of warm soups, salads and entrees that change weekly. Pair it with your favourite beverage and celebrate the day of outdoor activity.
On your way out of town visit the Brantford Visitor & Tourism Centre where you can gather ideas and information to plan your next visit to Brantford. Enjoy local memorabilia displays and shop from a wide variety of merchandise and souvenirs. Pick up a memento to commemorate your trip to Brantford or a unique gift for your loved ones.
---