You have 48 hours to dive in, explore, and see what Perth has to offer (heads-up: this small town has a lot!).
---
Start your trip with a freshly-brewed kombucha from Artizen Kombucha (find it inside the new North Folk Café, and make sure you take a look at the artwork and other locally made products while you're there).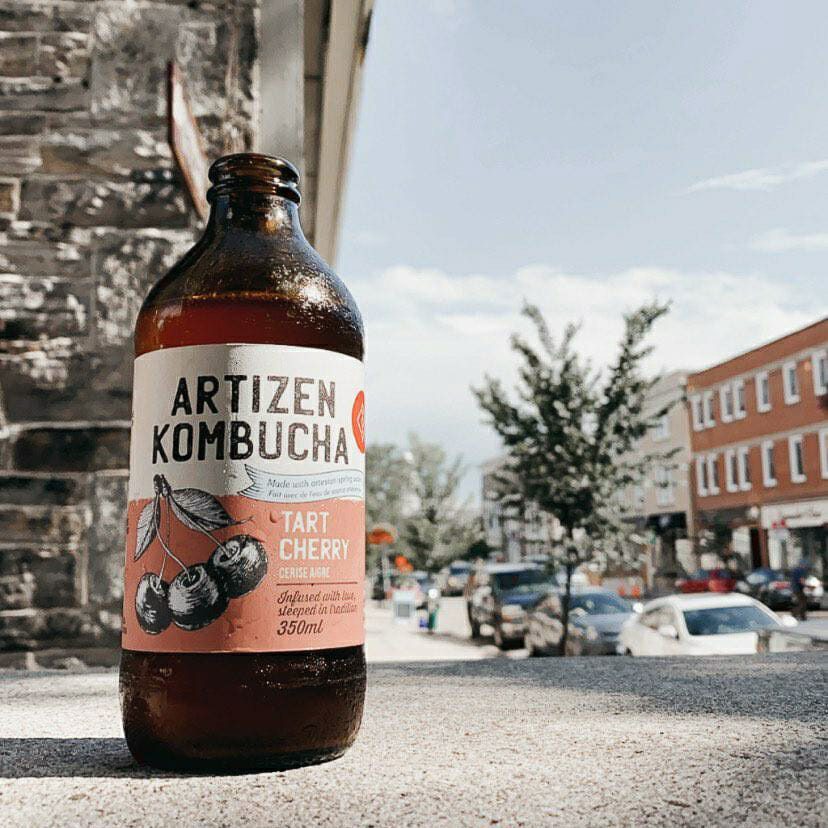 Cross the street to Perth Museum & Visitor Information Centre for a self-guided tour of the Matheson House, including gorgeous period rooms from 1840 and 1890. Make sure you see the actual pistols used in 1833 in the Last Fatal Duel in Upper Canada while you're there! If you need a map or any other tourism information, this is the place to ask.
Your next stop is at The Locks for lunch, where they are known for seafood and steak. You can't go wrong with their miso crusted filet mignon or their crab-stuffed chicken breast.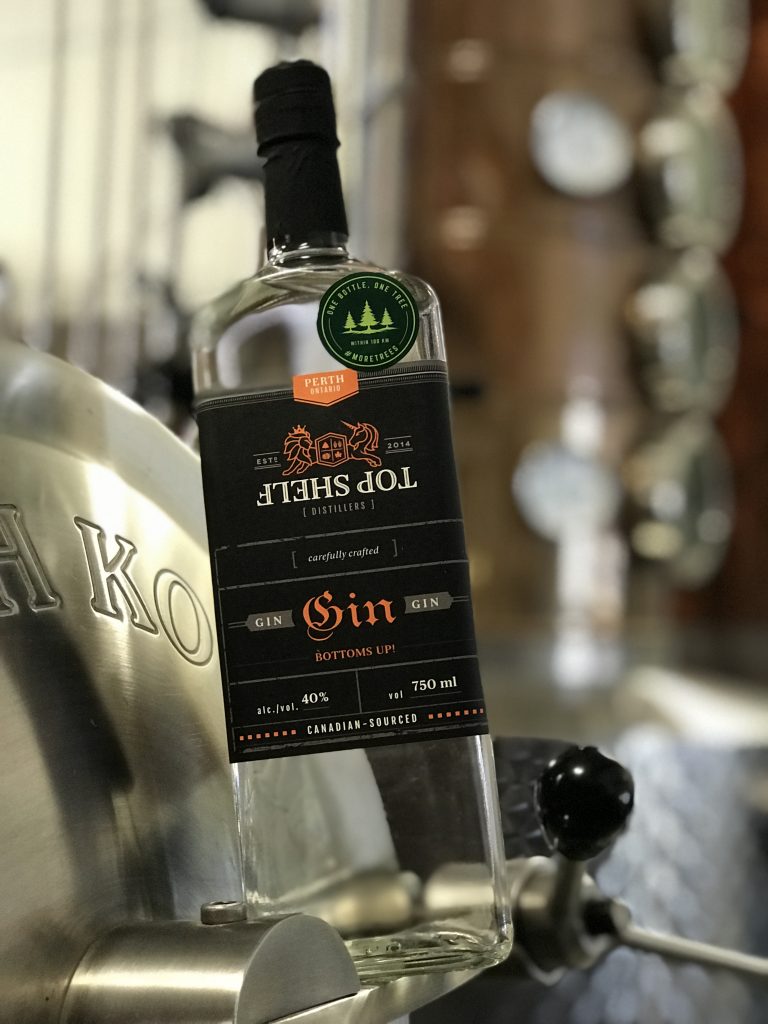 After lunch, hop in the car for a quick five-minute drive to the south end of Perth, to Feast On purveyor Top Shelf Distillers. You simply must try their Perth Canadian Whiskey and their Reunion Maple Moonshine. Don't forget to pick up their Top Shelf Hand Sanitizer before you leave!
Enjoy the view of the Tay Basin as you dine-in at Maximilian's Restaurant for dinner. We recommend their famous Weinerschnitzel, which is a delicious breaded and pan-fried pork tenderloin. Their sauerkraut is a must-try, and so is their daily pie special!
Rest your head at the beautiful Best Western Plus: Perth Parkside Inn and Spa for the night. Between the comfortable atmosphere, the full-service spa, the indoor pool and hot tub, and the view of Stewart Park, you'll never want to leave.
The next morning, head to Picnic Café + Catering for a healthy breakfast and a coffee that will hit the spot and fuel your morning. Did you know that Picnic sources a lot of their produce from their own garden?!
Next, head downtown and take a stroll through the five-acre Stewart Park to Code's Mill, where you'll find great shops and restaurants inside. Stop at the interior window to watch the Perth Chocolate Works team making chocolate treats, then head inside their store to pick up a treat for the road and a delicious hot chocolate.
For lunch, head to Weatherhead Brew Co. for a pint of Bridgemaster Blonde and a light meal (brought in from the local food truck and catering company Law & Orders).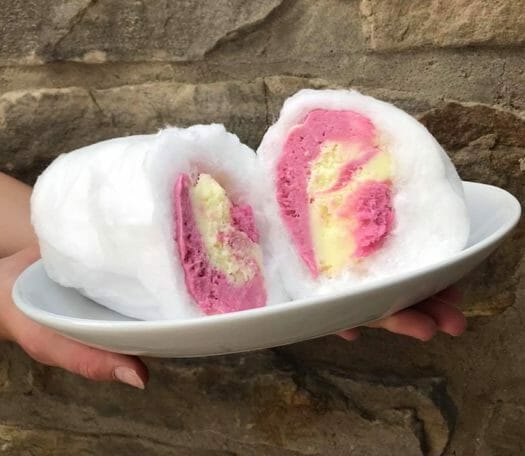 You're probably feeling full, but you just have to squeeze in a cotton candy burrito from The Rideau Candy Shoppe. What is a cotton candy burrito, you ask? Delicious ice cream wrapped in a sweet fluffy cloud of goodness (made in-house!).
O'Reilly's Ale House is a popular spot for dinner with good reason: great food, relaxed atmosphere, and live music. We know you'll want to return.
---