Treat yourself to a little R&R in Brantford.
Swing into the Blue Dog Café for a hot or cold brew and some baked goods, like their gluten-free cookies and squares. Admire featured artwork by local artists displayed throughout the café and relax under the shade of the patio umbrellas for a delightful start to the day.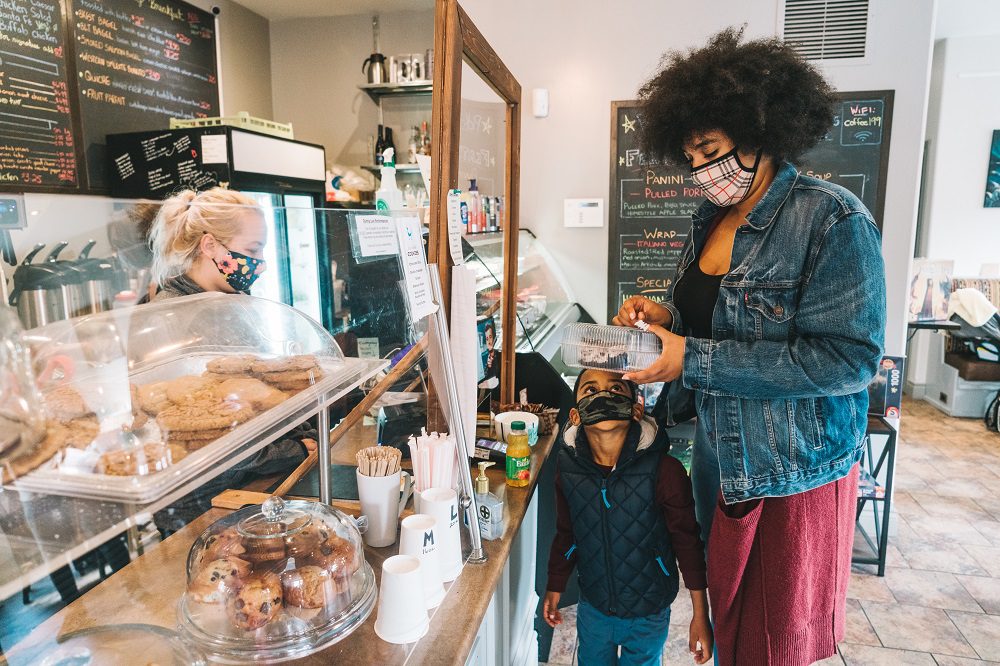 Head over to Nu-u Float Studio & Health Bar and try their flotation therapy session, which offers a clean and safe environment free of all external stimulation for you to recover physically and mentally. Finish up your experience with a nutrition-packed smoothie at the Health Bar.
Step onto the nearby Gordon Glaves Memorial Trail, part of over 70 kms of nature trails in Brantford, and walk along the Grand River, a Canadian heritage river. Feel at peace while appreciating a variety of wildflowers and engage in some excellent birdwatching opportunities. Admire the views of the Grand River from The Hub of Ontario Trails, which connects you to Hamilton, Port Dover, Cambridge and beyond.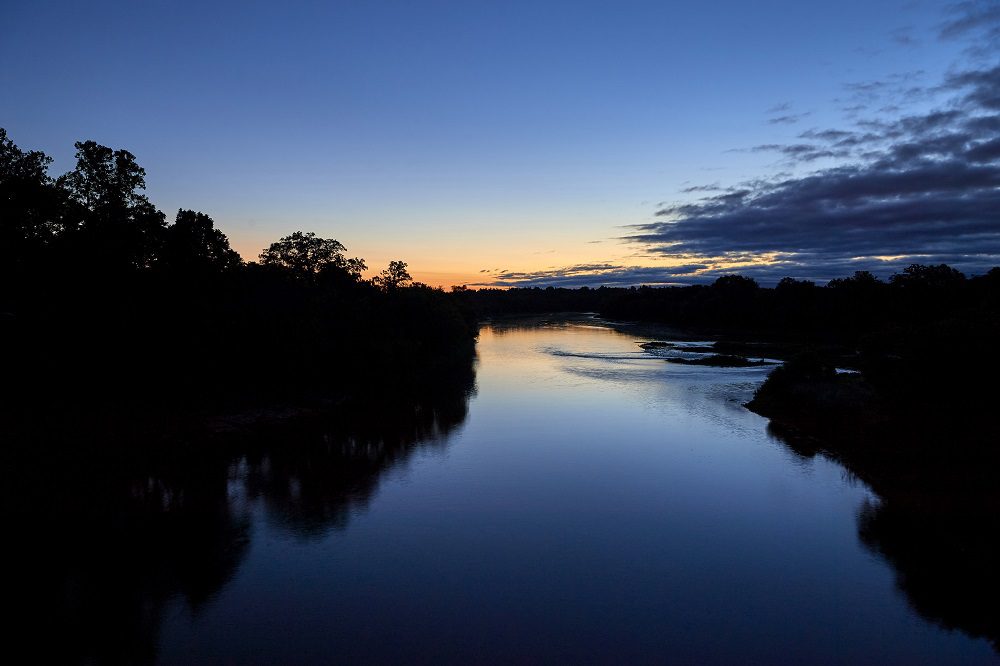 Stroll downtown and pick up fresh, authentic Viet-Thai food from Nine North for a takeout dinner. Across the street, Harmony Square offers benches to enjoy your delicious meals and a splash pad to dip your toes in to cool down.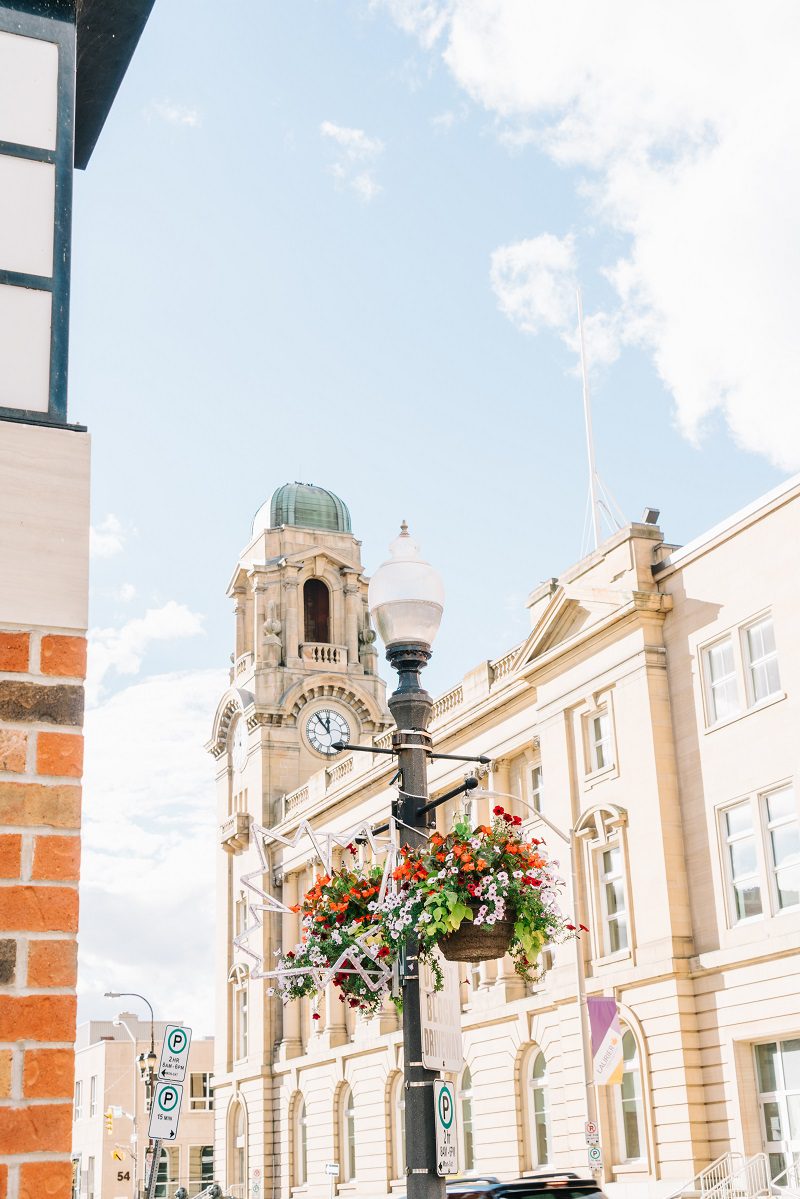 Stop into Moon Tea for an authentic bubble tea to accompany your meal or take with you on your travels home. Their interior neon-light wall displays are the perfect spot for an Instagram-able photo to share with friends.
---