"Sample the East – Discovering Seasonal Routes", an agri-tourism program launched by the Eastern Ontario Agri-Food Network (EOAN), offers unique, fun-filled day trips and weekend trips to help you discover the best of Eastern Ontario.
Each route features local farms, food and beverage producers, restaurants, outdoor adventures, accommodations, and local attractions — all within a few minutes of each other — and offers visitors an opportunity to savour local flavours, connect with local people, and discover hidden gems in Eastern Ontario.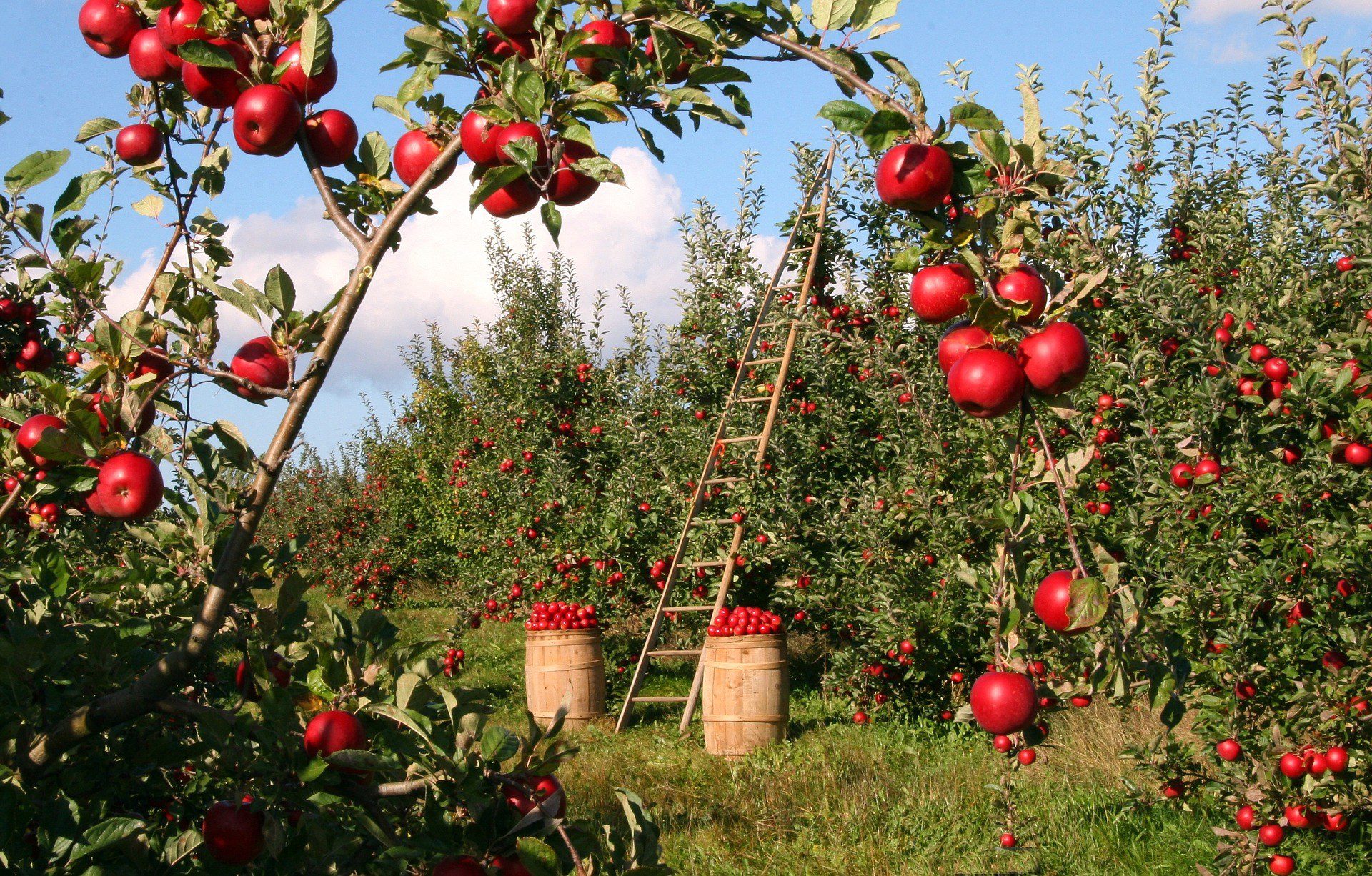 From couples looking for a romantic weekend getaway, to families hoping for a break in the routine, to groups of friends looking to get together, these trips are perfect for those looking to create magical memories this summer and discover what Eastern Ontario has to offer.
Here's a look at the first of six curated trips that the EOAN will share over the coming months. This trip explores food, strawberries, wine, ice cream, water canals, and parks around Morrisburg and Iroquois.
---
ROUTE 1 – FOODIE ON THE RIVER

Recommended travel dates: 3rd week of June to 1st week of July (for the love of strawberries).
Route area: Iroquois and Morrisburg, Ontario.
Quick route description: Are you looking to satisfy your thirst for both fresh air and amazing foods? We've got you! Located 1 hour from Ottawa, the villages of Morrisburg and Iroquois, nestled along the shores of the St. Lawrence River, offer a creamery, a winery and vineyard, the impressive Locks Gauging Station, Pick-Your-Own farms and many restaurants. Come taste the pride and love poured into these locally grown or crafted delicacies.
Ideal for young families looking to taste the best strawberries and appreciate fun outdoor activities, couples craving a COVID-19 safe outing discovering amazing food and perhaps a water adventure on the Galop Canal, as well as retired folks looking to stroll along the St. Lawrence and meet the locals.
---
Each route comes with a full description on the EOAN website, a downloadable itinerary for your smartphone, and printable PDF to take on the road. Simply download the itinerary directly to your phone (or print it), and start exploring!
Keep an eye out for more curated trips on agro-on.ca .