---
Shopping locally, especially for food and beverage does wonders to the local economy. Discover the great food and beverages, the unique flavours, and the beautiful people behind the food of Eastern Ontario with The Eastern Ontario Agri-Food Network.
Buying local food builds the local economy for mutual prosperity. It supports small scale family farms and food artisans. It grounds you in local identity and flavours. It creates bonds and relationships between producers and consumers.
Find your local farmer and food artisan on the food asset map for eastern Ontario below. They are all open for direct sales to consumers. Some vendors sell at other retail locations and/or local farmers markets. Some vendors will deliver to your home. Some farms offer venues for special events.
Meet the farmers and food artisans at central location such as farmers' markets. Some farmers markets are only open seasonally, so come back later to find more markets to visit from May through October.
---
Exploring Eastern Ontario means taking in a lot of rural charm and plenty of detours! In the summer months, we recommend visiting the 'Popsilo' art installations across the Prescott-Russell region. These enormous works of art stand tall on nine farms across the region.
The Ottawa Farmers Market at Lansdowne Park on Sundays is one of our favorite farmers' markets in the province. It features 50+ artisans and farmers, who produce their edible goods and intricate crafts within a 100-km distance from the City of Ottawa.
The best poutine in Ontario is made with the best cheese curds – so why not try it at the source? Fromagerie St. Albert has a lovely farm shop and museum onsite at the dairy but it's the restaurant with it's mile-long poutine menu that has us coming back over and over (and over!).
Eastern Ontario boasts some of Ontario most innovative breweries. Hop heads should definitely add Beau's All Natural Brewing Co, their sister brewery Halcyon Barrel House, Rurban Brewery, Cassel Brewery and Tuque de Broue Brewery to their itineraries.
---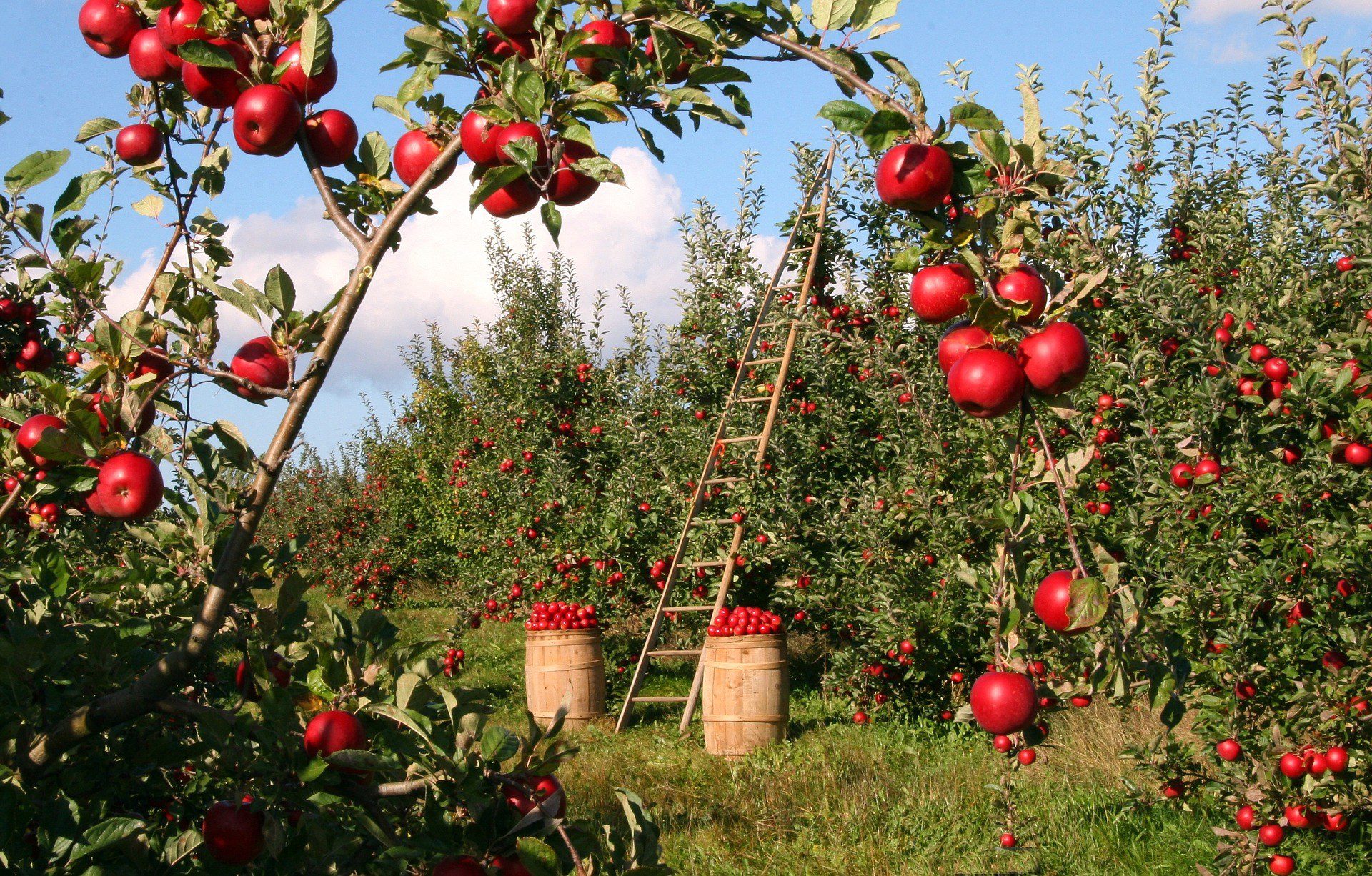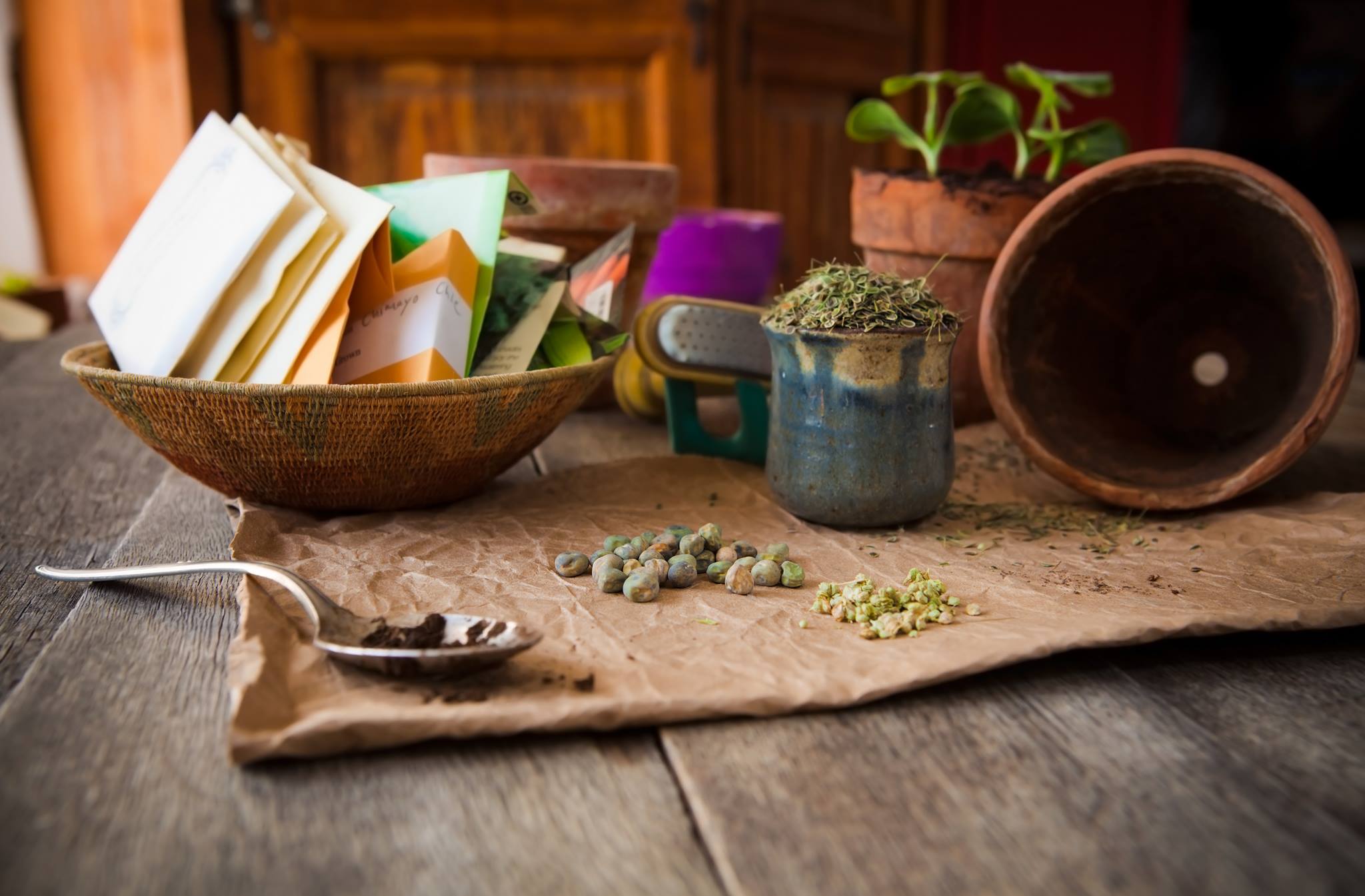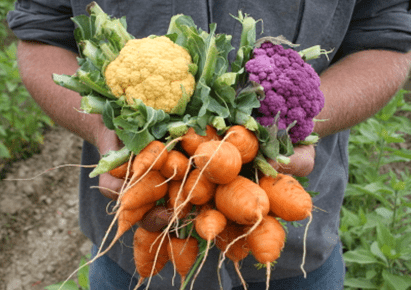 ---
Exploring the Region?
Here are a few great places to start.