Did you know that in 2010, Mexican cuisine was recognized by the United Nations Educational, Scientific, and Cultural Organization (UNESCO) as part of the Intangible Cultural Heritage of humanity?
At The Mexican Way in Acton, they're not shy about doing things the way they're meant to be done.

---
Julian Cruz and his wife, Veronica Velez Gonzalez, began by selling homemade Mexican food for pickup and delivery out of their home in Georgetown. The concept very quickly outgrew their at-home operation and a hunt for brick-and-mortar location began. They settled on a double store front on the main stretch in Acton.
The new location serves a variety of functions including a faster takeout area, a slower dine-in area, a casual patio and a place to purchase a selection of Mexican pantry items.
From chipotle chicken to pork carnitas to traditional barbacoa, The Mexican Way's menu is filled with the variety we've come to know and love in Mexican cooking. On our last visit, we tried Saragaya Fish (pictured in the header) – a dish from the Gulf of Mexico that involves smoking and pulling fish and serving it as a dip. It often rotates through the specials list.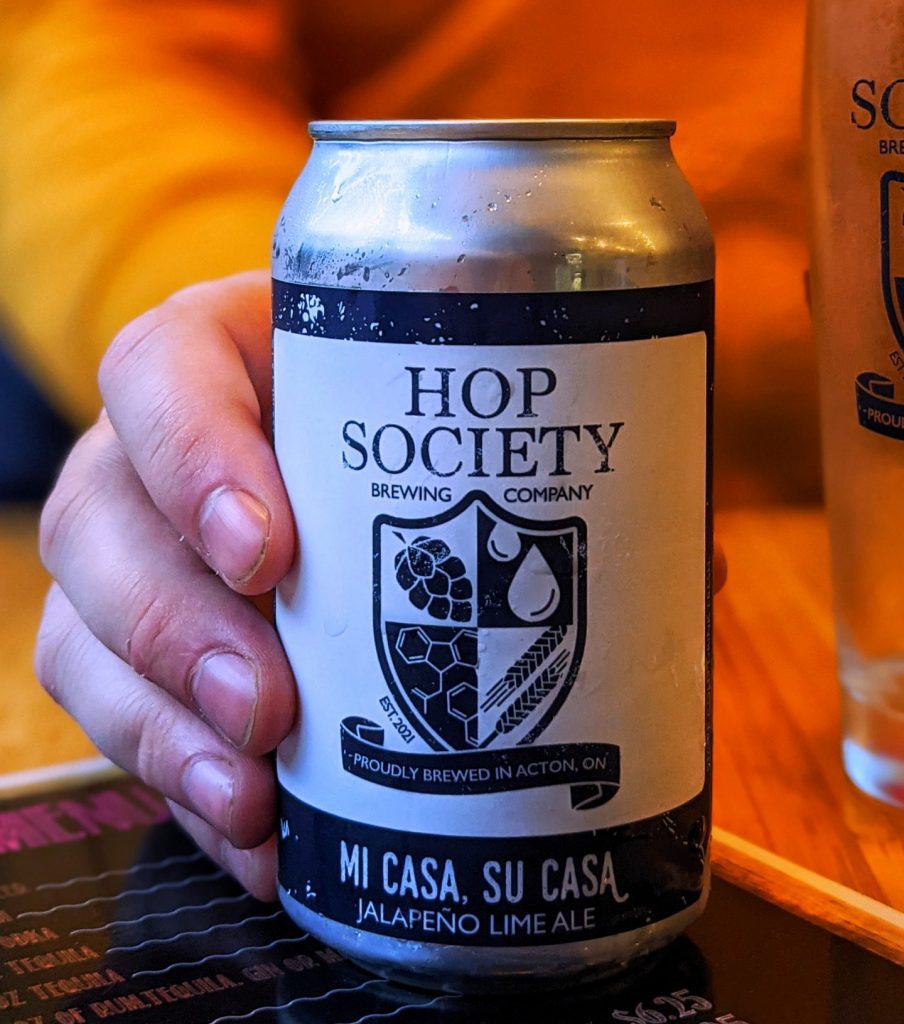 The couple have also locally made beer from The Hop Society down the road on the menu. Mi Casa Su Casa is a Mexican Lager made with hand zested limes, and freshly chopped jalapeños, while Worth The Drive – a play on that commercial we all know – is a line of fruited sours will showcase different fruit flavours with each brew.
The Mexican Way is located at 37 & 39 Mill Street in Acton.
They're open for take-out and dine-in Tuesday to Saturday.
---
FIND MORE PLACES TO EAT AND PLAY IN HALTON HILLS