---
Halton Hills is a unique combination of two urban areas, historic hamlets and stunning rural landscapes all within commuting distance of Canada's largest city.
One of the most unique and special parts about Halton Hills is that we are surrounded by lush agricultural land. Whether you are on foot or bike, our trails provide opportunities to discover Halton Hills' natural areas. Our unique landscape provides visitors with the luxury of eating farm-to-table, which is a very special gift.
There are two weekly farmers' markets from June through to the fall, unique specialty food shops that offer melt-in-your-mouth cheeses and local meats, farms where you can meet animals and pick a pumpkin and nurseries to bring a little bit of colour home with you.
Local flavours don't stop at the farmers market! Our winery and brewery are local to the core. The fruit from Andrew's Winery is grown straight on the farm and the Furnace Room Brewery is serving up pints attached to local fables. Enjoy these great beverages right from the source or in our restaurants. Dine at one of our local establishments to relax on the patio and catch up with old friends. Visit the local shops to find the perfect dish for your backyard bbq, holiday potluck or family reunion; and take a trip to a farm to meet the people behind the food.
We invite you to discover your new favourite dish in Halton Hills!
FIND YOUR
GREAT TASTE OF ONTARIO
IN HALTON HILLS
Download a passport to help guide your planning and inspire you to explore our big, BIG province. Then, take the time to safely visit the growers and makers who make Ontario so special. Each time you check-in to a spot on your passport, you'll be one step closer to redeeming some sweet Ontario-made prizes - while supporting communities across Ontario! That's pretty sweet.
---
The craft brewers at Furnace Room Brewery decided it was better to go big than stay home. Nestled in the Niagara Escarpment region of Ontario, this two-year-old craft brewery offers visitors more than exceptional beer. Whether it's a fruit sour bursting with locally sourced raspberries and peaches, or an artisanal coffee-infused brown ale, each beer is carefully crafted and well worth road-tripping for!
Andrews Farm Market & Winery produces quality fruit wines and ciders from fruit grown right on their farm including award-winning strawberry, raspberry, blueberry, cherry, apple and currant wines. Stop by the tasting room to explore their wines and then spend the afternoon picking-your-own fruit in their fields. We recommend capping it all off with a fresh mixed frozen yogurt in their barn shop!
Just down the road from Andrews is Wheelbarrow Orchards where you can pick your own apples and browse the Fraser's Craft Cider and Harvest Goodies selection for exceptional jams, salsas, jellies and butters.
Lovers of crispy papdums and tangy chicken tikka know The Clay Oven in Acton is well worth a visit. The Mexican Way is the newest addition to downtown Acton, offering authentic Mexican tacos, burritos and quesadillas.
If you find yourself browsing Downtown Georgetown, pair tasty house-made sandwich with a crumbly scones or the chewiest, most perfect cookie with your coffee, at Silvercreek Social Haus or Heather's Bakery. If you are strolling downtown on a summer evening, you can't miss trying an ice cream donut atWhimsy Street Treats.
Glen Williams, a hamlet just north of Georgetown in Halton Hills offers quant, yet delicious, options with scenic outdoor patios like The Copper Kettle, Glen Tavern and Kit's Little Kitchen.  Grab a quick bite to eat after visiting the Williams Mill Creative Arts Studios.
---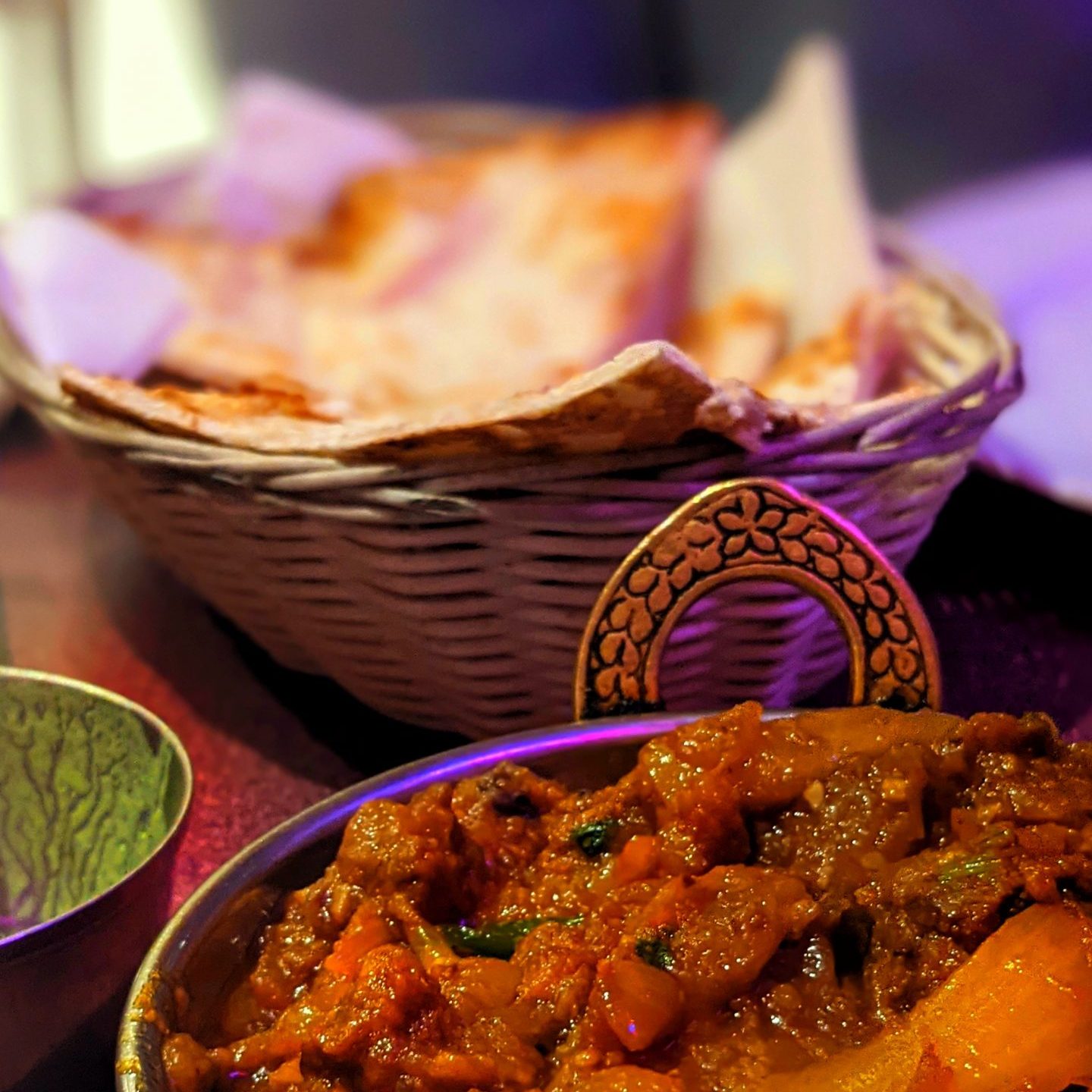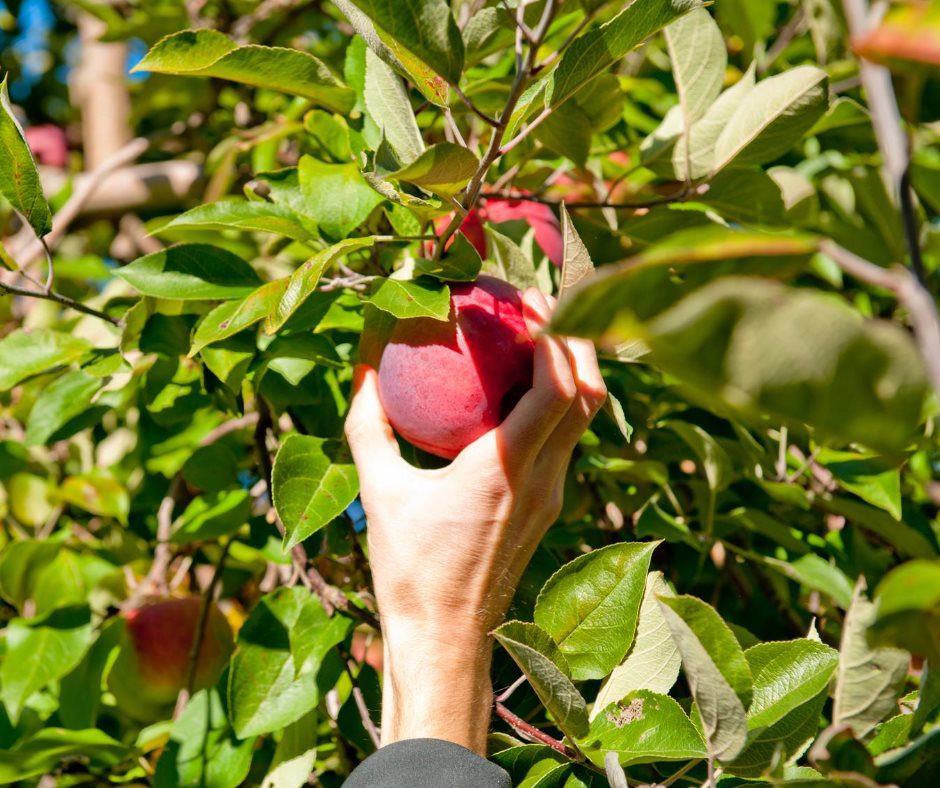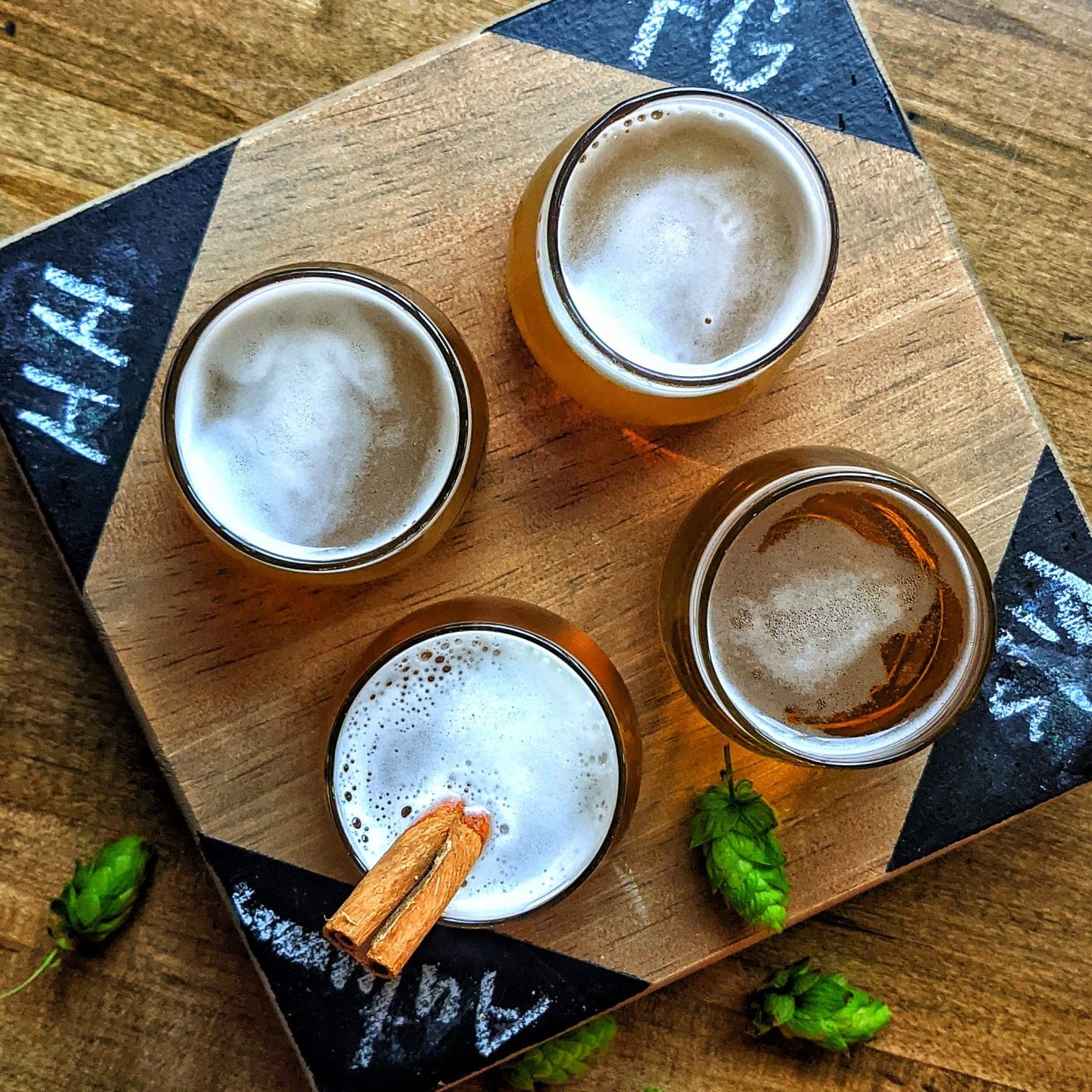 ---
Exploring the Region?
Here are a few great places to start.