---
Halton Hills is the perfect day-trip destination. Only an hour from Canada's largest metropolis, our town offers diverse culinary experiences nestled in a rolling, idyllic landscape. Whether you are looking for a sophisticated evening of dinner and drinks, or a day exploring the local breweries, we have something for everyone to enjoy.
The farm-to-table culture in Halton Hills is central to our culinary experiences. Our historical towns and hamlets are compassed by some of Canada's richest and most fertile agricultural land. This makes for a uniquely local culinary tradition in our region, and results in the use of high quality, fresh ingredients and inspired recipes.
Our farmers markets run weekly from May through October in Acton and Georgetown, bringing local produce, craft, art, and goods to the heart of the community. Our wineries and breweries offer a rich array of flavour and experiences perfect for patio season and enjoying summer sun. Fan favourites such as Andrew's Winery sources fruit straight from the farm, while the Furnace Room Brewery serves pints attached to local fables.
In Halton Hills, we pride ourselves on our small-town hospitality and big-city flavours. Find your new favourite restaurant tucked away in our beautiful, picturesque community.
Discover authentic farm-to-table tradition in the heart of Halton Hills.
---
The craft brewers at Furnace Room Brewery decided it was better to go big than stay home. Nestled in the Niagara Escarpment region of Ontario, this two-year-old craft brewery offers visitors more than exceptional beer. Whether it's a fruit sour bursting with locally sourced raspberries and peaches, or an artisanal coffee-infused brown ale, each beer is carefully crafted and well worth road-tripping for!
Andrews Farm Market & Winery produces quality fruit wines and ciders from fruit grown right on their farm including award-winning strawberry, raspberry, blueberry, cherry, apple and currant wines. Stop by the tasting room to explore their wines and then spend the afternoon picking-your-own fruit in their fields. We recommend capping it all off with a fresh mixed frozen yogurt in their barn shop!
Just down the road from Andrews is Wheelbarrow Orchards where you can pick your own apples and browse the Fraser's Craft Cider and Harvest Goodies selection for exceptional jams, salsas, jellies and butters.
Lovers of crispy papadums and tangy chicken tikka know The Clay Oven in Acton is well worth a visit. The Mexican Way is the newest addition to downtown Acton, offering authentic Mexican tacos, burritos and quesadillas.
If you find yourself browsing Downtown Georgetown, pair tasty house-made sandwich with a crumbly scones or the chewiest, most perfect cookie with your coffee, at Silvercreek Social Haus or Heather's Bakery. If you are strolling downtown on a summer evening, you can't miss trying an ice cream donut atWhimsy Street Treats.
Glen Williams, a hamlet just north of Georgetown in Halton Hills offers quant, yet delicious, options with scenic outdoor patios like The Copper Kettle, Glen Tavern and Kit's Little Kitchen.  Grab a quick bite to eat after visiting the Williams Mill Creative Arts Studios.
---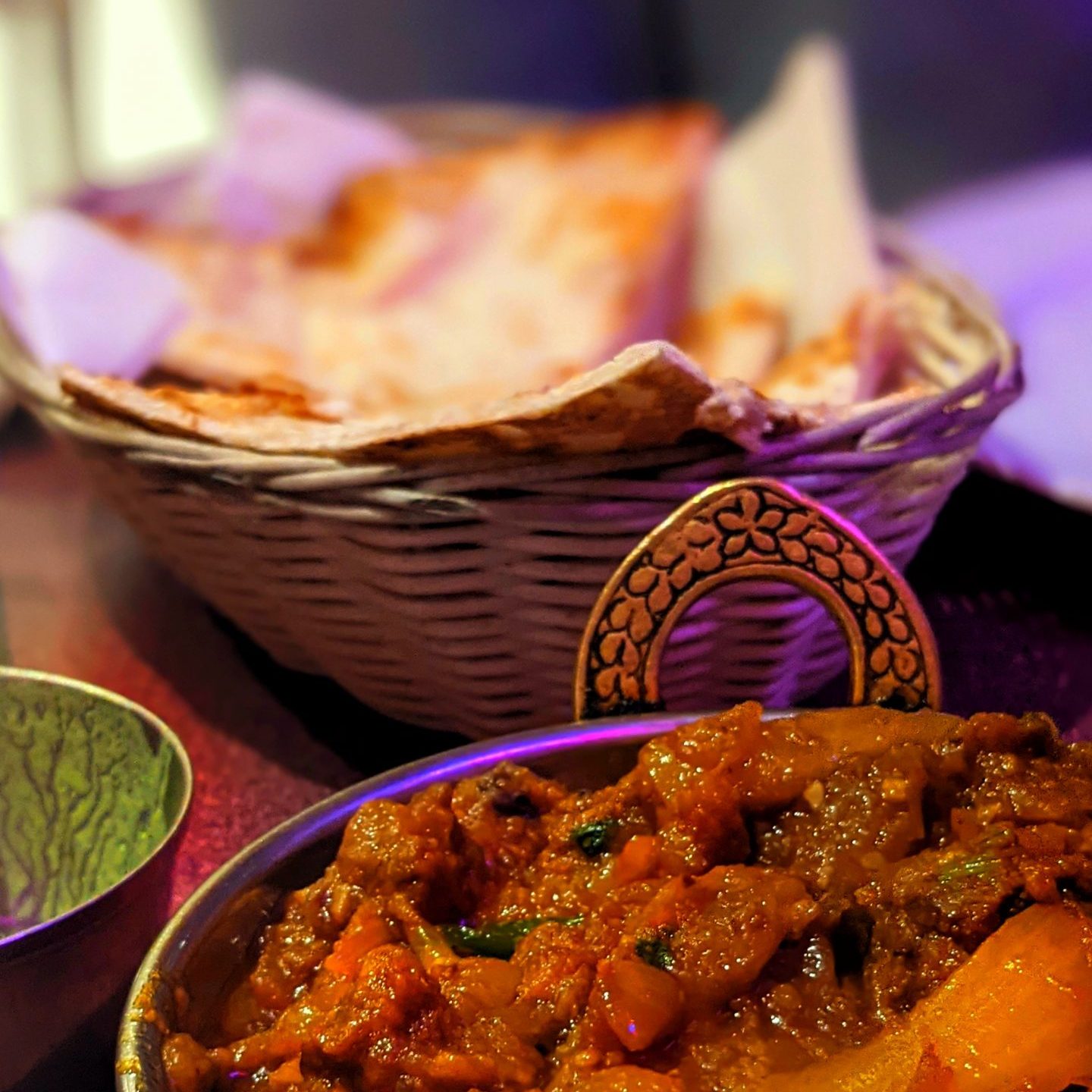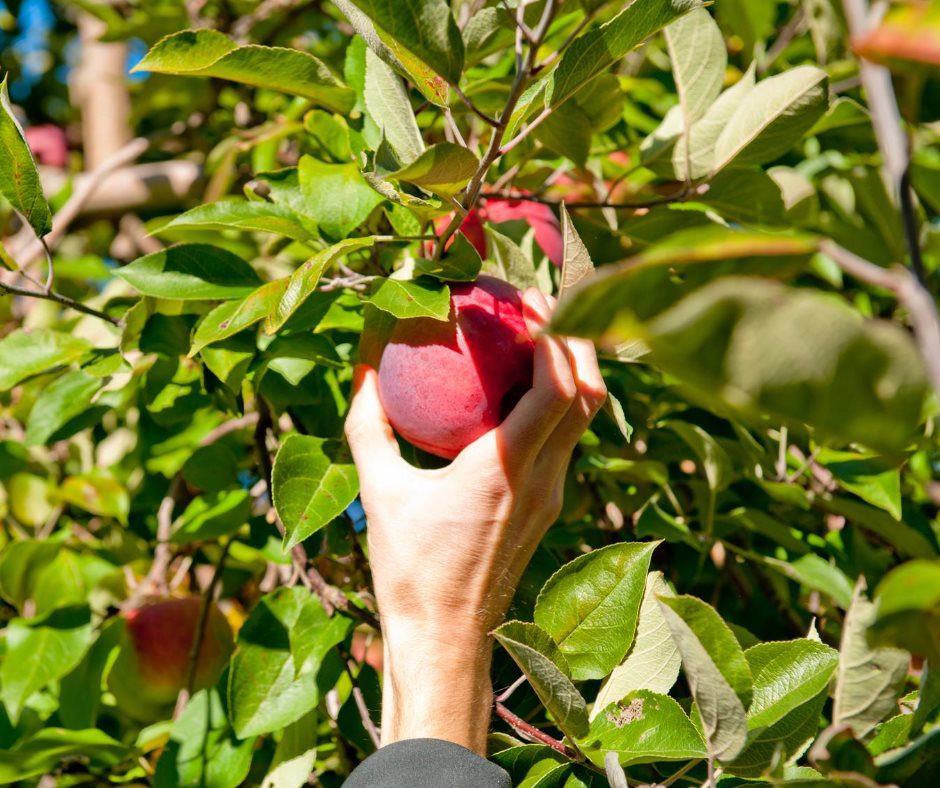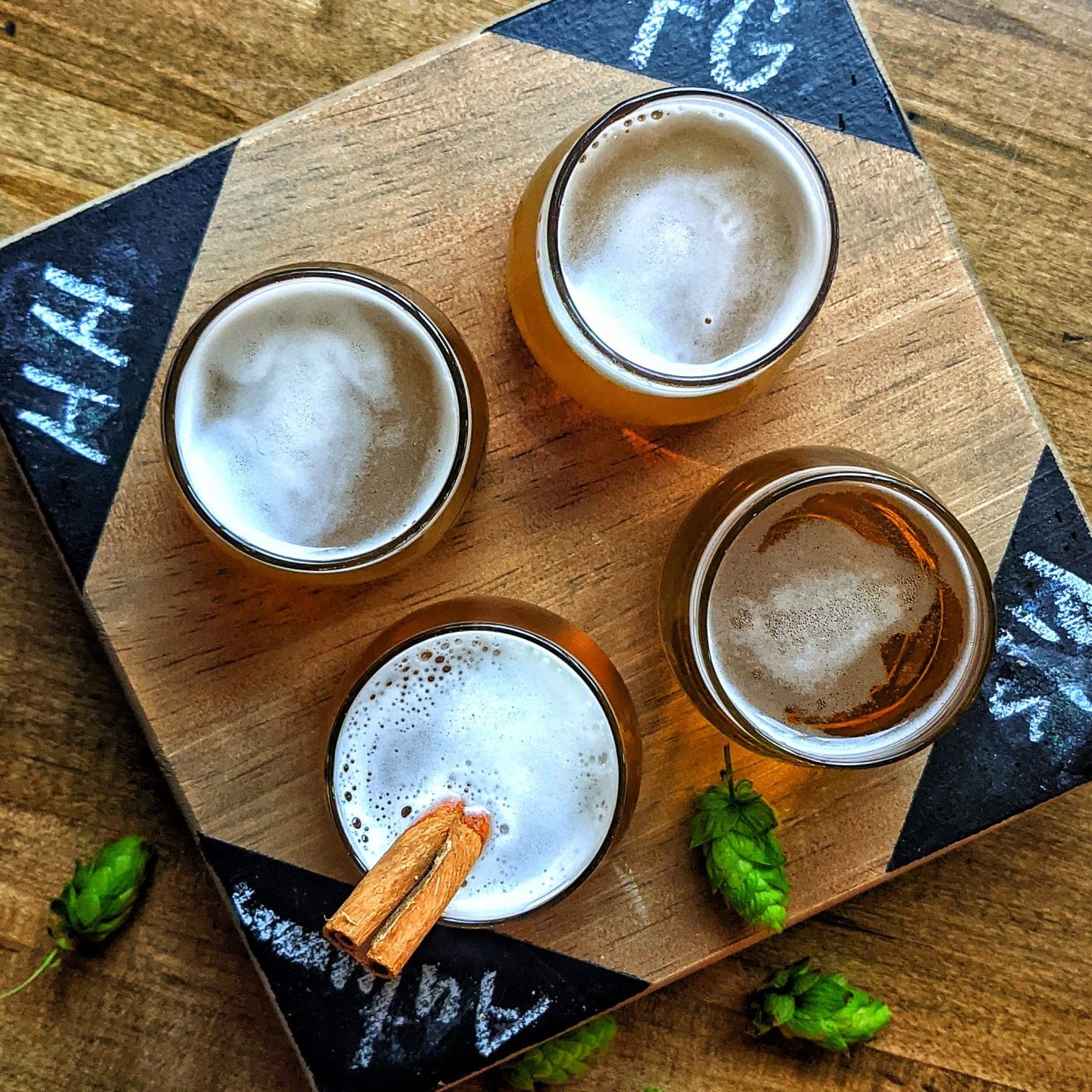 ---
Exploring the Region?
Here are a few great places to start.