'Living museums' offer visitors a peek at the gastronomic rituals of the past.
If you really want to get to the root of Ontario's food legacy, a good place to start is at one of the province's many museums. Especially enlightening are the "living museums," where period-garbed interpreters guide visitors through historic sites, offering a peek at the gastronomic rituals of the past. This includes examining the crops, orchards and gardens that produced so much of what filled pioneer bellies, dyed their clothing and helped cure illnesses.
At Toronto's Black Creek Pioneer Village, the plantings reflect life in the province in the mid-1800s. There's an herb garden with medicinal and culinary plants, including chives, sage, lemon balm and peppermint.
"It is always a popular stop," notes Victoria Miller, supervisor of historic programs. "You can smell the herbs and sometimes taste them. It's a sensory experience that links the past and the present."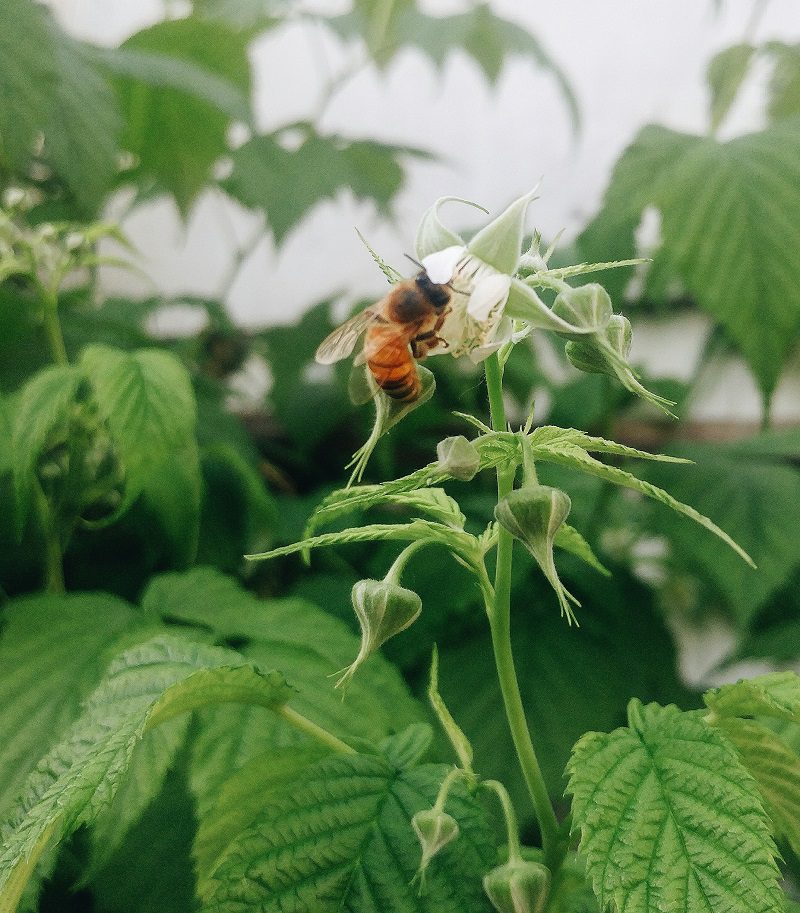 The village also has a berry garden with raspberries, gooseberries and currants, plus kitchen and market gardens with vegetables, flowers and examples of crops such as flax and broom corn.
"The gardens show what was available at the time, including kale which was popular in the 19th century," says Miller. "People are surprised to learn it is not a new superfood." Keeping the plants healthy and true to the period is the responsibility of head gardener Sandra Spudic.
Plants are researched through sources such as historic seed catalogues and organic fertilizers that include farmyard and organic historically appropriate fertilizers.
"We encourage pollination by growing a wide variety of plants— plant diversity is key to attracting pollinators. All of our vegetable gardens include flowering annuals and herbs," explains Spudic. "Many of these gardens are bordered by perennial display beds which also incorporate self-sowing annuals, such as snapdragons, pot marigolds and love-in-a-mist."
More than 200 varieties of heirloom fruits, vegetables, flowers and herbs grace the gardens at Dundurn National Historic Site in Hamilton.
They represent the period between 1832 and 1862, when the MacNab family lived in Dundurn Castle. The fruit trees include apples, pears, cherries and quince. There is also cane fruit and a variety of berries. "A few of the plants we are most excited about are the Victoria rhubarb from 1837 and the rare Prince Albert potato we sourced from the Argi-Food Canada Potato Gene Repository in New Brunswick," says Victoria Bick, the site's historic kitchen garden supervisor.
While insects can be a problem, most heritage gardens do not use pesticides. "We take delight in encouraging visitors to try a time-honored task of hand-picking pests such as the Colorado Potato Beetle or Tomato Hornworms off the plants," says Bick.
In Sault Ste. Marie, the Ermatinger Clergue National Historic Site reflects what was grown between 1808- 1896 when the Ermatingers and other prominent citizens resided there. The gardens are an inherent part of programming. "In our culinary series, every meal has a connection to what we grow," says curator Kathy Fisher. The series comprises themed dinners and luncheons featuring a guest speaker. In non-COVID years that would include June's Lilac and Lavender event, a Victorian high tea with lavender jelly, fancy sandwiches and sweet treats such as lavender shortbread.
Indigenous plants and plants used by Indigenous peoples are another component of the site's programming. School groups learn about the Three Sisters—squash, corn and beans—that are staples in a number of Indigenous communities. When planted together, they help each other thrive.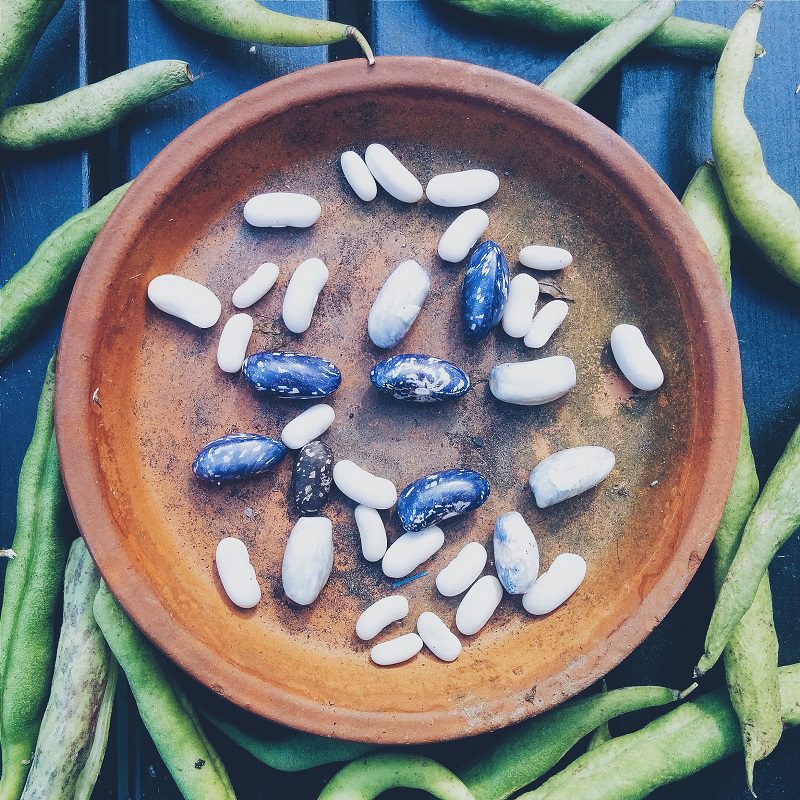 To create the symbiotic grouping, students dig a hole and add fish remains as fertilizer. Soil is then added, made into a mound, and a single corn stalk is planted in the middle. Beans go around the corn and squash is planted at the foot of the mound so that the prickly leaves will help to keep animals away. The chemical balance between these three vegetables works together to support each other's growth, Fisher explains.
Programs like these are popular with school children and adults alike. "Whether it's digging in the dirt or exploring what the garden produces, we design our programs to appeal to everyone," she says. "We have found that everyone likes food."
If you plan to visit a museum site, check in advance to make sure they are open and find out how they are managing COVID protocol.
---
CONTENT FROM GLOBE CONTENT STUDIO
ORIGINALLY PUBLISHED MAY 28, 2021
as part of the Great Taste of Ontario Special Report