Please note:

The Milk Calendar is distributed by the Dairy Farmers of Ontario. Sign up for their newsletter to be the first to hear about next year's calendar releases. The CTA does not distribute the calendar. Please do not email us your address, we do not distribute the calendars.
---
The hugely popular Milk Calendar, now in its 44th edition, is a celebration of local food and seasonal flavours.
Every year, over a million copies of this iconic kitchen calendar are sent out to homes across Canada, and this year is no exception. Featuring 15 outstanding recipes such as Canadian Beef & Sweet Potato Winter Stew, Homestyle Mushroom Soup and Holiday Eggnog Brunch Pancakes, the 2021 Milk Calendar showcases the best of local ingredients and seasonal produce. It's filled with stunning photography, easy-to-follow recipes that are a breeze to make (and a pleasure to eat!), and lots of useful tips on how to eat locally and seasonally all year long.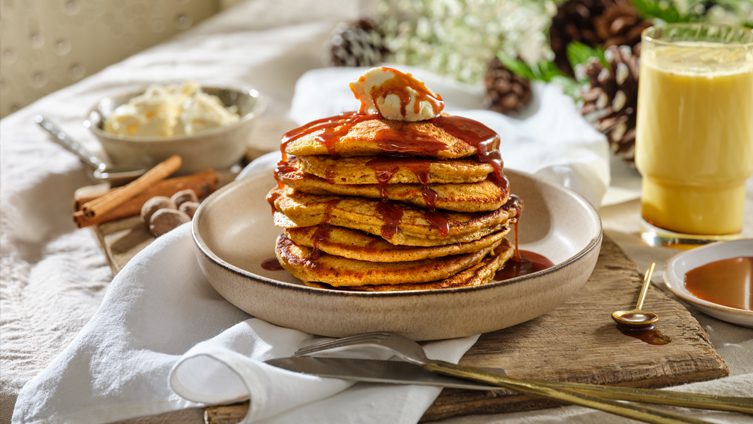 You can sign-up to receive a free copy or download the digital edition by logging on to new.milk.org.
---
Due to its popularity, paper copies of the 2021 Milk Calendar are no longer available. But you can still sign-up to receive the digital version of the complete recipe collection in this year's calendar and gain priority access to sign-up for the printed copy of the 2022 Milk Calendar.
---
Find out more about Ontario dairy and the Dairy Farmers of Ontario.